A singing bride, high fives down the aisle, and funky shoes were all a part of Megan and Jay's fabulous wedding! I'm going to break this wedding down into a couple of posts since there are just so many pictures to share, so watch for more to come in the next few days.
I was so thrilled to be joined by
Margie McLean
, a great friend and fellow photographer, for this wedding. We had a blast together and thoroughly enjoyed our time with Megan and Jay, the wedding party and their families.
Enjoy some of the getting ready and ceremony shots. More to come soon!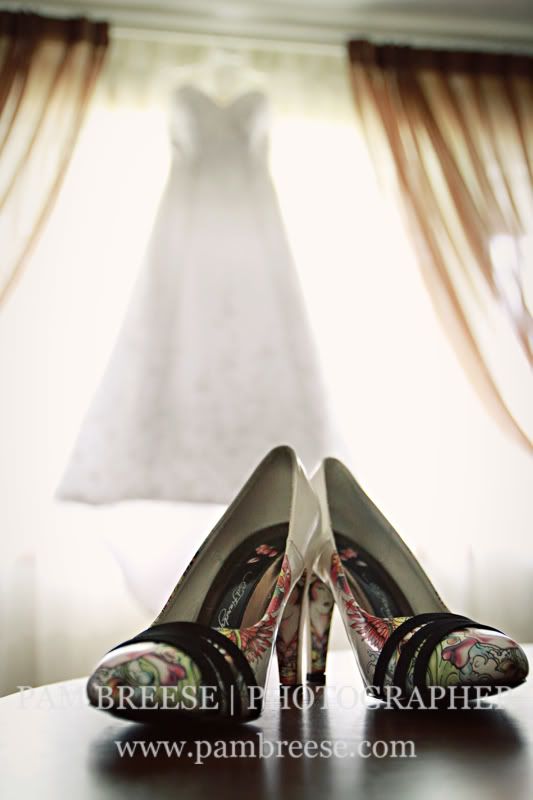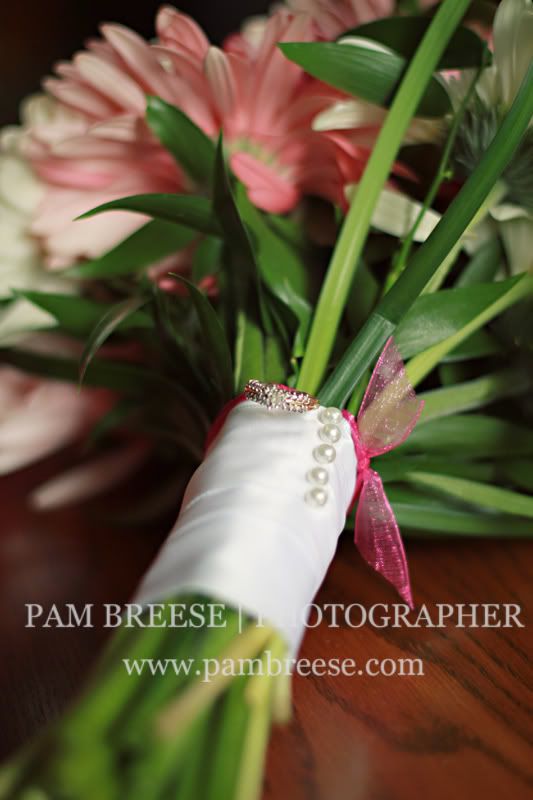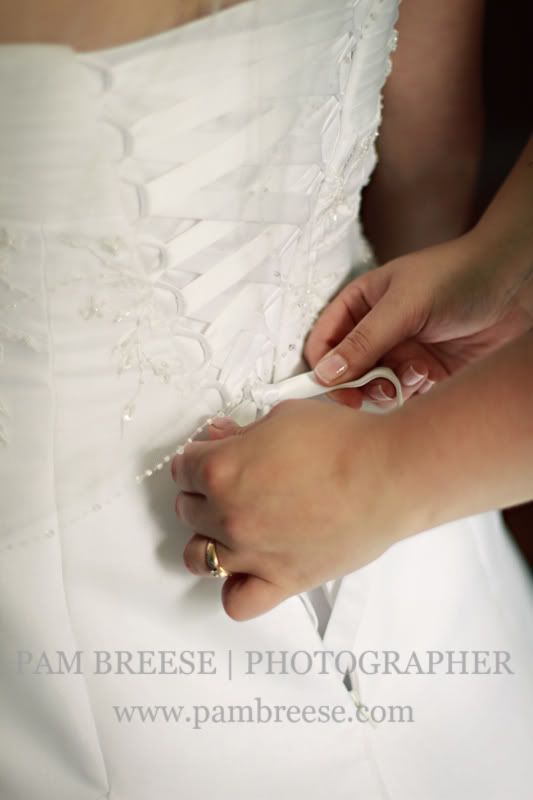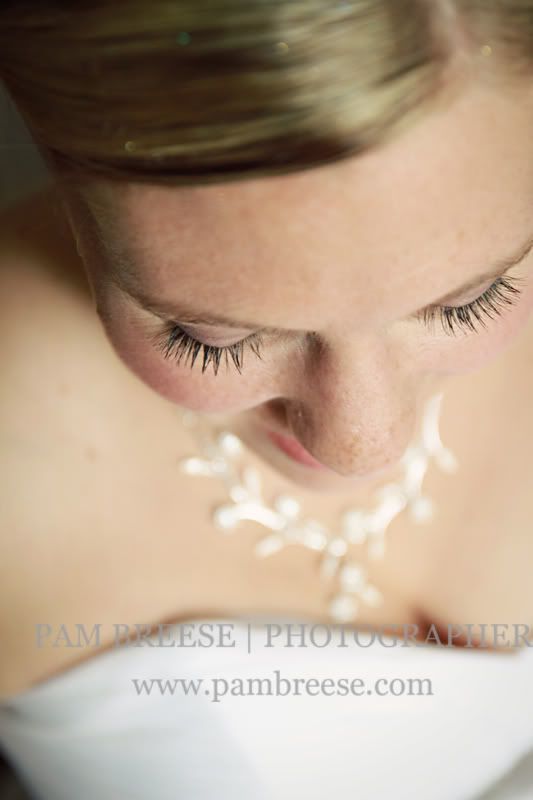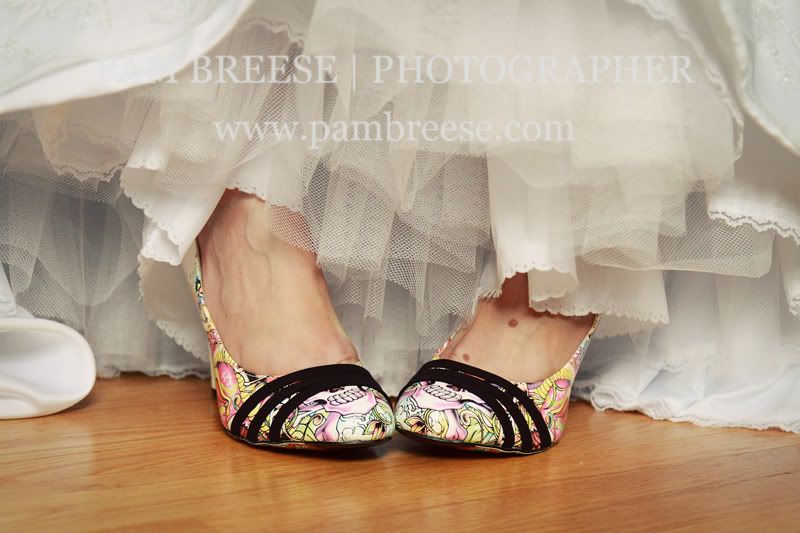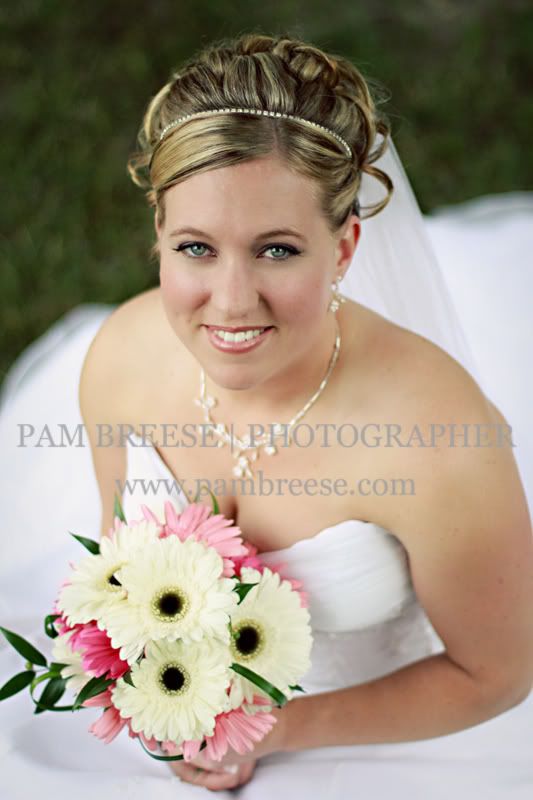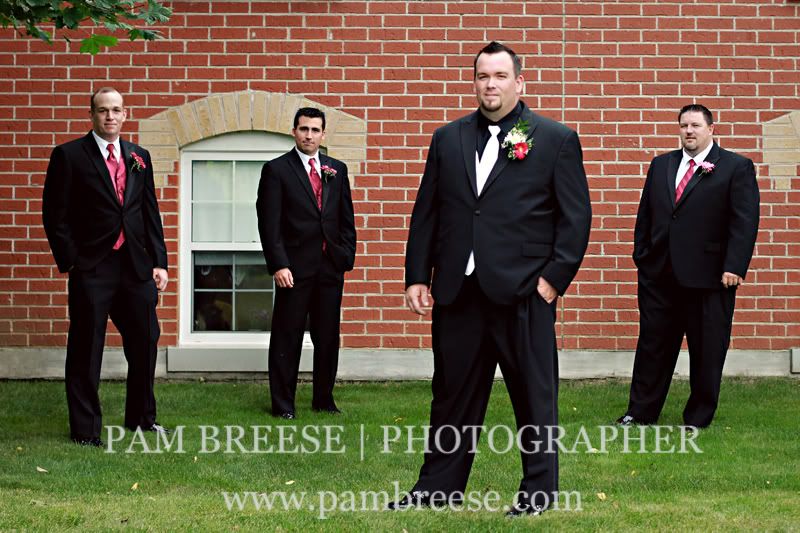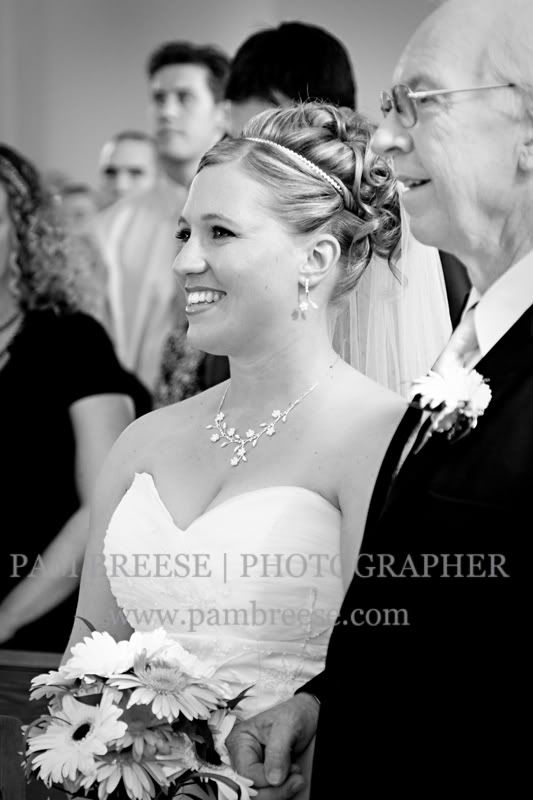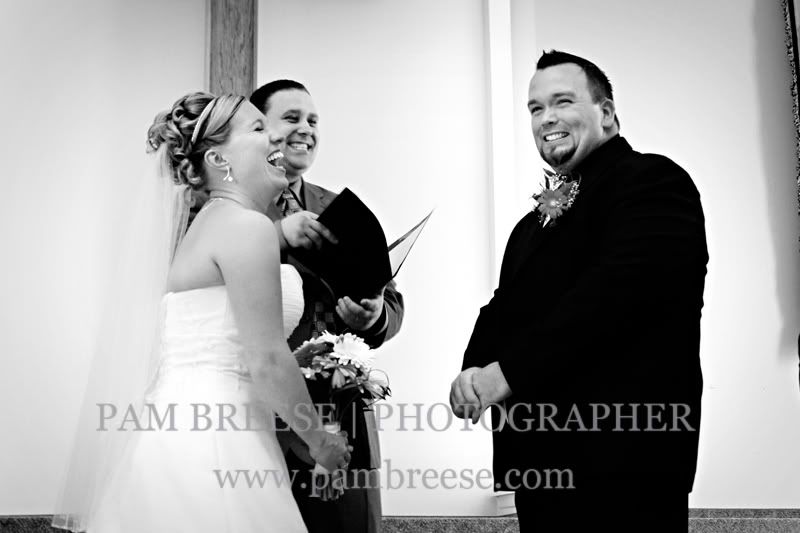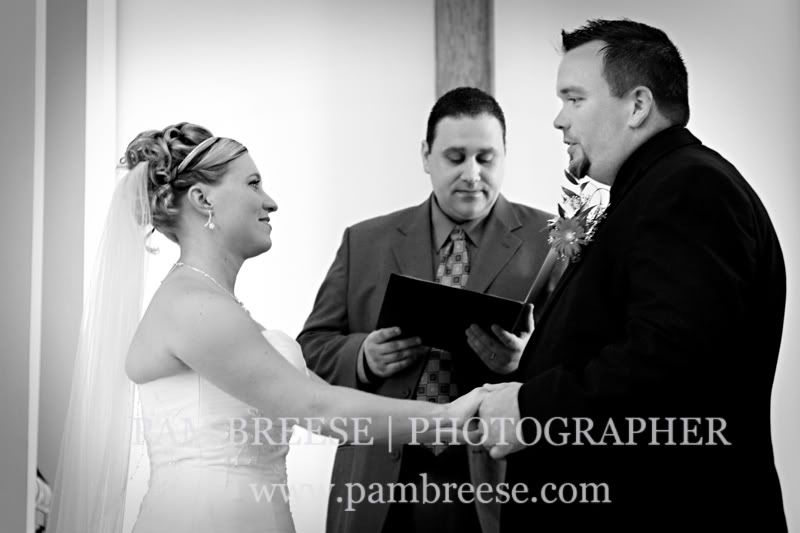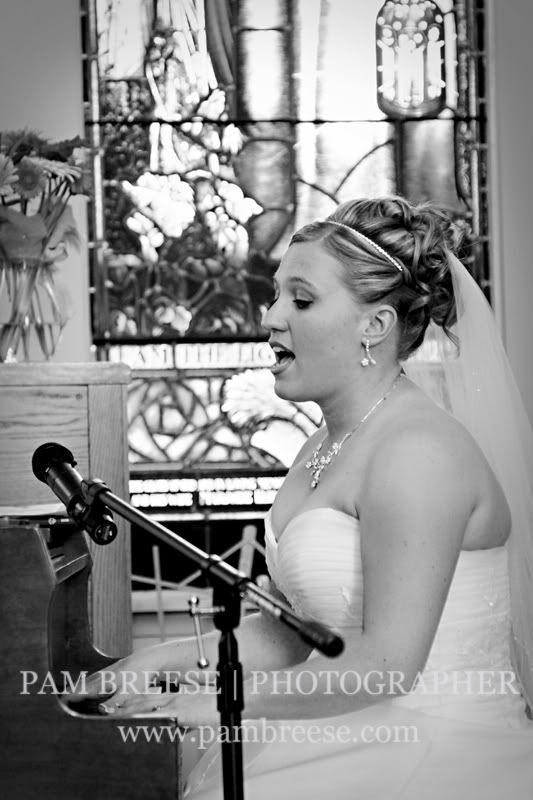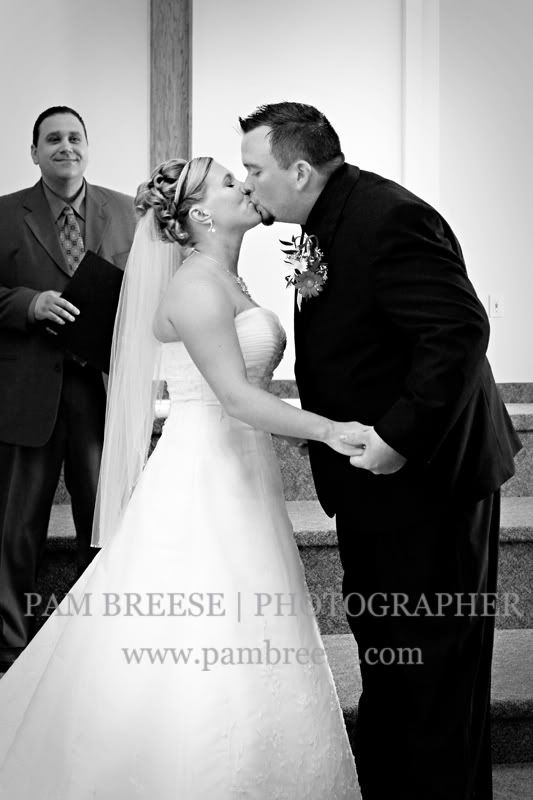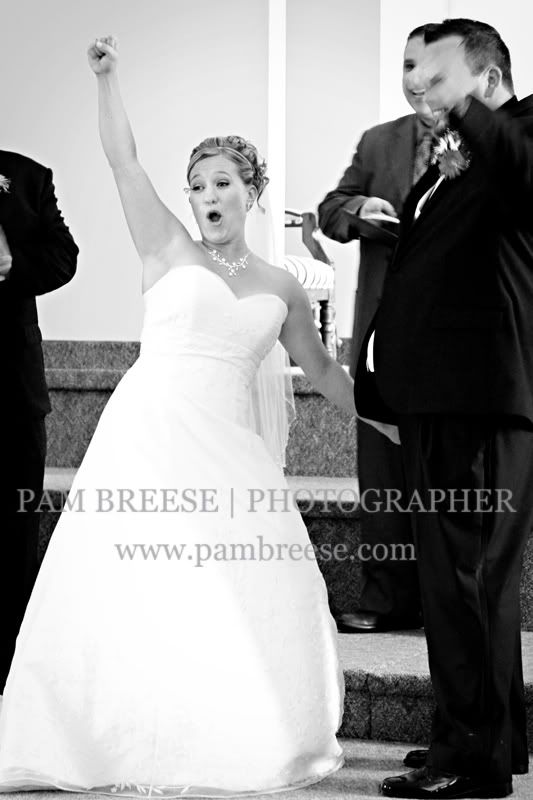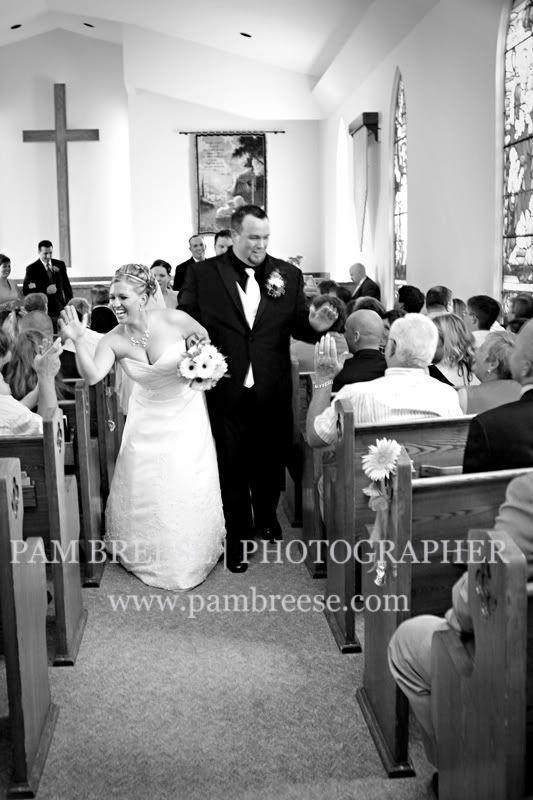 ---
HOME
CONTACT
WEDDING GALLERY
PORTRAIT GALLERY