Boy was I excited when I saw that Shannon changed her facebook status to "engaged". As I clicked the "like" button under her new relationship status I was secretly, deep down inside, hoping that she would call me. You see, Shannon is one of the younger sisters of my great friend Tracy and I was also lucky enough to shoot her other little sister's wedding a few years ago. Not only that but I love the whole family! So when I got the call from Shannon I was thrilled. I met Terry for the first time soon after that, and he is great! With a super cool accent I might add!
Here are some of the photos we captured at their engagement shoot in Burlington at
Paletta Park and Mansion
. Shannon and Terry, I am soooooooo looking forward to your wedding next year!
Oh, and the return of the "before and after shot" can be found at the end of this post!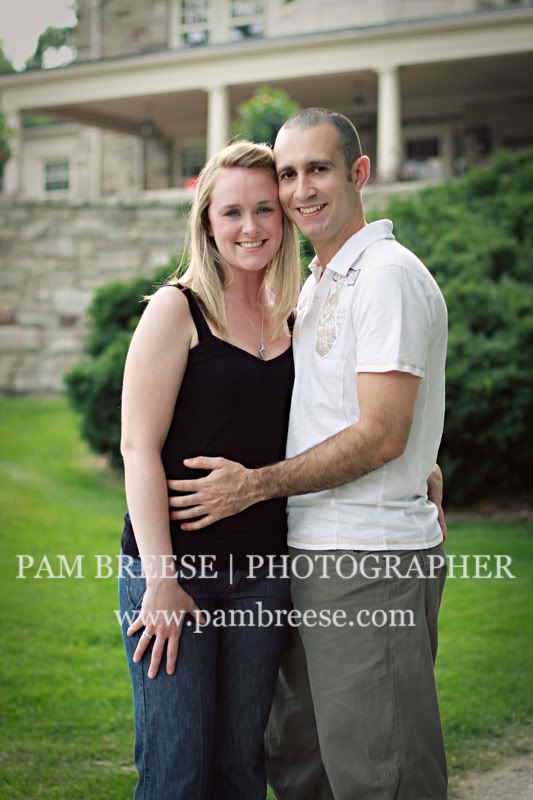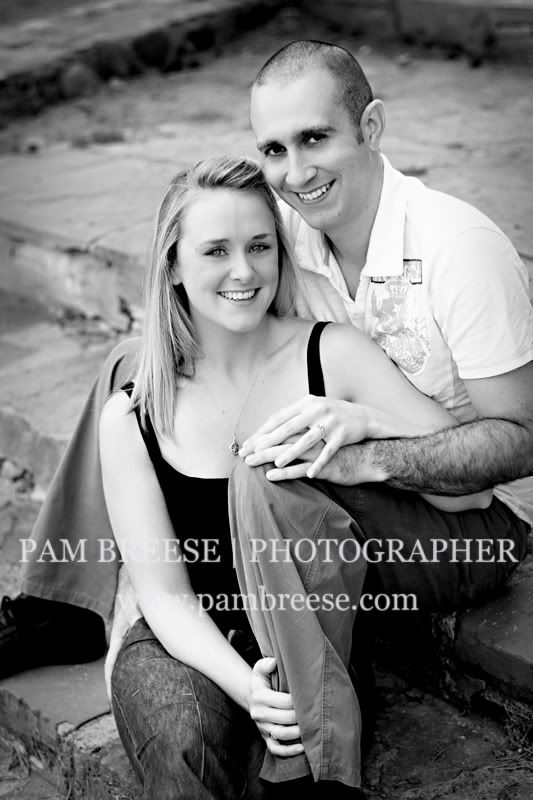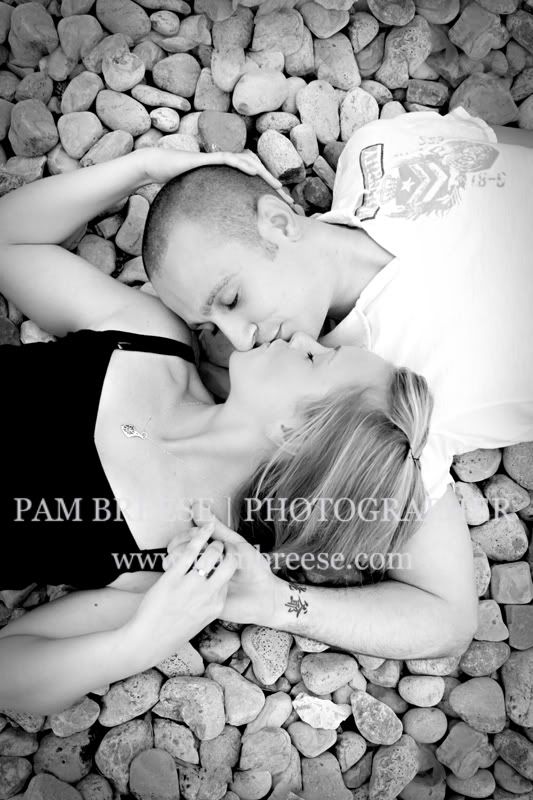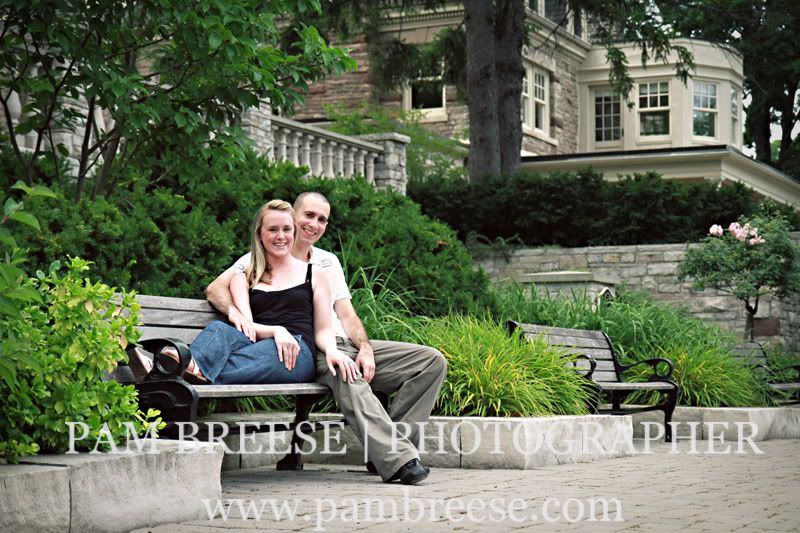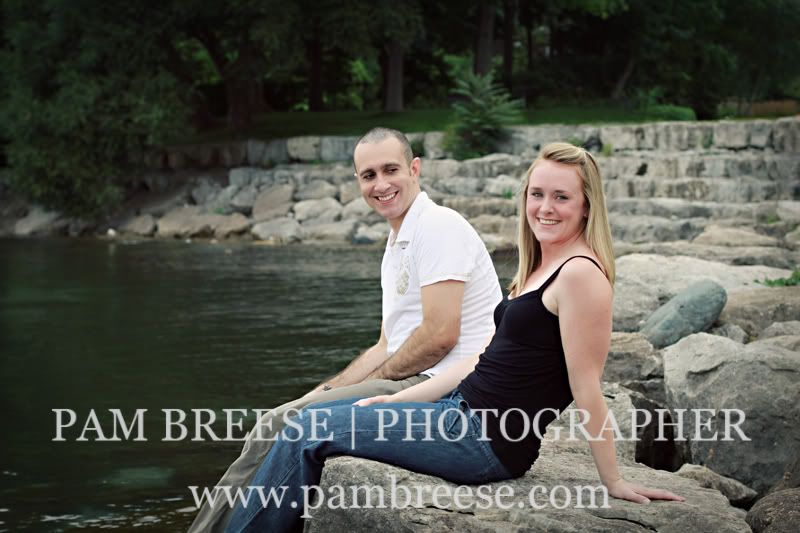 The before and after shot returns! Just roll your mouse over the image below to see what it looked like as I shot it, straight out of my camera. The editing process (Photoshop) that I use is so important, as it led to the wonderful final product you see here!
---
HOME
CONTACT
WEDDING GALLERY
PORTRAIT GALLERY