Since having Shelby I have joined a couple of baby groups, some would say I joined a lot of baby groups! Some weeks I have a different group every day! I have really enjoyed being a part of the Baby Steps group in Erin. I thought I would give back (since all these wonderful groups are free) by offering a portrait day with mommies and babies. After all, we all know who takes all the photos at home, mom right? She is probably rarely in the photos herself. I thought every mom should have a photo with their babe.
We all got together on what had to be the hottest day of the year so far (32 degrees Celsius I think!) and I spent about 5 minutes with each mom and babe. Each mom picked her favourite shot to keep, check them out!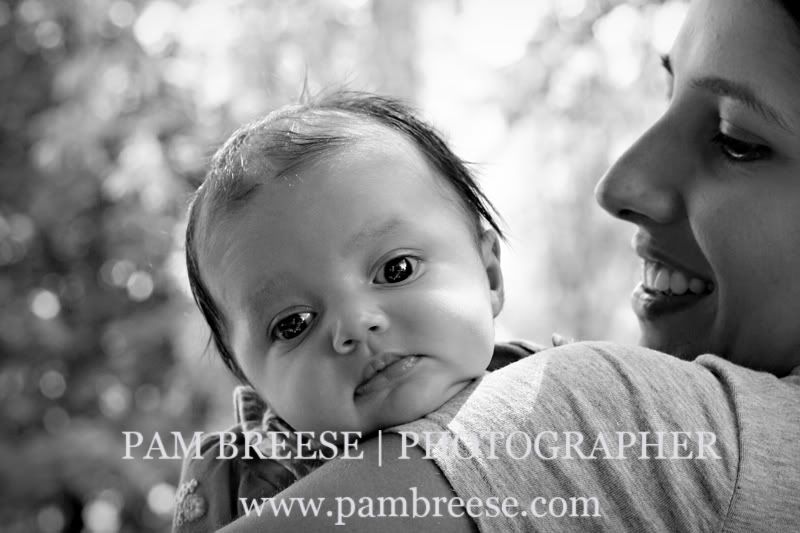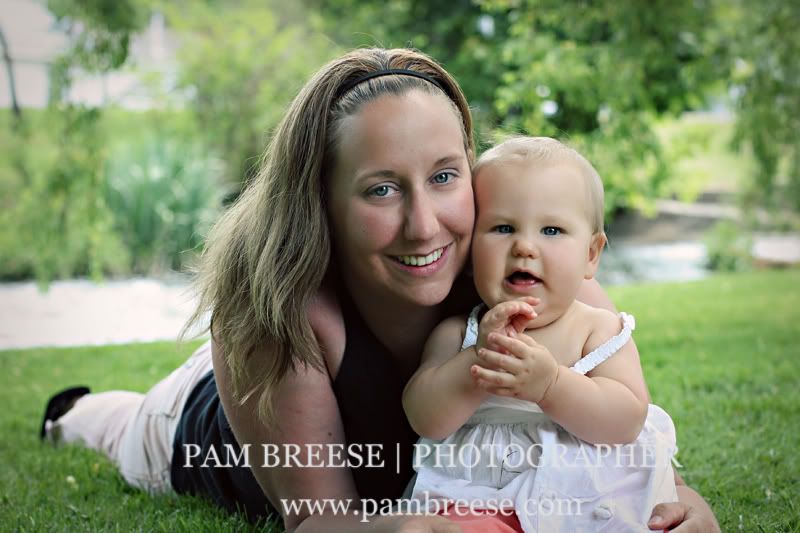 And I saved a before and after shot for the end as usual. Just roll your mouse over Sandra and Grayson's cute faces below to see what the image looked like straight out of the camera, before editing in Photoshop.
So we had so much fun that I decided to do this again with another baby group! Stay tuned for the photos from my Acton Mother Goose group!
---
HOME
CONTACT
WEDDING GALLERY
PORTRAIT GALLERY