I have enjoyed playing baseball around the Erin and Hillsburgh area my whole life. I still play twice a week. I just love hanging out at the ball diamond and watching the players in the Hillsburgh Minor Softball Association develop a love for the sport as well. My 8 year old niece caught a pop-fly this week, boy did I cheer! So much that I forgot to take a picture!
I was fortunate enough to be asked to photograph the players and teams in the league this year. There are 108 players in the league between the ages of 3 and 18. Last night I hung out with the Midget Girls team for a bit and took their photos. They told me they're a good team and let me tell you, as soon as the silliness of pictures was over, they got super serious warming up for their game.
Not only are they serious ball players, they do it with style and make-up too! Check them out!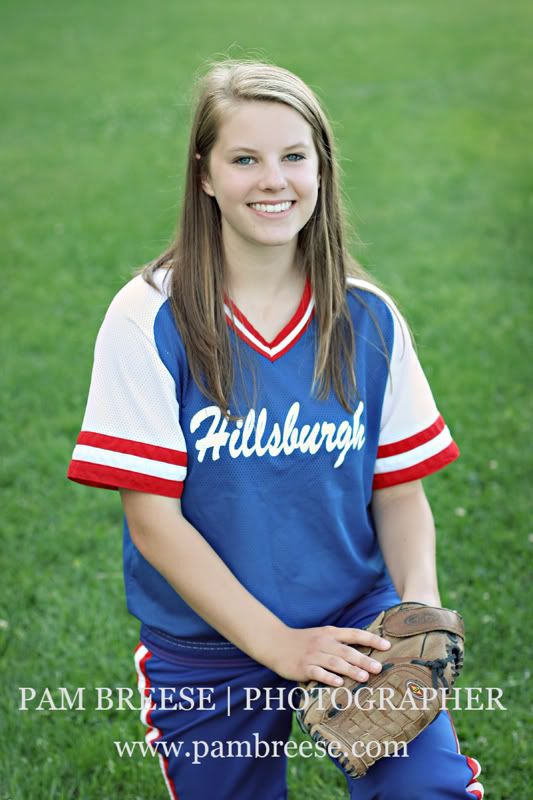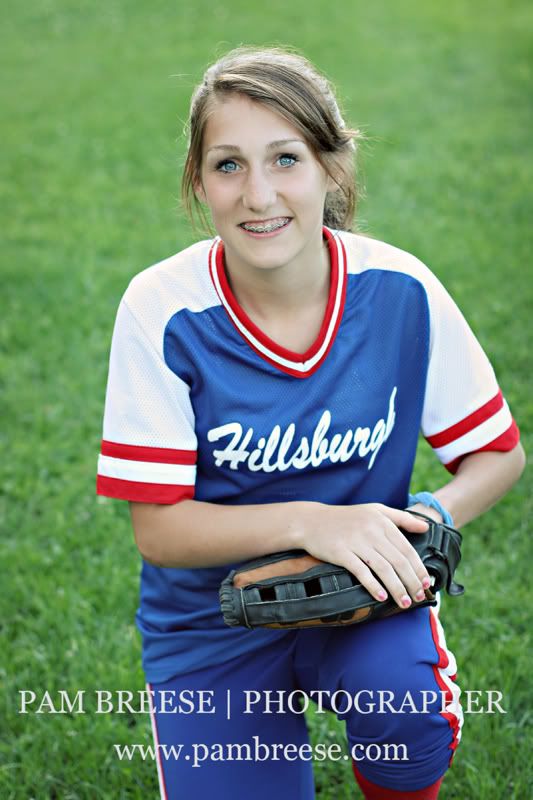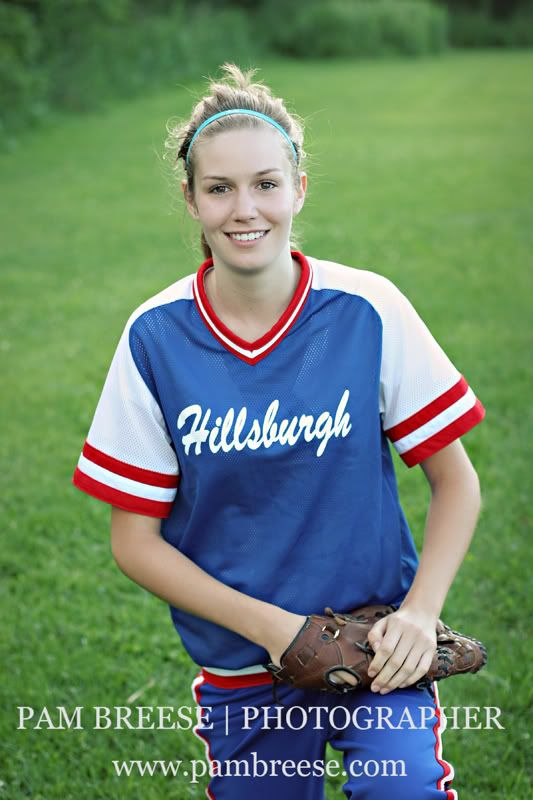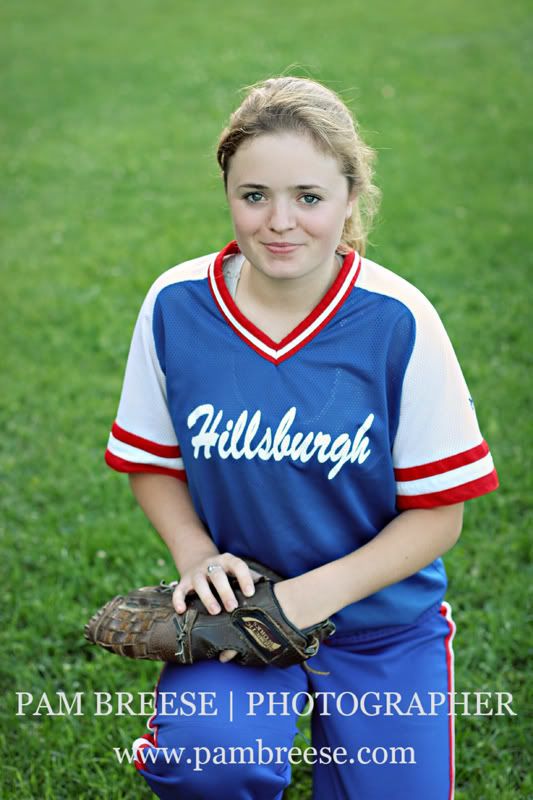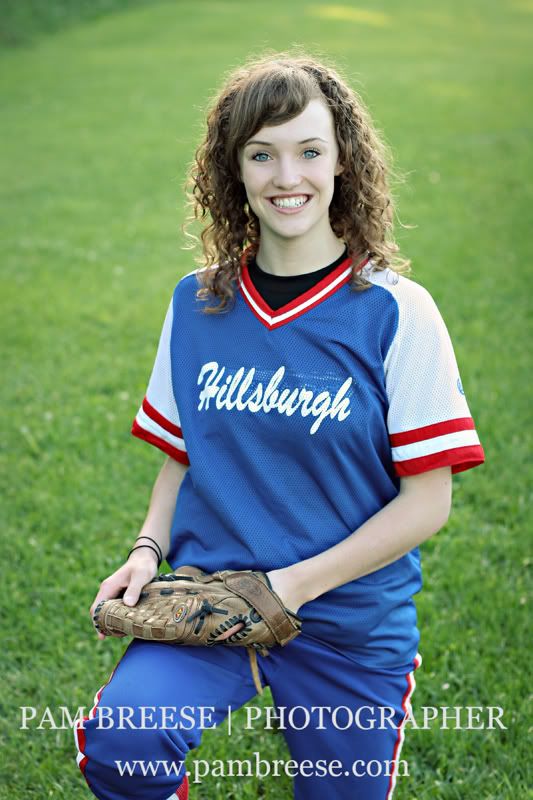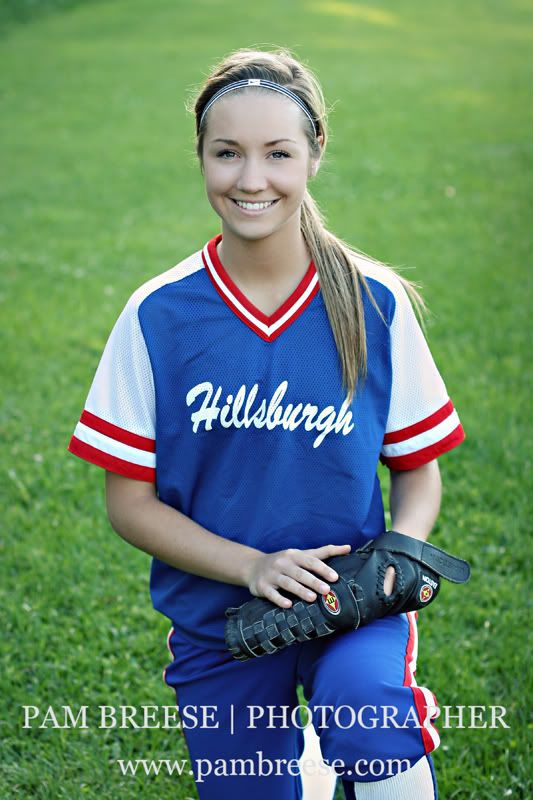 I couldn't do a blog post without a before and after to show you the difference between a proof image and an edited image. Just roll your mouse over the image below to see what the picture looked like straight from my camera, before my magic Photoshop touch!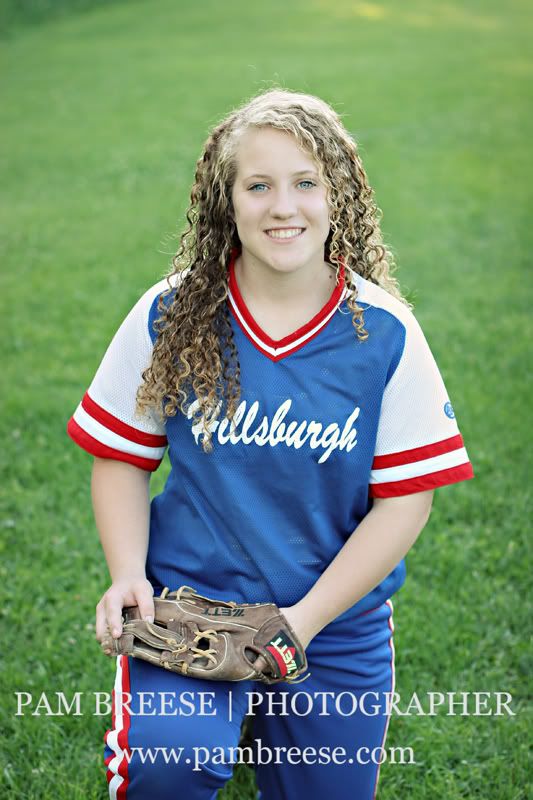 We did a traditional team photo, but they wouldn't be adolescent girls if they didn't ask me for a silly one too would they:
---
HOME
CONTACT
WEDDING GALLERY
PORTRAIT GALLERY