I have discovered that making new friends is one of the many perks that accompany the joys of having a baby. Dena attends one of the baby groups that Shelby and I have joined and she invited me to come over and meet her family, and take a few pictures of course!
Check out her adorable family which includes Shelby's buddy, Max!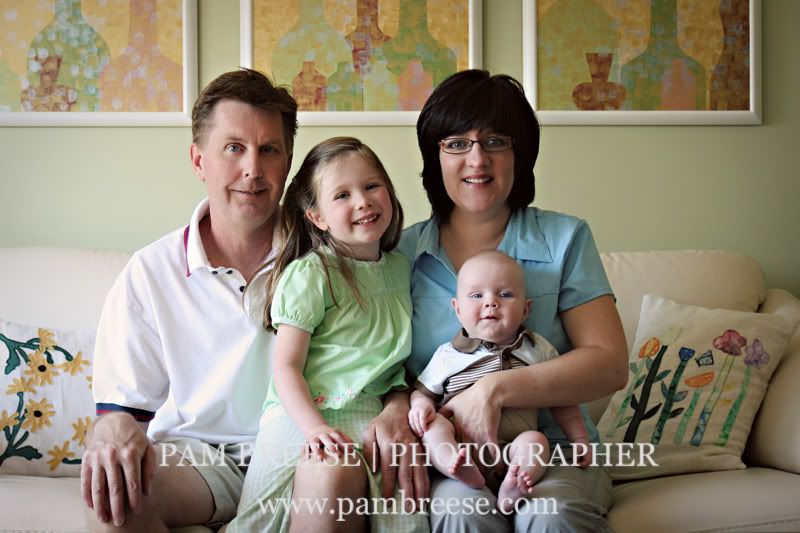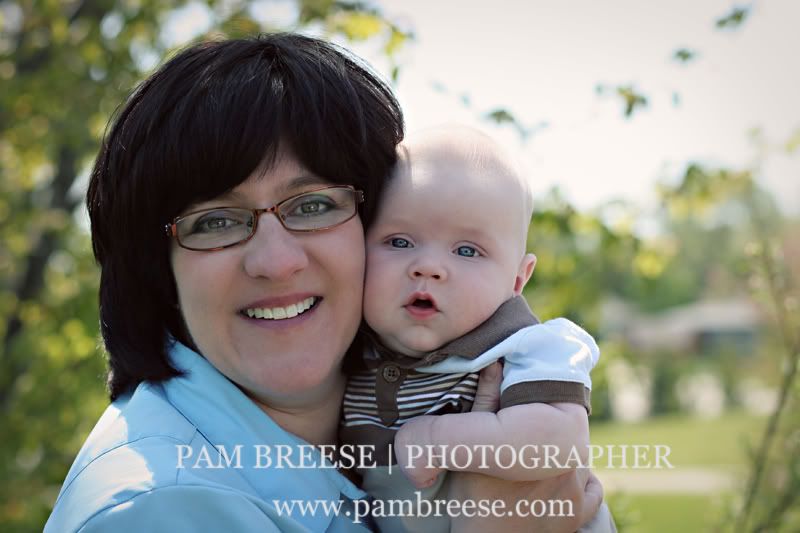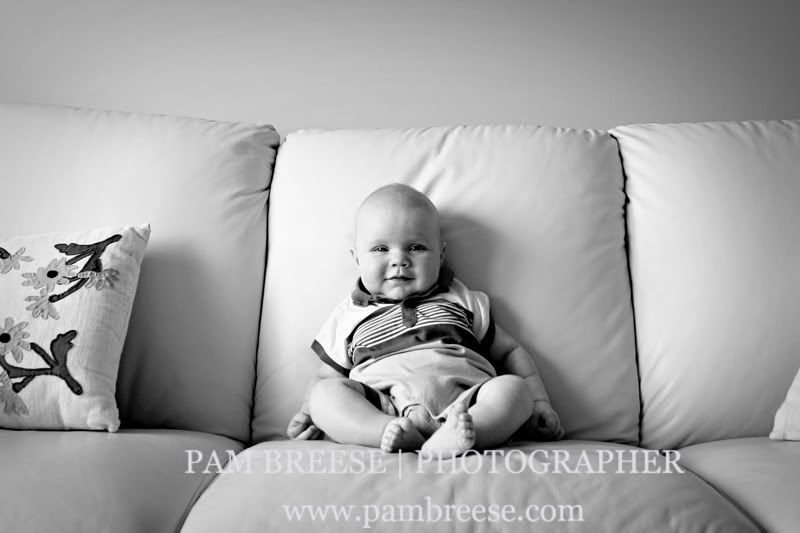 Here we go, another before and after trick! Just roll your mouse over the image below to see what it looked like it before I worked my Photoshop magic. The re-touching and editing process is such an important part of the portrait session that I include it with all digital files and prints that are purchased.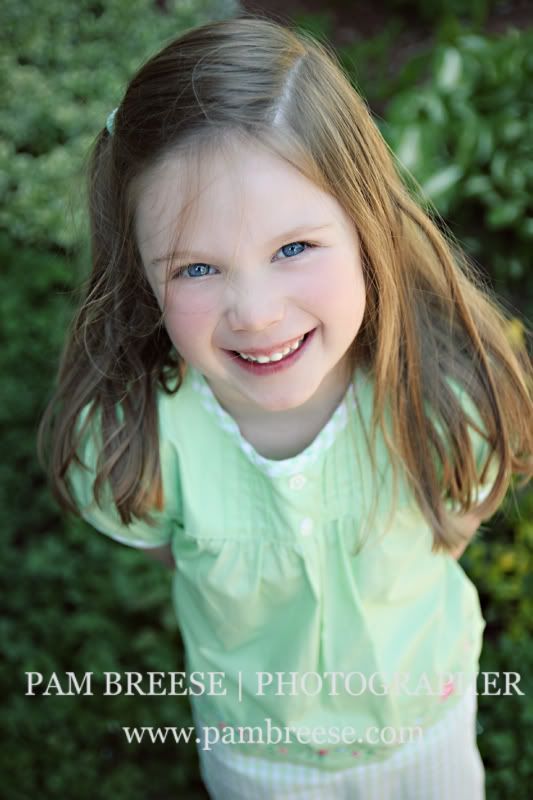 ---
HOME
CONTACT
WEDDING GALLERY
PORTRAIT GALLERY