A little patch of grass, some great light and an adorable 7 month old is the perfect recipe for great photos! Alexander and his Mommy and Daddy were great to work with. Alexander smiled so much at the start of the shoot that I was worried he would run out of smiles, but he didn't!
Enjoy some of the shots: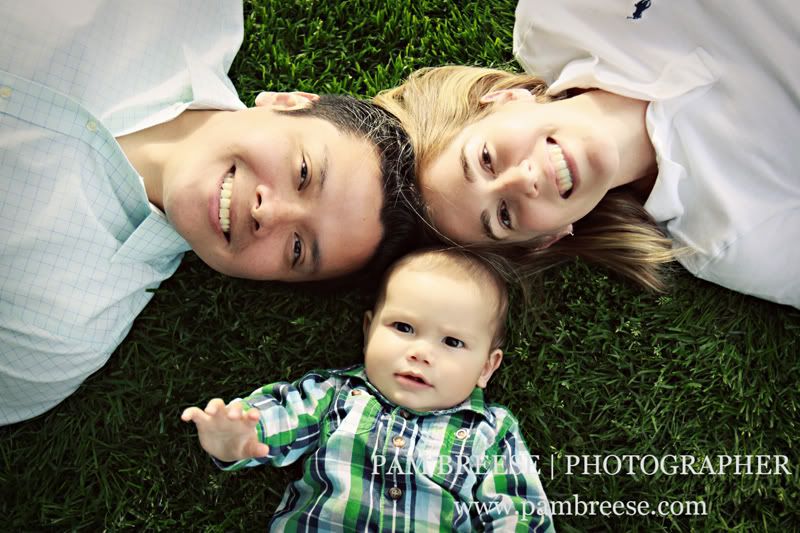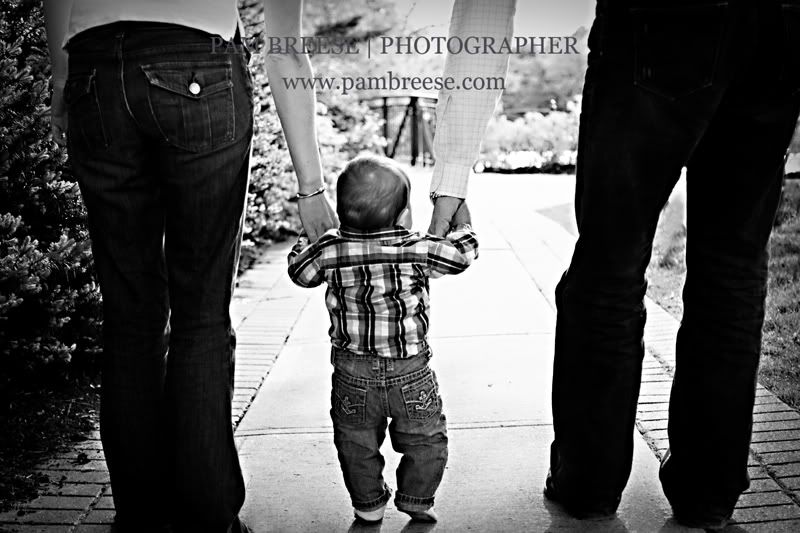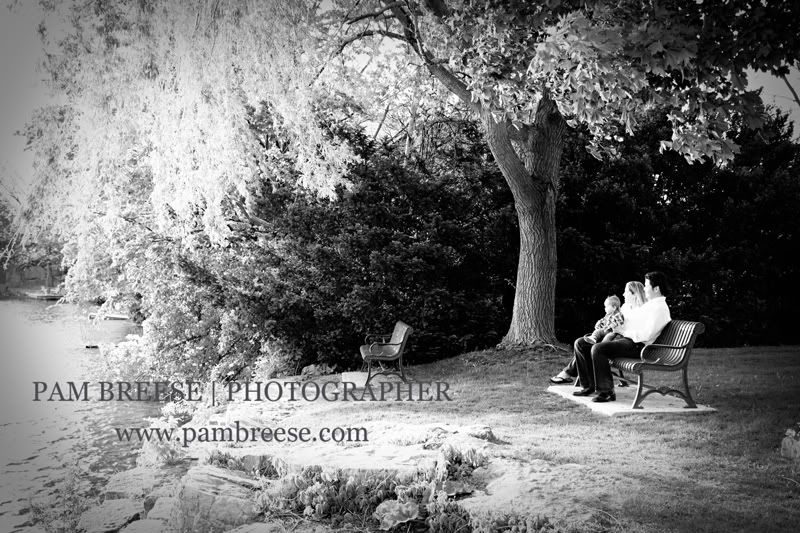 Use your mouse to see what the image below looked like before I waved my Photoshop wand. Roll your mouse over the picture to see why editing is key!
---
HOME
CONTACT
WEDDING GALLERY
PORTRAIT GALLERY