As a member of the board of directors of the Erin Agricultural Society I have volunteered with many amazing people in order to put on the
Erin Fall Fair
each year on Thanksgiving Weekend. You should come to the fair this year, it is the 160th annual!
At the 2009 fair, Chloe was the winner of the Ambassador of the Fair competition and I donated a fun photo shoot as one of the many prizes. Chloe has done a great job of representing the Erin Agricultural Society so far this year. Even though it was a rainy day, Chloe and I decided to go ahead with the fun shoot. Here are a few of the images we got that day!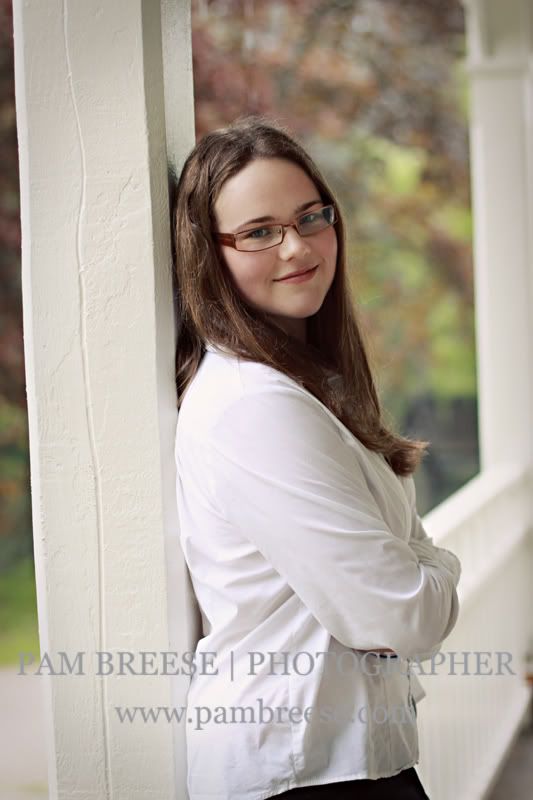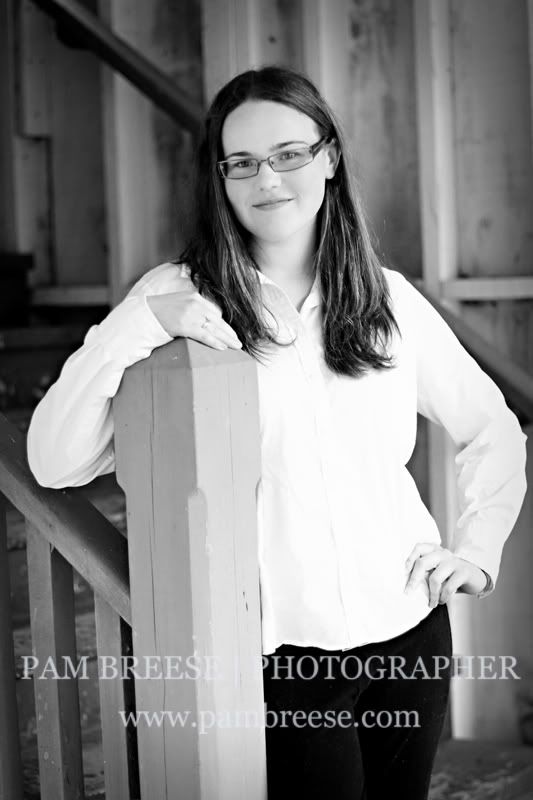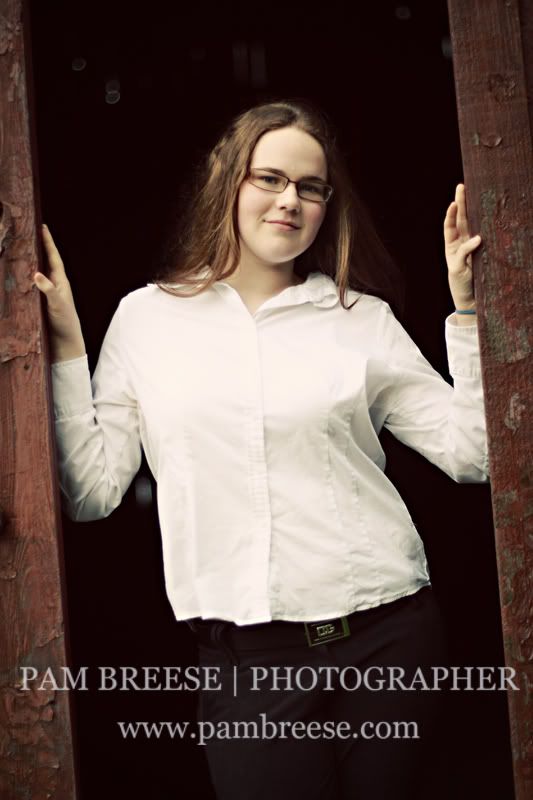 And as usual here is a before and after example of my Photoshop editing process. Just roll your mouse over the image below to see what it looked like straight out of the camera before processing in Photoshop.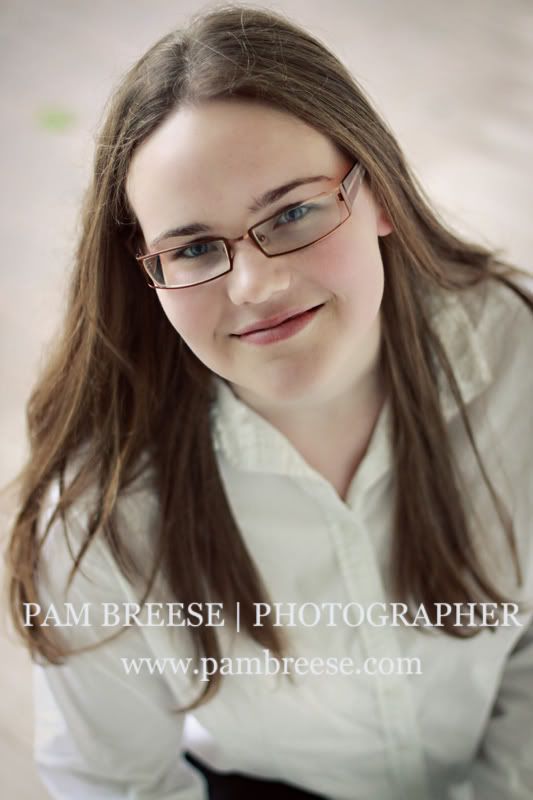 ---
HOME
CONTACT
WEDDING GALLERY
PORTRAIT GALLERY