Did you know that dogs eat cheese? I didn't! I grew up in the country and my dogs ate the occasional ground hog, but never cheese.
I had fun with Megan and Jay during their engagement photo shoot and they brought their 2 doggies Leroy and Lola along for some pictures as well. It turns out that holding cheese above my head helped them look at me. That's a new take on "say cheese"!
Enjoy some of the photos from the shoot. I am looking forward to Megan and Jay's wedding in August!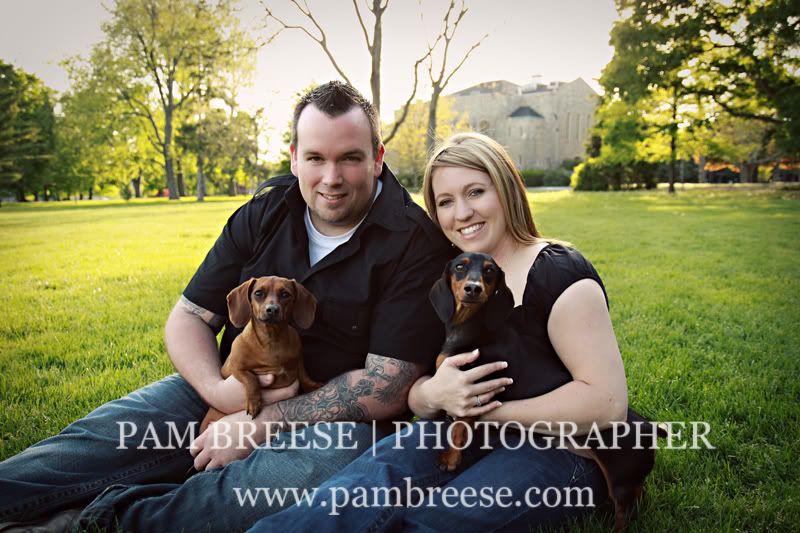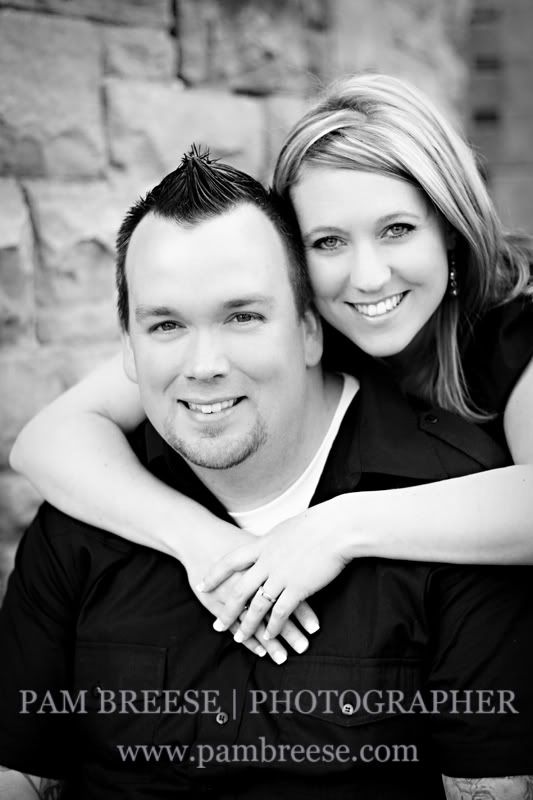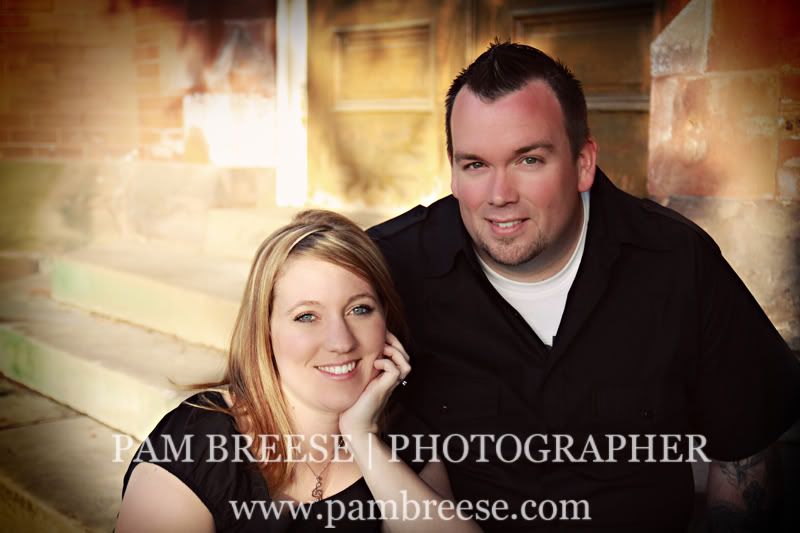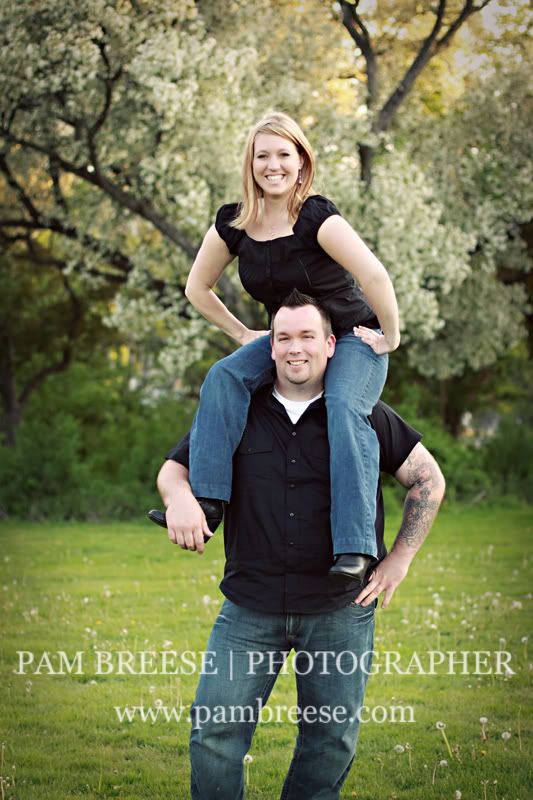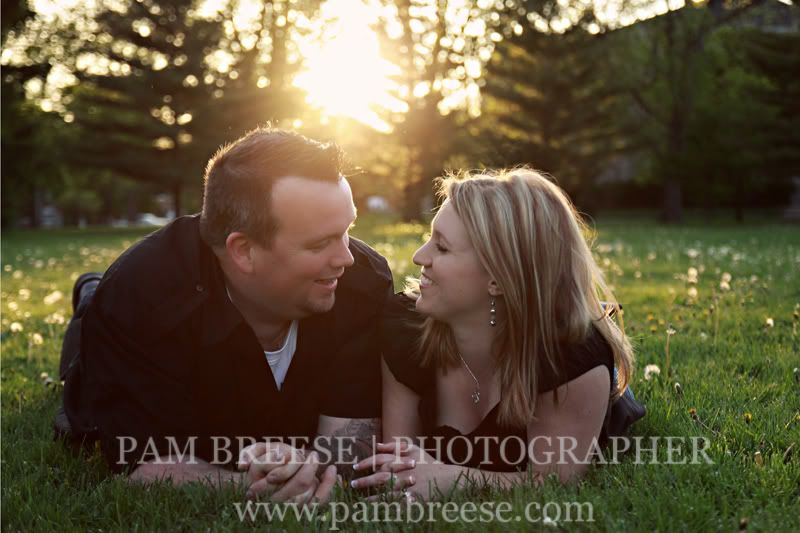 Once again, to demonstrate how essential the editing process is, here is another before and after magic trick for ya! Just roll your mouse over the image below to see what it looked like before I processed it in Photoshop.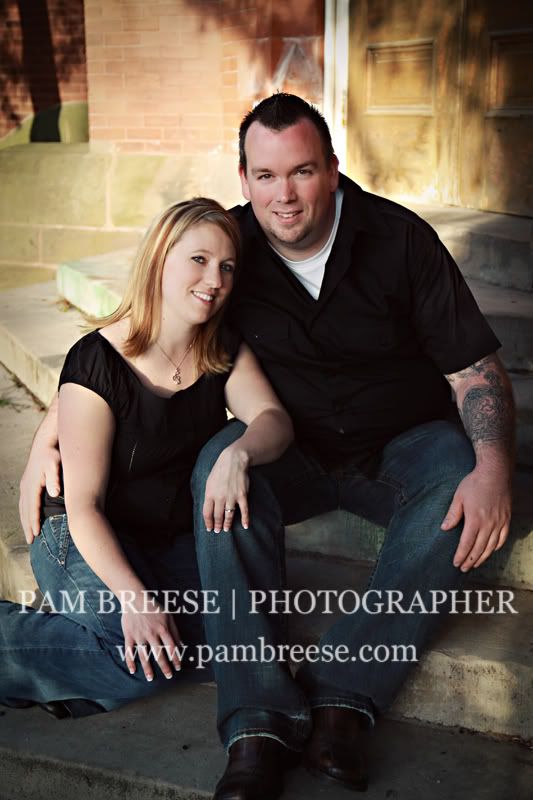 ---
HOME
CONTACT
WEDDING GALLERY
PORTRAIT GALLERY