Hi again everyone!
It has been almost 4 weeks since I blogged, I haven't fallen off the face of the earth, I swear!
Instead I have been super busy with my new baby!
Shelby was born on February 6, and since then, we have been on an amazing adventure around here. It's like starting a new full-time job with no training, we are learning as we go!
I thought I would share some of the pictures I have been able to capture in the first 3 weeks. Here is Shelby making her blog debut!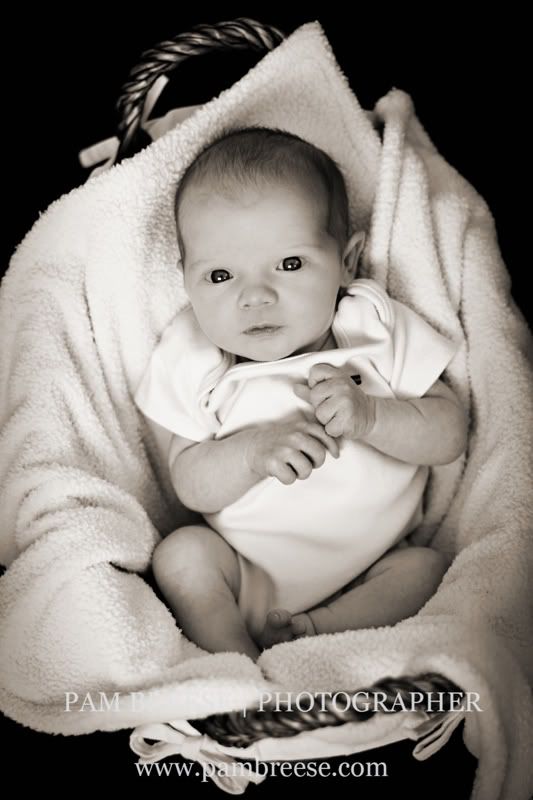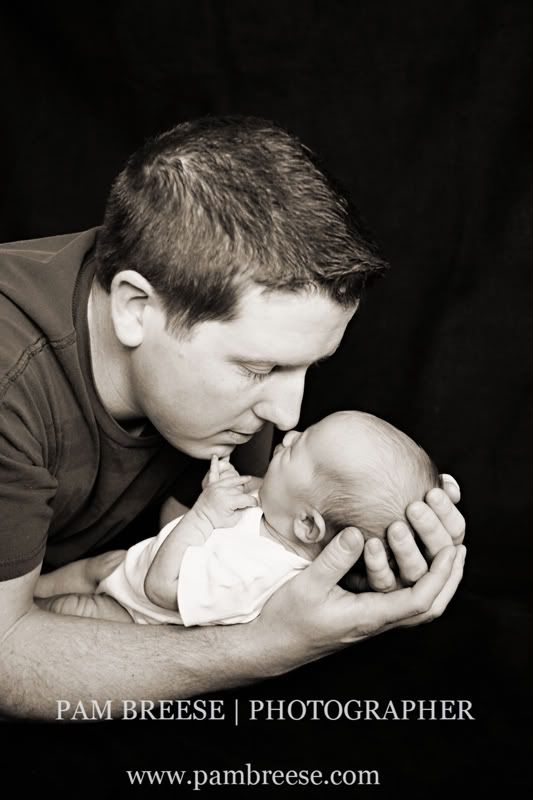 Let me be the first to day that photographing a newborn is HARD! So I went to someone who does it all the time when Shelby was 8 days old to capture some newborn images.
Kelly Gemmell
is a friend and fellow photographer who did a great job catching some adorableness for me! Check out Kelly's blog post of Shelby
here
.
In other photography news ... I am very excited for 2010 and the variety of weddings that I already have booked. I have 2 coming up in April that are sure to be amazing. I am still available for some 2010 wedding dates so feel free to
contact me
anytime.
I am also gearing up for spring portrait shoots so if you are interested in a booking, just let me know!
Bye for now!
---
HOME
CONTACT
WEDDING GALLERY
PORTRAIT GALLERY