Colby and Tal are 2 best buds who both got married this past summer. You may remember Colby from
her beautiful wedding photos
in September.
When Colby asked me if she and Tal could get together with me for some fun dress shots, I was so excited!
We picked a great time of day as well. This, my friends, is why you want to do your photos about an hour before sunset when the sun is low in the sky, check out the beautiful light!
Here's a few of gorgeous Colby: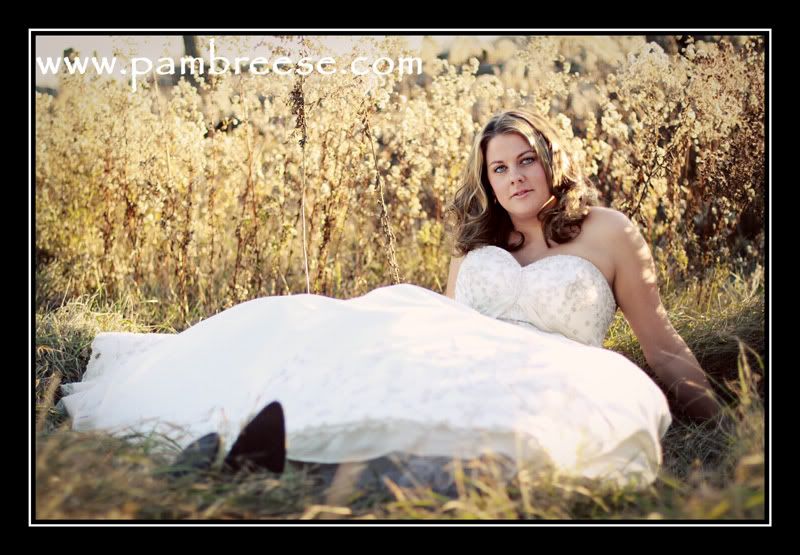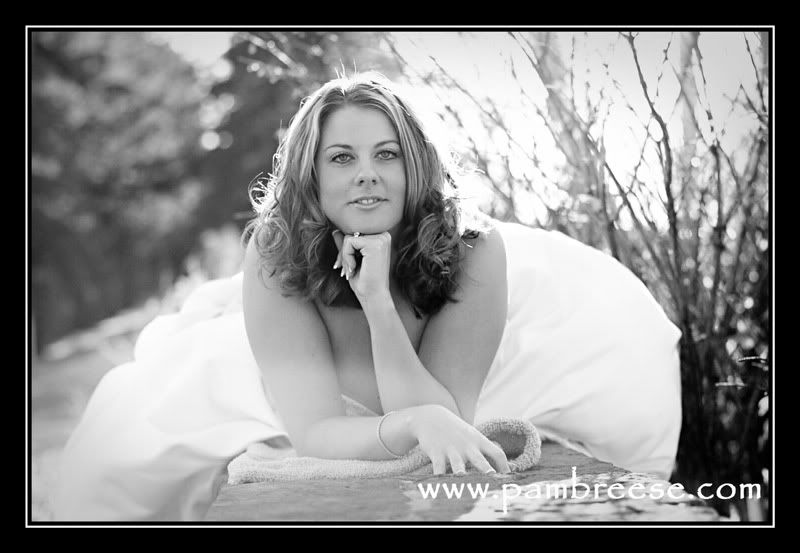 Tal was stunning too: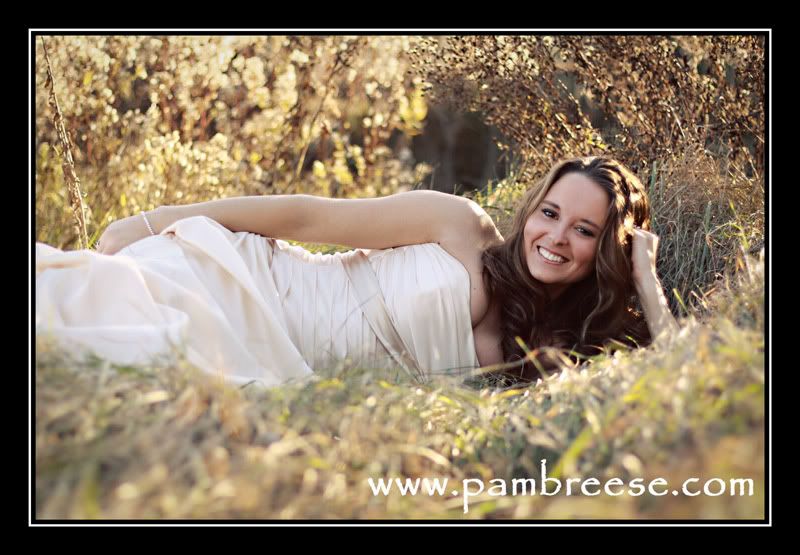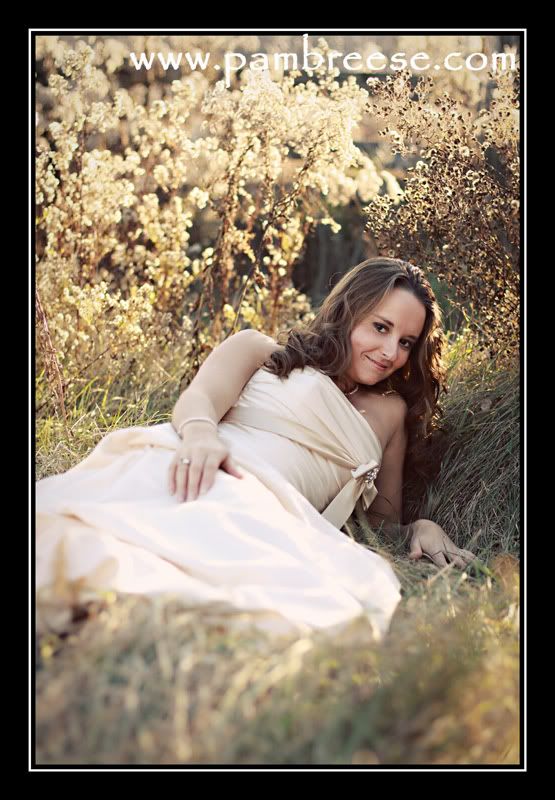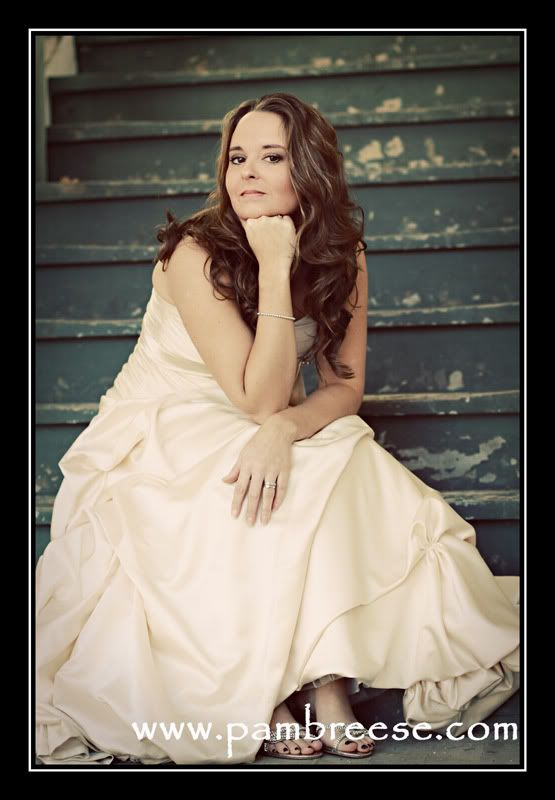 2 buds: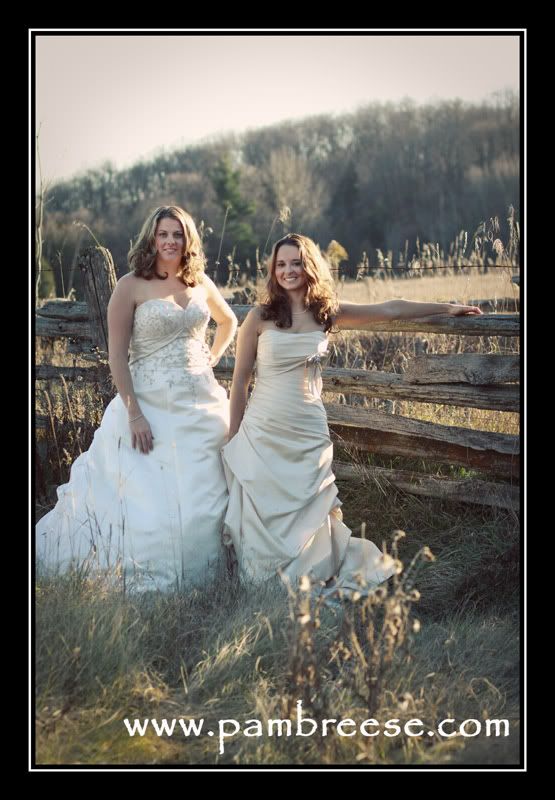 As you can see, the dresses were far from "trashed", I consider these sessions more of a "love the dress" event. If you are dying to wear your dress again and want to "trash it" or "love it", then feel free to contact me anytime to set up a shoot!
Bye for now!
---
HOME
CONTACT
WEDDING GALLERY
PORTRAIT GALLERY