My friend Tanya brought her family out for a fun photoshoot with me, and she brought her 3 dogs too! Luckily I am already familiar with these dogs and I know that they are probably the most well behaved dogs I have ever met. In fact, they were excellent at posing for the camera too. Enjoy some of the shots!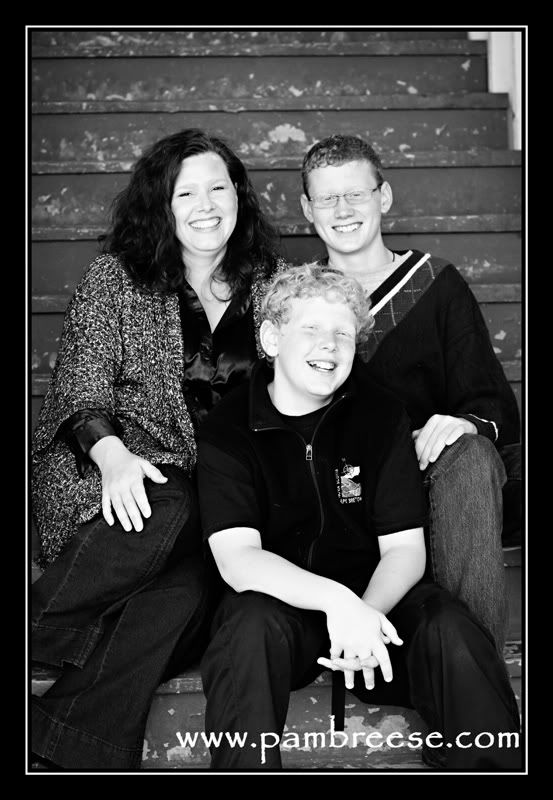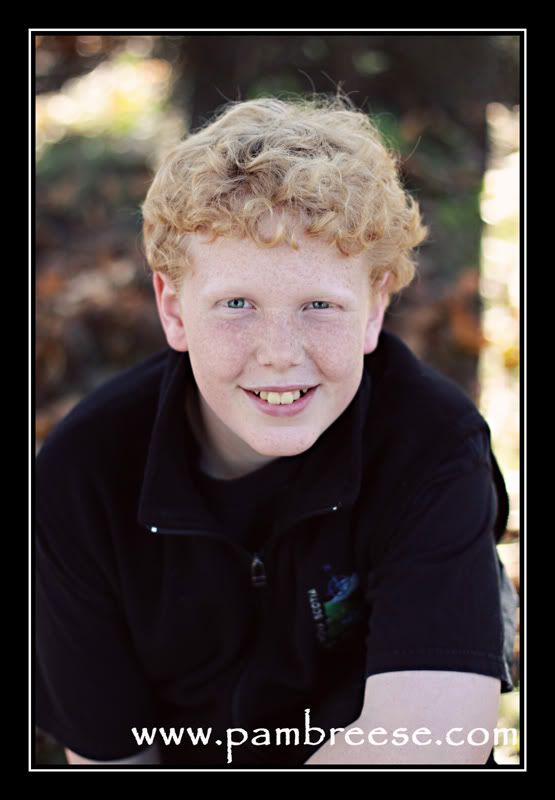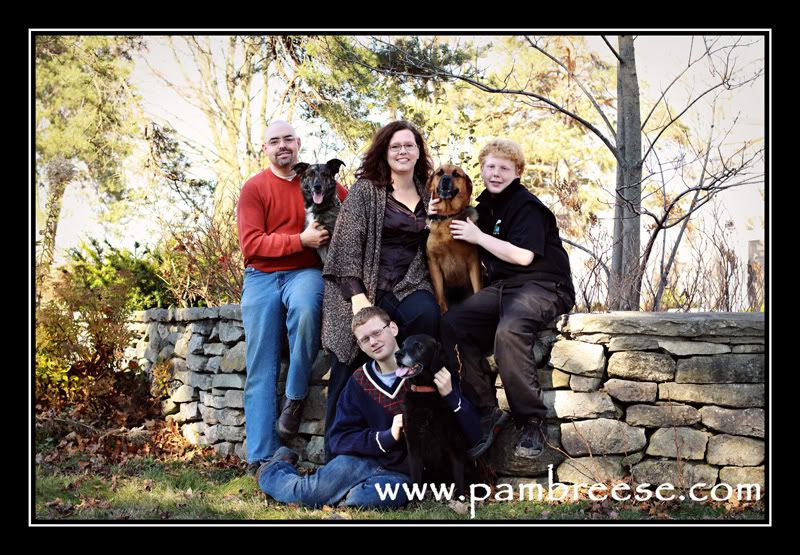 And now for the Baby Breese update!
So here I am, 10 days away from my due date. It seems like in the last few weeks I heard so many stories from friends about people "went early". So naturally, I panicked. Then, I washed all the baby clothes. Then, I packed. Then, I read about bringing baby home. Then, I bought more supplies. Then, I visited the hospital. Then, I took a deep breath. Then, I was ready. So now I guess I wait. Maybe I will be one of those people who "went late". Who knows!
I was able to convince my husband Jay to take some more shots of me so here is a recent photo.
Stay tuned for more updates!
how to contact me
follow me on facebook too!
HOME