These 2 families were great to work with! The instant we got together I knew we would have a good time because all of the kids were so happy to see each other. They are cousins after all and I had a blast catching some of their smiles and fun times together. Seriously, they were all so natural in front of the camera, I swear they practiced posing in their spare time. Enjoy some shots!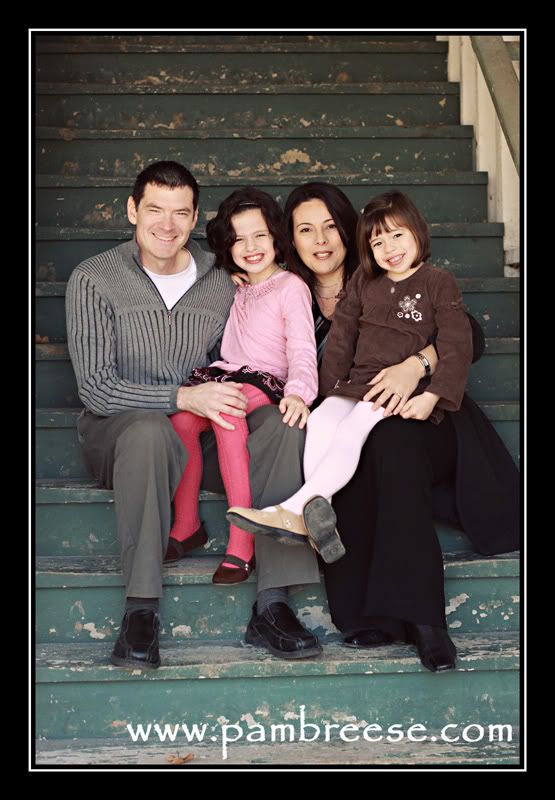 Some love for Dad: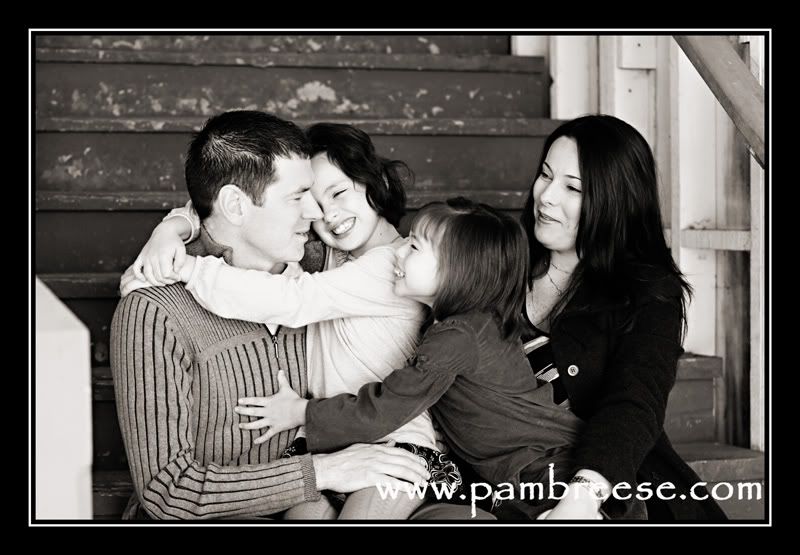 Mom and her girls: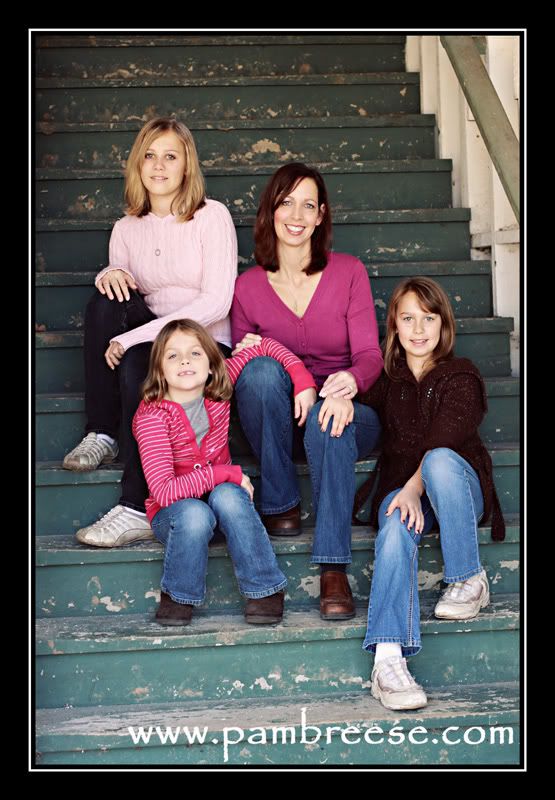 Dad and his girls:
kiddie head shots!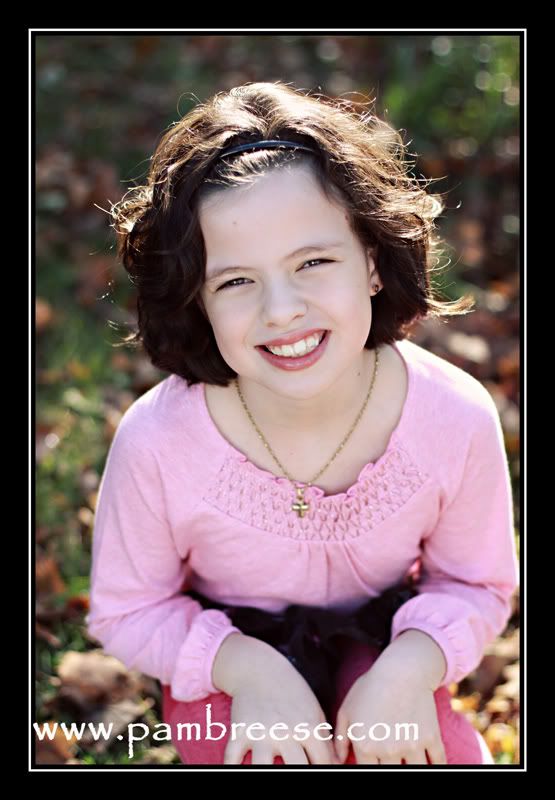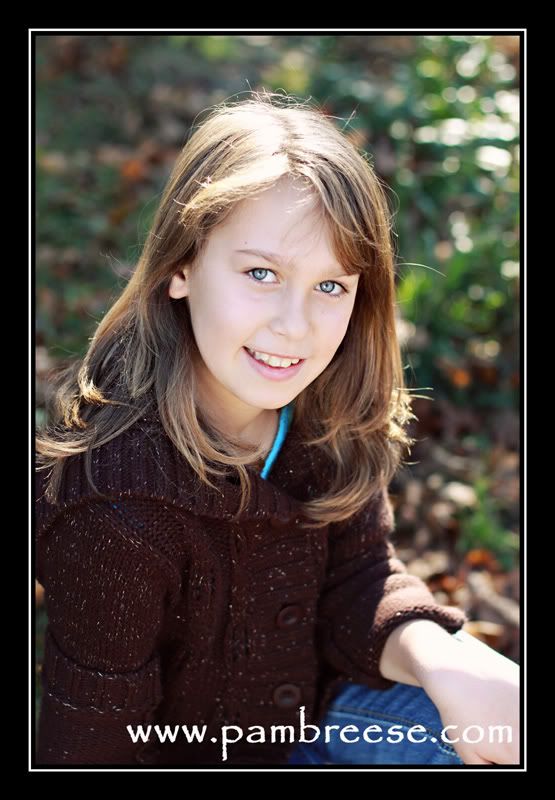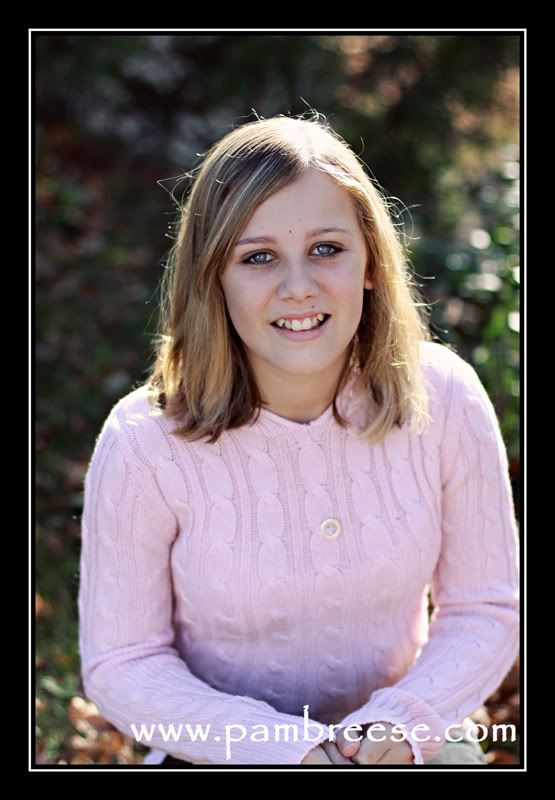 Happy cousins!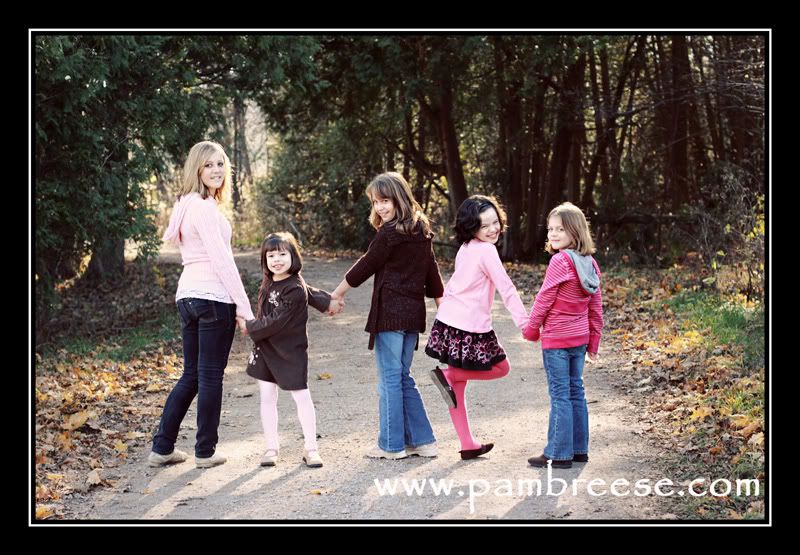 Baby Breese update:
We're still waiting for the little one to arrive!
We're not the only ones waiting patiently, so are these guys who are hanging out on a shelf in the baby room. My friend Alma made them, aren't they cute?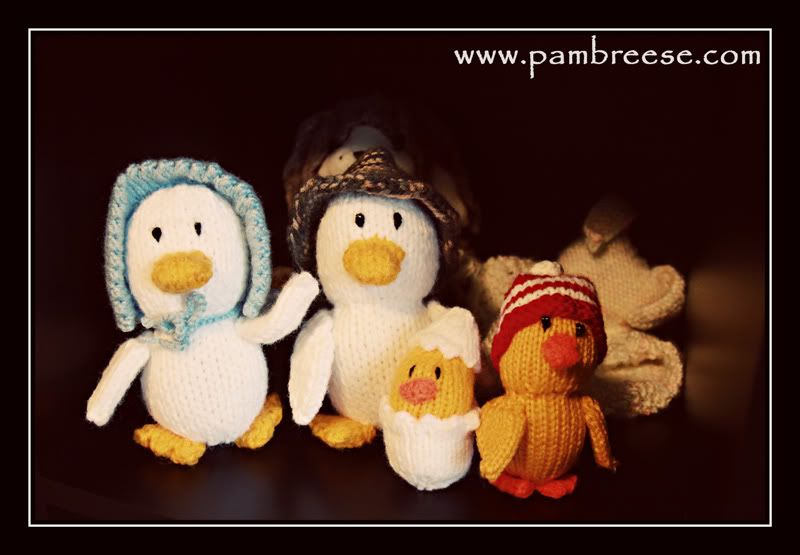 ---
HOME
CONTACT
WEDDING GALLERY
PORTRAIT GALLERY