Hi all!
Since I blog a photo shoot a week, I still have 4 more shoots from 2009 to share with you. So onto the next one!
The one thing that I love about photographing my friends' families is that I get the chance to meet and hang out with their kids and spouses for a bit. My friend Klara and I had been talking about getting together to do this shoot for quite a while and we finally pulled it off. What a great family she has! We had fun exploring the grounds at
Scotsdale Farm
, a location I used for a lot of shoots in 2009.
Enjoy some of the shots we captured that day: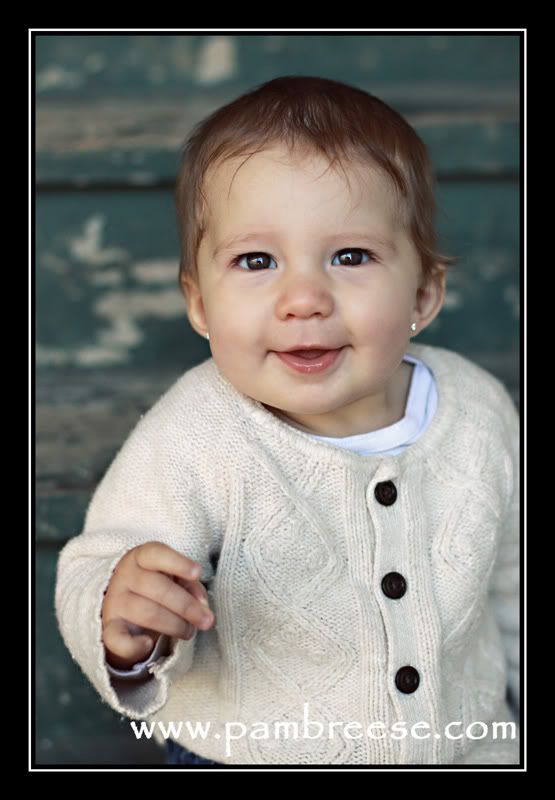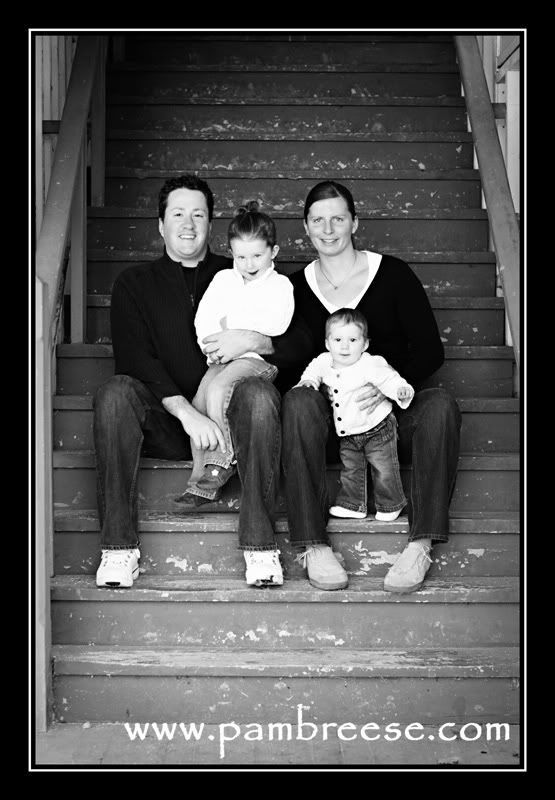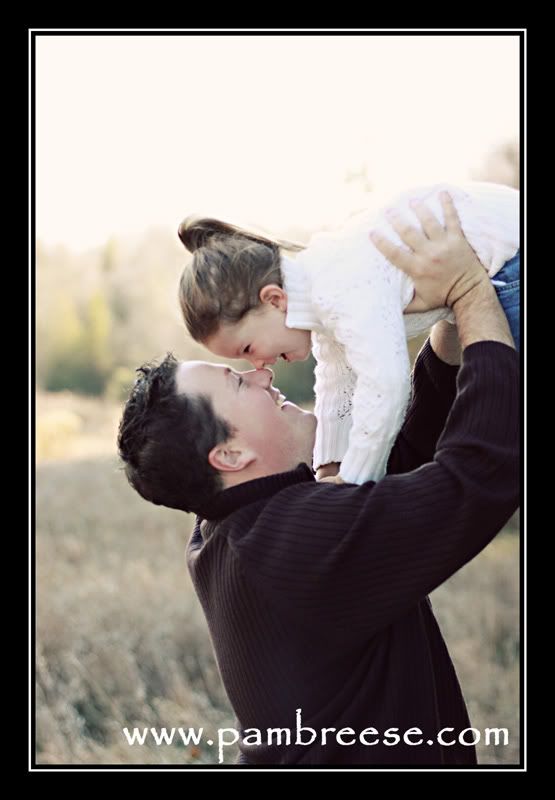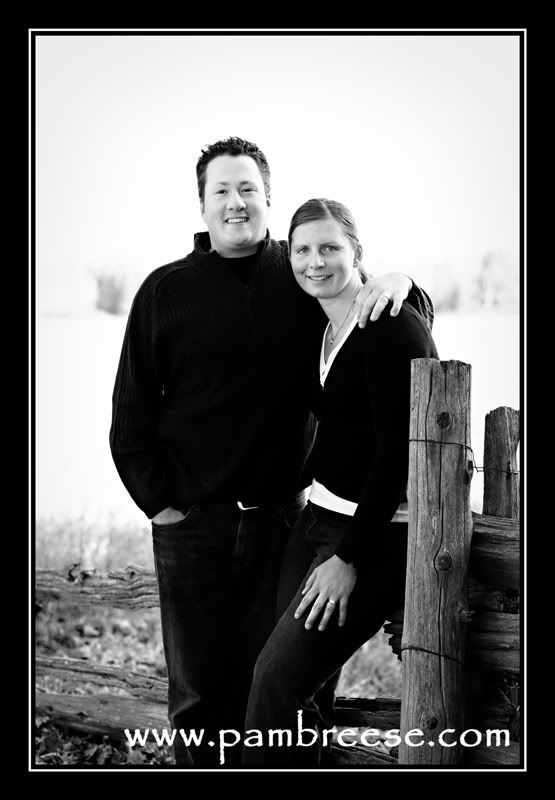 how to contact me
follow me on facebook too!
For those who are on "Breese Baby Watch" here is a quick snapshot of how I look today (the stripes make me look bigger, I swear!). Just over 2 weeks until due day!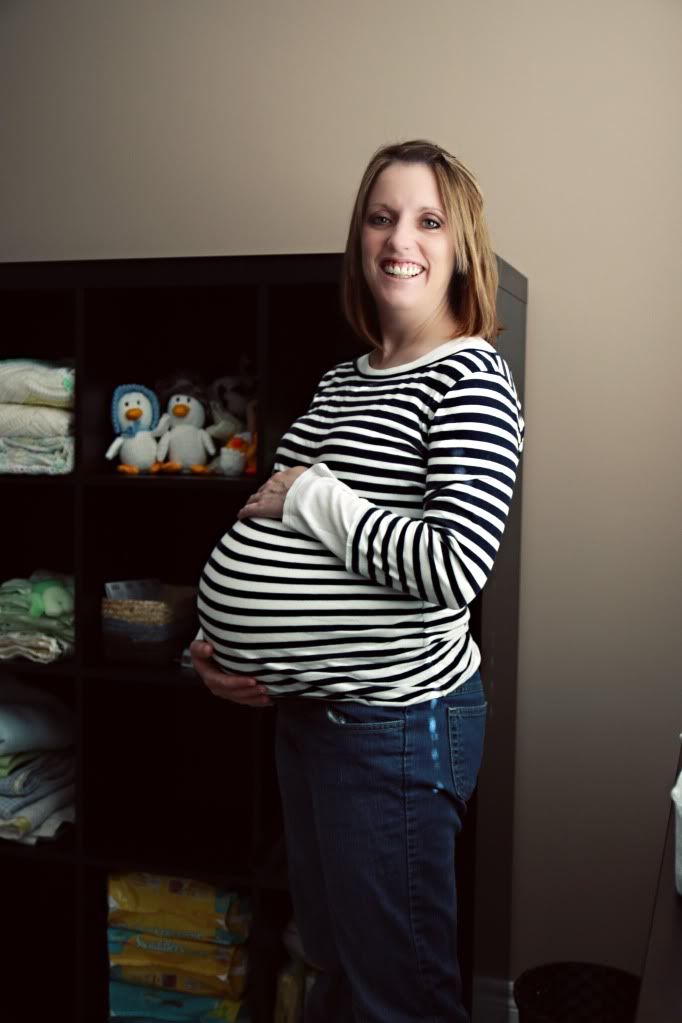 We are still taking guesses on if it will be a boy or a girl so feel free to guess in the comment box below!