Hayley and her 2 awesome kids braved the wind and the cold to come out for some family portraits in the fall. When they mentioned that they wanted to bring their 2 dogs as well, I said sure! But later I realized I forgot to ask what kind of dogs they were. I didn't know if I was going to face big burly dogs or what! These 2 cute pups showed up and I learned that if you say "cookie" they will look at the camera! Enjoy some of the shots: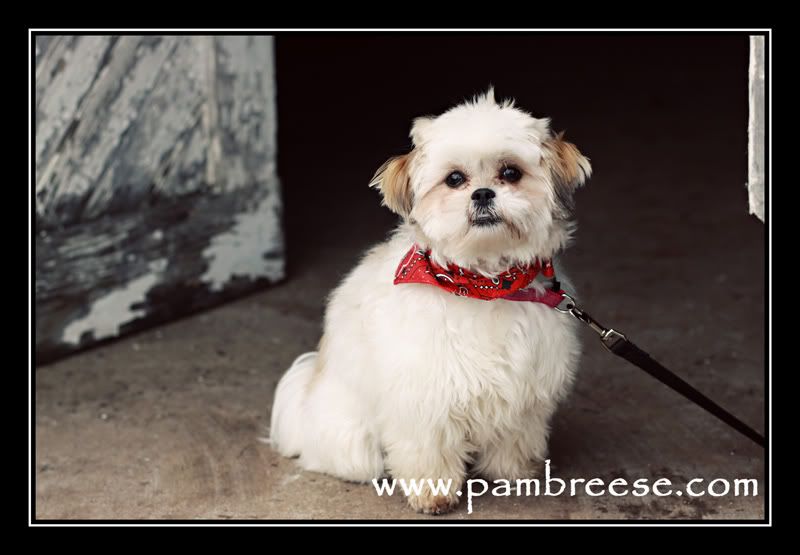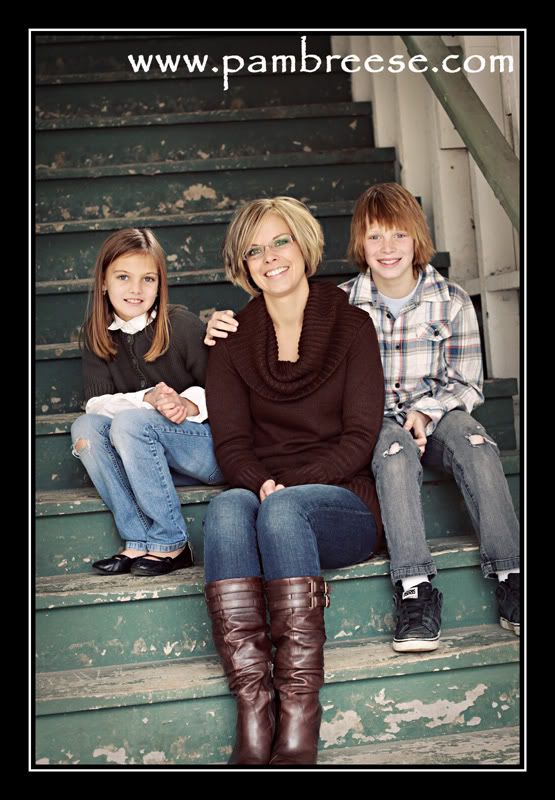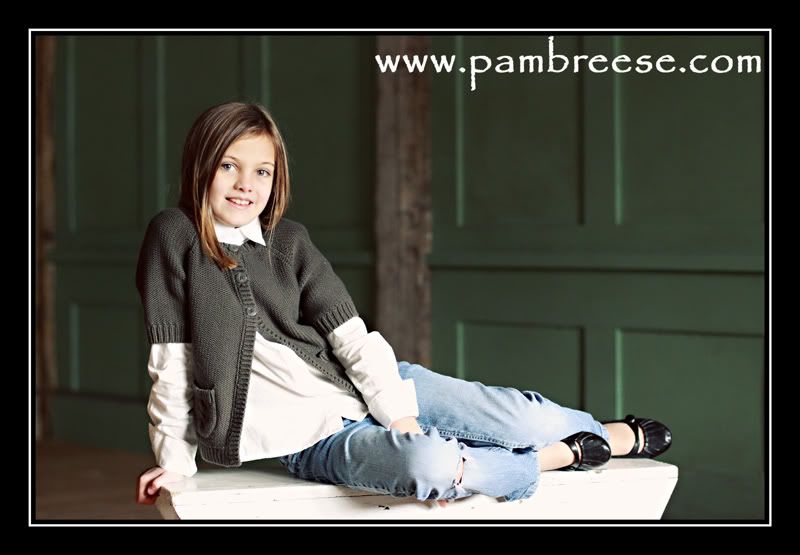 Photography Tip #48
Taking pictures of Christmas lights
Here we are, in the festive season! It seems that everyone on my street likes to bust out the Christmas lights. When I am driving home, and turn down my street, it is like Christmas exploded! The beautiful lights are everywhere these days, your house, your tree, shop windows, the streets etc. Here are a few tips that might help when you want to take a picture of the lights:
1. Don't use your flash. You want your camera to absorb as much of the colour and light coming from the scene as possible. Using a flash will usually brighten the scene and the Chirstmas lights may not even look like they are on.
2. Use a tripod. Since you will be shooting in the dark with no flash, your camera will want to slow down the shutter speed to let in as much light as possible to make the proper exposure. If your camera moves at all (even from your breathing) while the shutter is open, you will have blur in the image. If you don't have a tripod, stabilize your camera in some other way, like on a table or the hood of your car. You might even notice that the movement you cause by pressing the shutter button can cause some blur, so using your self-timer can be helpful too.
3. Control your shutter speed. If you are brave enough to switch the dial away from "auto" you can have complete control over your own shutter speed. The longer you keep the shutter open, the more light will come in, which can sometimes lead to pretty cool effects. Play around with shutter speeds from 1 second to 30 seconds and see the different results that you get.
4. Don't try and put a person in the picture. These tips are for shooting a scene without people. If you put a person in front of your camera and use all the tips above, chances are that they will move. They can't help it. Like I said, any movement while the shutter is open will lead to blur. So these are not good tips for shooting a portrait.
Here are a few samples that I took in the last few years just around my house.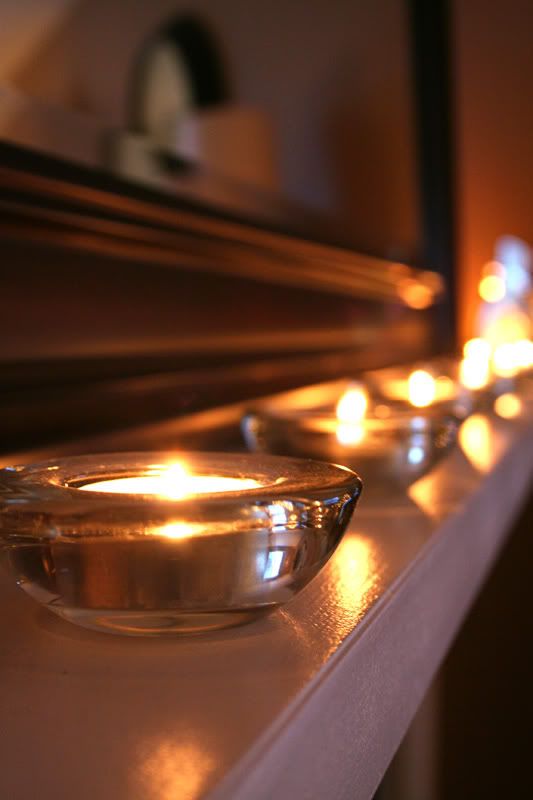 And this one is purposely out of focus, but I thought it was cool!
Happy shooting!
how to contact me
follow me on facebook too!
e-mail this post to a friend!