The chilly weather could not stop this family from looking amazing! They had the best outfits for an outdoor shoot on a cool day. I loved little Kyle's hats. See of you like 'em too!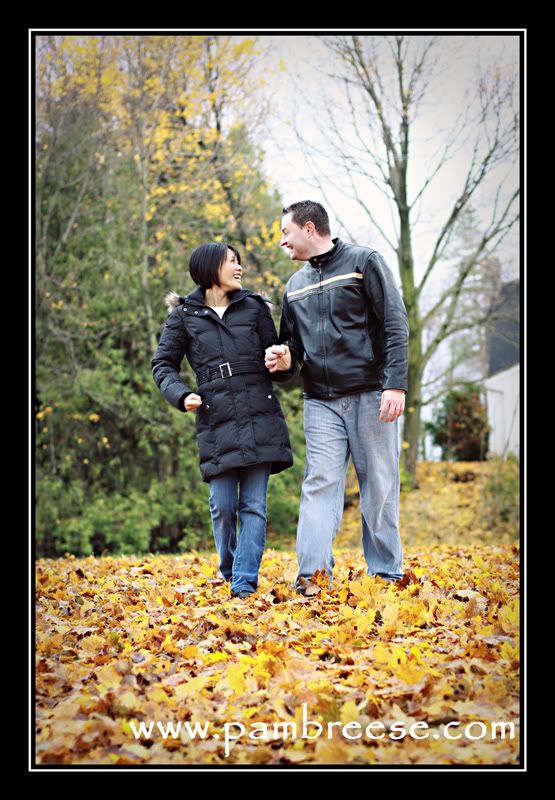 Photography Tip #49
photo or video?
This is an observation I made the other day when I went to the Olympic Torch Relay event as it passed through my town. I recently got a new point and shoot camera that takes video as well. I have never had the option to shoot video before and I thought it would be a good way to capture the runner with the Olympic torch as they passed by. So now I have a 3 second video of the torch passing by, but not a single picture of it. I don't feel satisfied! I wish I had a photograph that I could look at, one that would tell me a story. I could look at it to see the expression on the face of the torch bearer, I could look at the frenzy of activity surrounding the torch bearer, I could remember the moment and how I enjoyed the whole morning. When I see the 3 second video that I shot, I can barely focus on the torch bearer's face before it is gone.
I know that I will find the video function on my camera useful, especially with a new baby due to arrive soon, but for me, nothing tells a story like a well composed image taken just at the right time.
I was jus wondering what others think too, feel free to comment below!
take care!
how to contact me
follow me on facebook too!
e-mail this post to a friend!