Hey everyone!
It is always fun when I get to meet new people through photography, but in this case I was fortunate enough to not only already know these people, but we are related too! We are cousins twice removed or something like that, but we prefer just to say we are cousins. This family has had so many wonderful little babies arrive in the last few years and I was flattered when they asked me to get some photos for them. Enjoy some of the shots!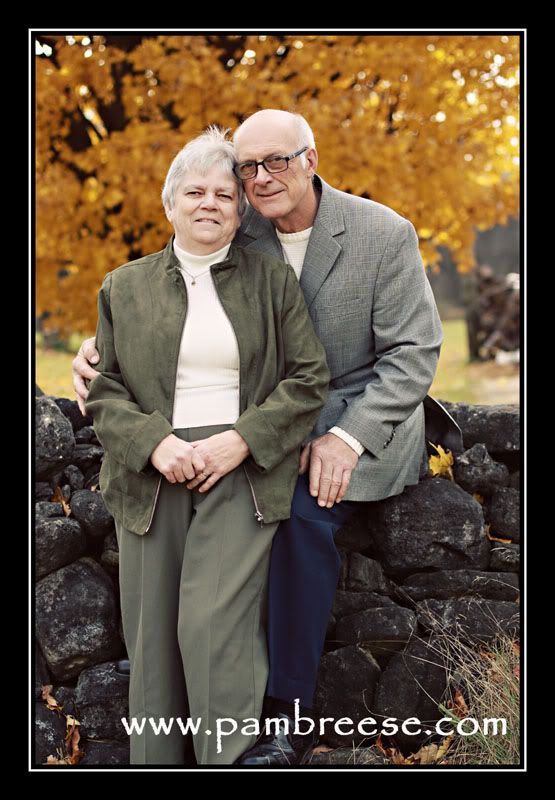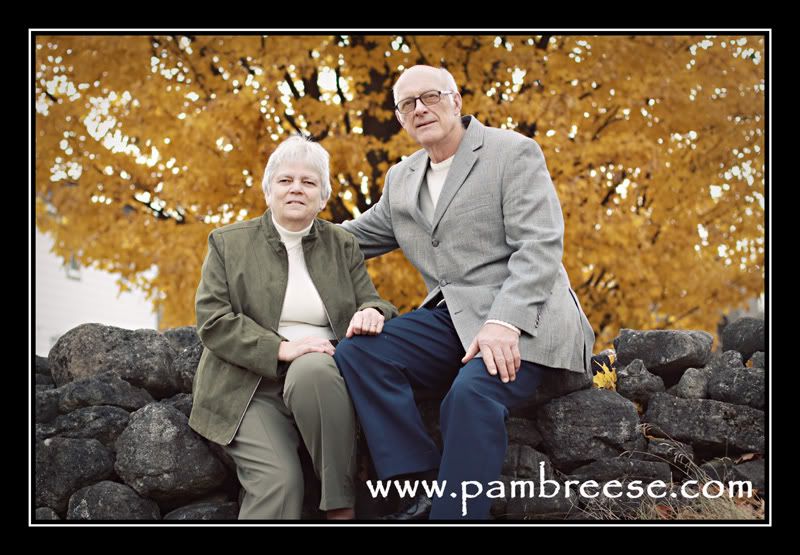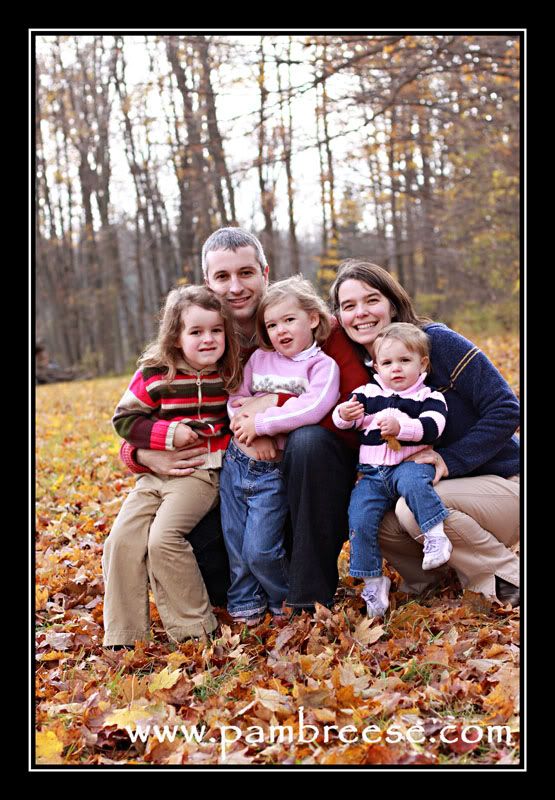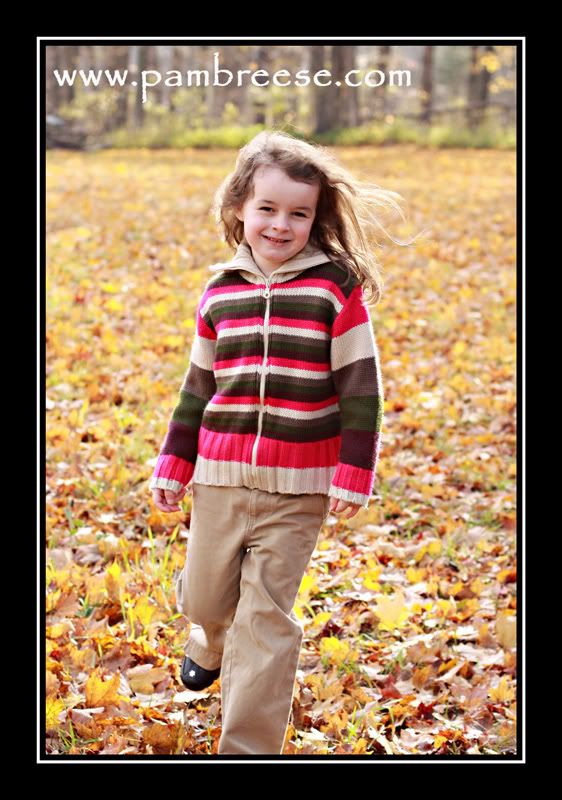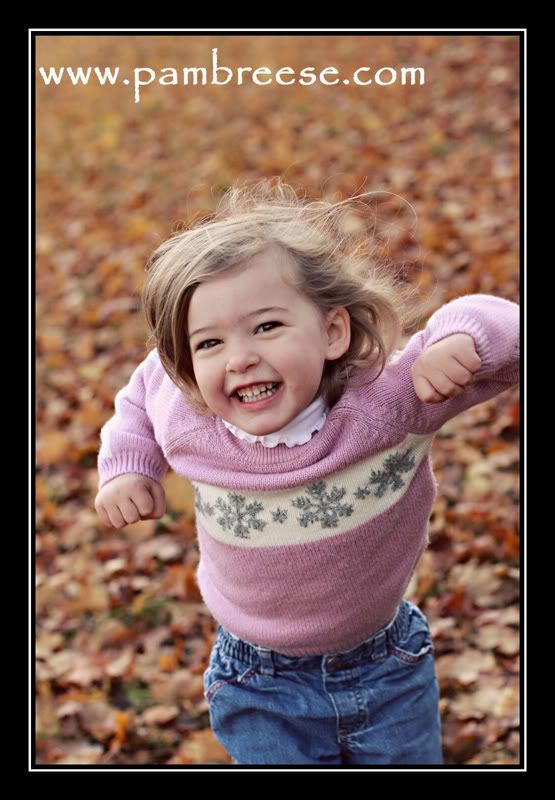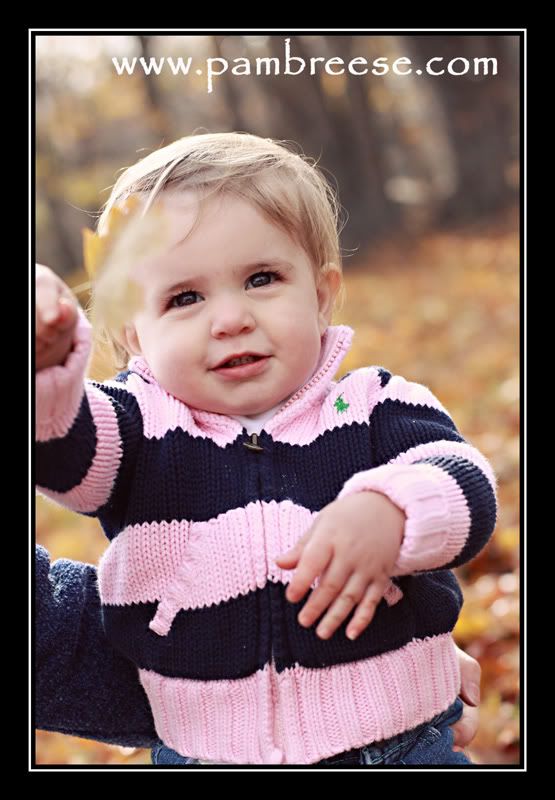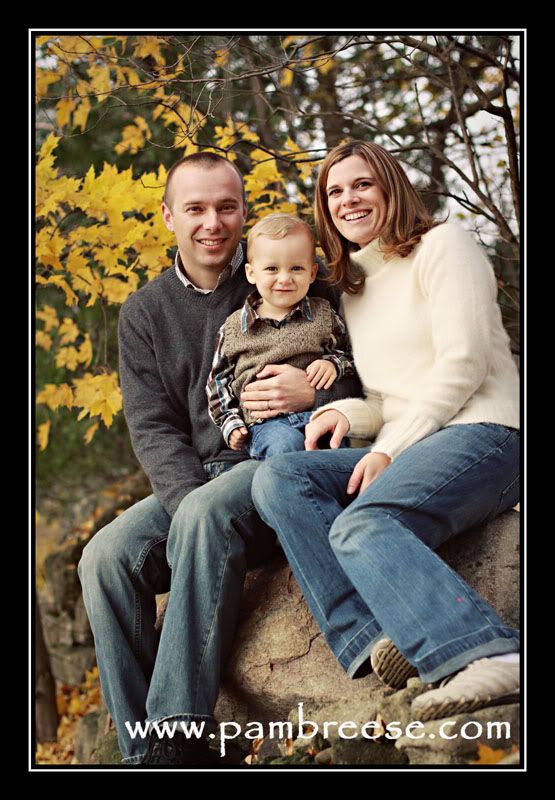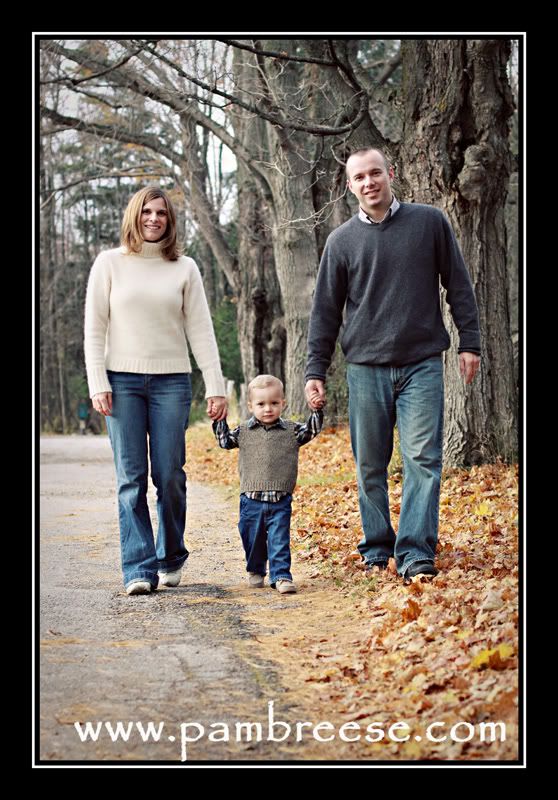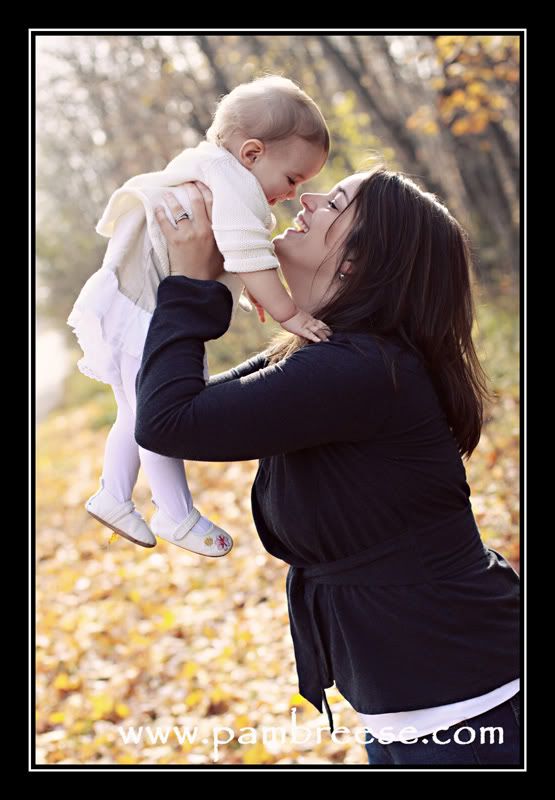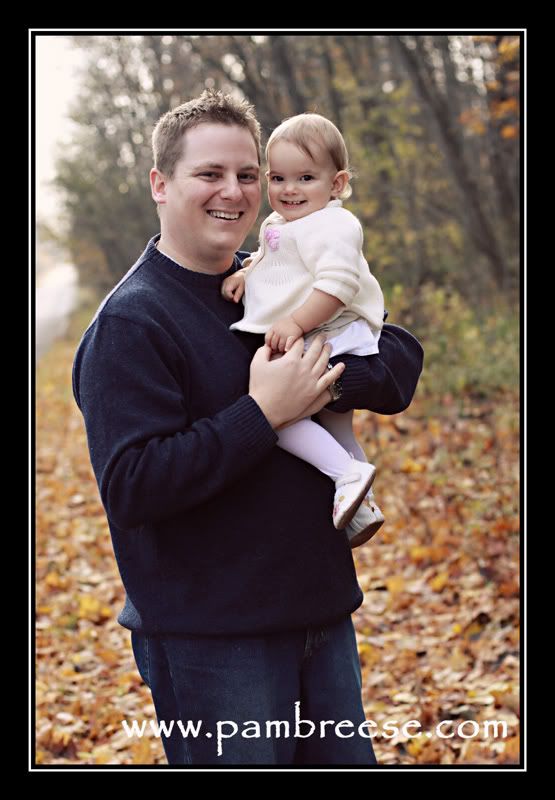 Photography Tip #47
Don't be afraid to develop your own style
This tip is kind of from personal experience. As many of you already know, I am having a baby!!! Of course I want to capture photos to remember the whole experience, and once the baby arrives in January, I'm sure there will be photo shoots every other day around here. When I was thinking of maternity portraits of myself, I just wasn't sure I could "bare it all" and go for those traditional bare belly shots. I decided instead to go with my instincts and do some outdoor shots, without baring it all, but at the same time capturing this special moment in time.
So out I went, armed with my camera and my husband. After all, I needed someone to press the shutter button! So for 14 minutes he took pictures (not bad considering he wanted to hide every time a car drove past!). I am pretty happy with the results, especially when I am not used to being on that side of the camera! Here are a few shots: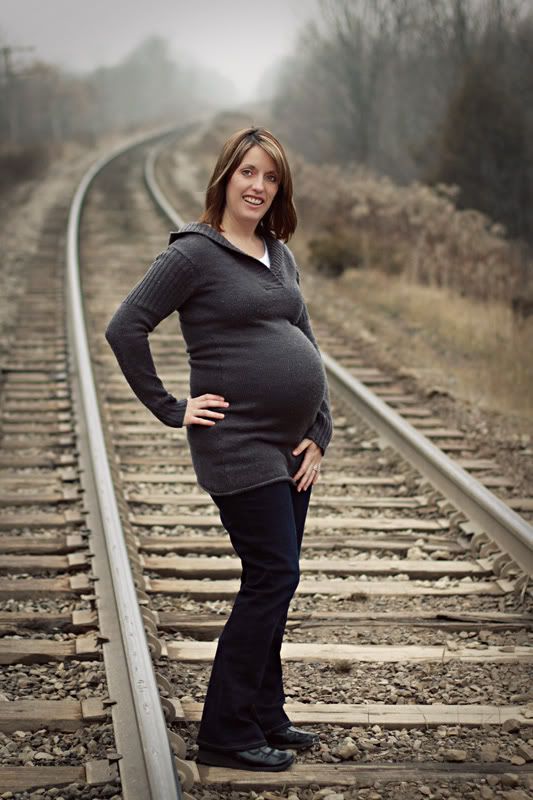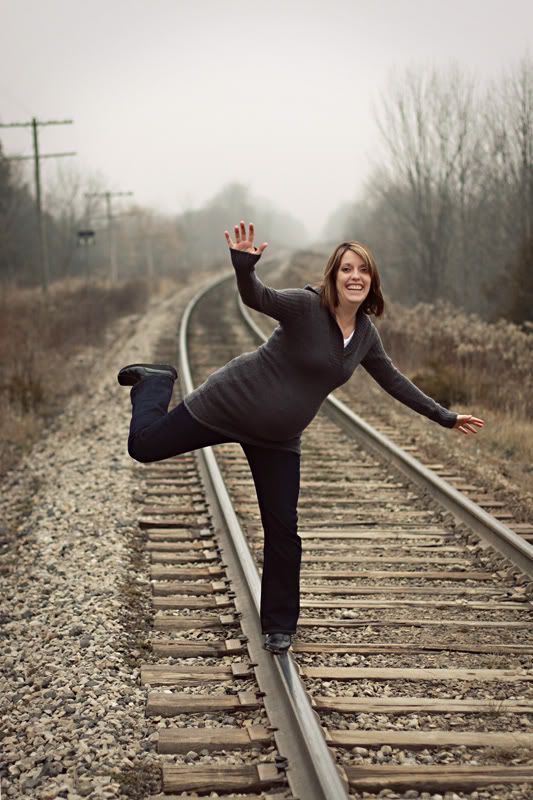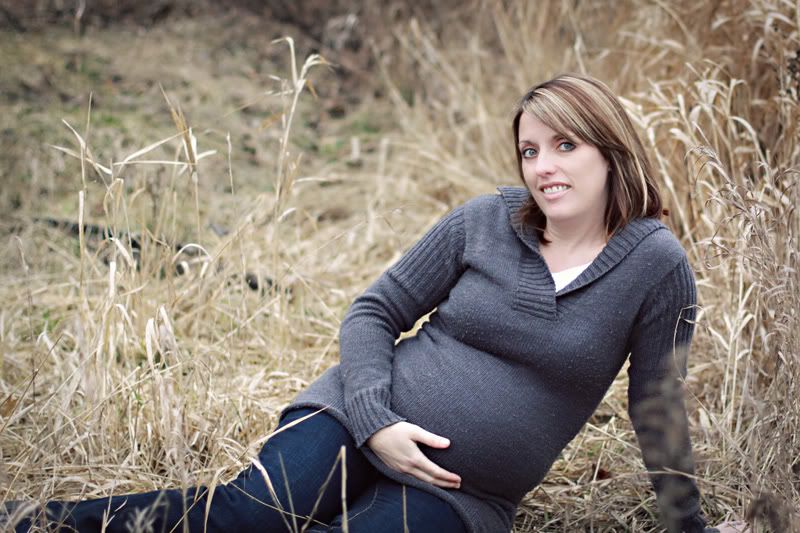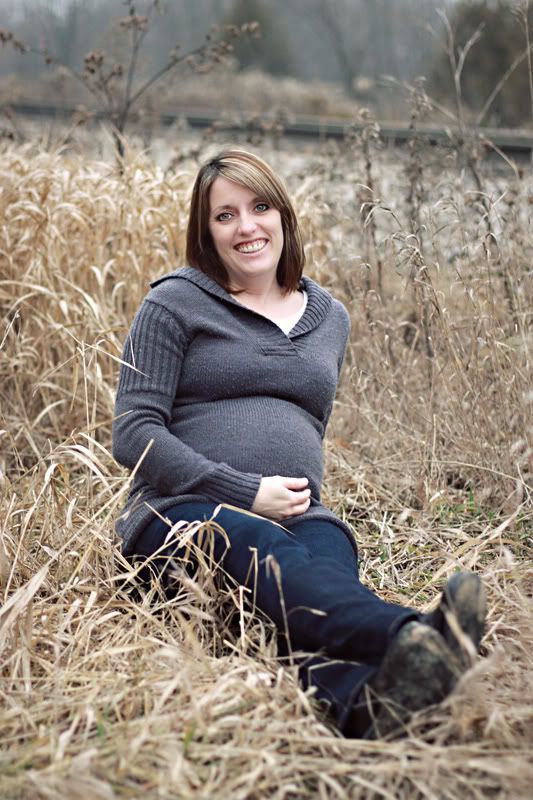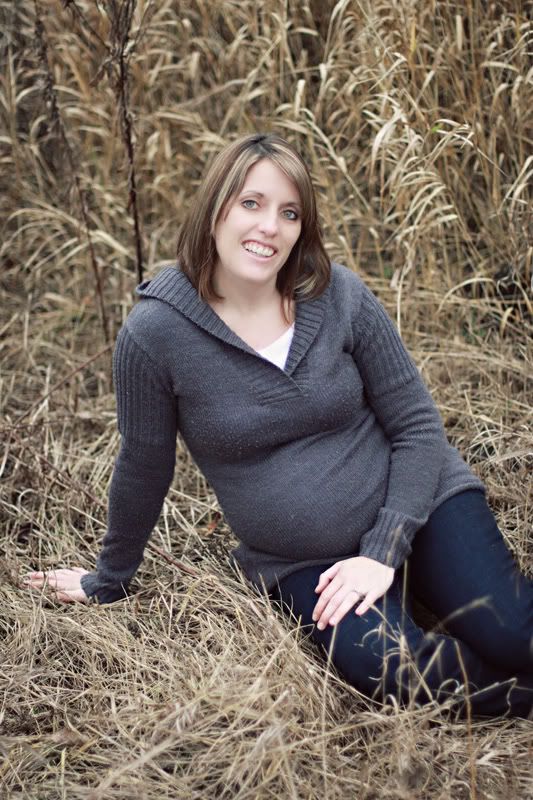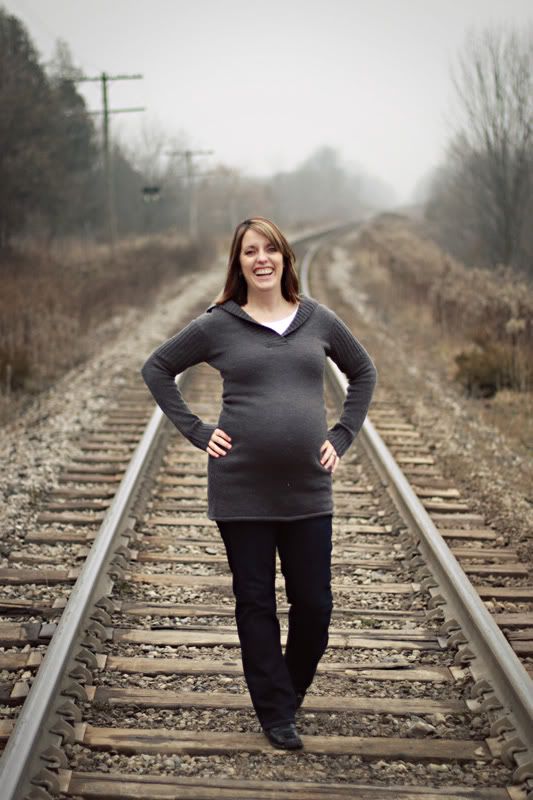 I may still try for some indoor shots in black and white, but sorry folks, don't expect to see my bare belly up here on the blog!
So what I learned was to go with my instincts and don't afraid to try something different. You might be surprised and happy with the results!
how to contact me
follow me on facebook too!
e-mail this post to a friend!