Lynn and her boys came out for some fall photos this year. Getting boys to run around a farm and lay around in the grass and make funny faces is no problem, but take it from me, do not get in between an argument over the ownership of a big perfect stick! Oh boys!
Here are a few of the shots for you to enjoy!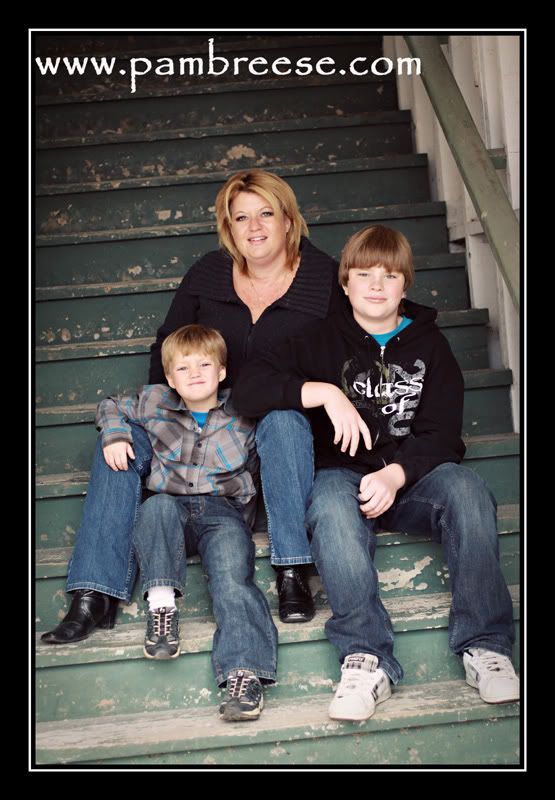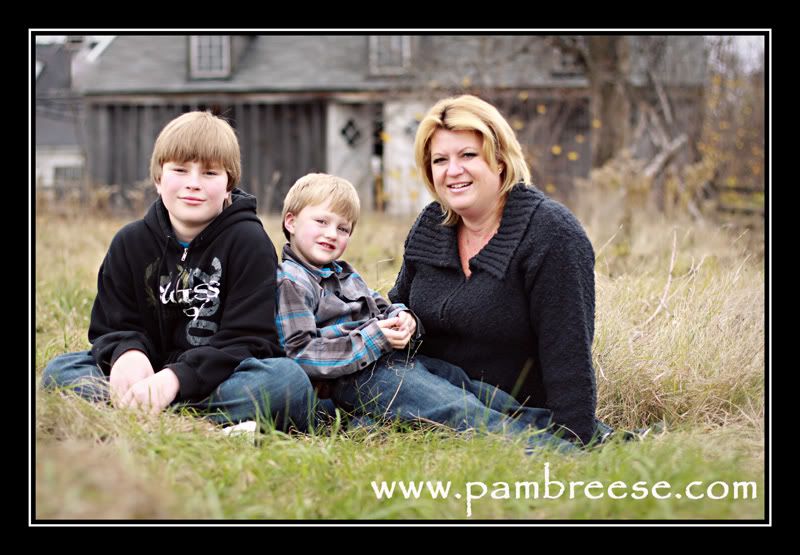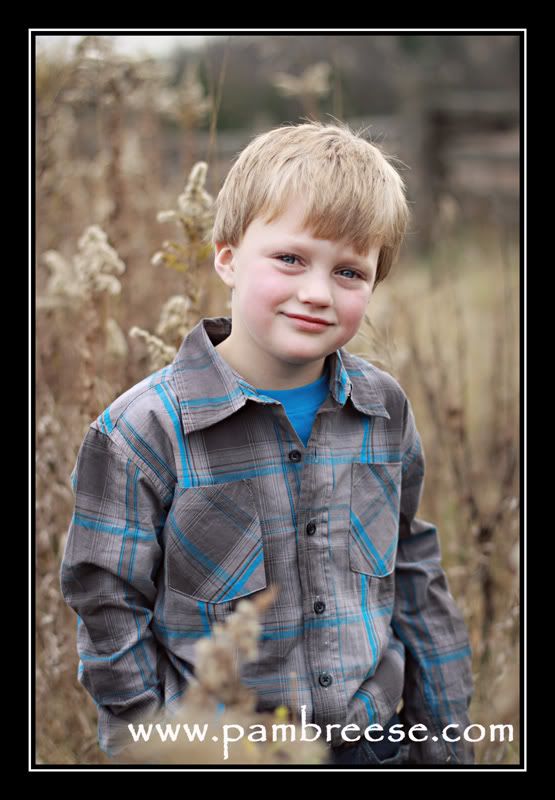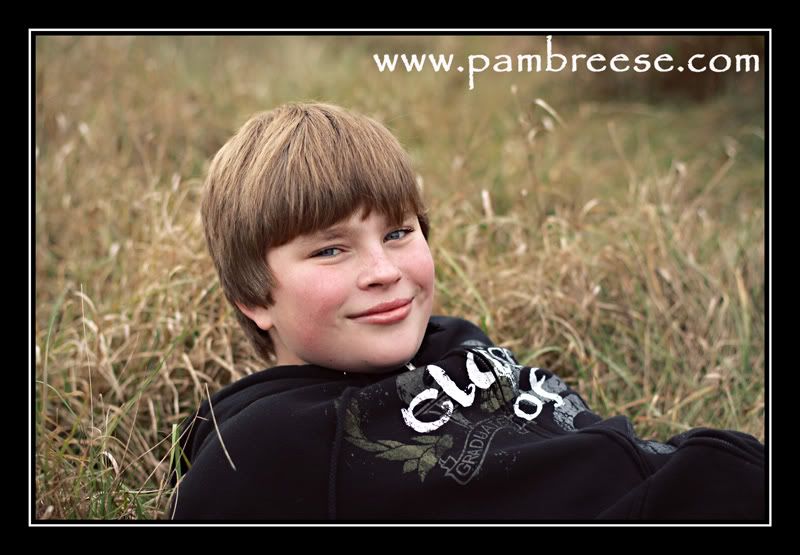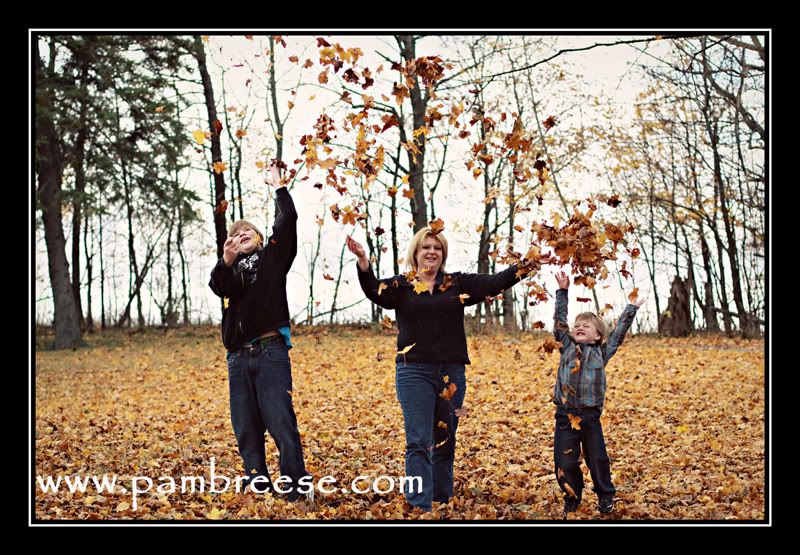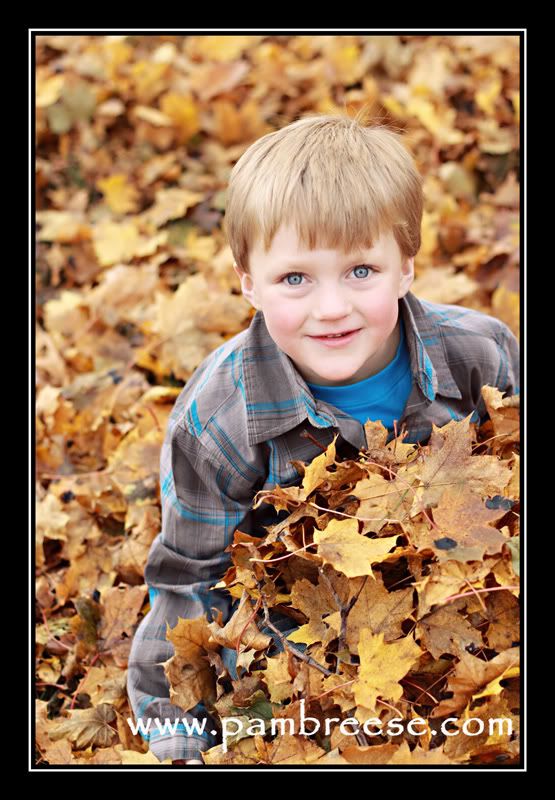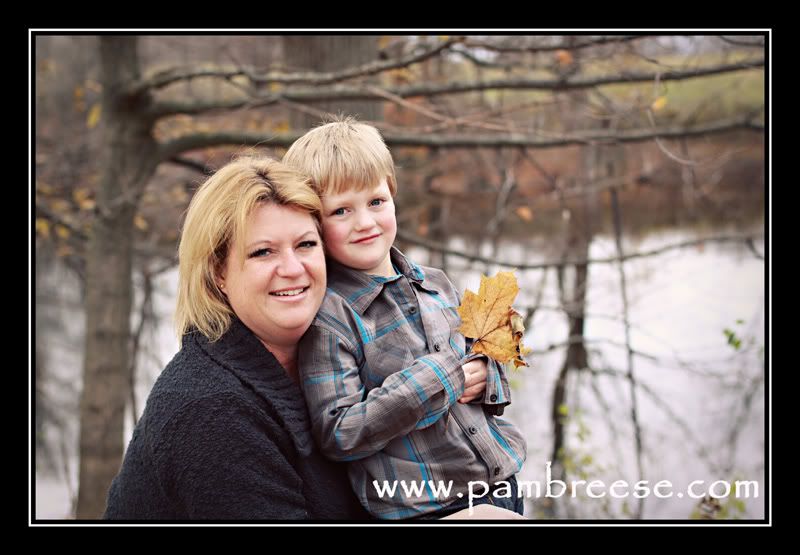 Photography tip #50
Creating Depth in your photo
To make a 2 dimensional image have more depth, it is suggested that you include elements of the foreground, middle ground and background. I think I will try to implement this tip a little more in my own photography since I just bought a wider lens that can include more of the environment around the subject. What got me thinking about this tip was a photo that I included in last week's post: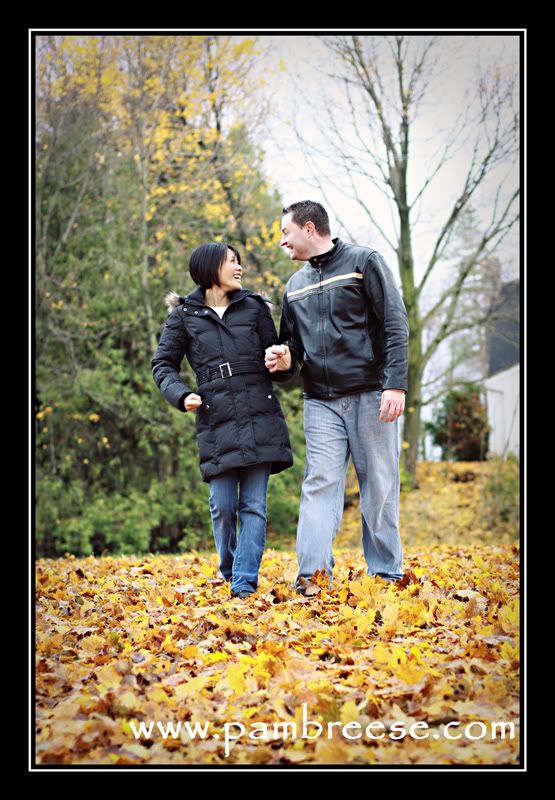 I just love the way the leaves in the foreground give a sense of depth to the image.
Catch ya next time!