Rob and Cheryl are so fun, and have some pretty cool family and friends too! I wrapped up my 2009 weddings with Rob and Cheryl's big day at
Hockley Valley Resort
near Orangeville, Ontario. The weather was a little cool and windy and I'm sure the wedding party would say it was A LOT cool and windy, but they hung in there and we got some great shots. Enjoy!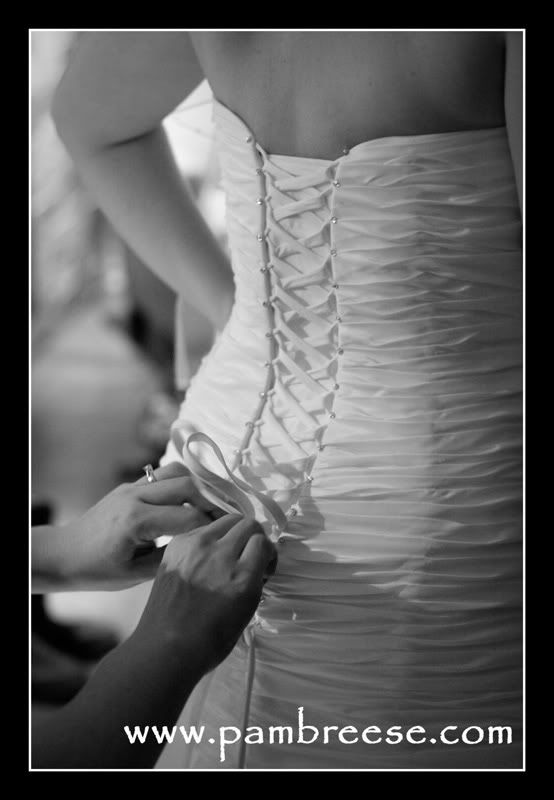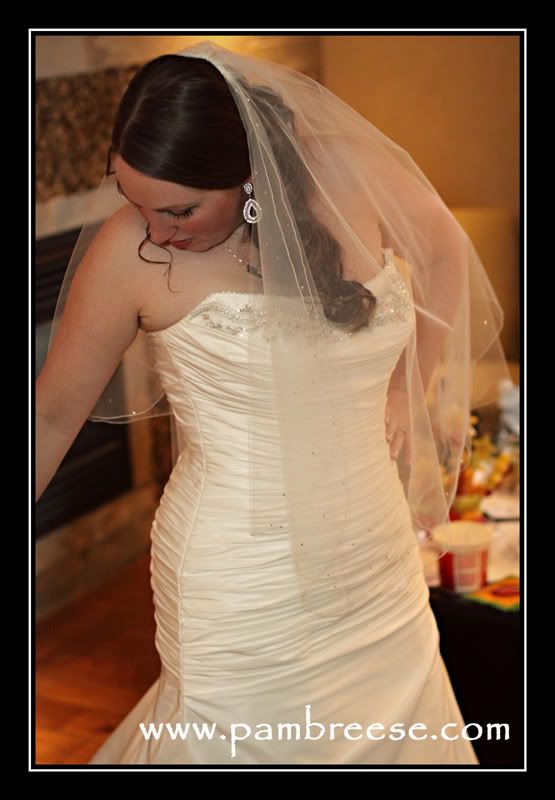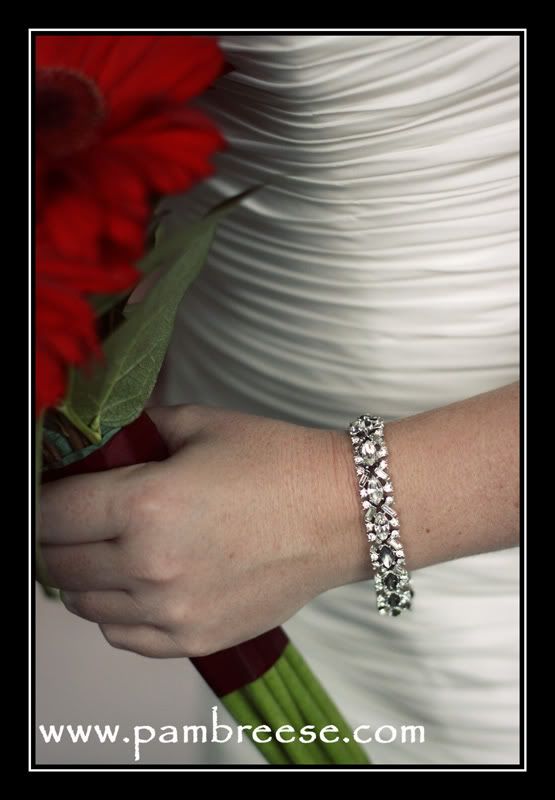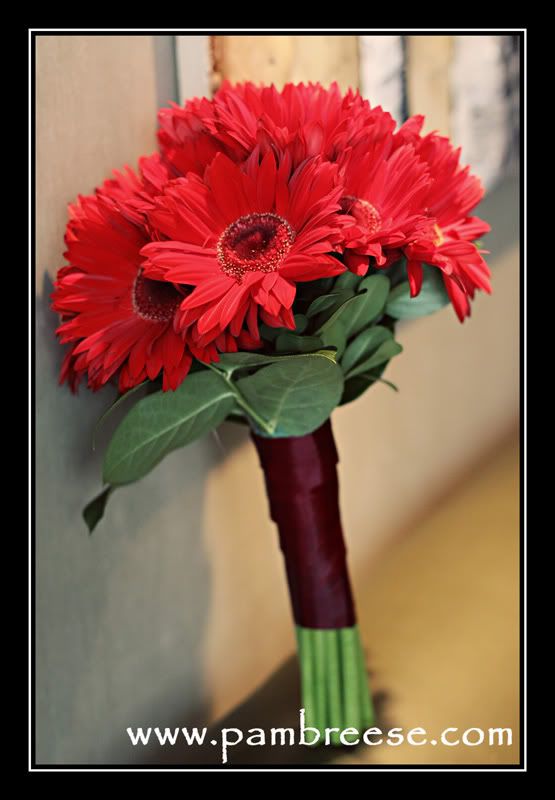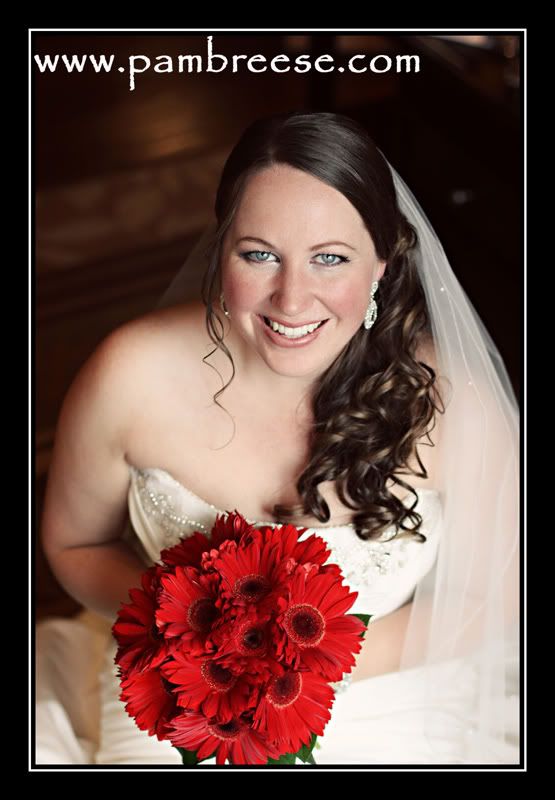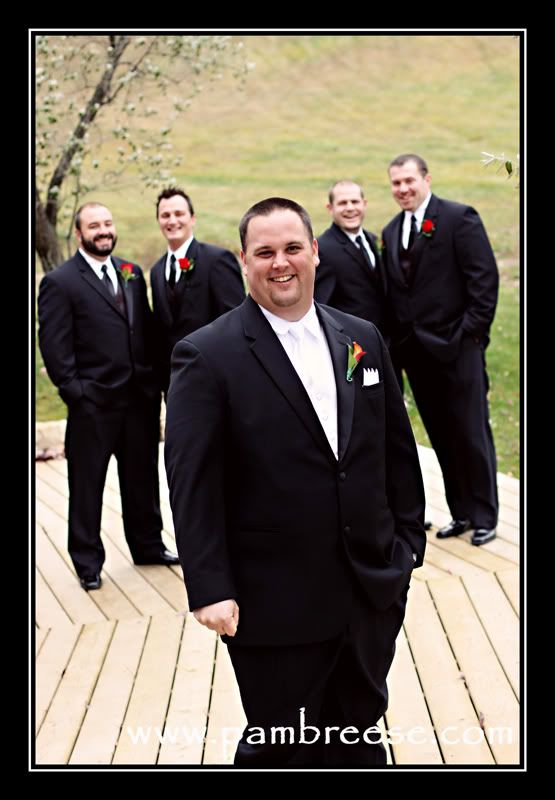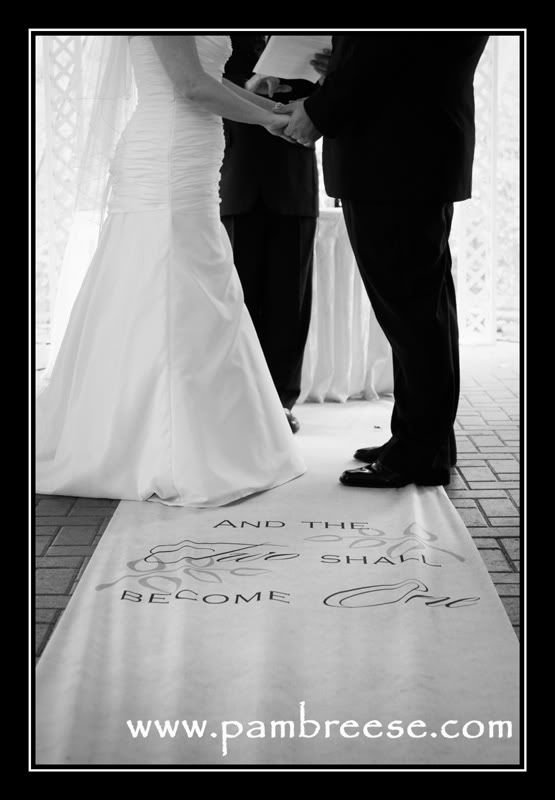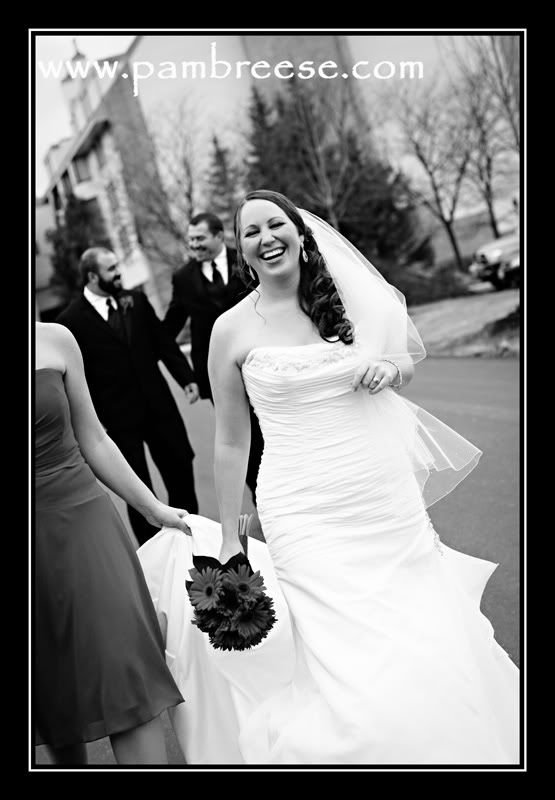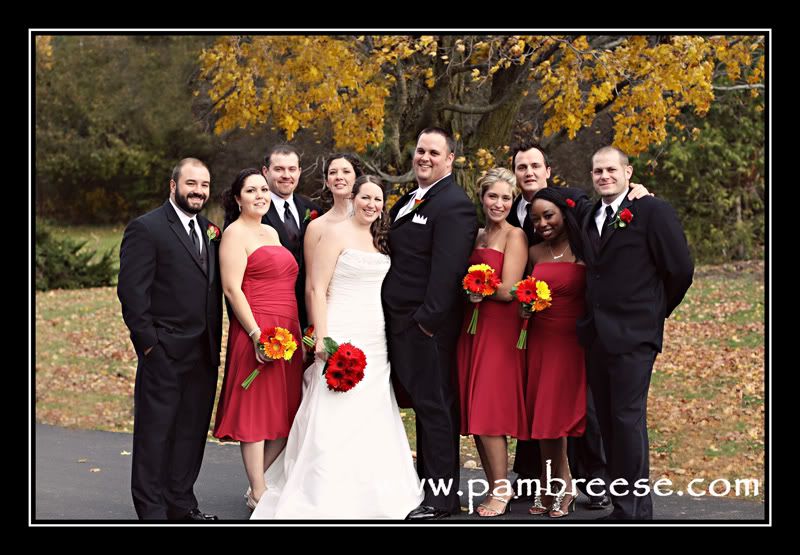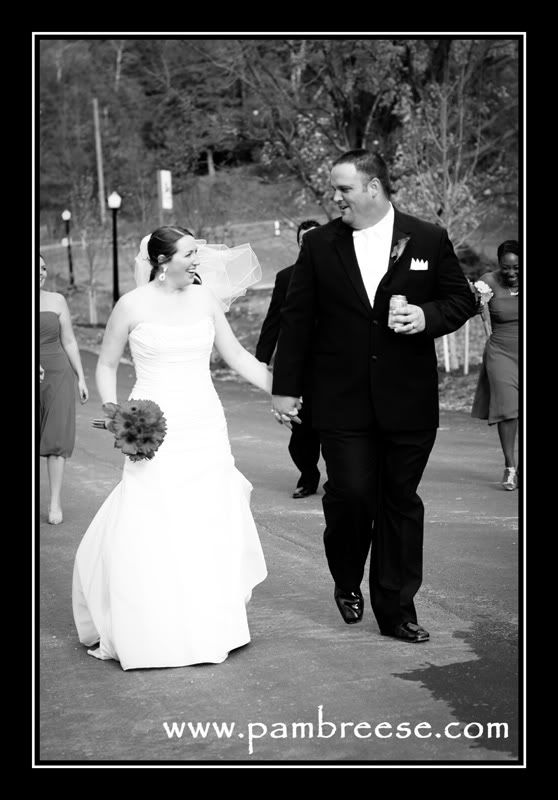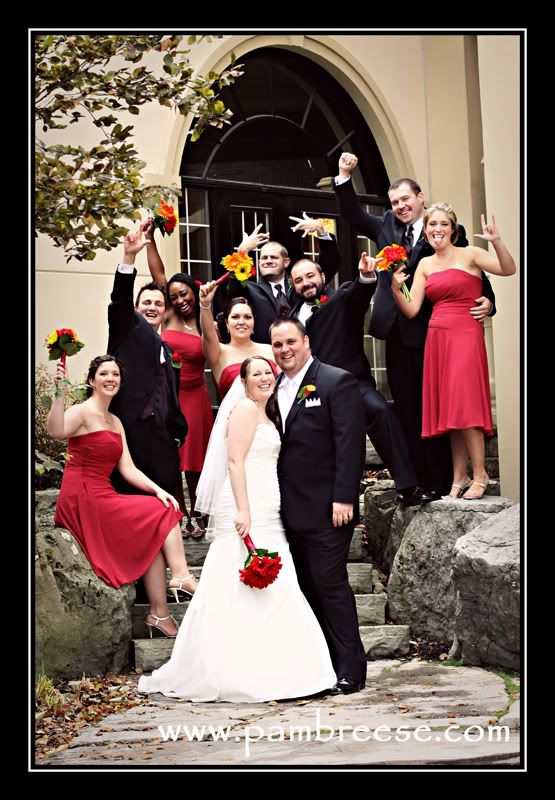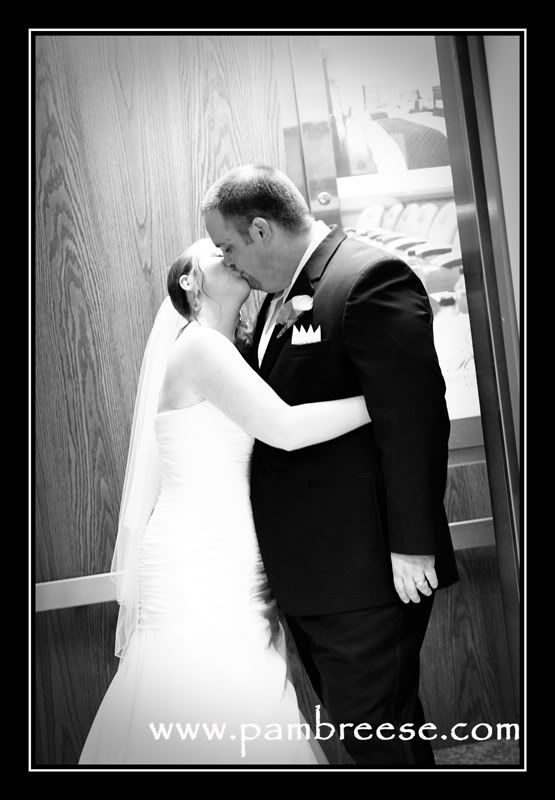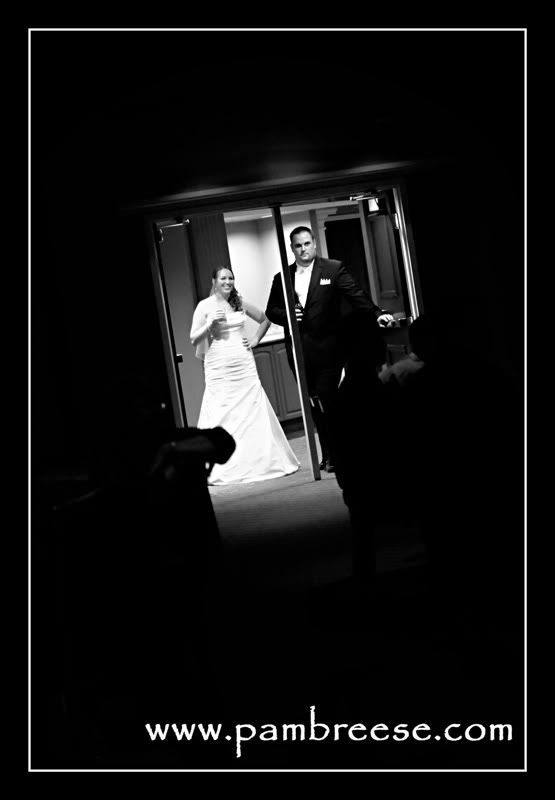 Photography Tip #46
So how do I adjust my camera when the light is too cool or too warm?
In my last 2 tips I covered what is
cool light
and what is
warm light
and I said you can make certain adjustments in your camera to accommodate for that light. So here we go, the nitty gritty.
Find the white balance adjustment on your camera. For the majority of my pictures I use "auto" white balance but there are times when I want to overrule the decision my camera made so I can choose from a variety of other settings such as:

The symbols above represent sunlight, cloudy light, tungsten light, fluorescent light, and camera flash. Each type of light has a different "temperature". Cloudy light is usually cool and tungsten light is usually warm. So just pick the symbol that best represents the light you are shooting in and your camera will adjust to a predetermined setting to try and accommodate for the colour temperature. The results may not be perfect, and if you are really picky, there is a way to do custom white balance settings, but I'll leave it here for now.
Make sure you remember to re-set your white balance back to "auto" afterwards or all of the following pictures you take will end up with the adjustment, which can be a nightmare!
how to contact me
follow me on facebook too!
e-mail this post to a friend!