A photo shoot with no kids and no brides? How rare!
My friend Carolyn invited me to take some photos of her family in beautiful Nottawa, very close to Collingwood. It was a great morning and the fall colours were just making their appearance, which made the drive up so enjoyable. Have a peek at some of the shots and don't forget to check out the photography tip at the end!
looking good Carolyn!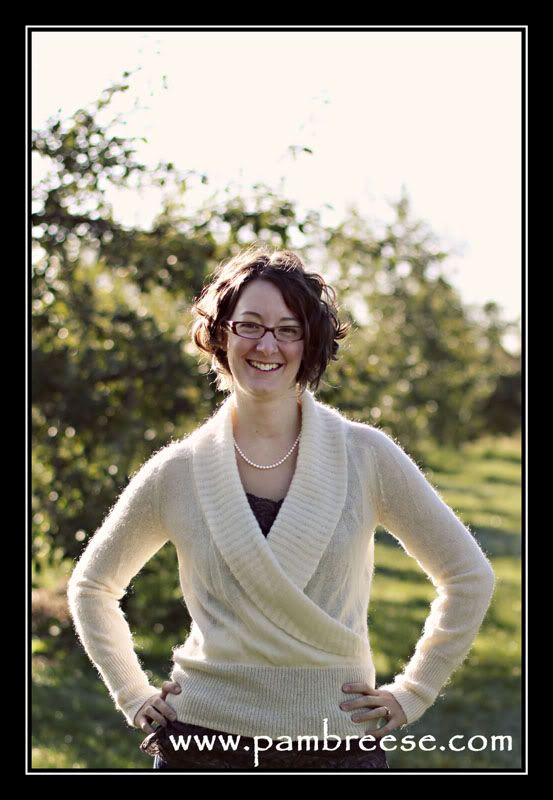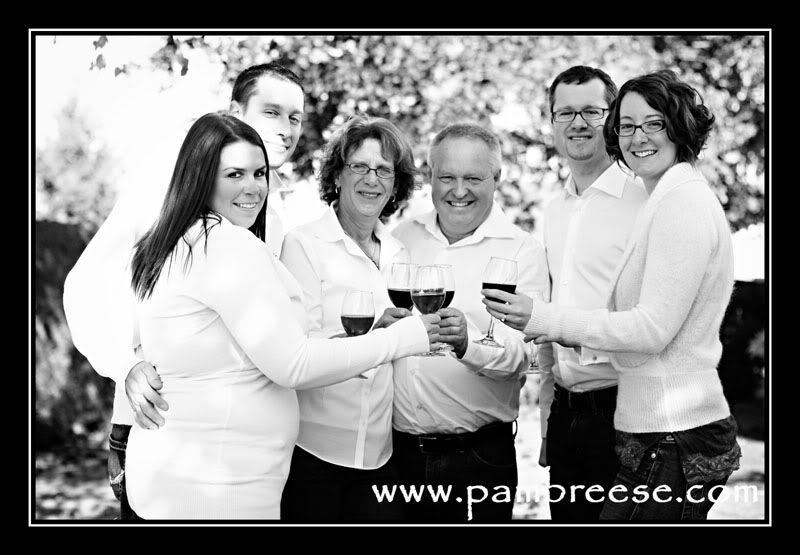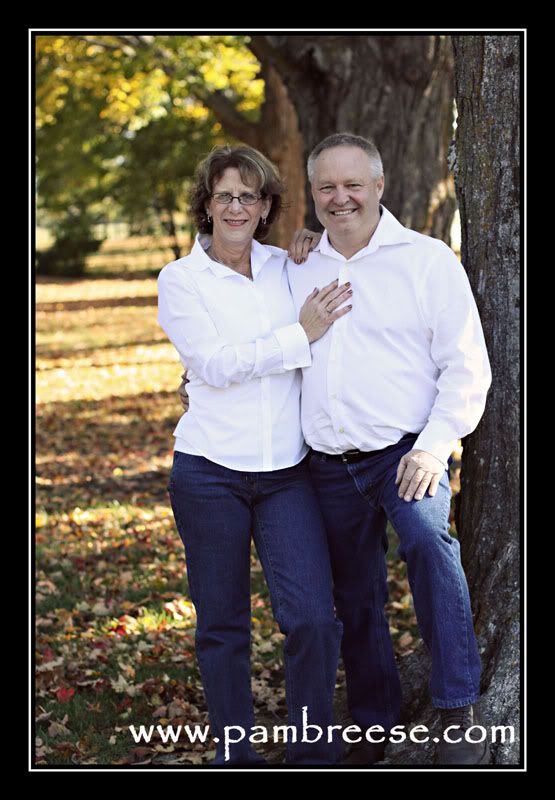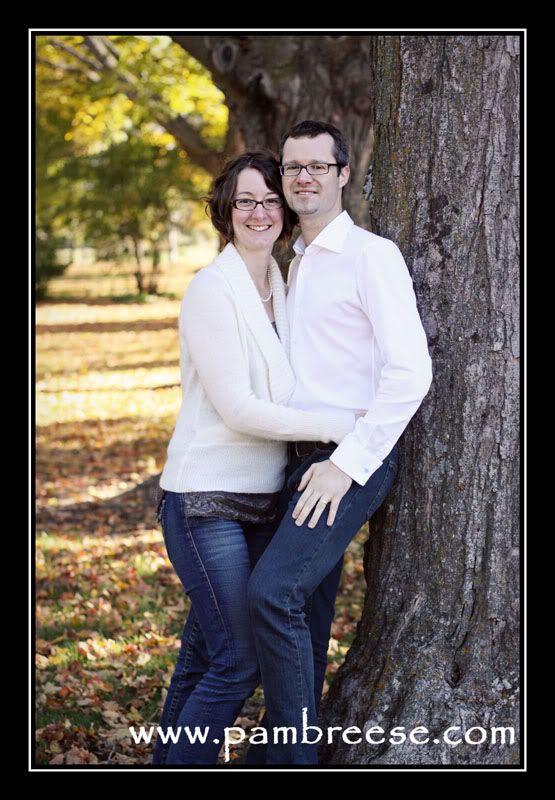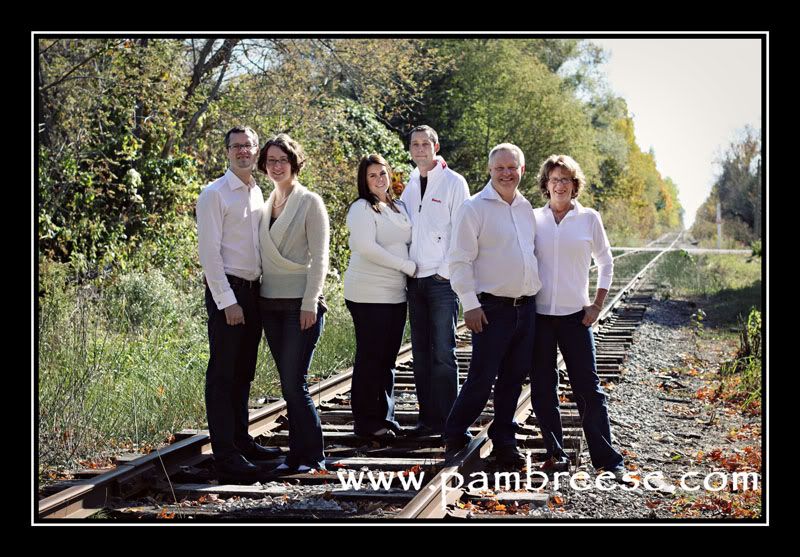 Photography Tip #45
watch out for warm light
Last week
I talked about when light is cool and how it can affect your shots and this week I am warning you about the warm light. Often when shooting indoors with regular light bulbs around, you may end up with a yellowish glow to your entire image. There are a few things you can do when this happens. Here is an example: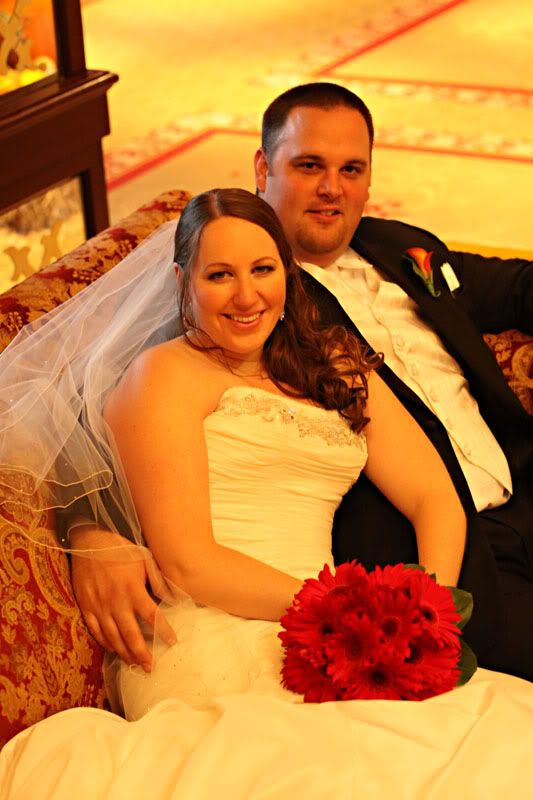 Ouch, it hurts to even post that picture! It was shot in the lobby of a beautiful hotel and there was a lot of artificial lighting going on, leading to the major yellow cast to the image. What should I do? Well this image is just a little too far gone for photoshop fixing, but you can always make it a black and white!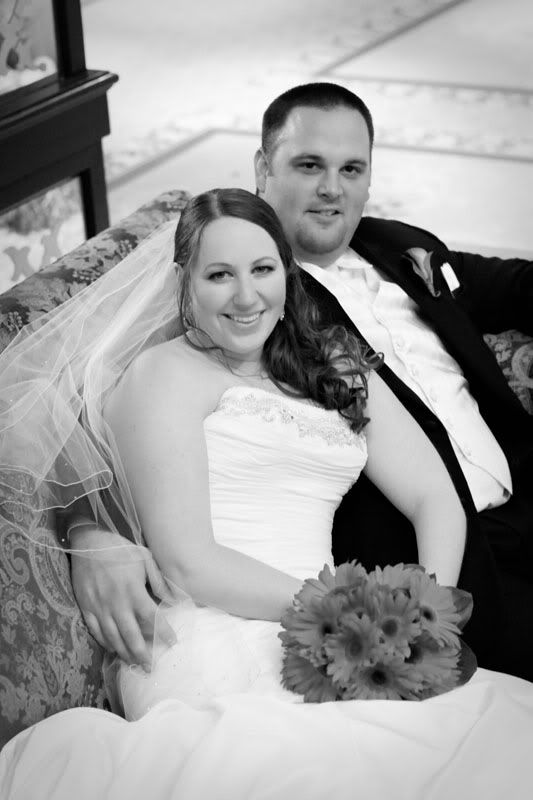 But what I actually did was make a quick adjustment to my white balance setting on my camera and I was able to compensate for the warm light and ended up with my next shot looking like this:
So when I am fiddling with all those settings on my camera in the middle of a shoot, it is for a good reason, I swear!
Now that we know what cool and warm pictures look like, next week I plan to tell you a little more about white balance and how to use your camera's settings.
Oh and of course more pictures from that beautiful wedding will be in next week's post too!
Bye for now!
how to contact me
follow me on facebook too!
e-mail this post to a friend!