Amie and Kevin were probably watching the rain clouds roll in as they arrived for this photo shoot. I was watching them too, but not only did it rain, there was hail! This was my last photo shoot of the day and it had been threatening to rain the whole time, and then it happened. Luckily I was able to get creative with a few covered spots and snuck inside a barn to make this shoot a success. I was pleasantly surprised with the way it went, great shots despite the weather.
Enjoy a few!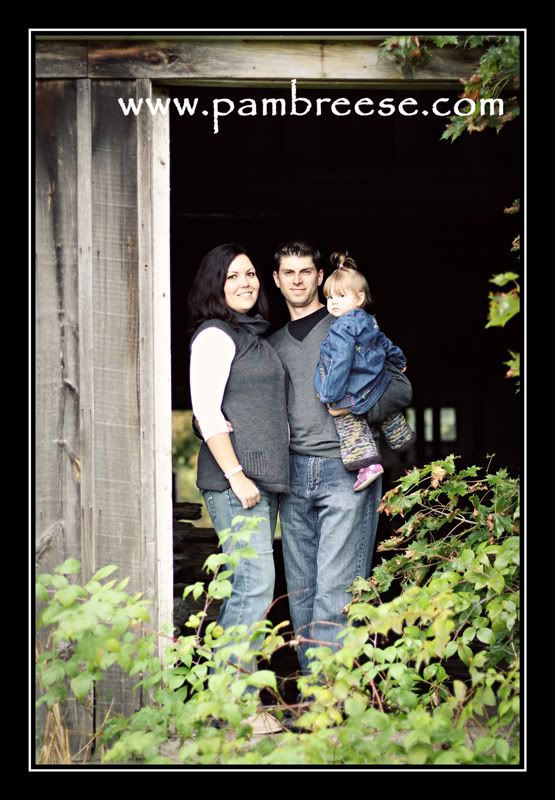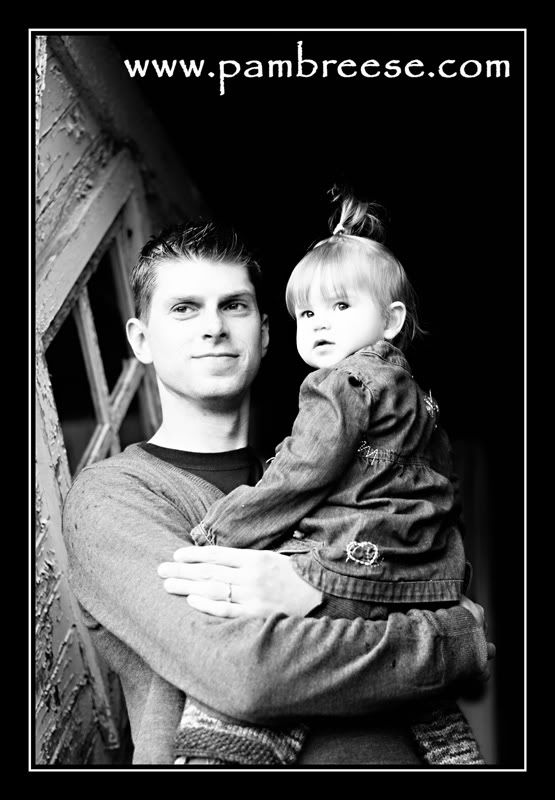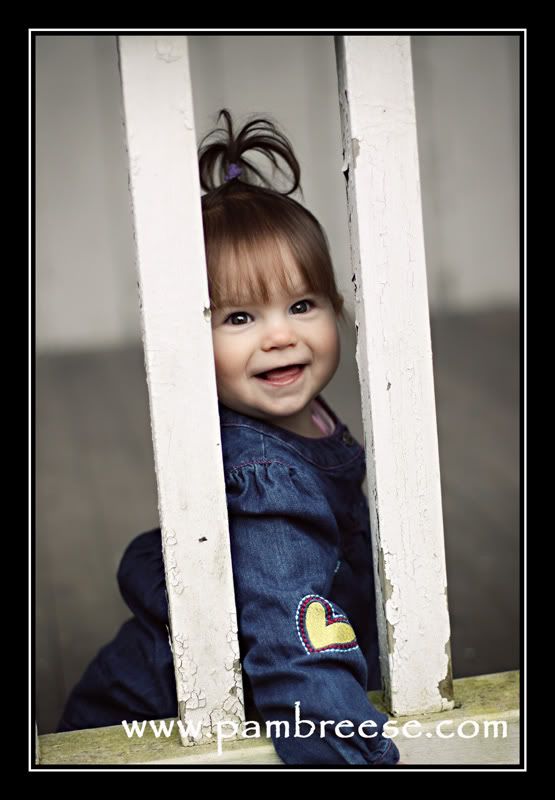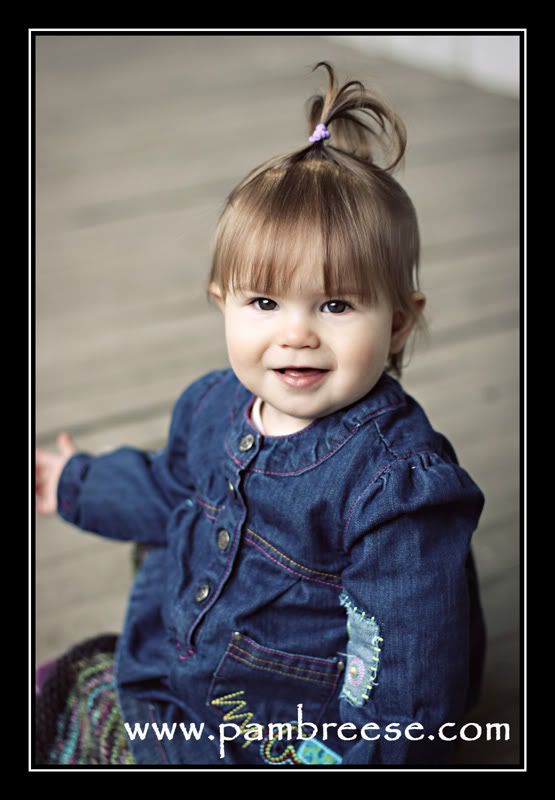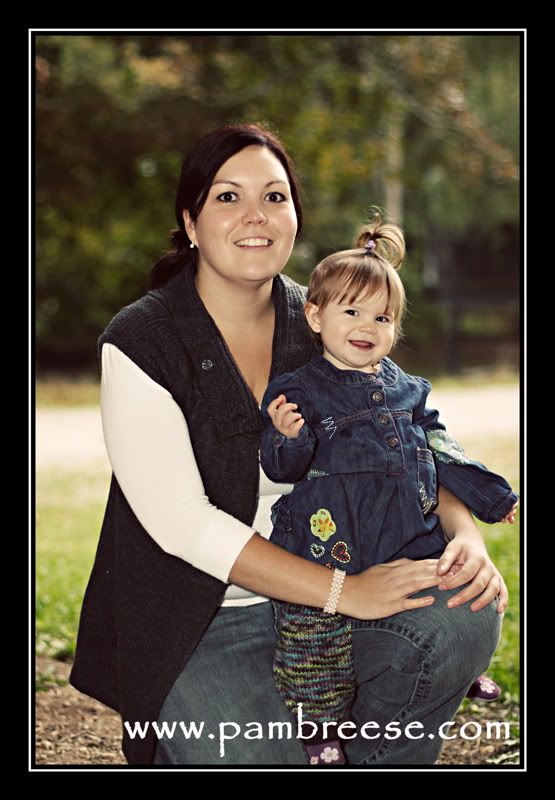 Photography Tip #44
When it is not cool to be "cool"
When I was learning about processing images I would occasionally read terminology like "the light is a little cool" or "the picture is a little on the cool side". At first when I heard that I was a little stumped, is cool a good or a bad thing? I guess it can be good or bad depending on what you are doing.
Colour temperature is part of white balance. Translation: variations in light can affect the colours in your pictures (specifically the white parts), it can look blueish (cool) or yellowish (warm) or other colours as well. Today I will just stick with what a cool image looks like.
Last weekend I had a family portrait shoot in the morning and we used a lot of shade. I could tell that some of my images were a little on the cool side, like this: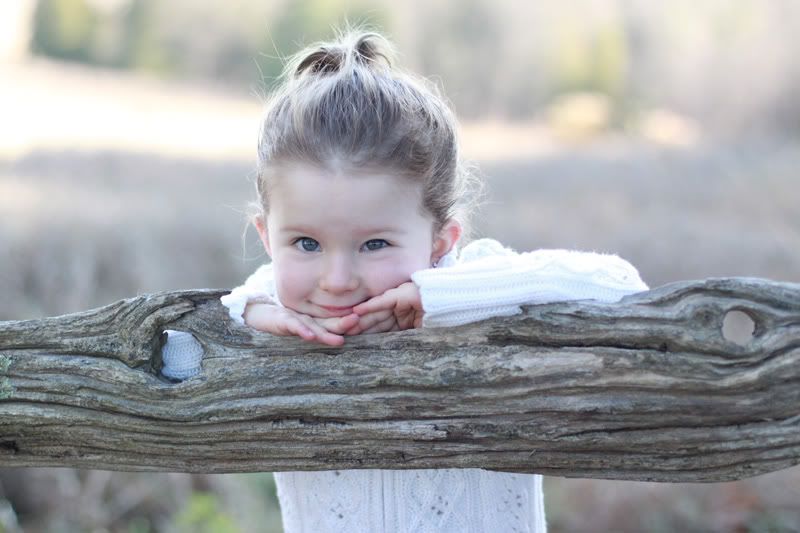 You can make some adjustments to your camera to compensate for the cool light, which I can talk about another day. But in this case I didn't. I was shooting fast and trying to catch the cute looks I was getting. So afterwards, at home on the computer, I used Photoshop to "warm it up" a little. This is the result after a little adjustment in Photoshop: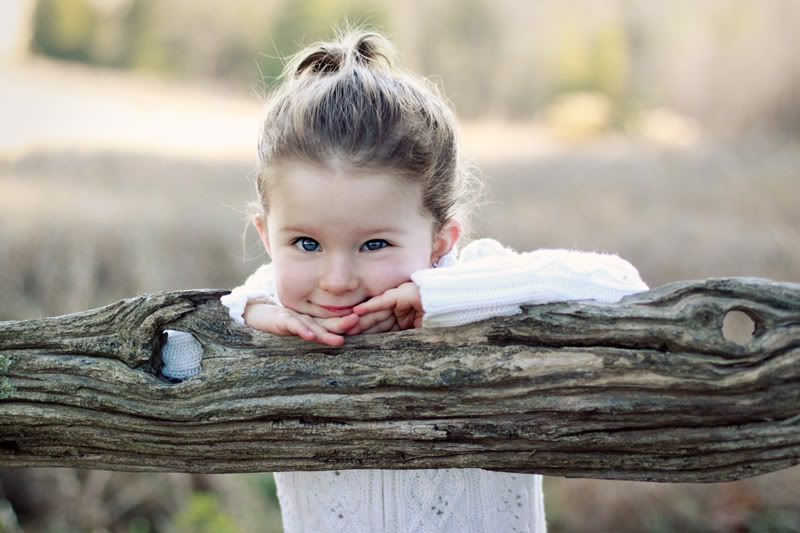 So it is not always cool to be "cool".
have a nice weekend!