I knew this session was going to be a blast because Tara and I had been talking about it forever! Ever since Griffin was born, Tara had been waiting for fall so we could get together for a photo shoot. It doesn't surprise me that Tara and Gavin have also planned a fall wedding for 2010, congratulations you guys! Older brother, Aaron was so eager to have his picture taken too. He had lots of ideas for shots and was a great assistant that day.
Enjoy some of the shots!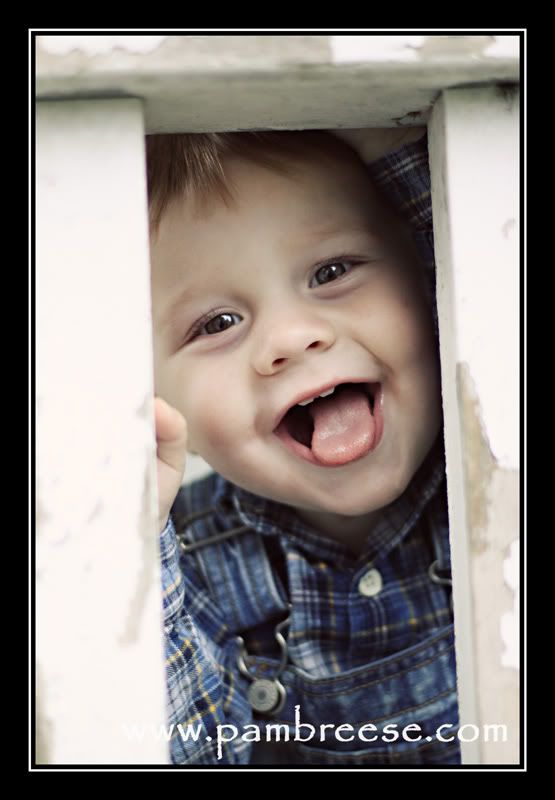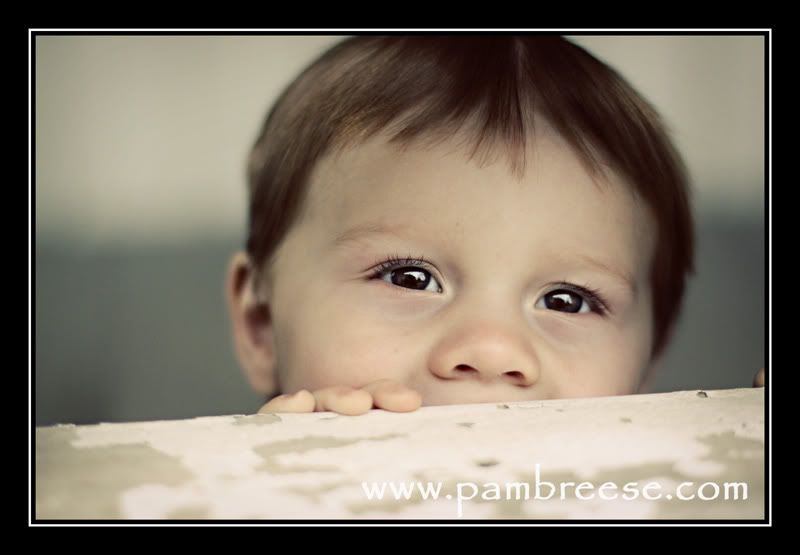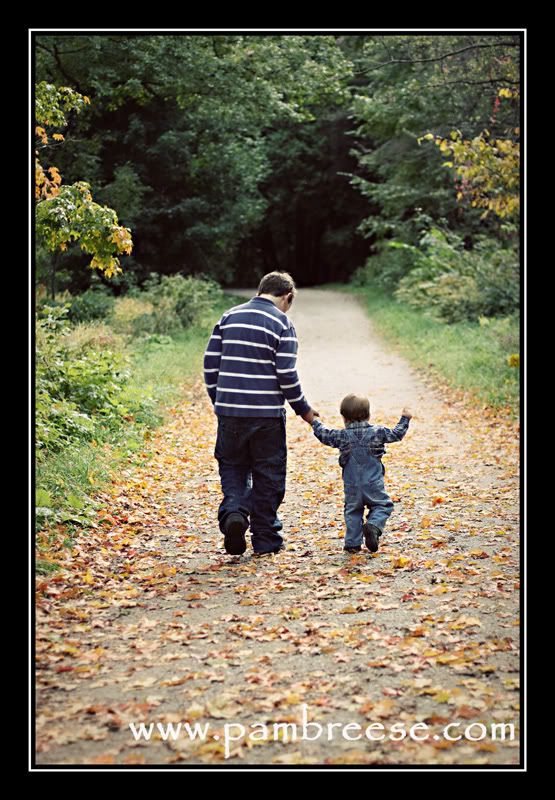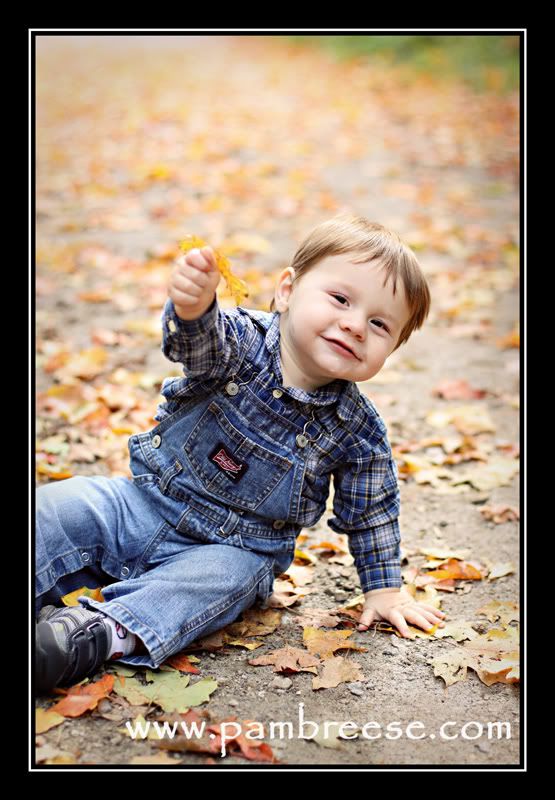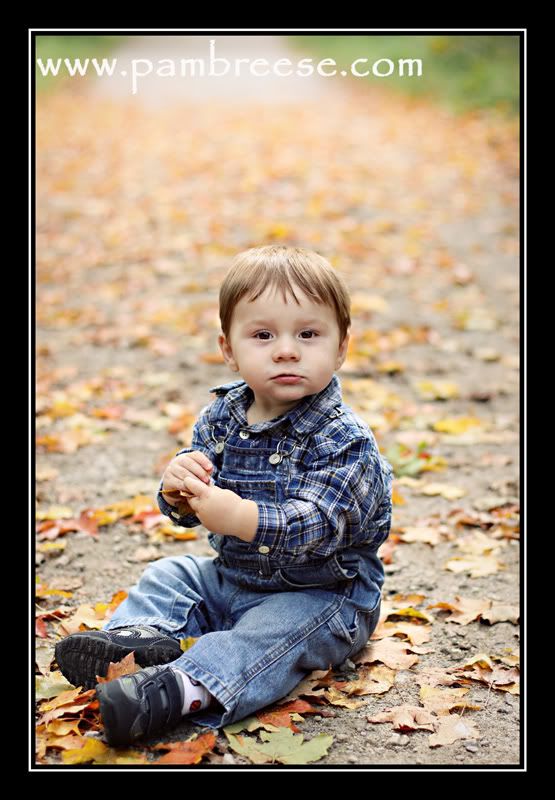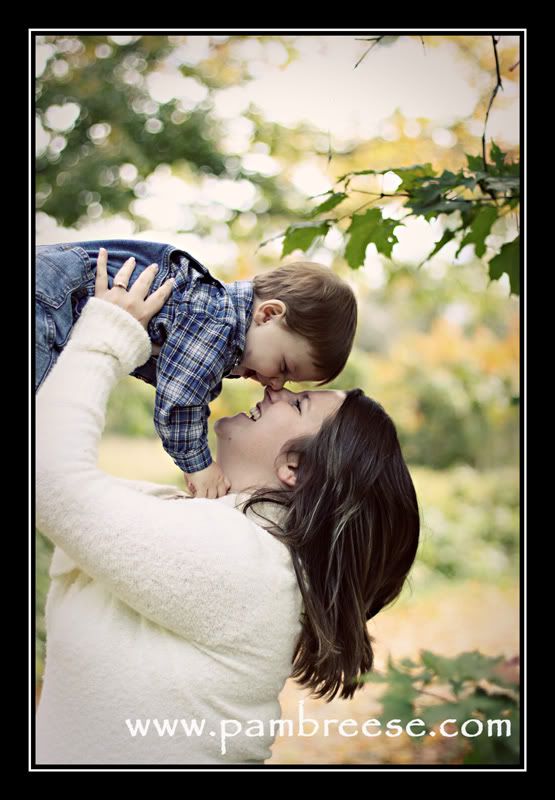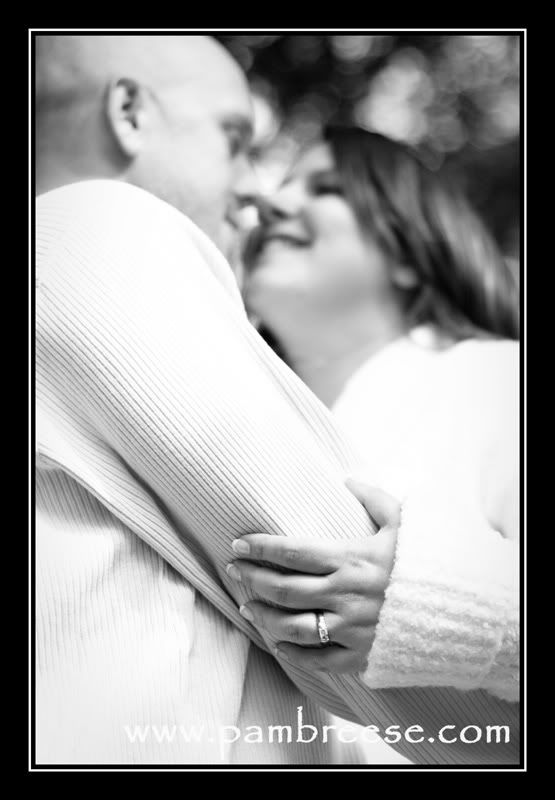 Photography Tip #43
Photography can be a lot like fishing
Anyone who knows me and my husband Jay, knows that we each have a passion, for me it is photography and for him it is fishing. After shooting so many portrait sessions this fall I started to realize that there are some similarities between the two. For photos of kids, from babies to toddlers to teenagers there is one strategy you really need to know:
- to get the shot, you have to put out the bait, then you have to wait
The first 10 to 15 minutes of any portrait shoot is really about getting used to being in front of the camera. Babies might cry, toddlers might hide, and teenagers might say "Mom, why do I have to do this". It is the job of the photographer to find the right bait and catch the smiles.
Recently I had a shoot where Mr. 12-year-old was not so keen on having this photo thing done. After we explored the area a bit and had some fun and laughs (bait), I was able to catch him relaxing and then I caught the shot. Check it out!