I was excited to be the photographer for Adam and Krista because Adam is a close friend of my husband, Jay. It was one of the rainy Saturdays we had this summer but we were still able to get some great shots between the drops. The reception was held at
Ariss Valley Golf and Country Club
which is just north of Guelph. Enjoy some of the shots and I'll be sure to point out the one of my husband Jay, it took being in a wedding that I was shooting to get him to pose for me!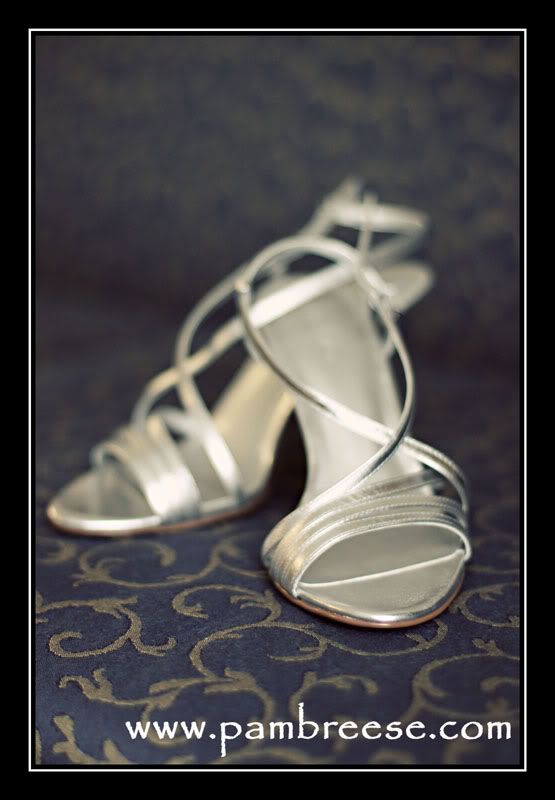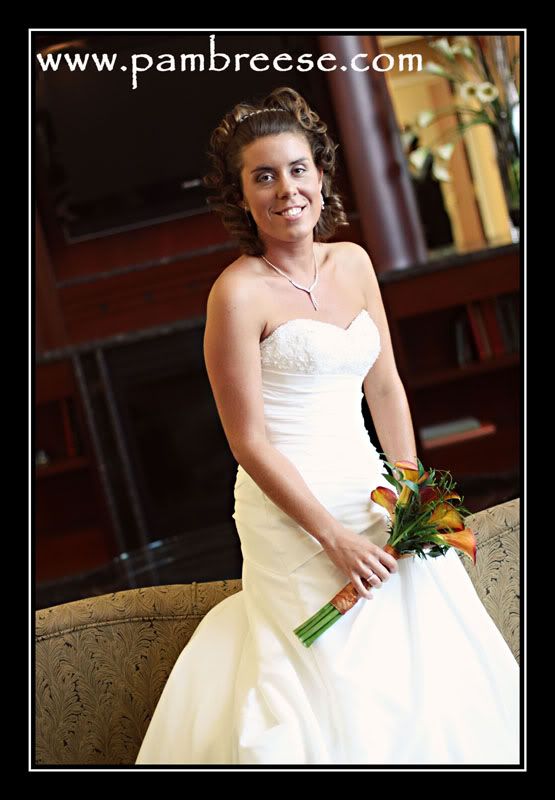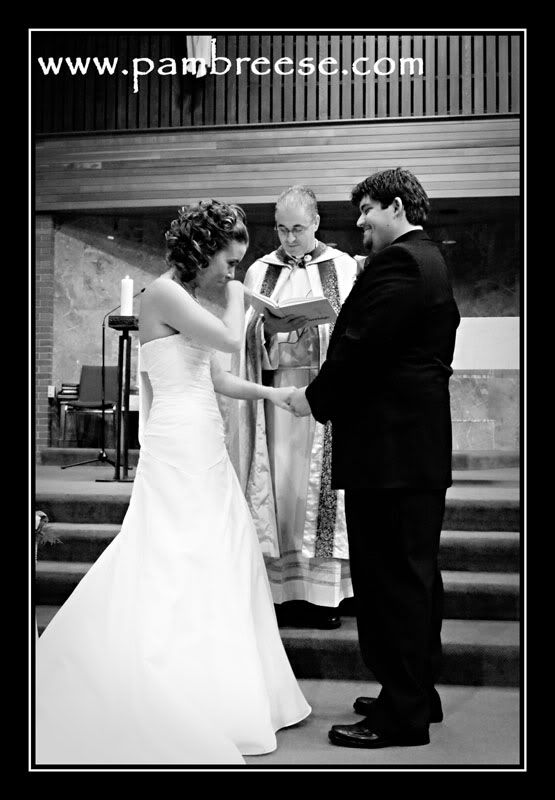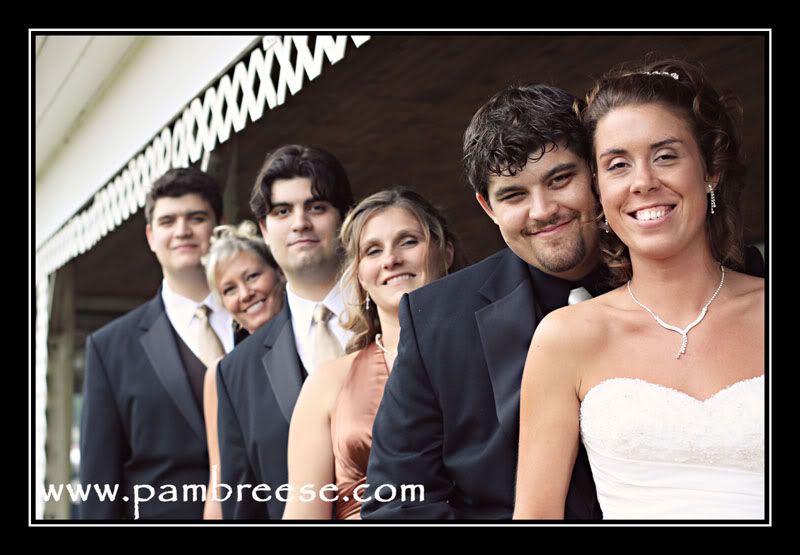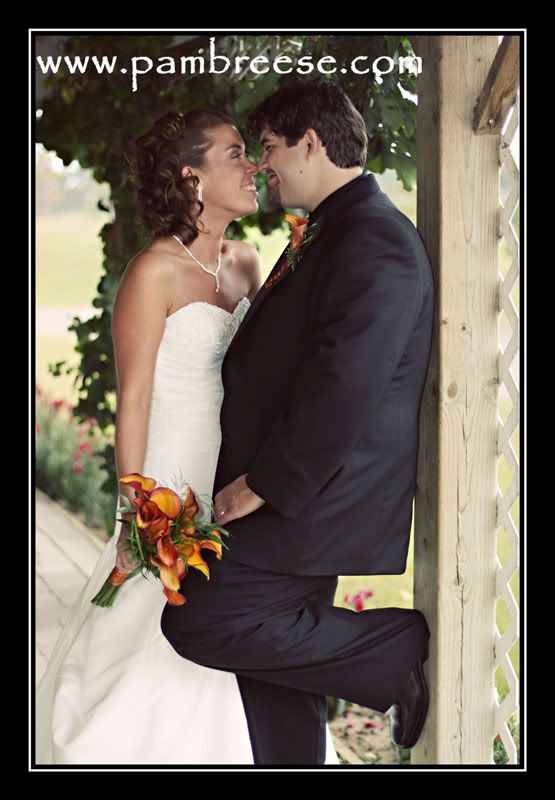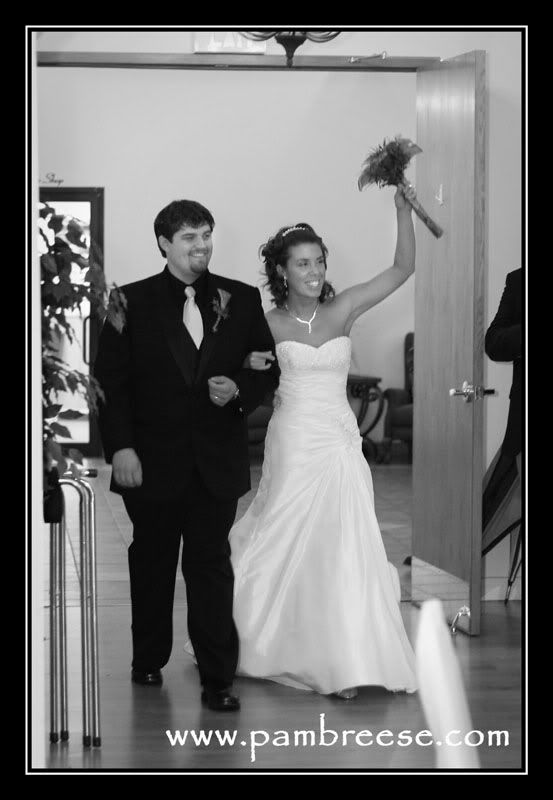 And here's Jay!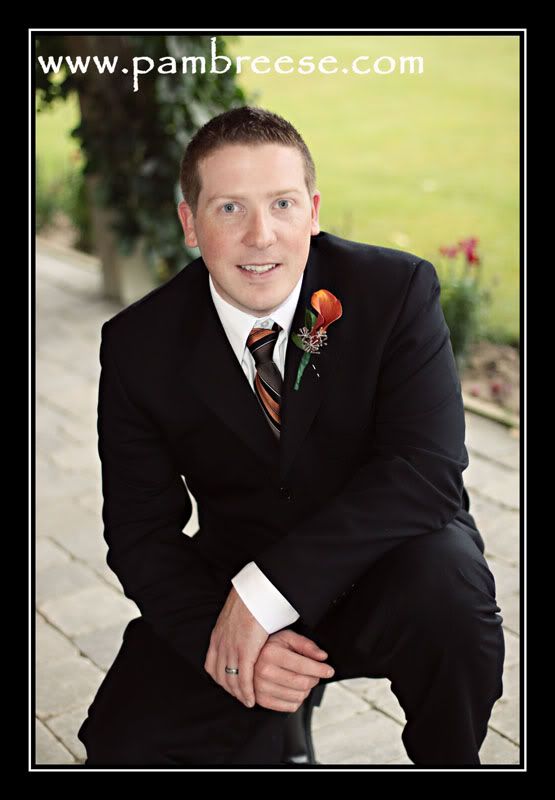 Photography Tip #40
Tips for fall photos
I must say I have been quite busy with family portraits this fall. It seems that those fall colours are what everyone wants as a backdrop in a family portrait. Here are 5 quick tips for using this colourful time of year to your advantage in portraits.
1. Worried that the leaves will be off the trees by the time you get to taking those portraits? Not to worry, leaves on the ground are just at pretty!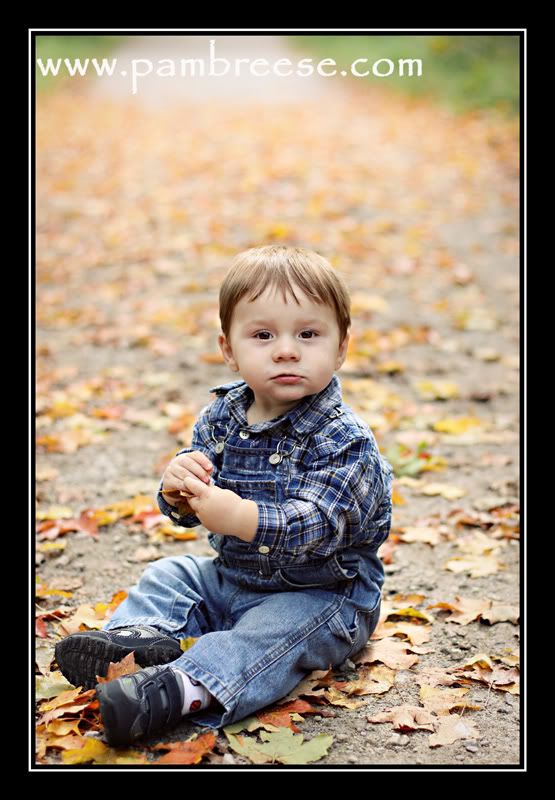 2. Use the leaves as a way to interact with kids and families, why not make a big pile of leaves and jump in them or throw them around?
3. Lanes and leaves, need I say more?
4. Use light to your advantage, early morning or just before sunset is a great time to really light up the leaves.
5. Wool sweaters and vests are a way cuter way to stay warm than big bulky coats.
Have fun in the fall!