Bubbles are they key to a girl's smile! I think I have to get a bubble machine, it works perfect for those 2-3 year olds who are just a little unsure what I am up to with that big camera of mine. I loved capturing these natural moments of this family enjoying the day. Here are a few for you to check out: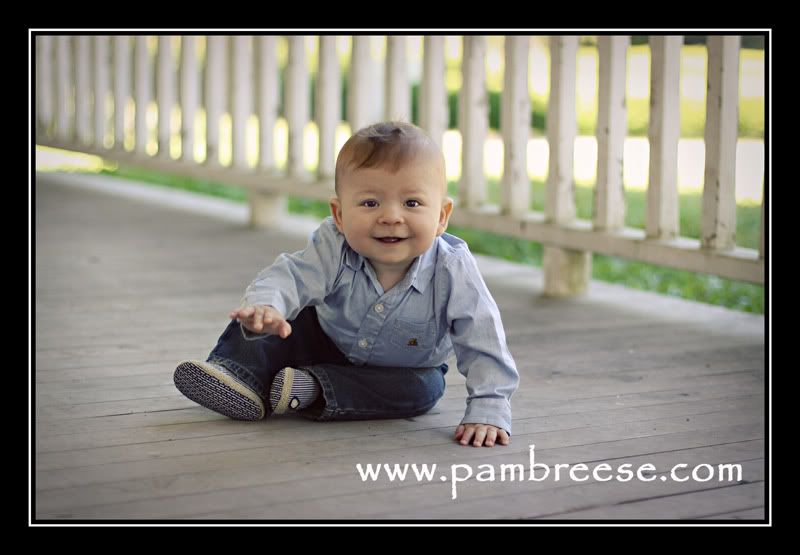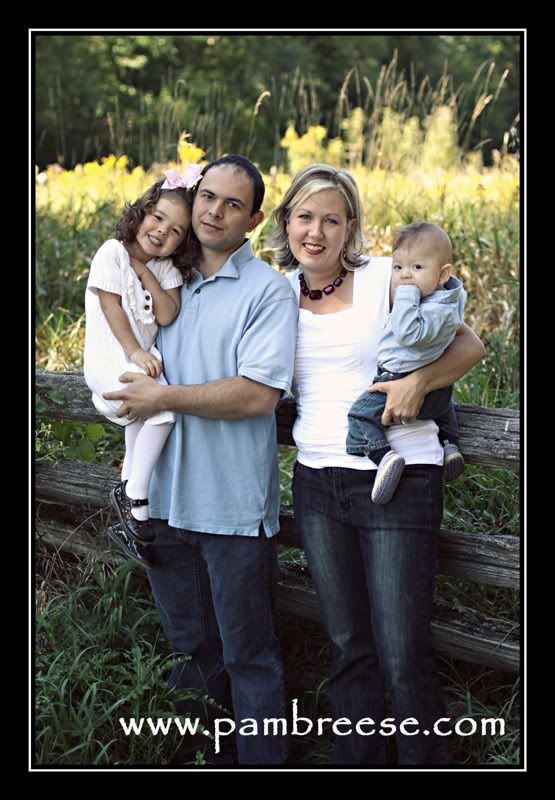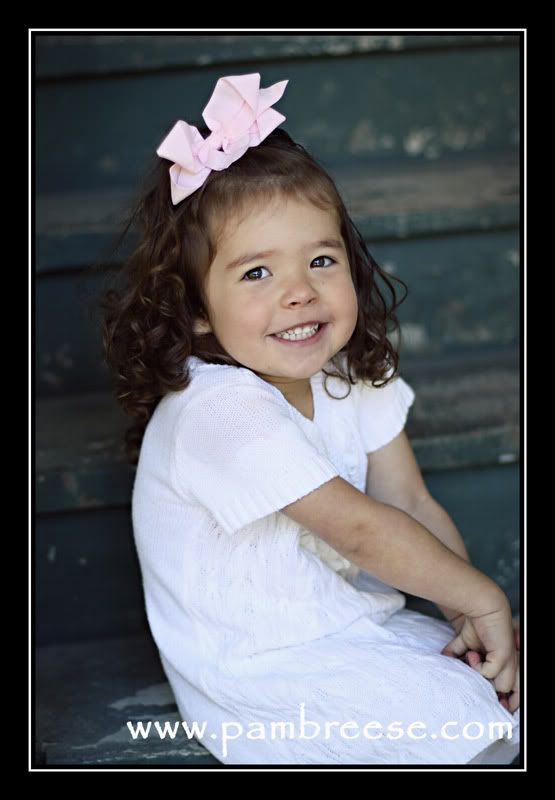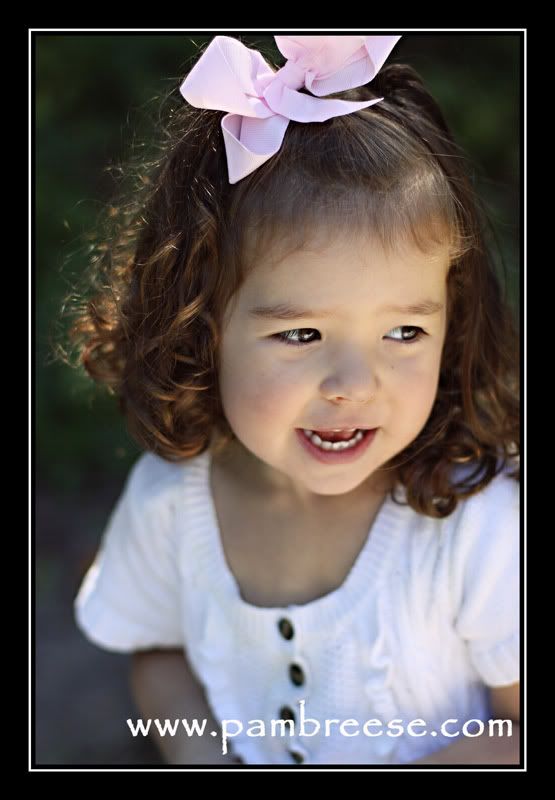 Photography Tip #38
Panning
Some of you who know me will know that this coming weekend is one of the biggest weekends of the year for me. It is the
Erin Fall Fair!
. This is a Thanksgiving weekend tradition in my hometown that can't be missed. I am so dedicated to this event that I even joined the Board of Directors. For the last few years I have been bringing my camera to the fair and tried to get some cool shots, among my many other duties. One thing I have tried to practice is a technique called panning.
Panning means simply moving your camera along to follow a moving subject, the goal is to try and freeze the moving subject and get a background that is blurred out, that really shows the motion. Try to keep the subject that you want to freeze in the viewfinder. While you move the camera along to follow it, press down on the shutter button. If you have a camera that can shoot a few frames per second you just might successfully catch a cool shot. This is a common technique in sports and car racing but you can try it on pretty much any moving subject. Here are a few of my attempts:
Here I didn't quite freeze the subject but it was an attempt that turned out pretty cool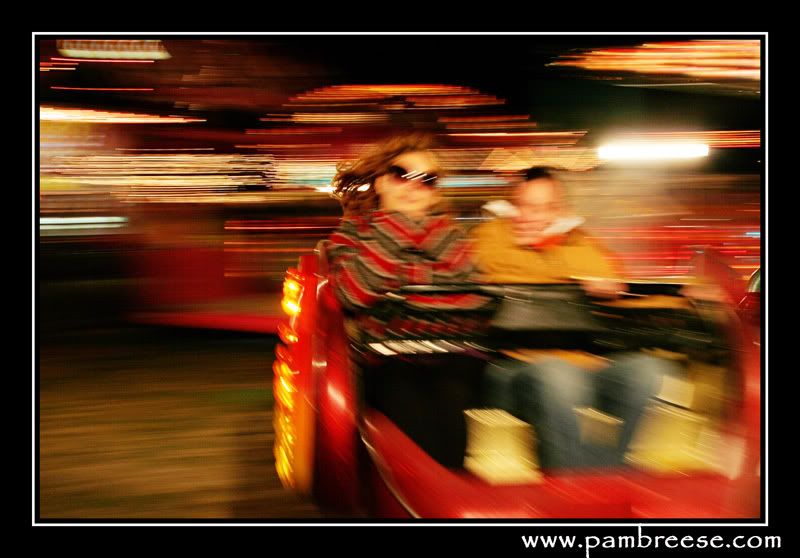 Toronto scenes
Maybe when you are at the fair this year you can give panning a try!