I heard Tuesdays are a good day to blog. So here we are!
Here are a few quick shots from a family shoot I had a few weeks ago. There was one tree that was happy to pose for us so we could use its colourful leaves in the shots. Little Domanic did great and then needed a nap. So cute. Enjoy!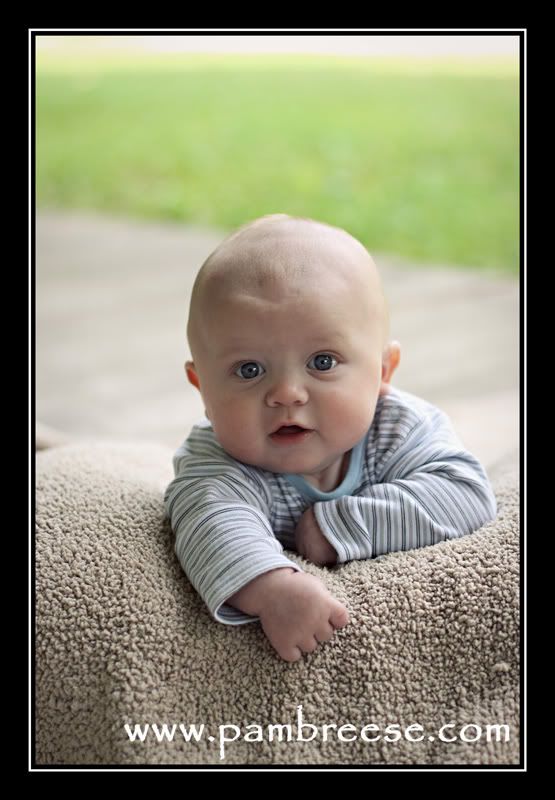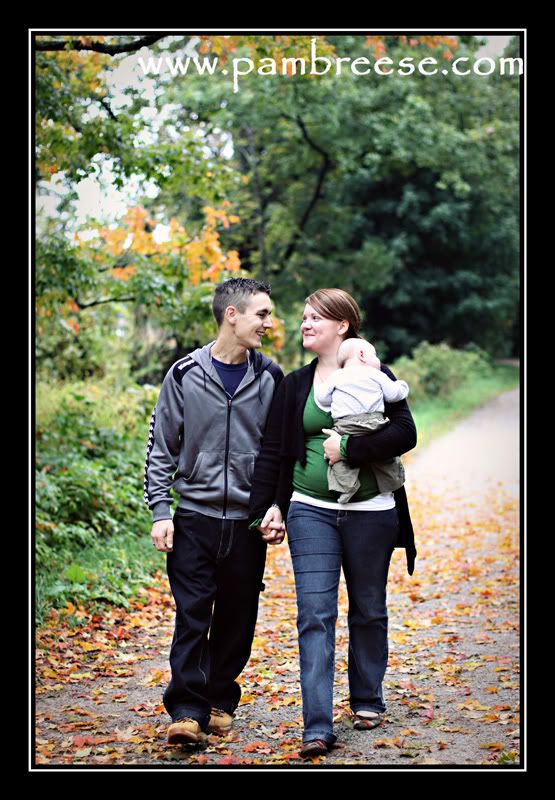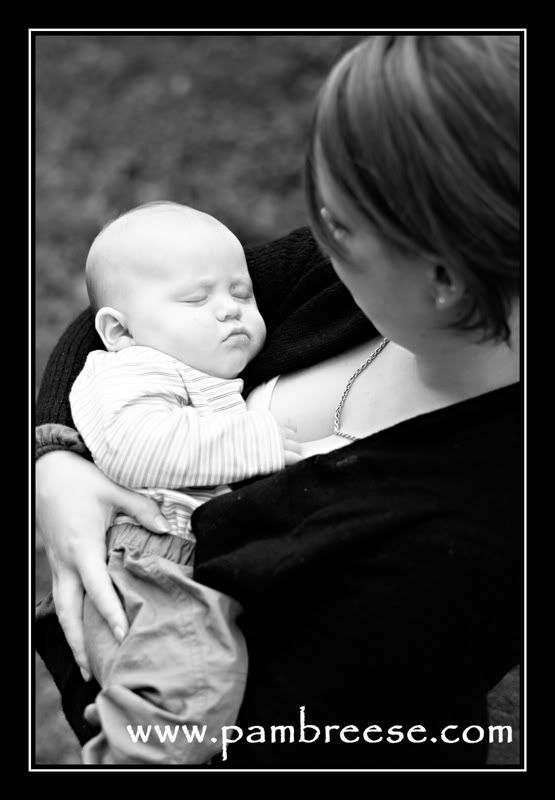 Photography Tip #41
Listen to your camera
This tip applies to people who use Digital SLRs. Sorry point a shooters. What I want you to do is listen to the shutter on your camera as it opens and closes. I have made a few tips about
shutter speed
in the past and what we know is that the longer the shutter stays open, the more light comes in. At the same time, the longer the shutter is open, the more chance that the image will have some blurriness due to the camera moving or the subject moving. It is great that with digital images we can quickly check the screen on the back of the camera to see if the shot turned out. But sometimes, the shot will look good on the tiny little screen, and then when you open it on your computer.... ahhhhh ..... blurry! When I shoot in aperture priority (Av on a Canon) I let the camera choose the appropriate shutter speed for me. Because I know my camera so well now, I understand what it is saying to me. If I hear the shutter open and close really fast, I can be somewhat confident that I did not get any blur. If I hear it open, and it stays open ... even just a tiny bit longer, before closing, I may sense there will be some movement in that picture. So I adjust the settings to make it faster (usually make a wider aperture or a higher ISO). It will take some practice to learn the language of your camera, but it will save you lots of time in the end!