Seems like I have been hanging out with a lot of families lately for fun photo shoots. I am really getting to know what kids of all different ages like, and what makes them smile. For little Adam all it took was some of Daddy's tricks to get him to giggle, including tossing him up in the air!
Enjoy some of the shots: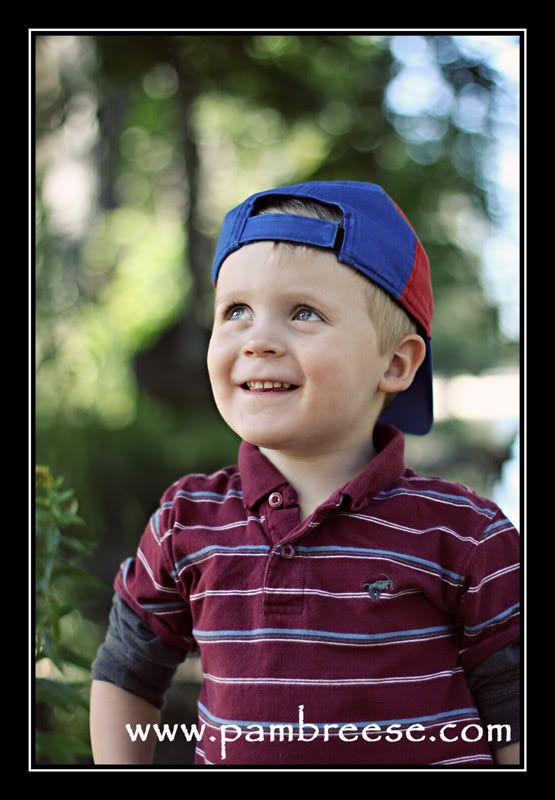 Photography tip #39
Keep your power close to your heart
This may seem like a simple tip but it almost cost me some shots this weekend! Like I mentioned in my last post, I am a volunteer on the board of directors for the
Erin Fall Fair
. The fair was last weekend and I was outside in the cold the whole time. I was taking some photos for the cattle show (can't say I have done that before!) and I left my camera and camera bag sitting in the show barn for the day so I could grab it when I needed it. Well, I forgot that batteries hate cold weather! I was lucky to have power left at all! So in cold weather, if you can, bring a spare set of batteries and keep them close to your body, like an inside pocket of your jacket to keep them warm. Some photographers keep their batteries warm and only put them in when it is time to take the shot. Those poor cows almost didn't get their time in the spotlight!