I was so excited for this day because I knew Colby had poured her heart and soul into every detail of this wedding. It was all about PINK! I'll let the pictures speak for themselves: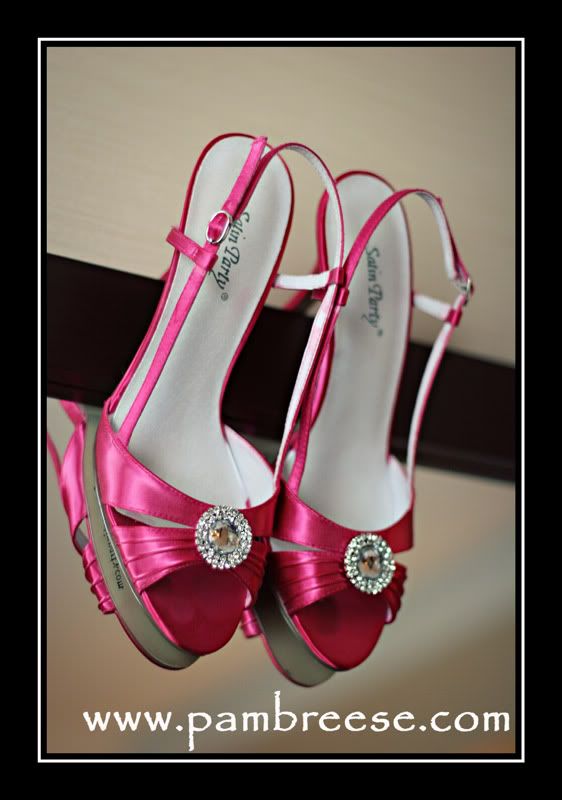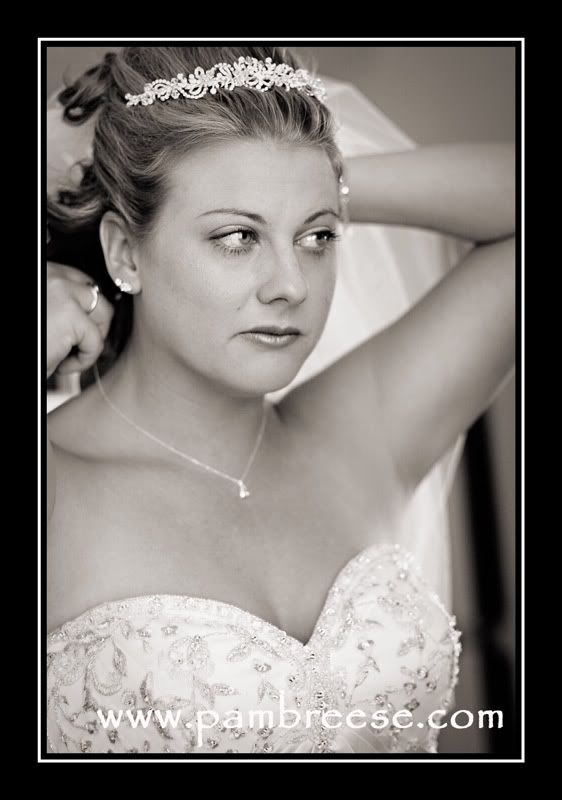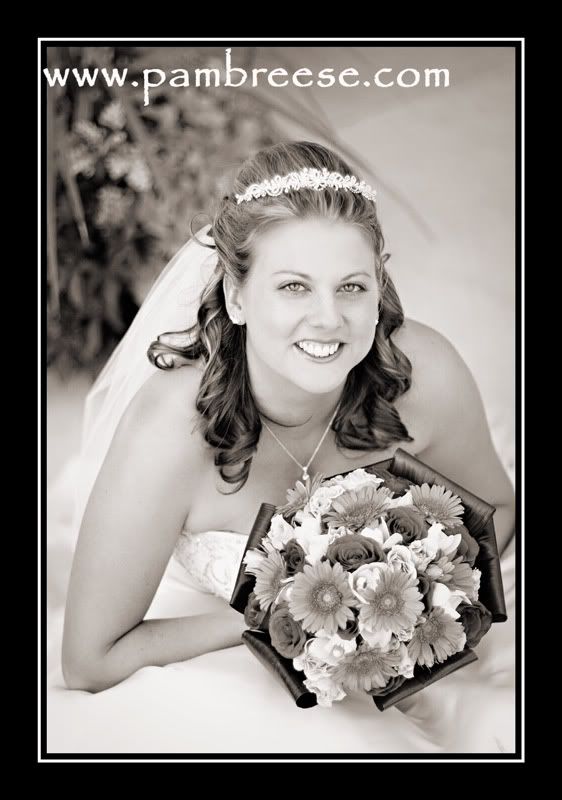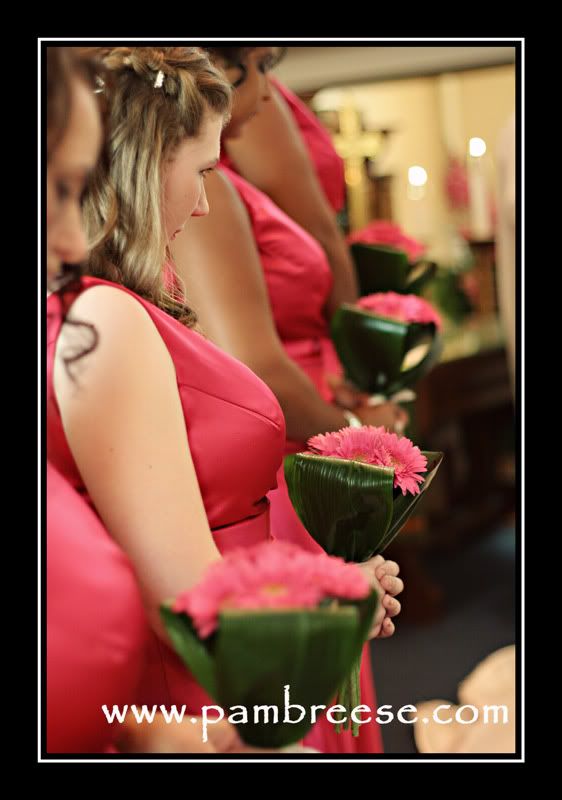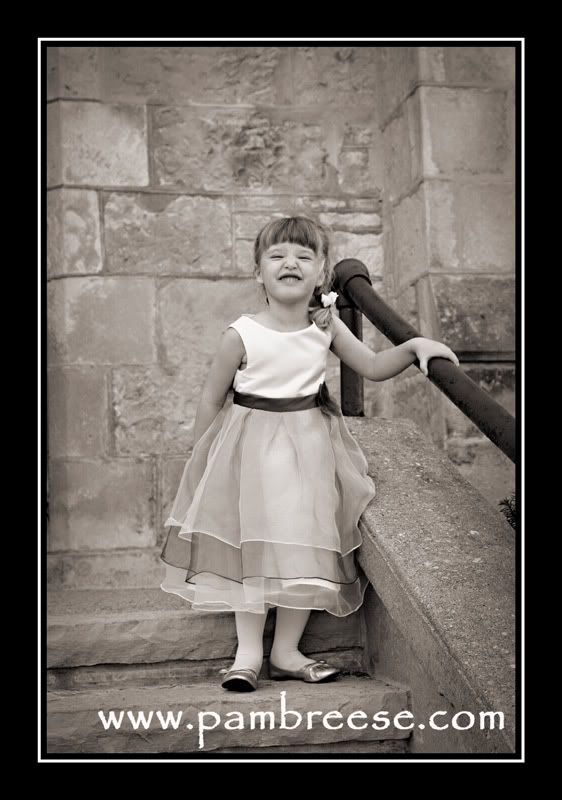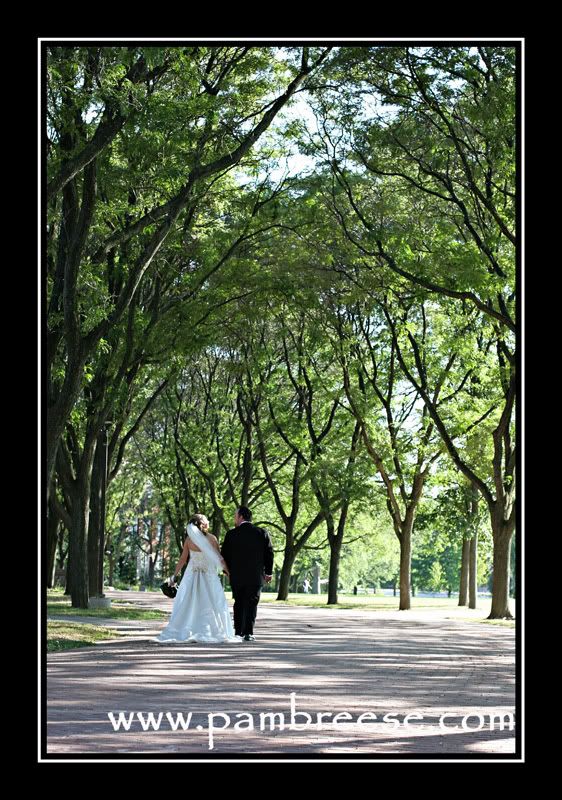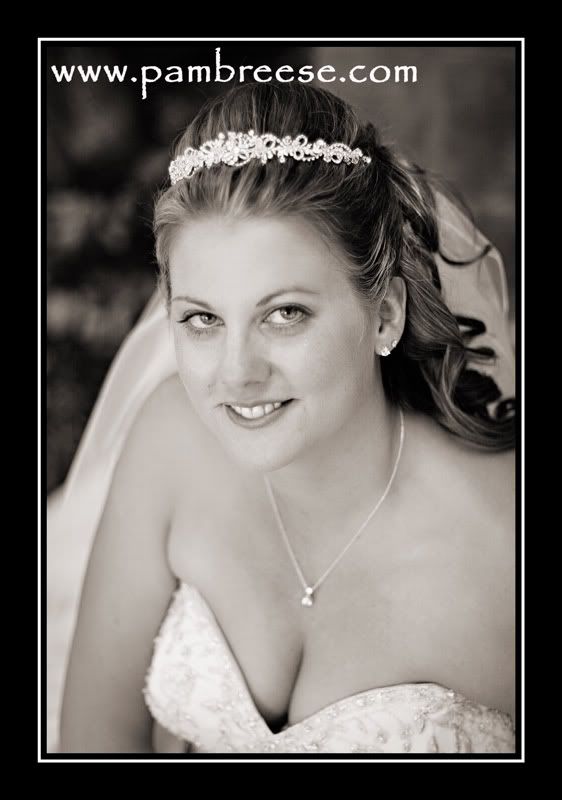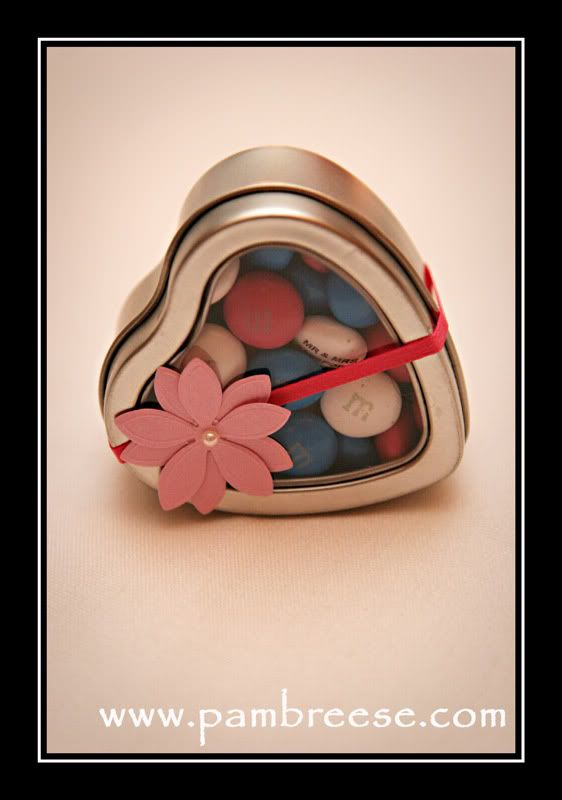 I was lucky enough to be joined by
Margie Mclean
who captured lots of great shots too, be sure to check them out on her blog!
My next post is coming soon and will have the eagerly awaited photobooth shots from this wedding too!
Photography Tip # 37
Programs for editing
I thought that rather than just giving random editing tips, I should first find out what types of programs people are using to edit their images. So instead of a tip, we'll do a quick poll, just click the link below to go to my 1 question survey - quick and easy, I promise! And if you don't use any program, take the survey anyways, there is an option for you too.
Click here to take Pam's super fast survey!