When Kristin contacted me to ask about wedding photography, I was so flattered because she was referred to me by
Jessica and Adam
, whose wedding I had shot just the month before. I love referrals, they are such a wonderful compliment!
Kristin and Chris were married at
Copetown Woods Golf Club
near Ancaster. A beautiful place indeed!
There was a threat of rain, but when Kristin told me that this golf course had all the up-to-date weather checking gizmos and were able to have nearly all of their weddings outdoors this year and last year, I was very hopeful that all would go ahead as planned, and it did!
Here are some photos of their day for you to enjoy: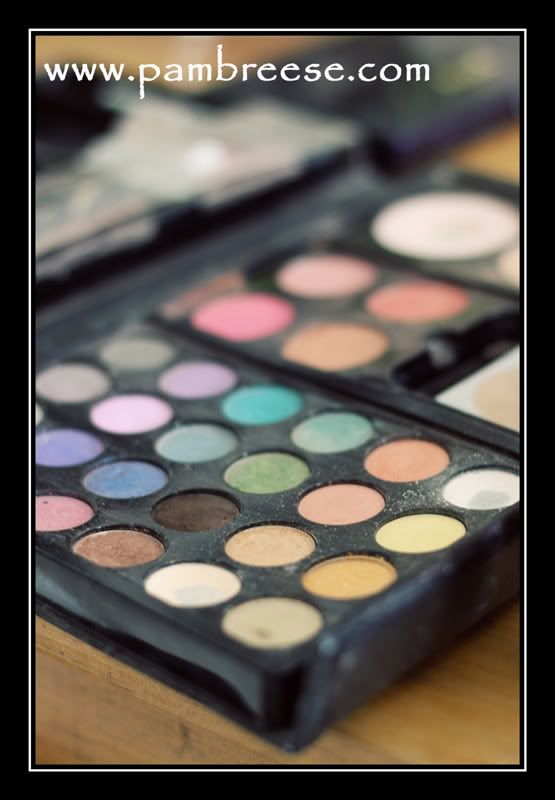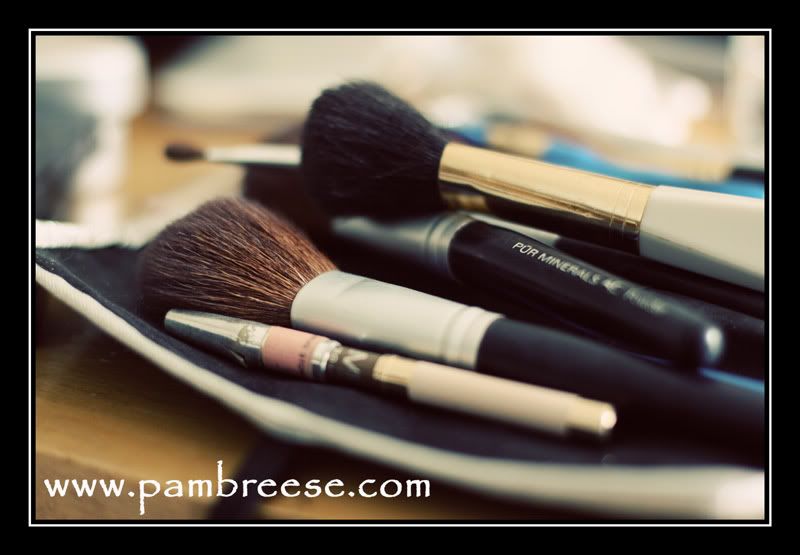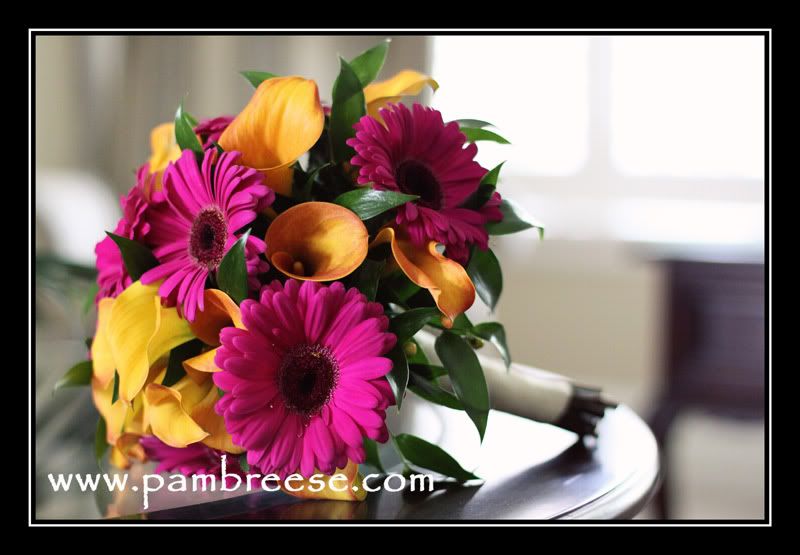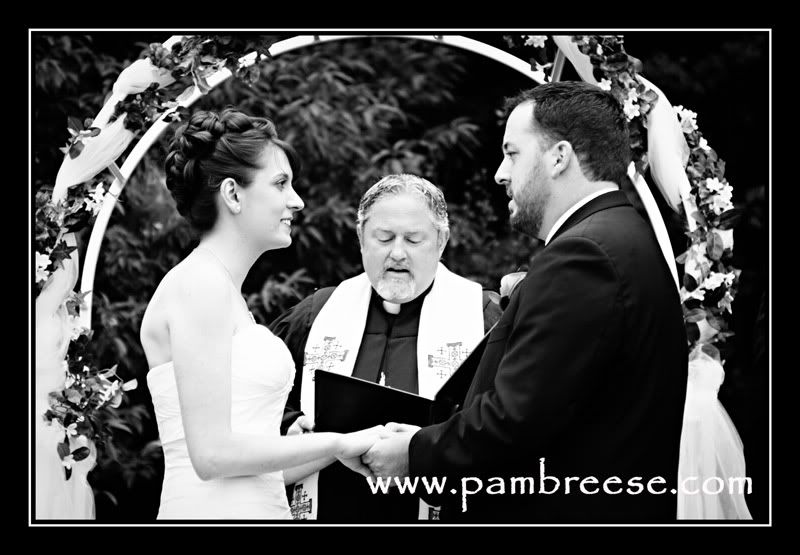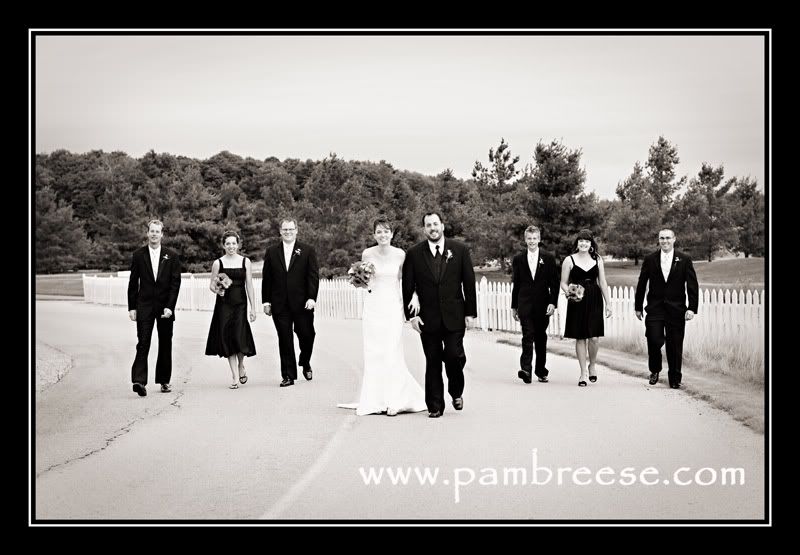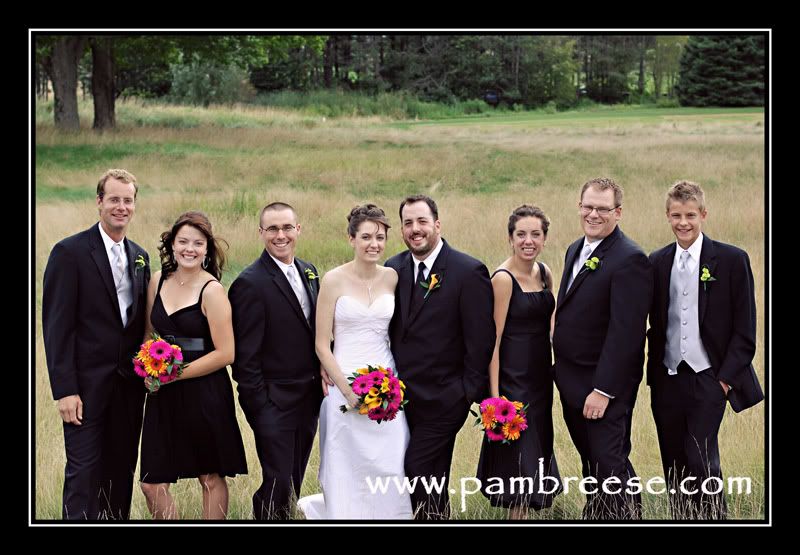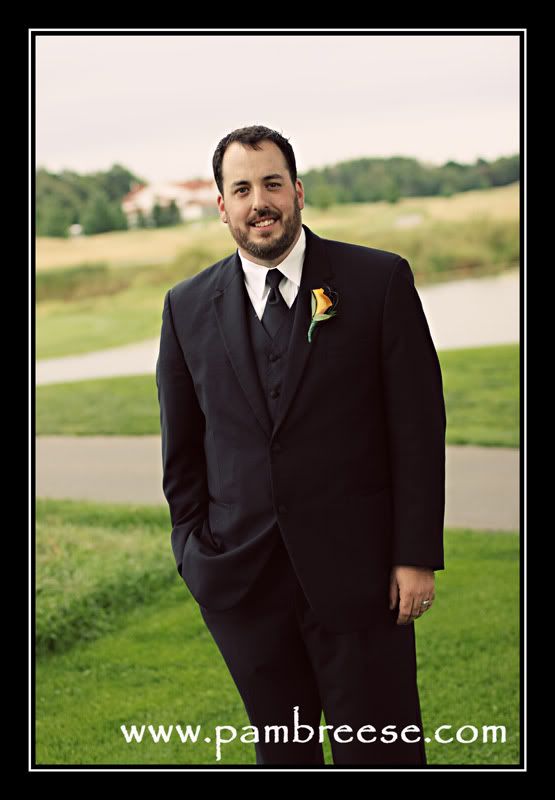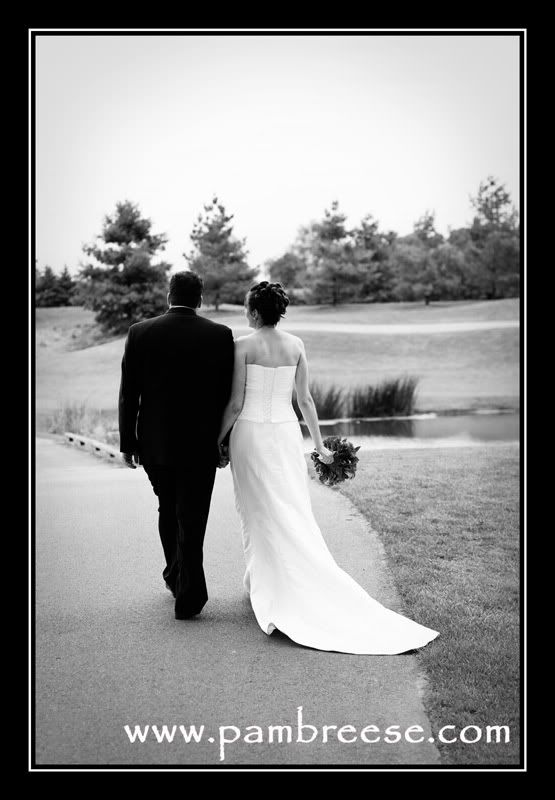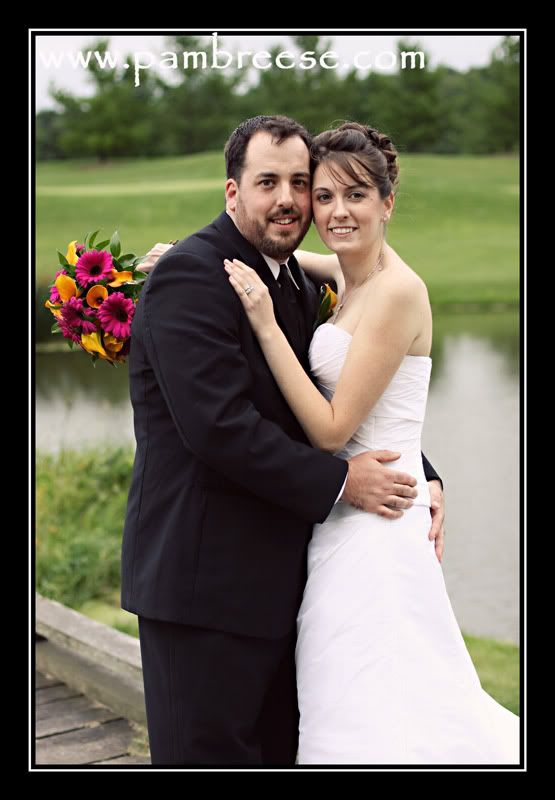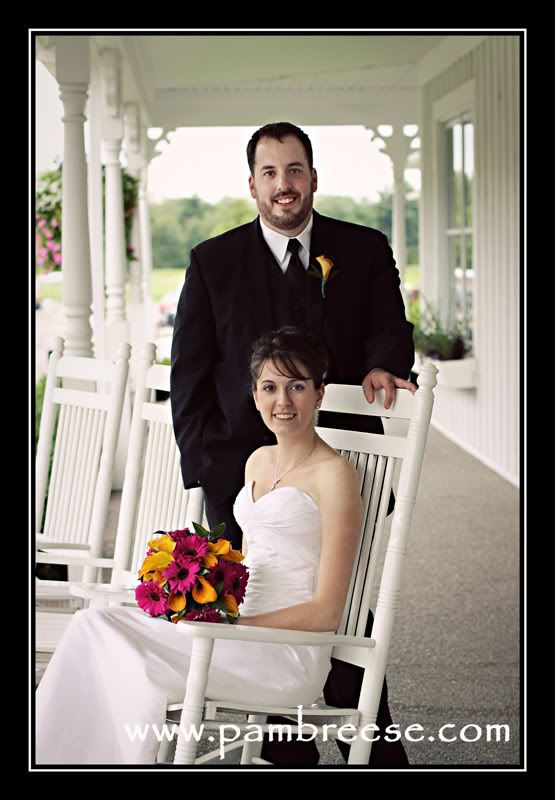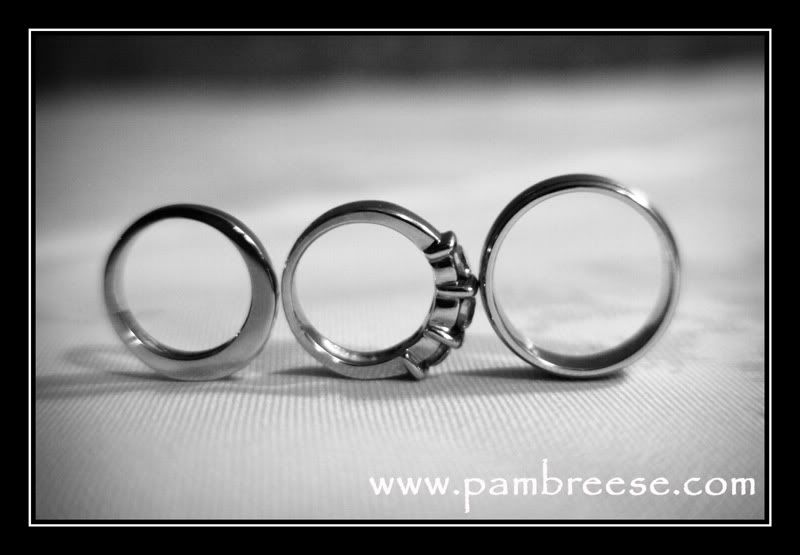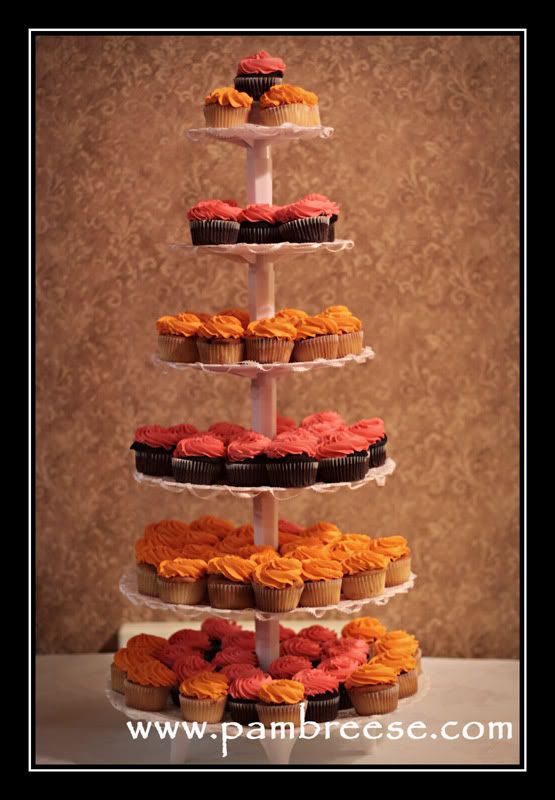 Photography Tip #35
Black and White photos are not all created equal
Last week I promised to start some tips on editing photos, so here we go!
Let me start by saying that I am not an expert in the area of black and white conversions, I never knew that there was so much you could do to a black and white. Did you know that the "colour" in a black and white is actually very important, there are different colour channels that can be adjusted that really impact the contrast in a black and white photo. But I'm going to keep it simple here. In learning about black and white I learned that you want just that - some real black and some real white in your photo. Sometimes you will see that a black and white photo is actually just a lot of different shades of grey. So I aim to make enough contrast in my black and whites, that there is a bit of black, a bit of white, and of course some grey too.
Here is an example to help explain what I mean.
This is a photo straight out of camera (SOOC) from a recent shoot: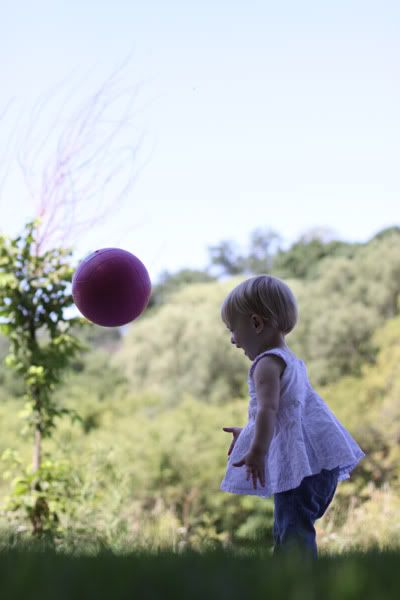 The little girl is mostly a silhouette, and there is not much colour in the sky, so I decided this might make a good black and white. If I decided just to use my editing software to "desaturate" the photo this is what I would get: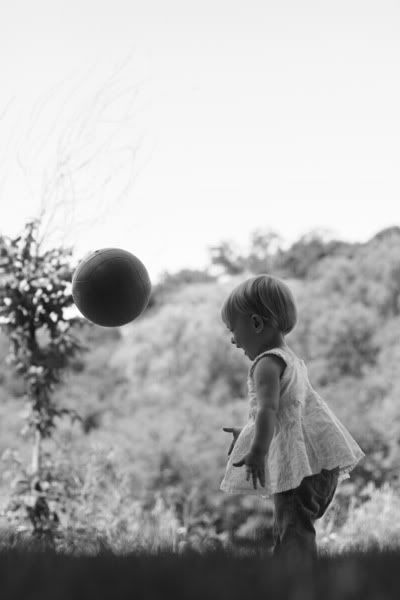 Note that all editing software is different and may call the conversion to black and white something different. Anyways, this photo is now desaturated of colour. I am still not happy with it though, it is mostly all grey shades. I need to make the darker areas more black and the lighter areas more white. So I used the "levels" adjuster in photoshop to make the shadows a little darker and the highlights a little lighter and this is what I got:
Now that was easy, I could stop here and would be satisfied. Other photographers may tweak it even more, and that's ok! The only other thing that I like to do to a black and white is add a little vignetting around the edges (darkened corners). This adds a little more contrast and leads the eye to the subject a little easier. So I did that and here is the result: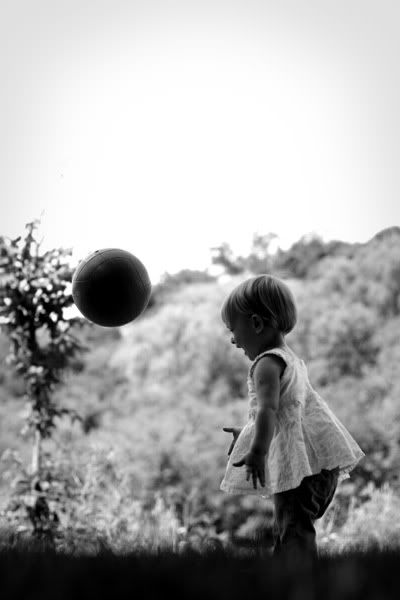 And here is a side-by-side of the first and last black and white images so you can see the difference. It may be subtle, but I think it really changes the photo for the better.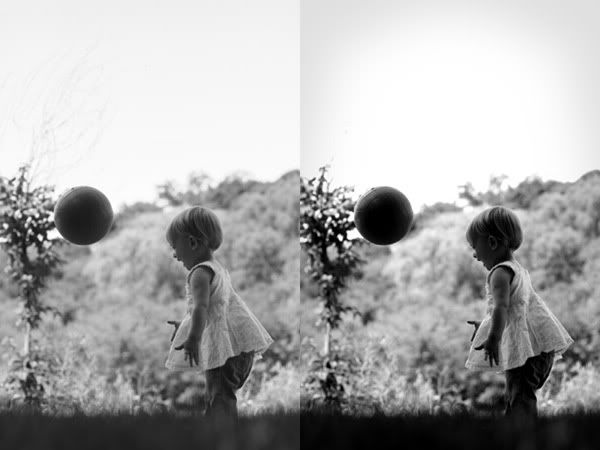 And that's it for my first simple tip on black and white conversions. I hope it helps you change the way you look at your black and white photos a little bit. Remember, there are lots of ways to get to the same result, so don't be afraid to play around with your editing software and see what happens!