So what is the big deal about editing photos in photoshop? You can play around and do all kinds of effects like swapping heads and stuff but for me photoshop is an important tool for finishing off a photo. A picture that is straight out of camera (SOOC) can always use a little fine tuning before it is ready to hang on the wall. I always offer my clients a few images that have been edited and let them know that any print they order from me or any extra files will be fully edited using photoshop before delivered. A shot that is SOOC is basically a proof, you look at it to see if you like it, but it can get better!
Here are some examples where I have done some minor adjustments to make a photo "pop" for the client. The first picture in each set is SOOC and the second is edited: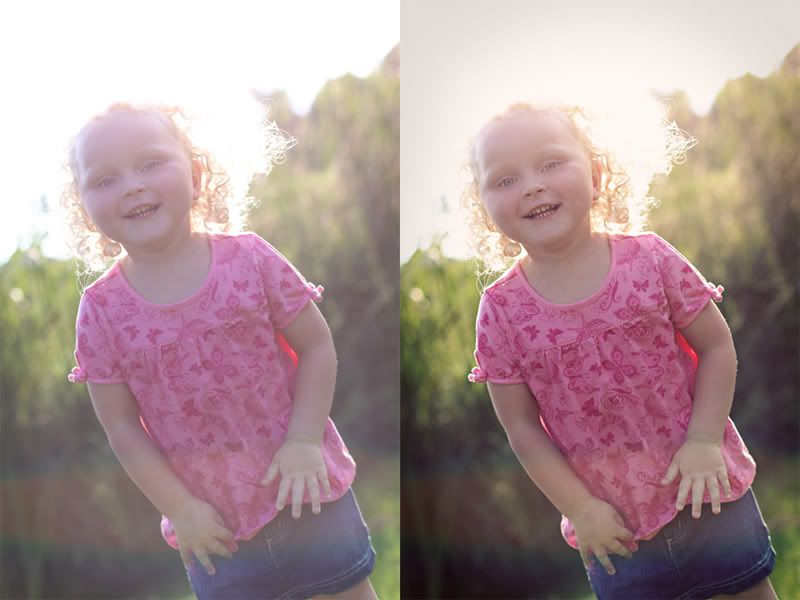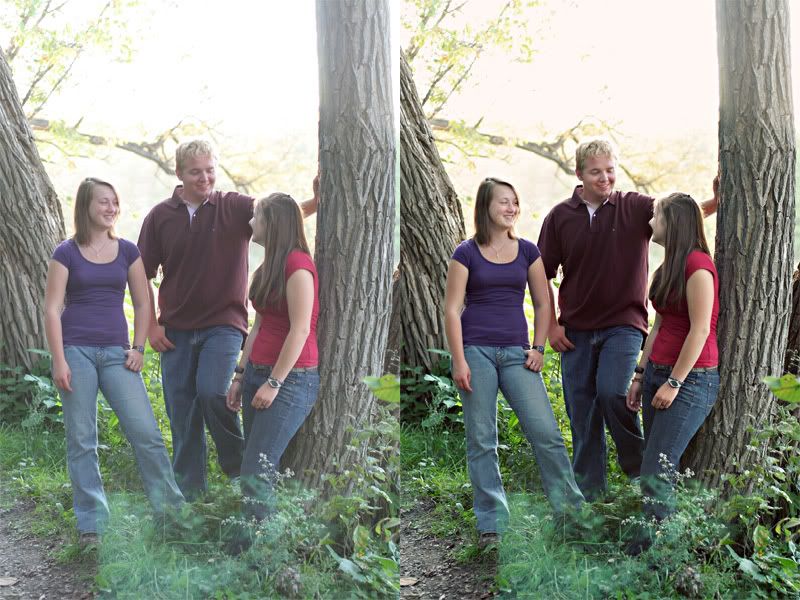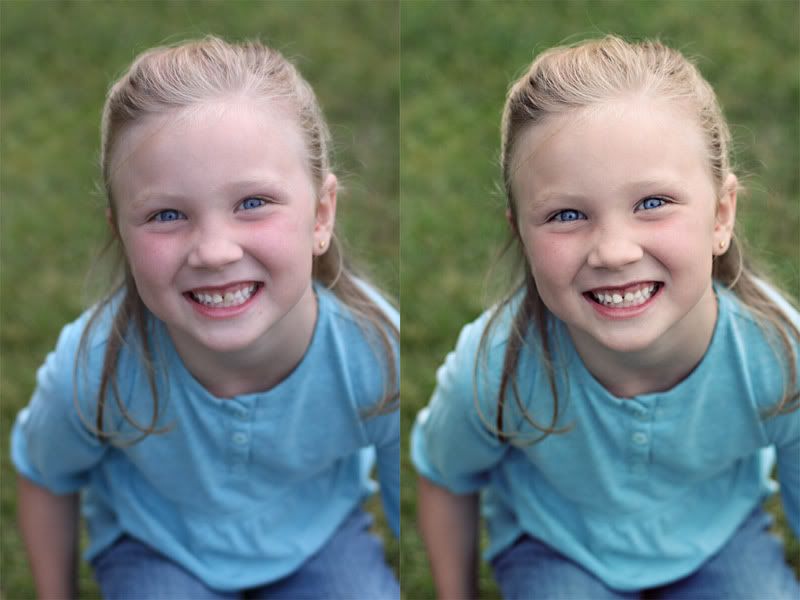 In the future I plan on providing tips on things to do in the editing stage, such as sharpening, and how to make a good black and white. So stay tuned!