Here are some sweet pics of my friend's little girl! She's 19 months old now and was so fun to follow around at the park.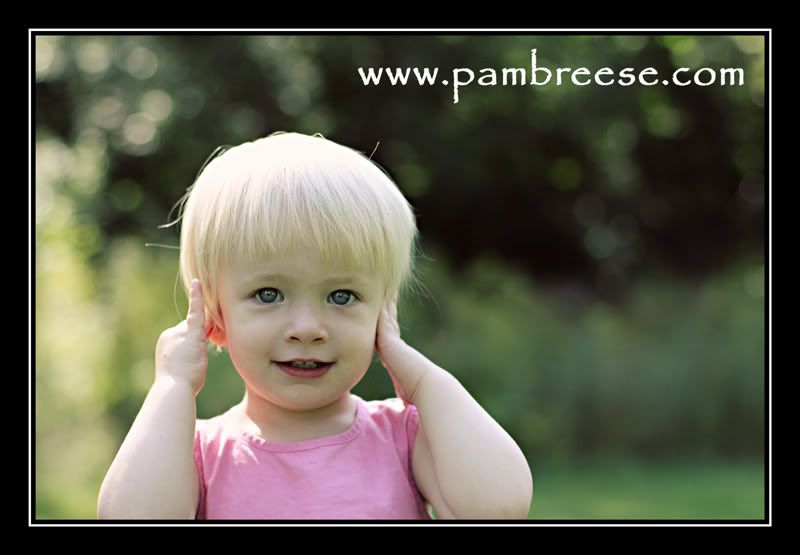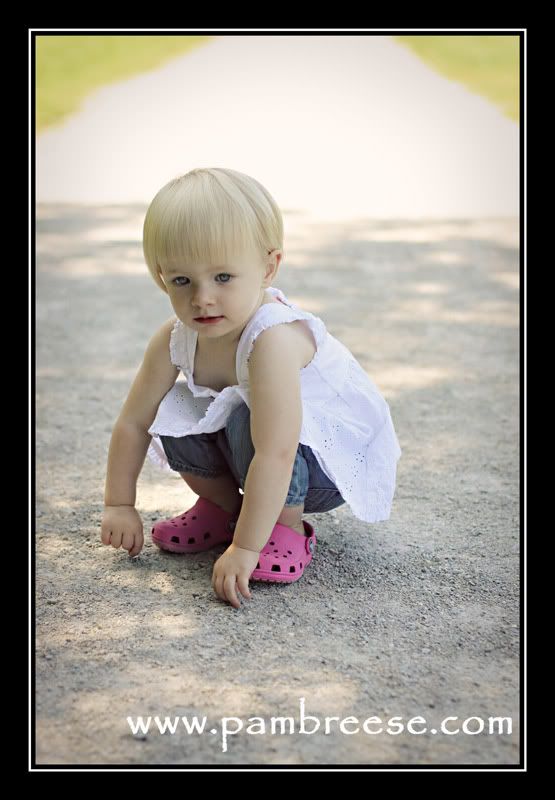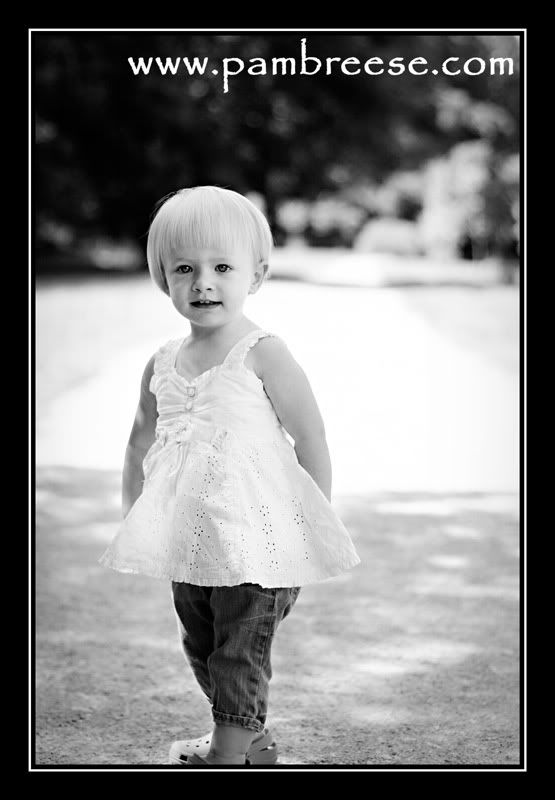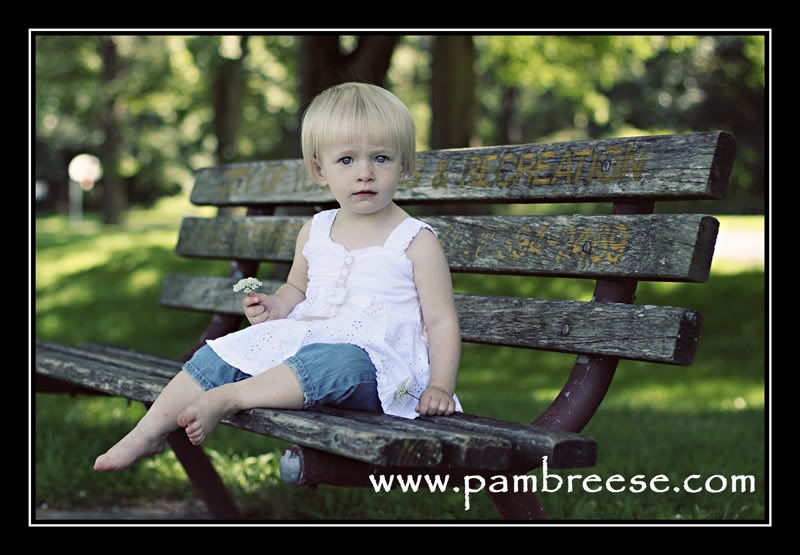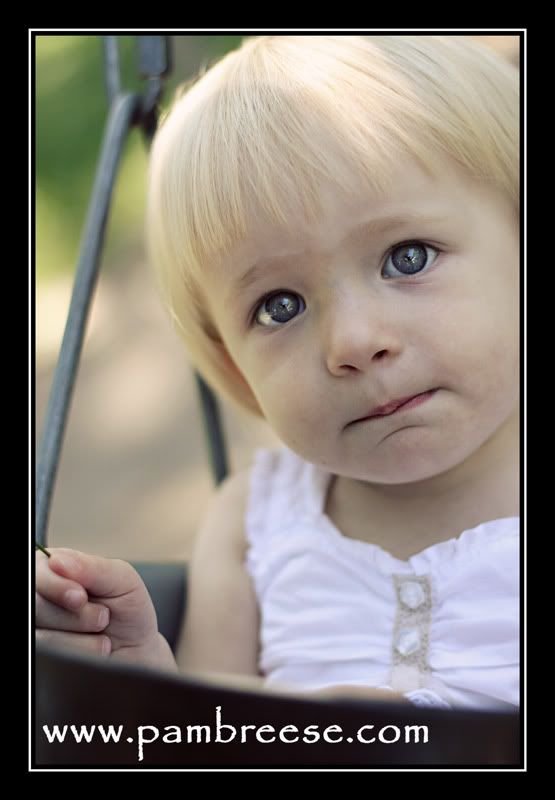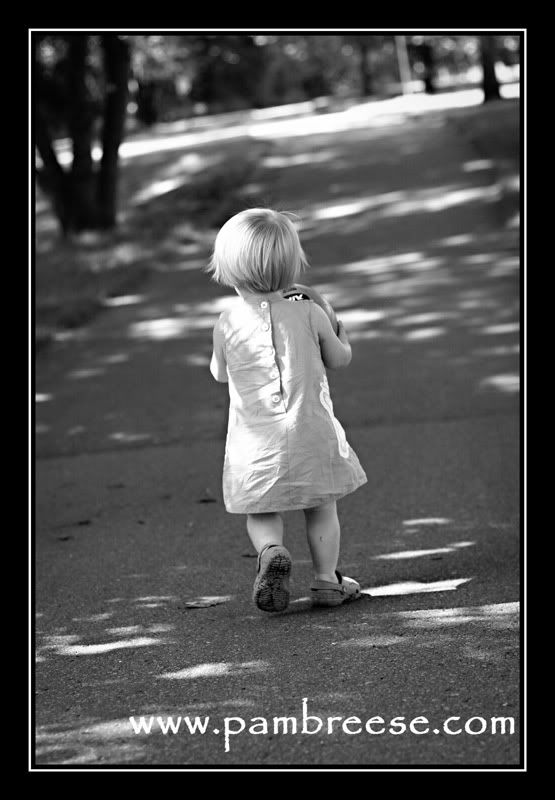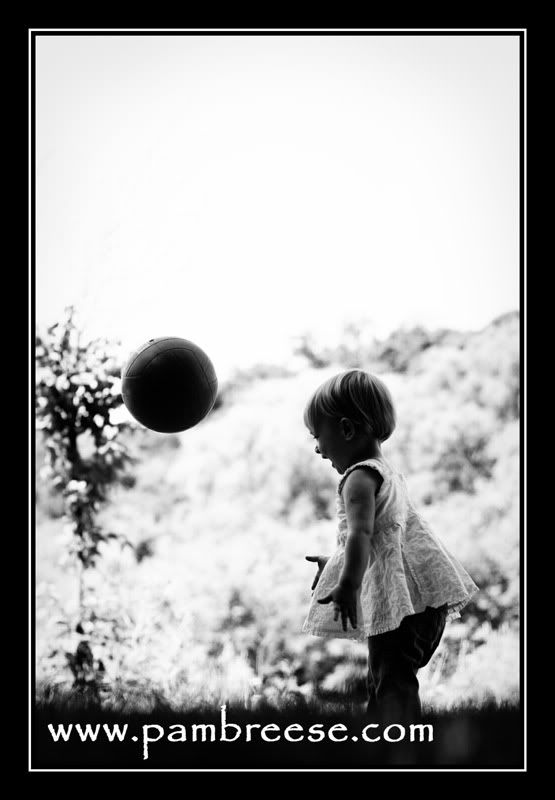 Photography Tip # 34
editing
I thought I would share this week's tip in it's own post so keep scrolling down to see my tips about editing photos | before and after
take care!