As I drove out to Belwood for this family shoot, I was so inspired by the beautiful countryside that I got to enjoy along the way. The sun was low in the sky and I knew we would have some beautiful light for this shoot. Enjoy some of the shots!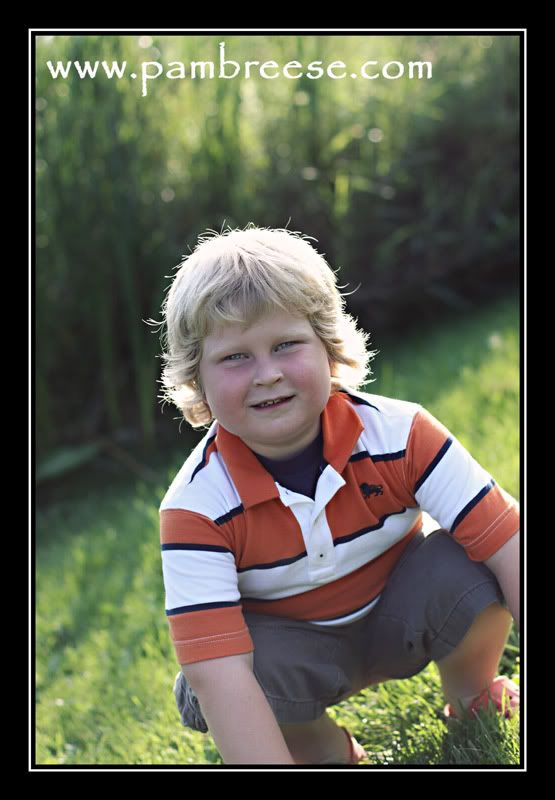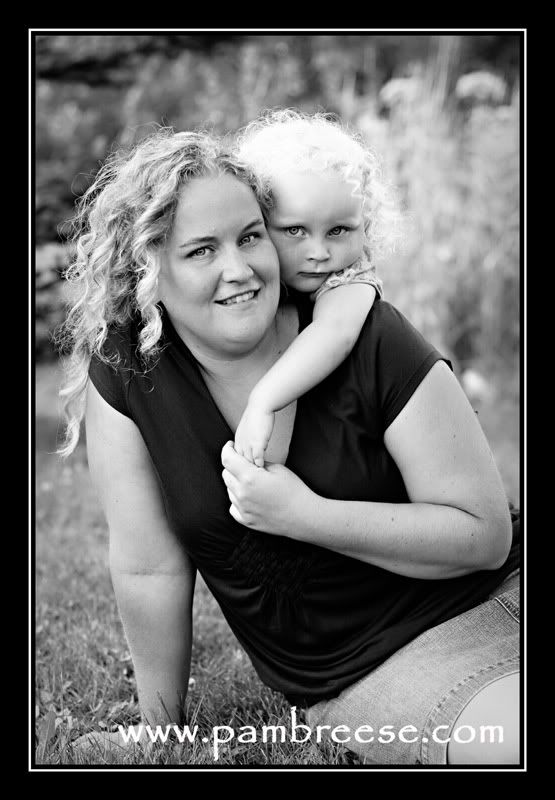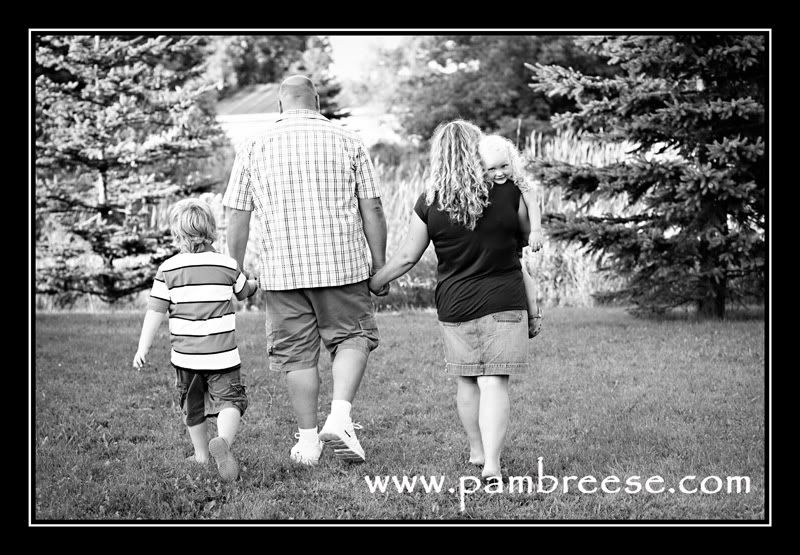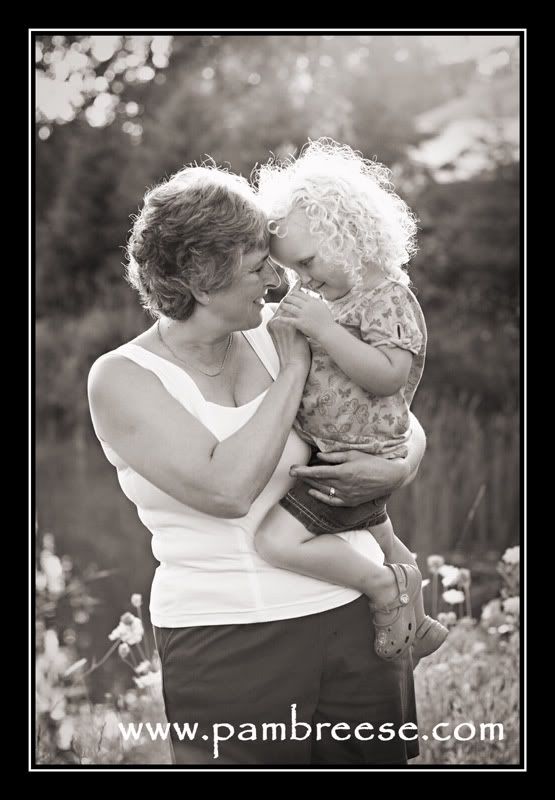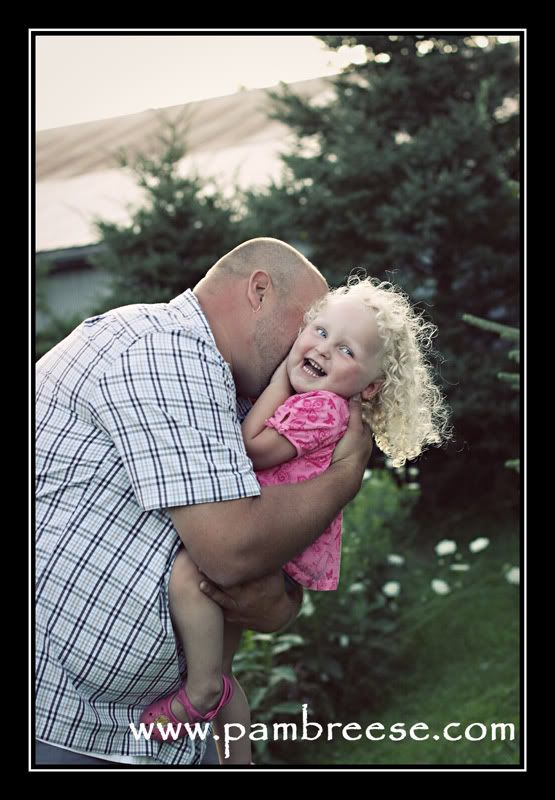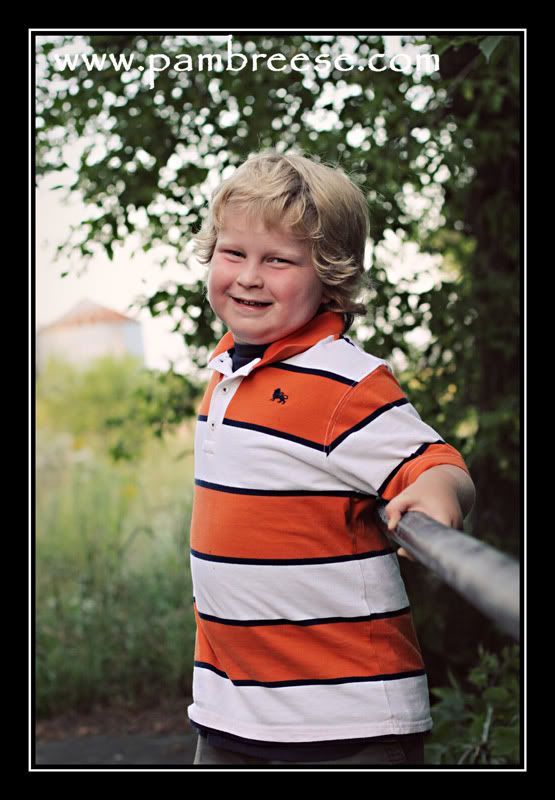 Photography Tip #33
ISO part 3
Last week's tip
was about adjusting your ISO when shooting in bright light to make sure that you don't get an overexposed or washed out picture. Today I promised to tell you about the pros and cons of adjusting ISO in darker settings. From the
intro to ISO
2 weeks ago, I told you that a higher ISO meant that there are more "worker bees" available in the camera to gather light (an analogy I learned in a great book called Understanding Exposure by Bryan Peterson). This means that in a darker setting you should increase your ISO so that more light can be gathered in a faster way to ensure a good exposure.
The one drawback to increasing your ISO too much in a dark setting is what photographers call "noise". Noise is the grainy pattern that you start to see in images that were shot in a dark setting at high ISO. If you increase your ISO too much you will have lots of noise. If you don't increase your ISO enough, your camera will take too long to gather light and you will end up with a blurry photo (from camera shake). The trick is to play around until you find the perfect ISO for that situation.
When I first got my Canon 50D, I wanted to test the ISO capabilities because I knew that Canon had made some improvements so I tested it bt shooting a bottle of Irish cream that just happened to be sitting on my counter in my dark kitchen. It was pretty dark, so I used a wide aperture of f1.4 for all of the shots and let the camera choose the shutter speed. Here are the results:
ISO 1250
I started with a pretty high ISO because it was so dark, yet still you can see a little blurriness in the writing on the bottle, so I need to go higher!:
ISO 1600
even still a little blurry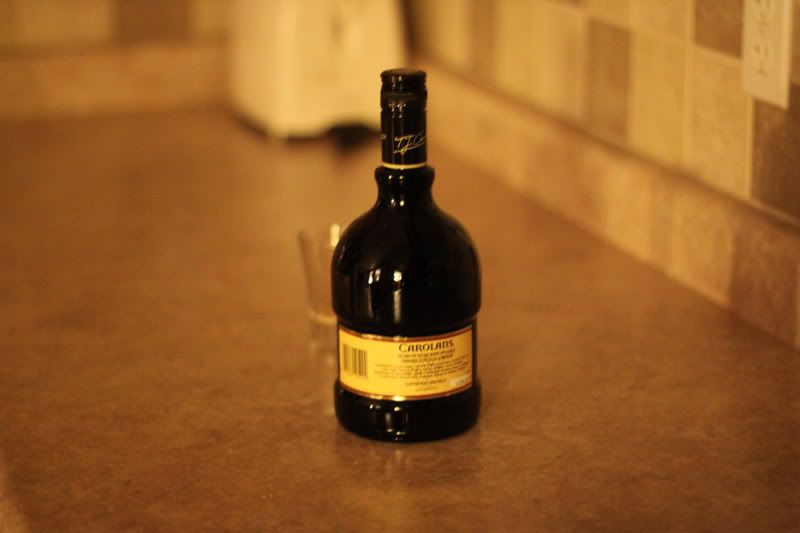 ISO 2000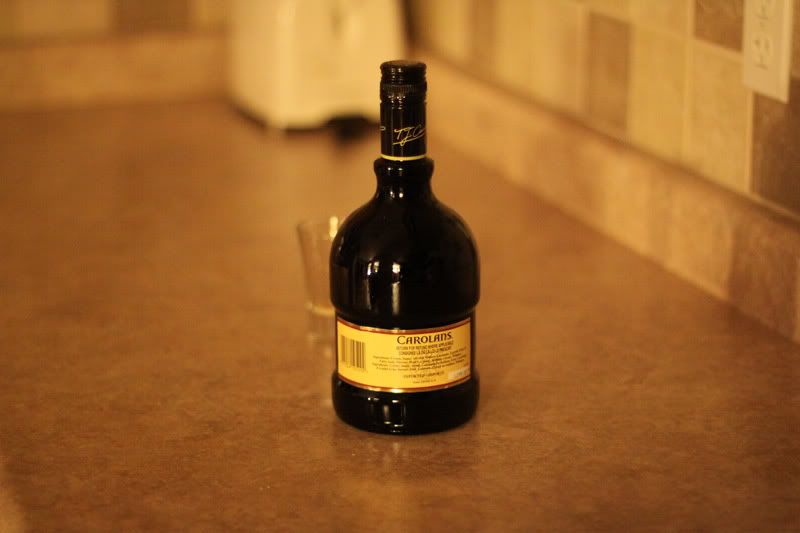 ISO 2500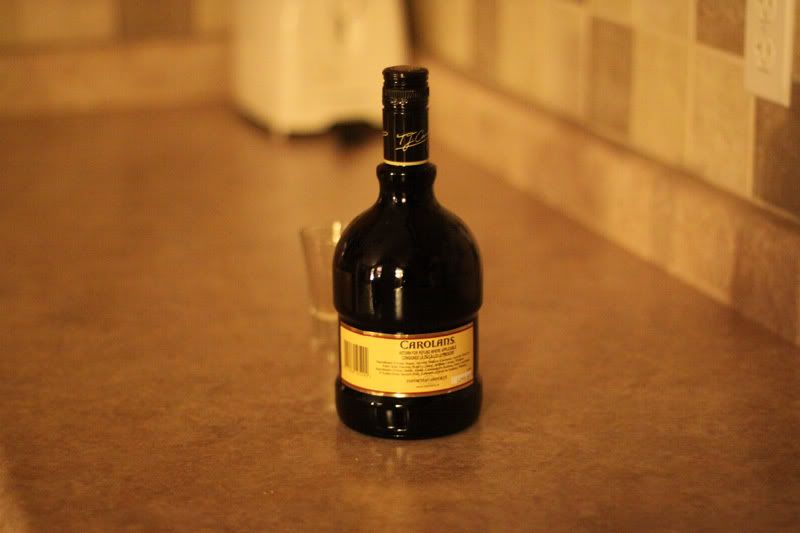 ISO 3200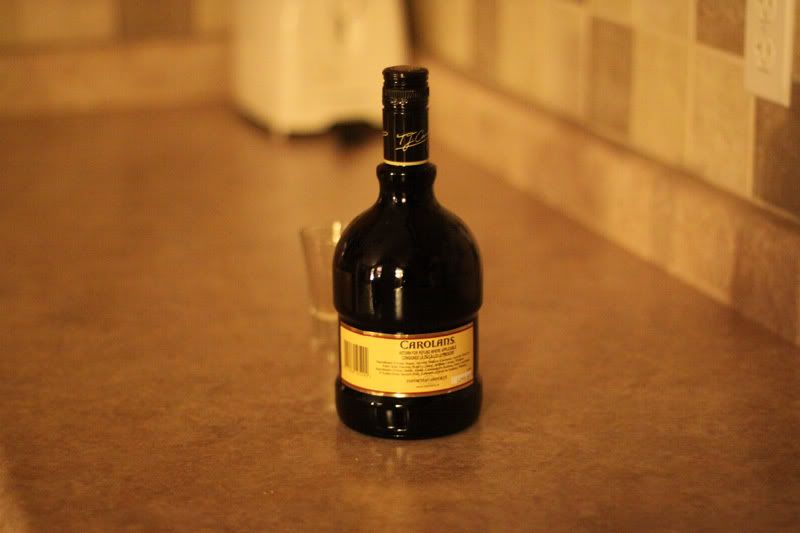 ISO 6400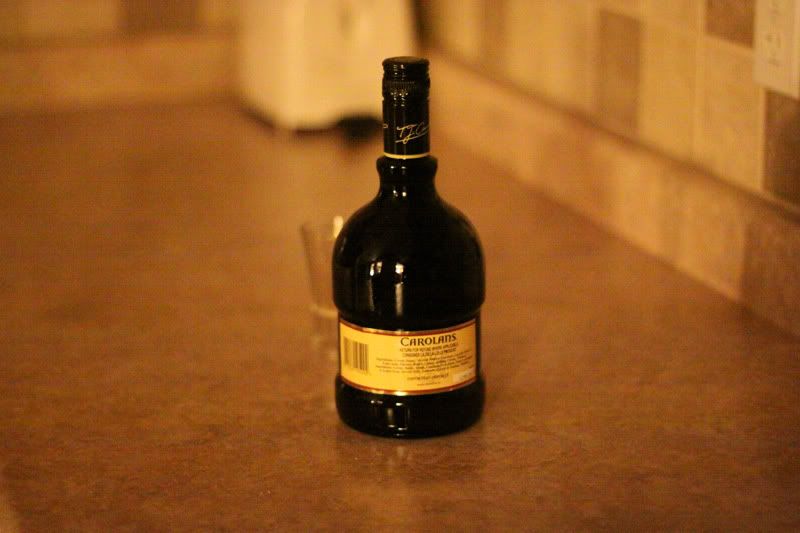 ISO 12800 (holy high ISO!)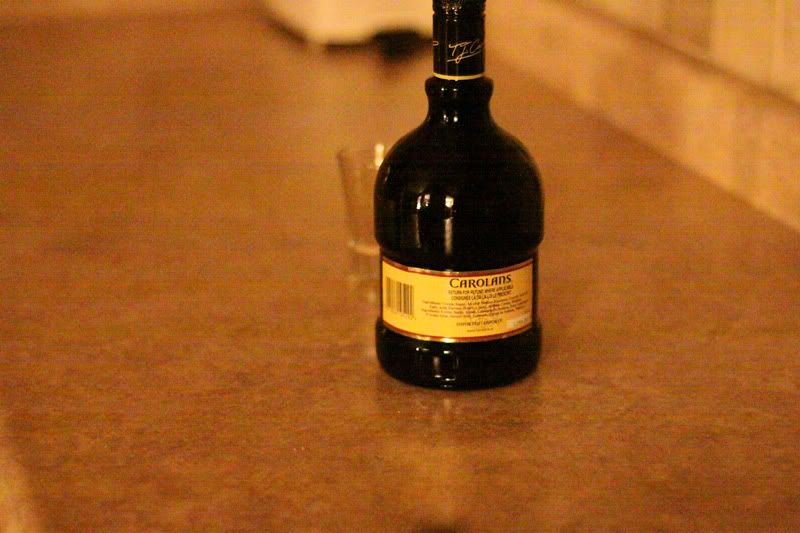 As the ISO gets higher, you can see that there is an increase in the amount of noise around the bottle. At ISO 12800, there is so much noise that it is very distracting. I would probably choose ISO 2000 or 2500 in this situation based on the results.
That being said, sometimes a little bit of noise adds character to the shot and is actually desired. Also, if you have no choice and you have to increase your ISO (and deal with noise) to get the shot, then go for it.
That was a long post, but I hope it helped with learning about ISO.
see ya!