Ready for some cuteness? When Stacey planned her summer vacation to Ontario from New Brunswick she asked if we could hook up for some pics. I had only seen her family on facebook so it was exciting to meet them. We narrowly missed a thunderstorm and ended up having a great time at
Scottsdale Farm
in Ballinafad (near Acton, Georgetown, and Erin).
Enjoy some of the shots!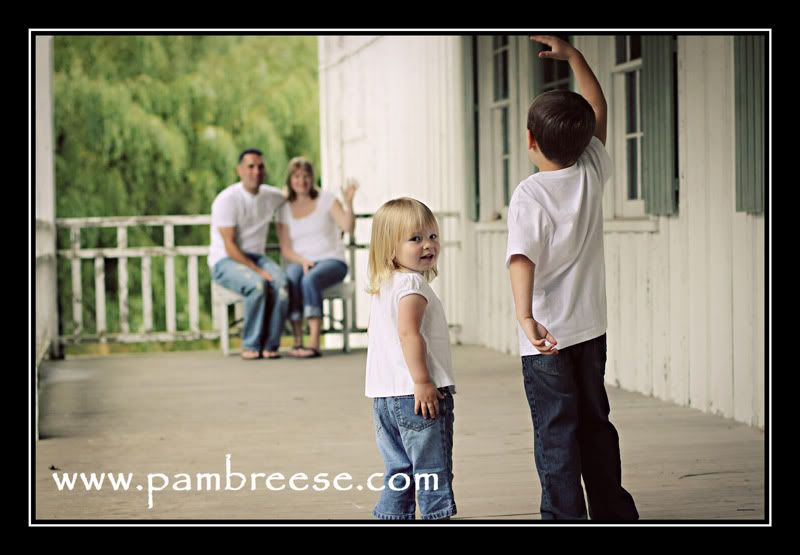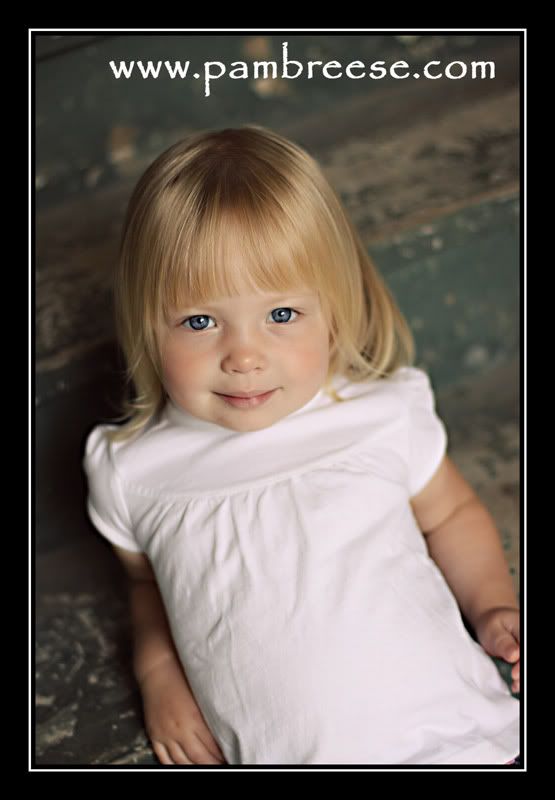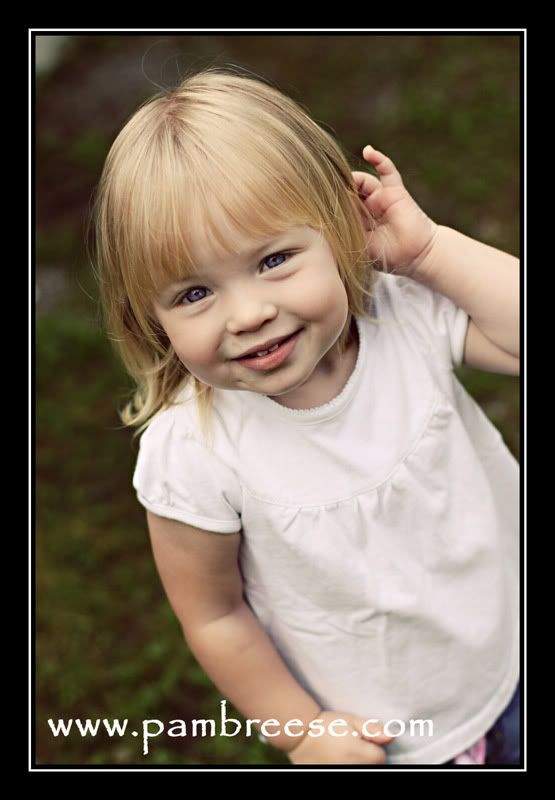 Stacey brought her wedding dress along for a few "love the dress" photos too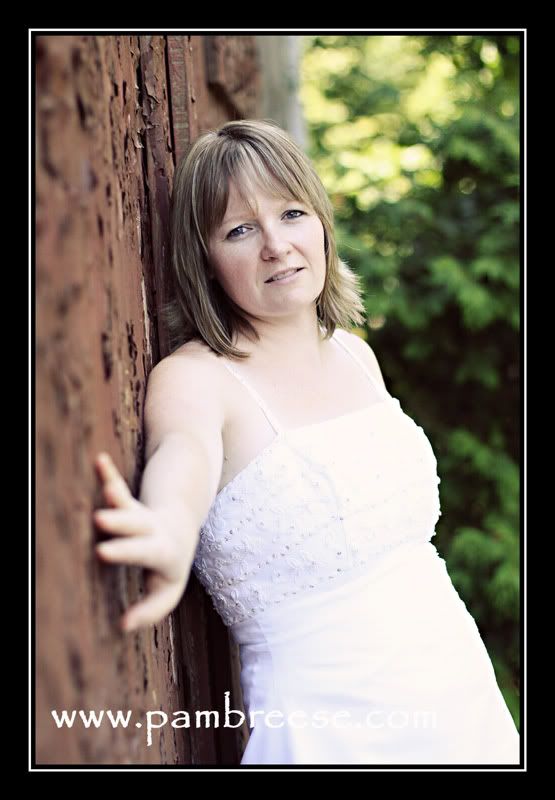 Photography tip # 32
ISO continued
As promised I will continue my tip about ISO (you can see last week's tip
here
). I mentioned that the higher the ISO, the more "worker bees" you have to gather light, making it faster to gather light in darker settings. So when in a dark setting it is best to raise your ISO to something like 800 or higher, depending on the capabilities of your camera. And then I asked, why not always shoot at a high ISO so you can have lots of worker bees available to gather the light? Well here's what I have noticed:
When I was on vacation earlier this month I found myself changing ISO a lot as I would go into a dark church and then outside again to the bright light. If I forgot to change my ISO as I went from dark to light and shot a picture in bright light with a high ISO I noticed that the picture was often pretty over-exposed (washed out). Here is an example at the leaning tower of Pisa
This was shot at 2000 ISO and my camera was on aperture priority (it selected the shutter speed for me). My camera tried its best to make a good exposure and selected the fastest shutter speed it could of 1/8000 of a second but there were just so many worker bees gathering light so fast. As a result, too much light was gathered and this was what I got:
When I peeked at the screen I noticed the problem right away so I quickly reduced my ISO to 100, since just a few worker bees were needed to gather all this bright light. Then I took the shot again and this is what I got: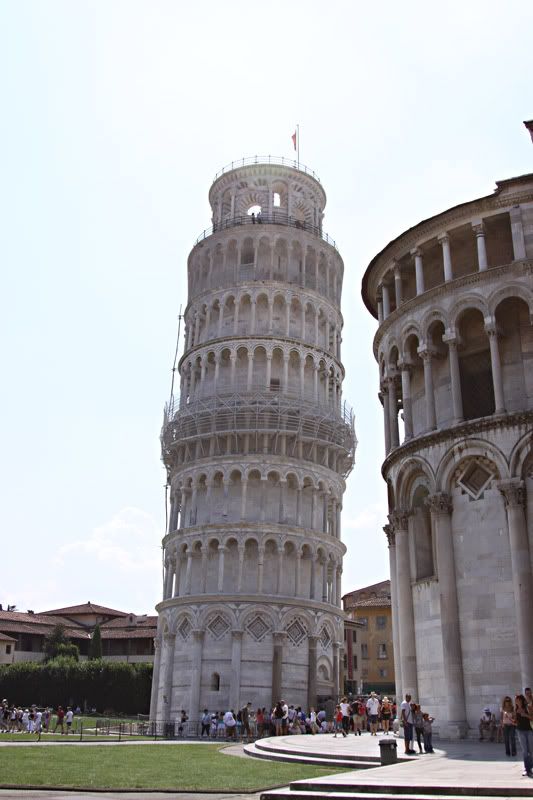 My camera was happier and selected a shutter speed of 1/1000 of a second. You can see there is more detail visible in the tower and it is not as washed out.
Both of these images are straight out of the camera with no editing.
So always try to shoot at the lowest ISO that you can get away with in order to get the best image. Next time I will show you why high ISOs are good in dark settings but I will also show the downsides of that as well.
see ya later!