It has been so long since I blogged! 3 weeks I think. I went on an amazing vacation for 2 weeks (Mediterranean Cruise) so I'll be sure to post some of those pics here in the future. For now, I want to share some cute shots from a shoot I had before my vacation involving a 4 year old as well as brand new twins! Mommy and Daddy and Jesse were excited to show off Brooklyn and Logan for their first official photo shoot. Here's a few for you!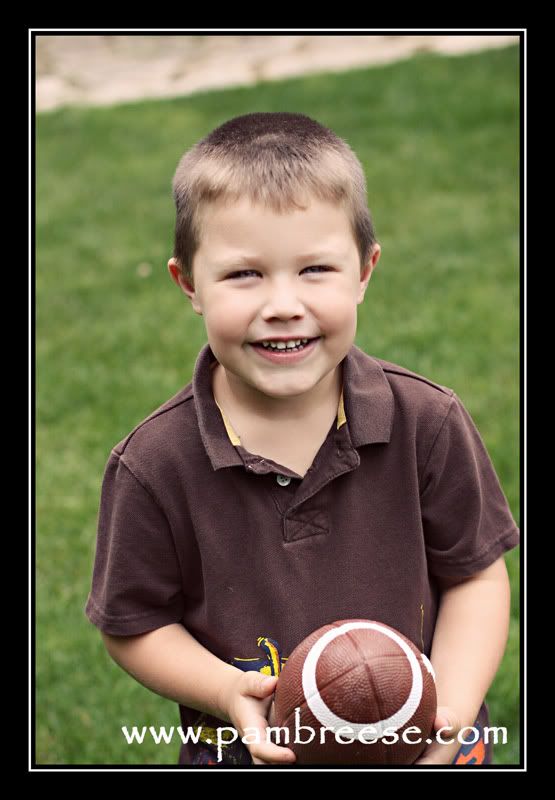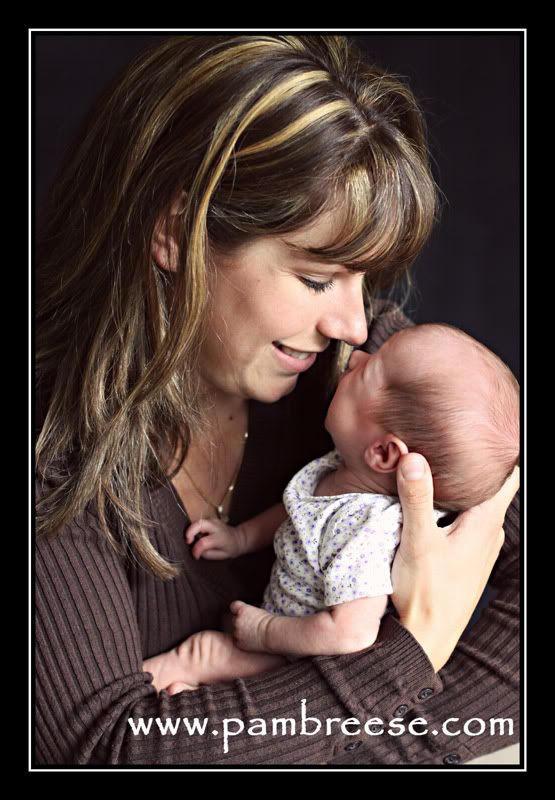 Photography Tip #31
What is ISO?
ISO is one of the 3 most important components of making a good exposure. The other 2 things are aperture and shutter speed which I have talked about in the past. I will admit that ISO is the one that I knew the least about for a long time. Now that I fully understand it, I don't know how I ever shot a picture before!
You probably remember that film used to come in different "speeds" like 100, 200, 400 and 800. These speeds were the ISO of that film and so it was important to make a choice about your film depending on what you were going to be shooting, or what the lighting conditions were going to be. Me, I was still lost at this point.
I read a book called Understanding Exposure by Bryan Peterson and in it he explained ISO in a way that I could understand. He said to think of ISO as the number of worker bees that are available inside your camera to gather the light as it comes in. 200 worker bees will gather the light faster that 100 worker bees of course. When you are in a situation where there is a lot of light, like outside on a sunny day, 100 worker bees is probably all that you need to collect the light and make a good exposure quickly. When you are in a darker setting, like indoors in the evening, 100 worker bees would not be able to gather the light quick enough to make the picture so it would take longer and probably your hand or the subject has moved in this time and you end up with a blurry photo. So what you need to do is recruit more worker bees when it is darker. Luckily on digital cameras we can switch our ISO whenever we want! So in the house in the evening 400 or 800 worker bees might do the trick.
So why not just always use 800 worker bees? I'll talk more about that in my next blog post as well as give you some photo examples to make it even more clear!
Have a wonderful day!