So I haven't blogged for 2 weeks! And I feel so bad that I am going to pack this post full of pictures, twice as many as I normally post!
2 weeks ago I had the wonderful opportunity to photograph Jessica and Adam's wedding which took place at Maplewood Lodge in Ancaster. It was a picture perfect day, the weather was amazing! Jessica and Adam are such a great couple and looked like they were having a lot of fun on their big day, which is the way it should be!
Enjoy a sample of the images.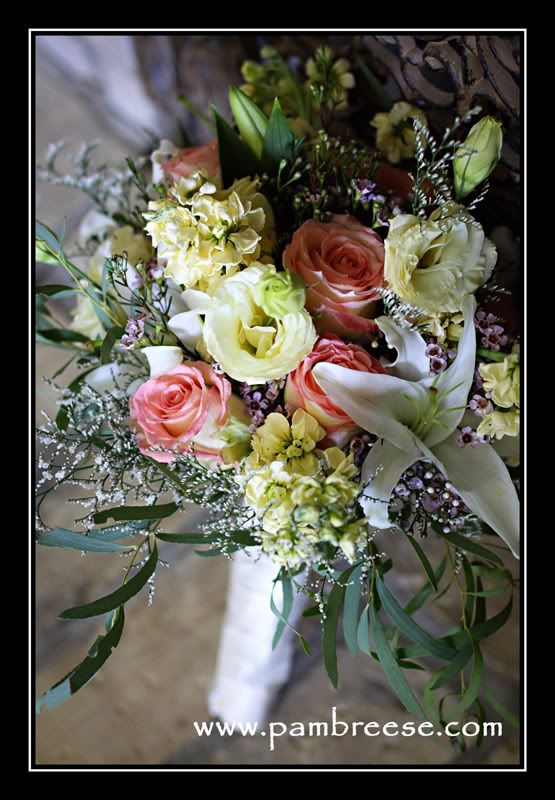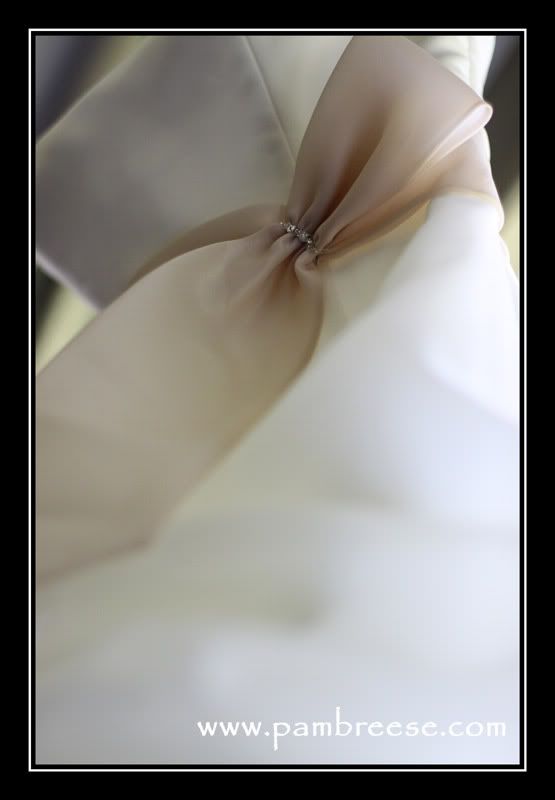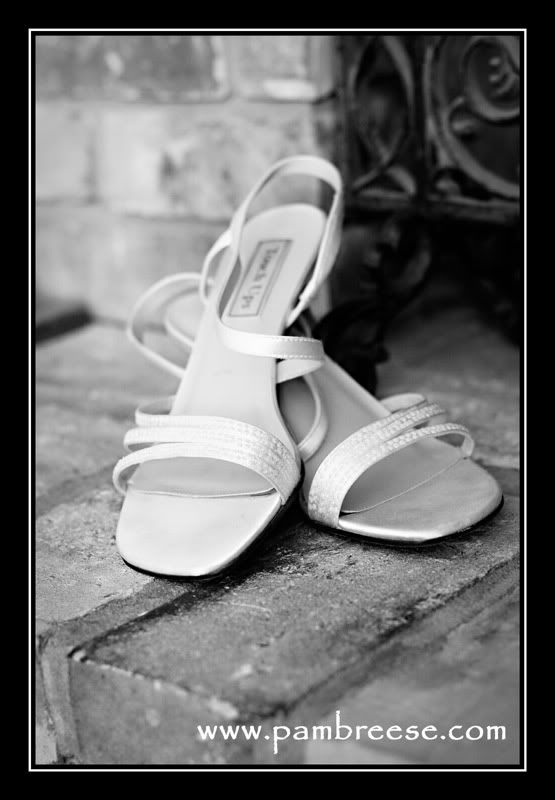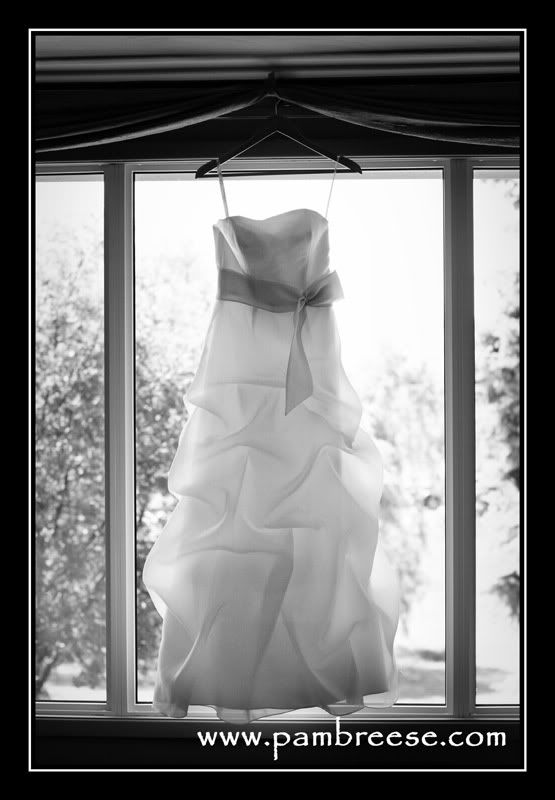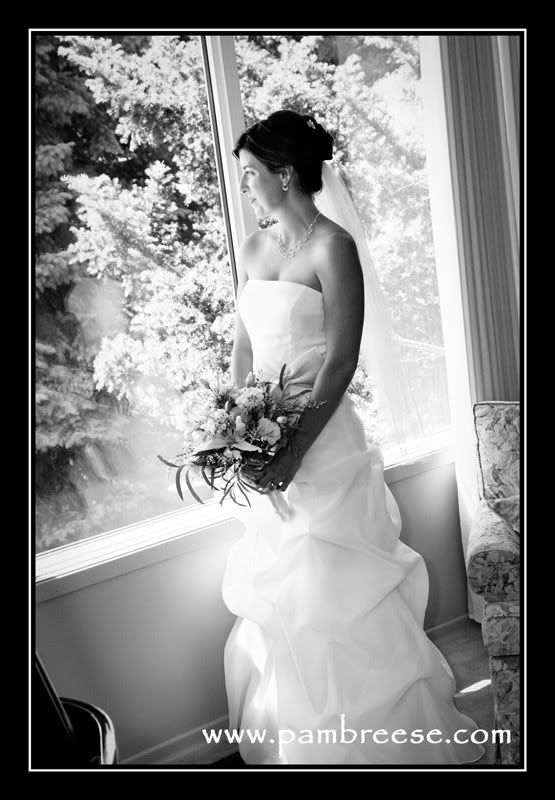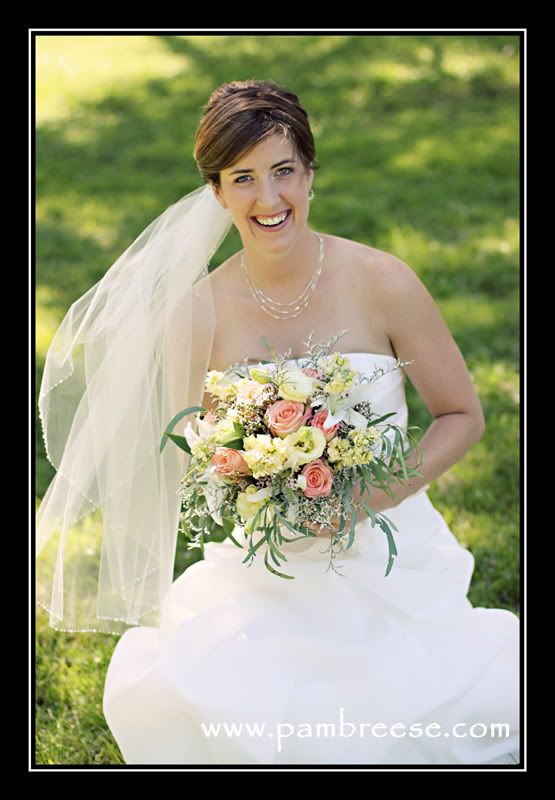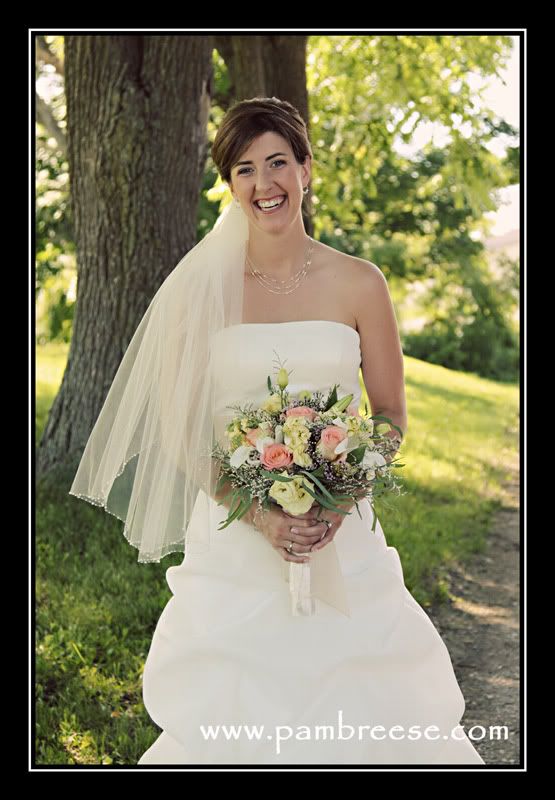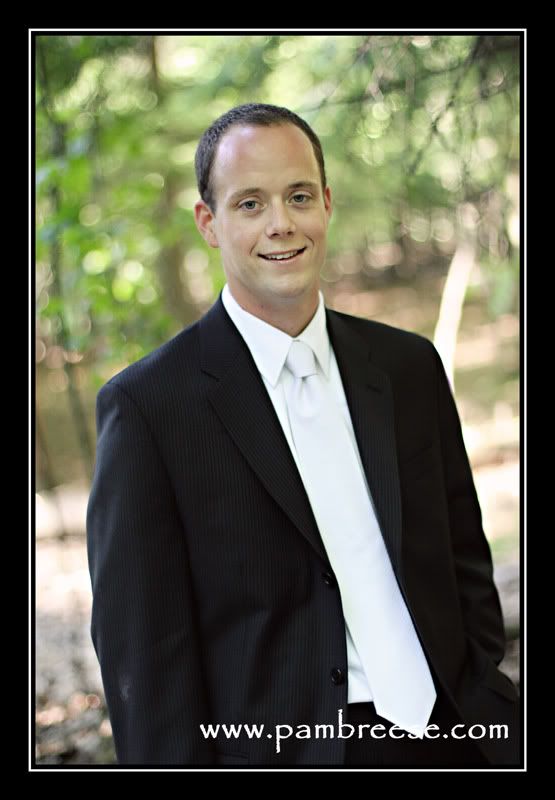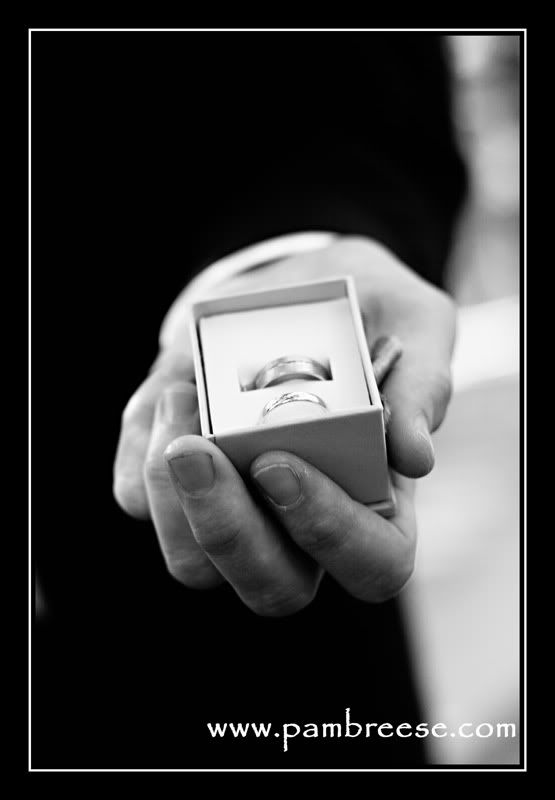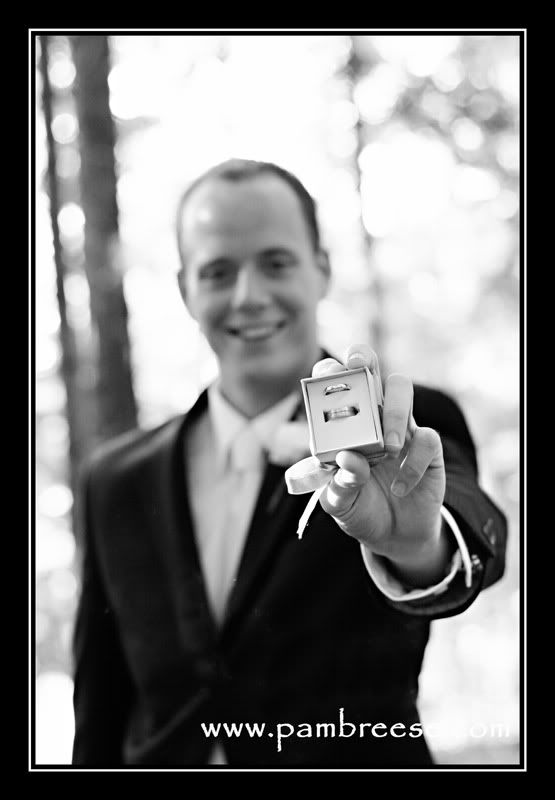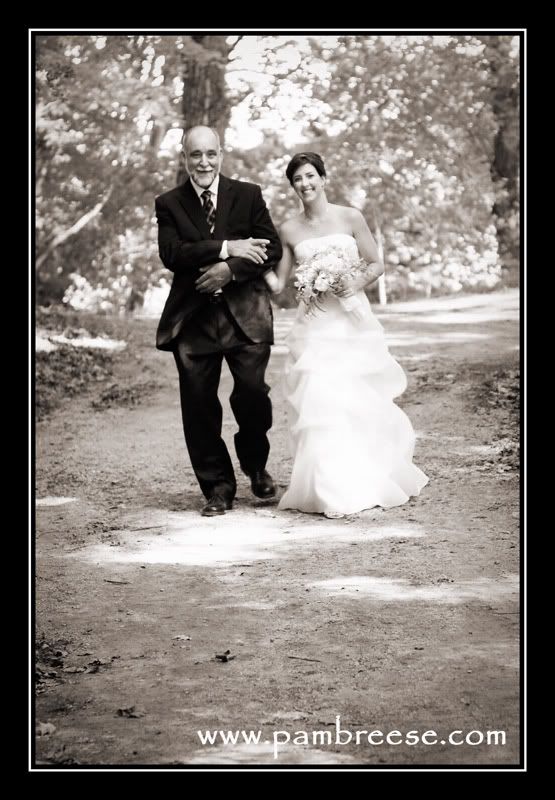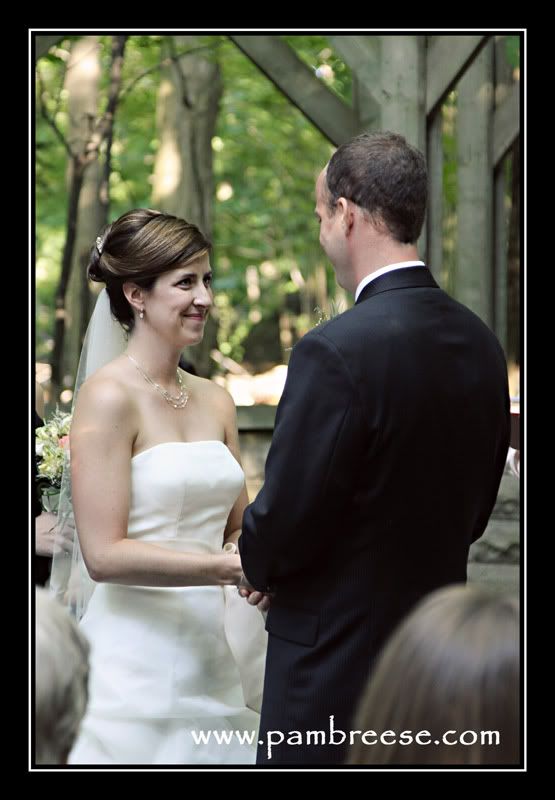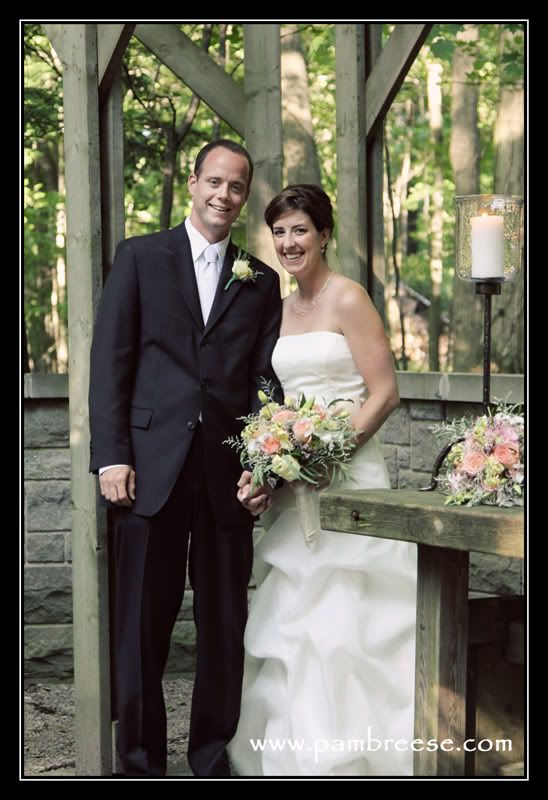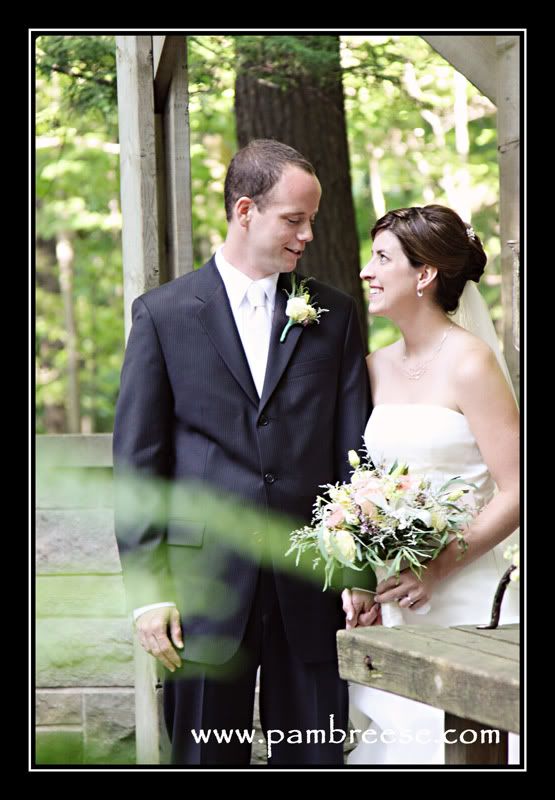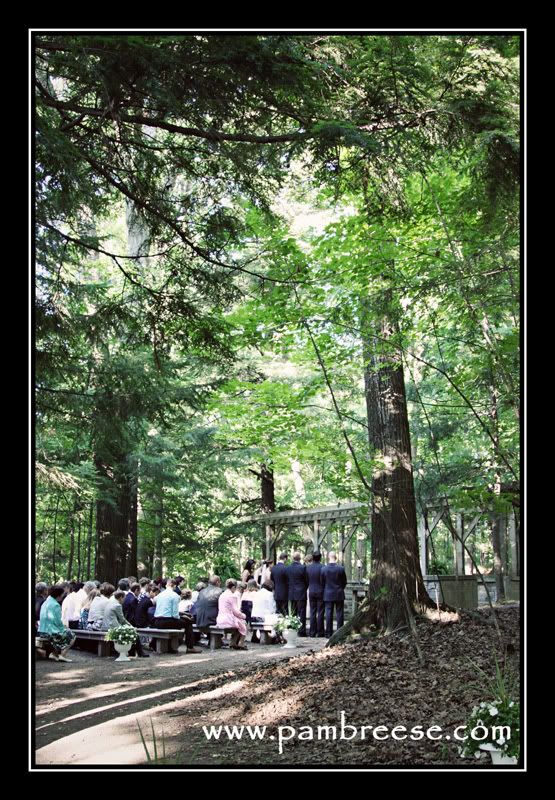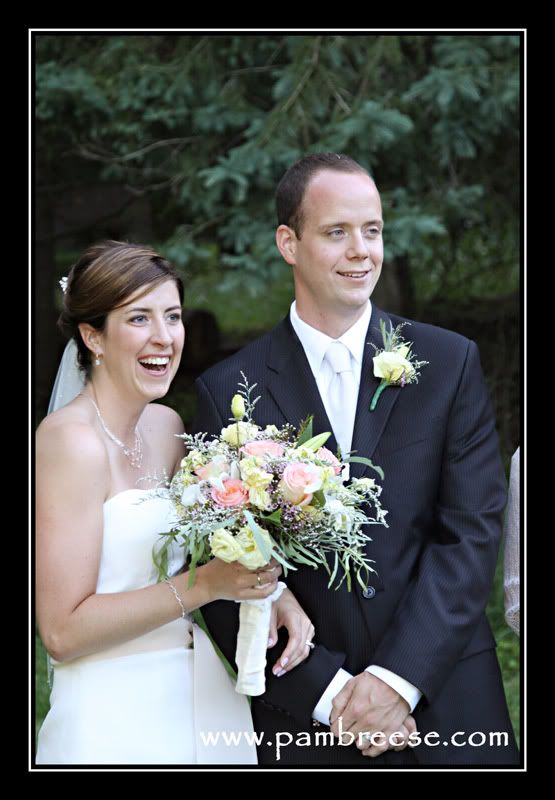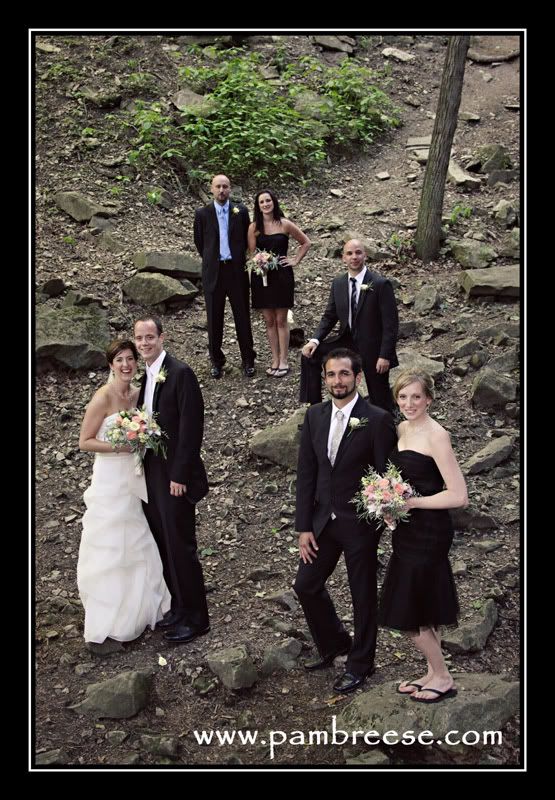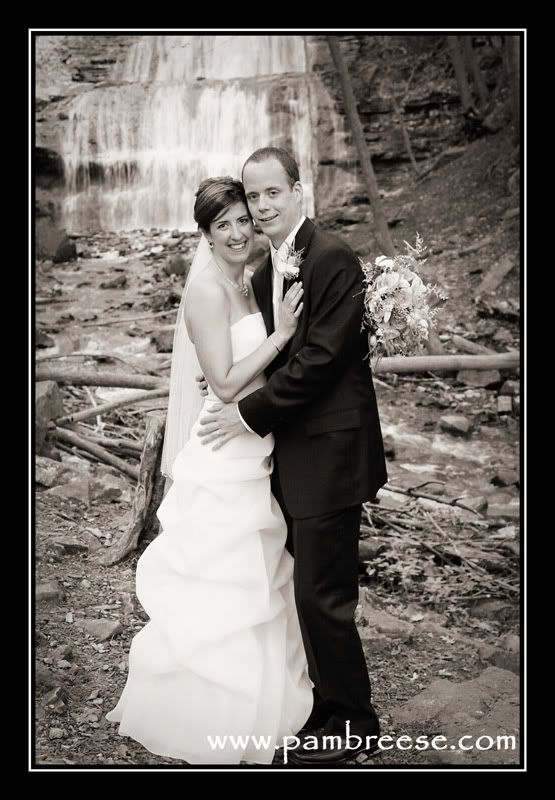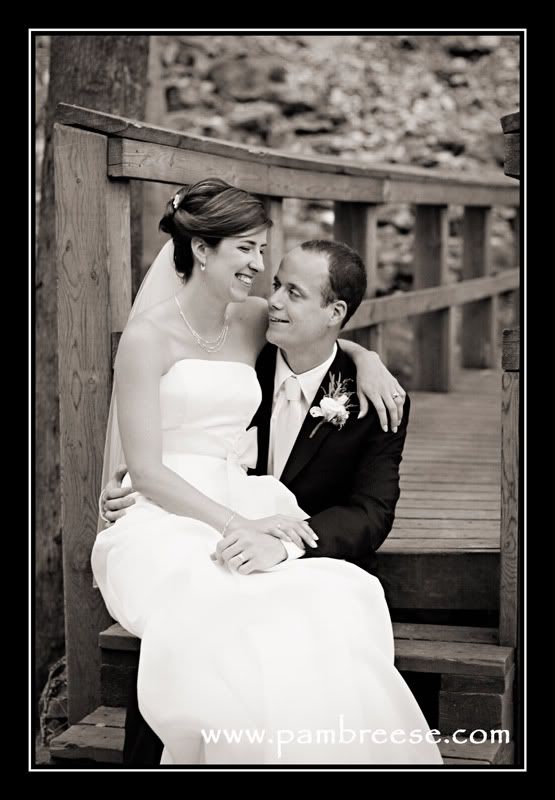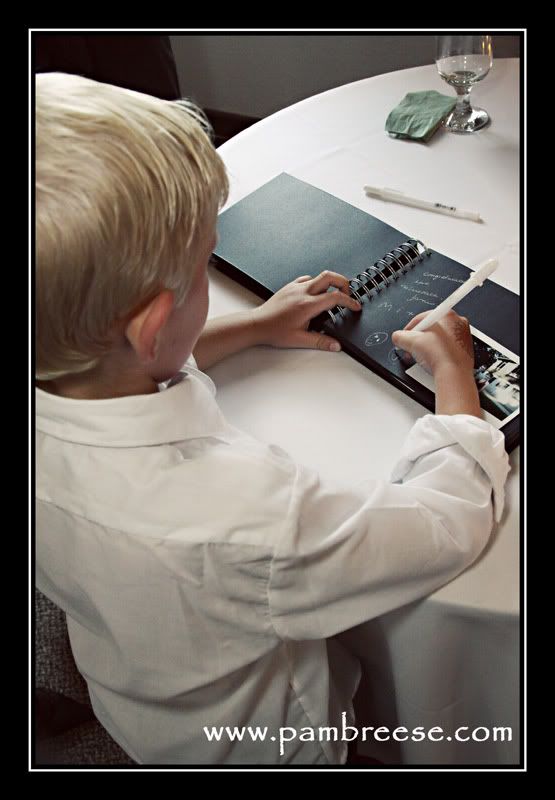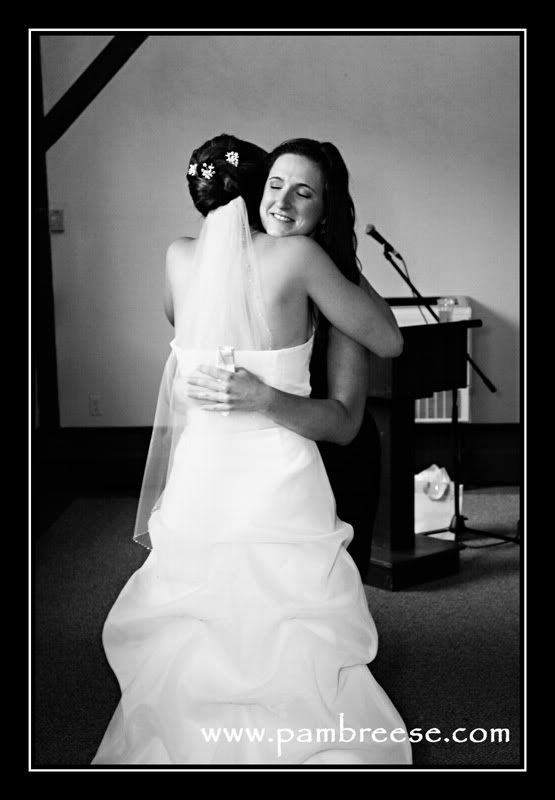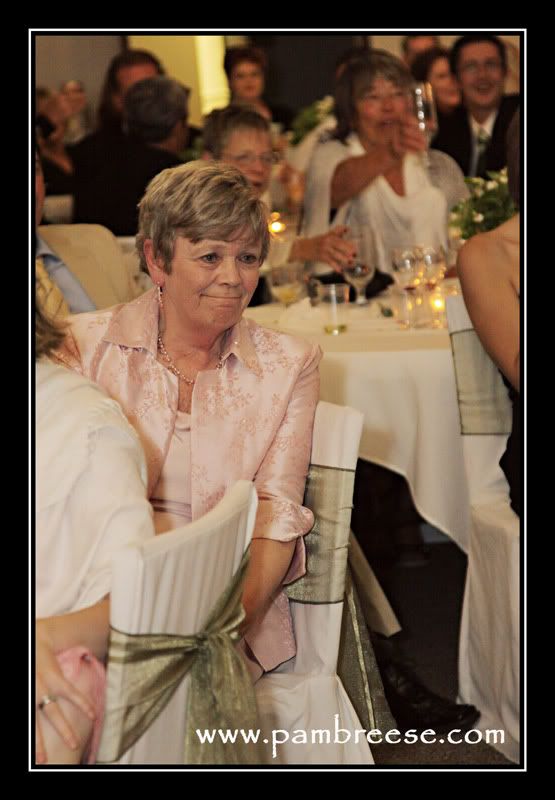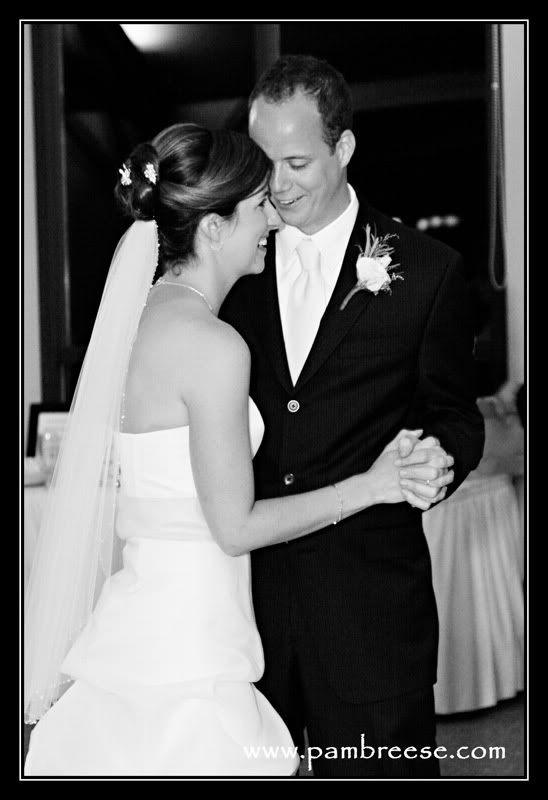 I was also joined by
Margie McLean
of Fresh Images Photography, a photographer friend of mine who captured some great shots as well. She will be sharing them soon on her blog so be sure to check them out!