This photo shoot had lots of variety, from teenagers to triplets!
I was invited to take family portraits of these 2 families last weekend and it was a blast, enjoy some of the shots!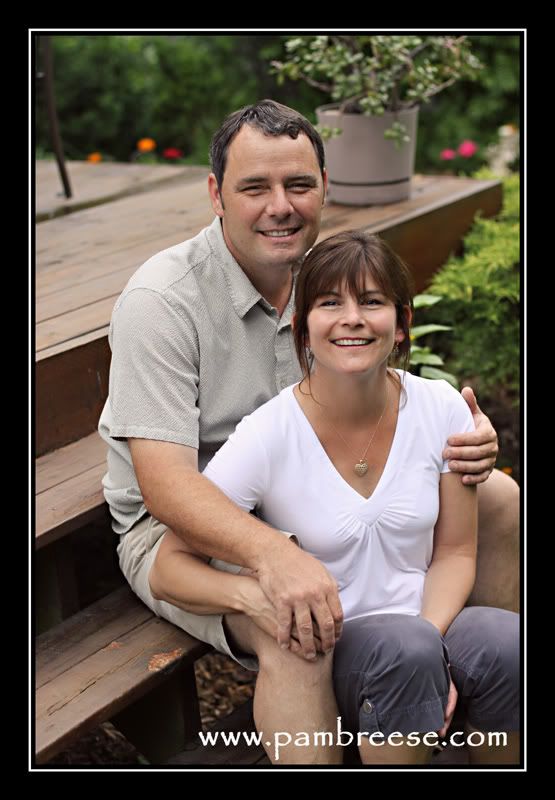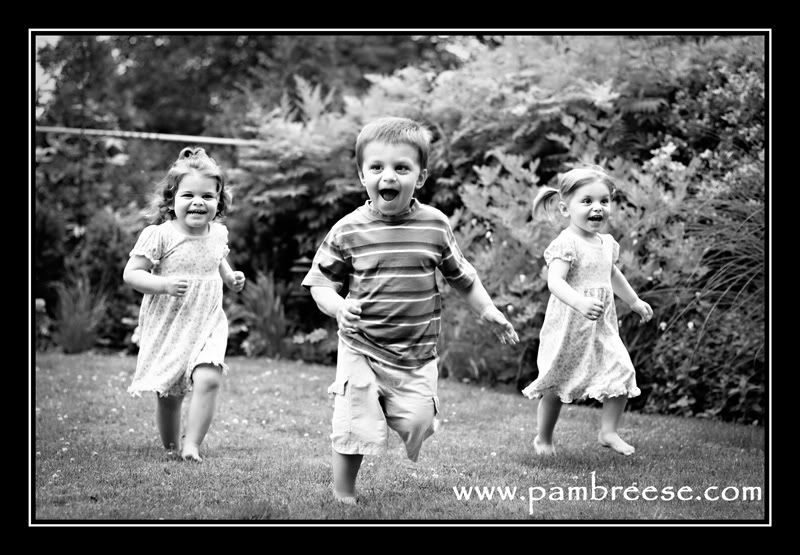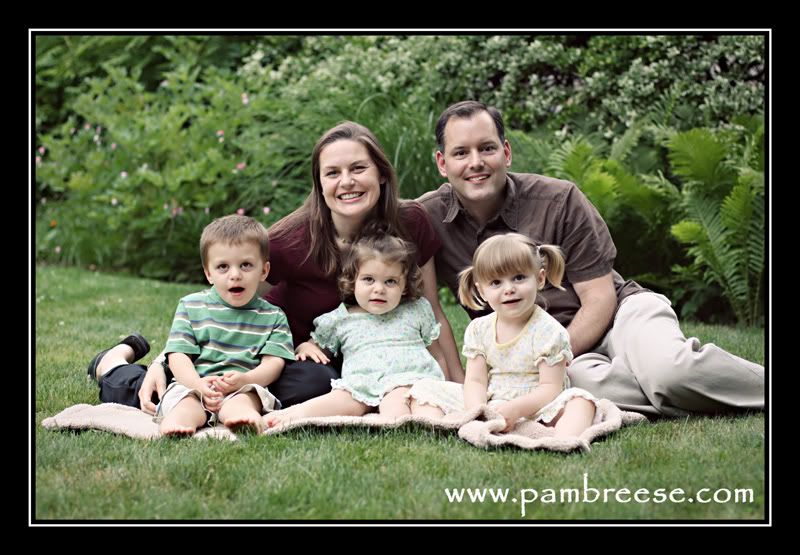 Photography Tip #29
Don't amputate your subject
I must admit I am working on this one, but rules are meant to be broken right? This tip means that when composing a shot, try not to put the edge of the frame right on a person's joint such as their ankle, knee, wrist etc. Of course we can't always get their entire body in the shot, just try to be strategic about where you cut them off. Here are some examples where I was not too successful in following my own rule:
Missing hands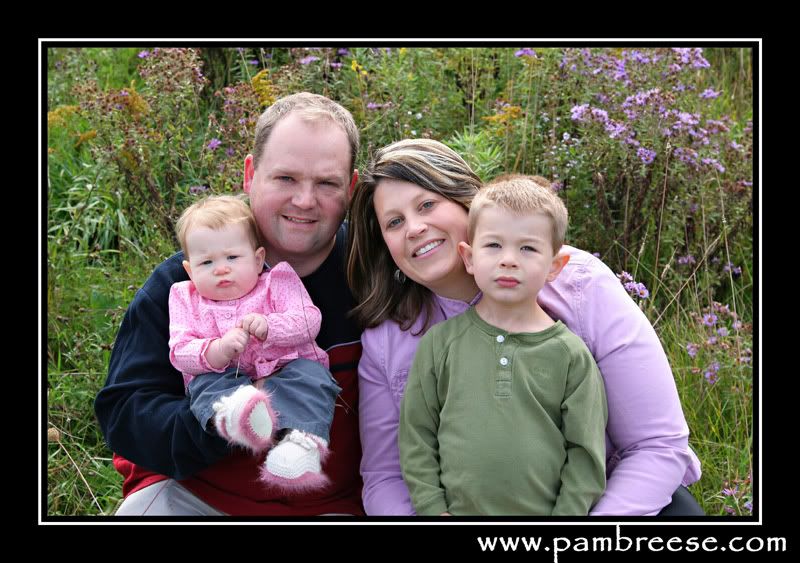 sorry about your leg / hip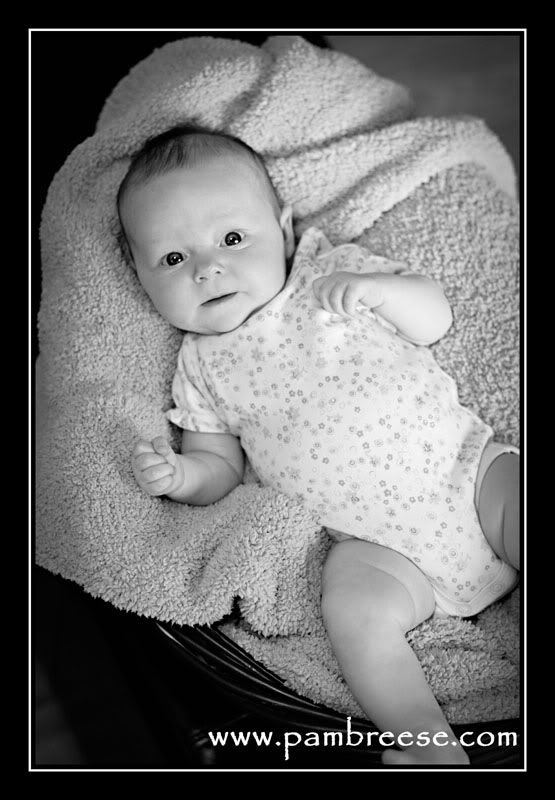 I hope you all have a great weekend!