It was the first time I had a photo shoot relocated due to the filming of a television show! Turns out that the spot we picked to have photos on this day was a popular one. So we quickly changed plans and headed out to Prospect Park in Acton, home of Acton's Fairy Lake. While we crossed our fingers that the rain would stay away, we managed to have some fun getting lots of shots!
Enjoy a sample of the images: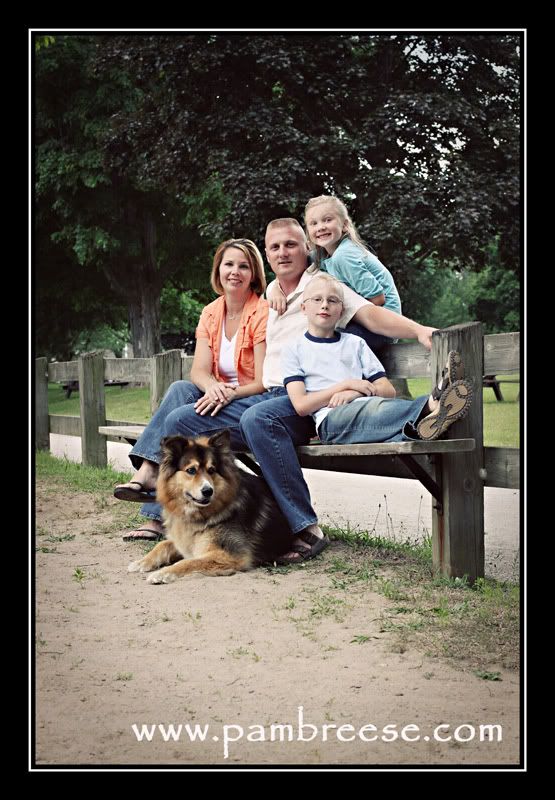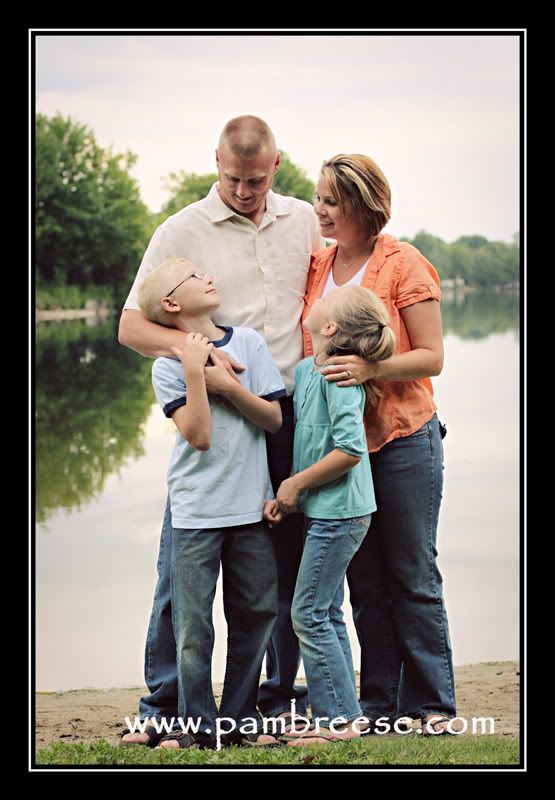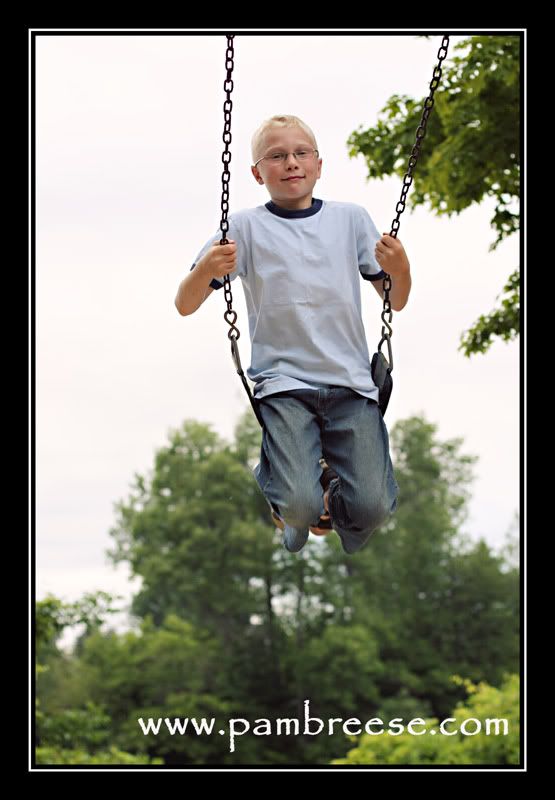 Photography tip #30
reflections
For this week's tip I thought I would just encourage you to look for reflections and include them in your photos for fun. I have seen some amazing reflection photos lately, and I am going to look for ways to include them in my photos more. Here are a few of my attempts with reflections from a few years ago.
For more, I found a cool set of photos over on flickr that has lots of reflections, you can see them
here
see ya later!