So today my friend Wendy and her family were in a wedding party. Wendy asked me to stop by and quickly shoot some family portraits since they were all going to be dressed up and looking so darn good. Here is a bit of what we got!
Everyone gets a headshot, that is a must!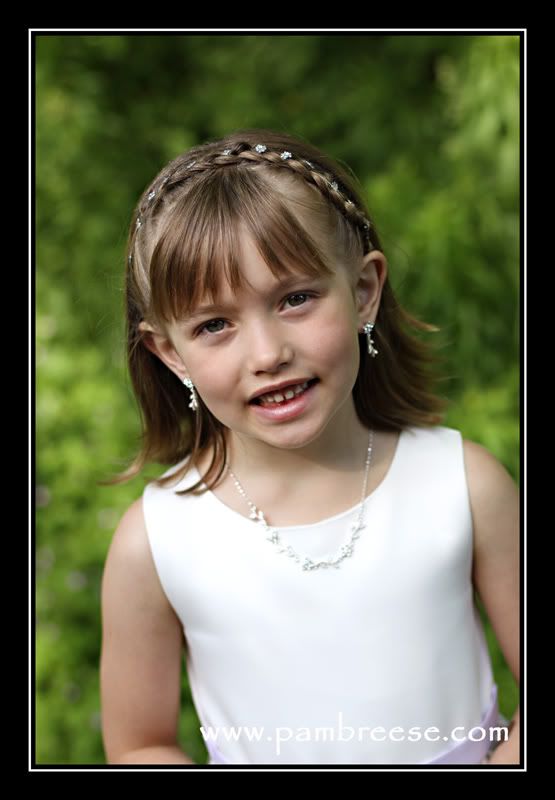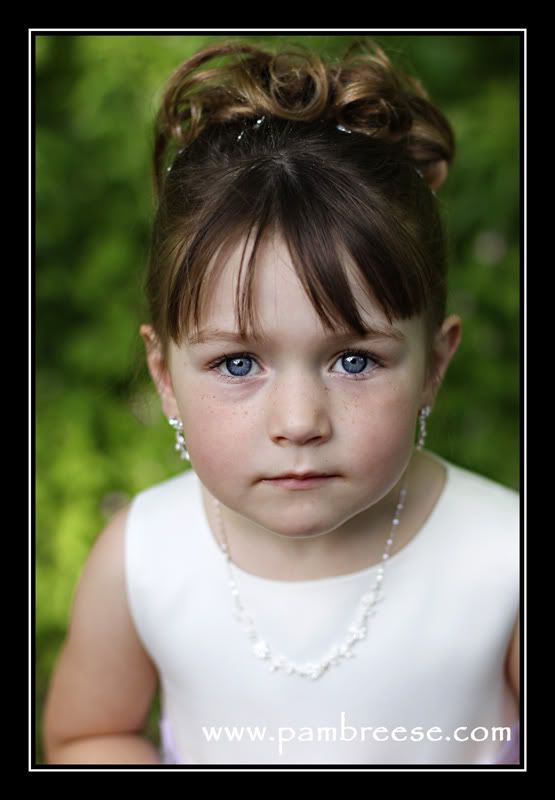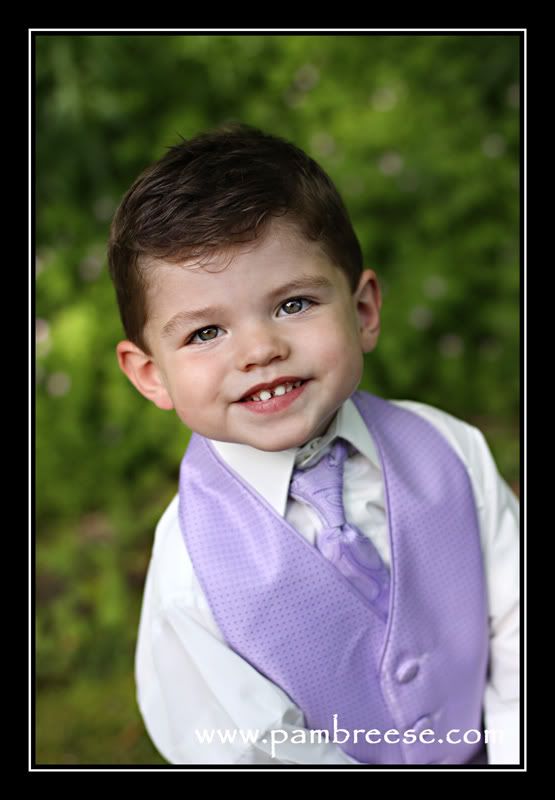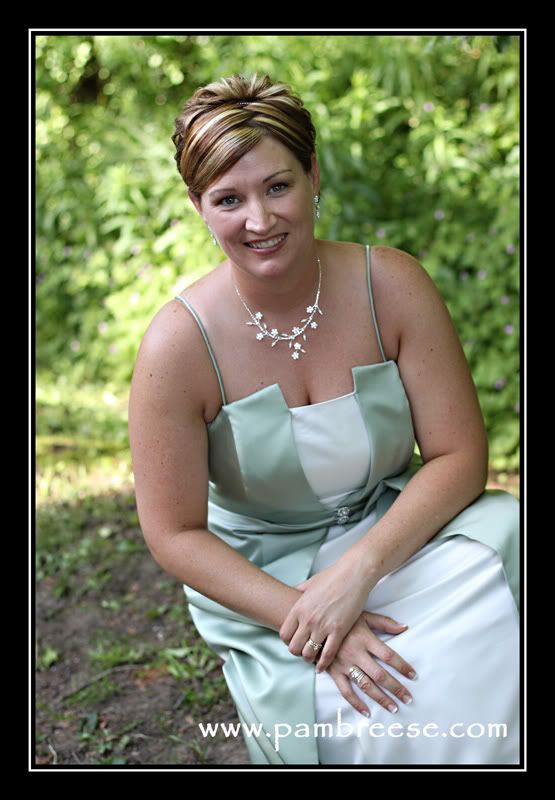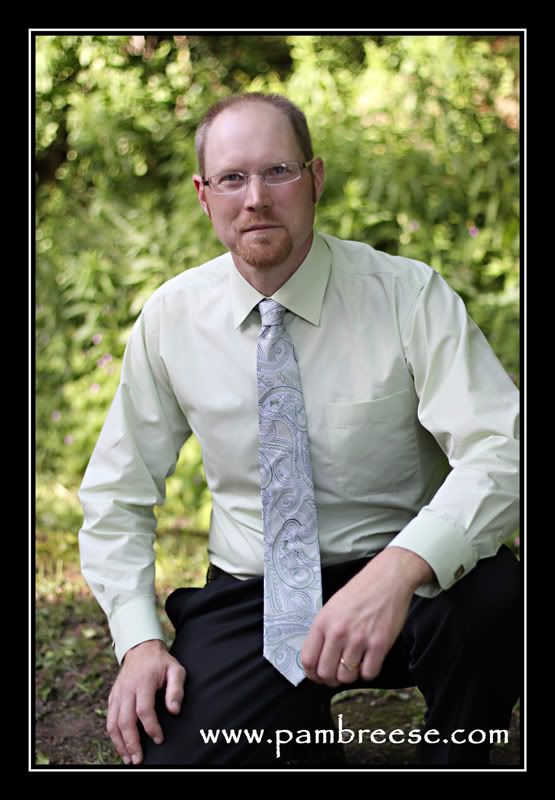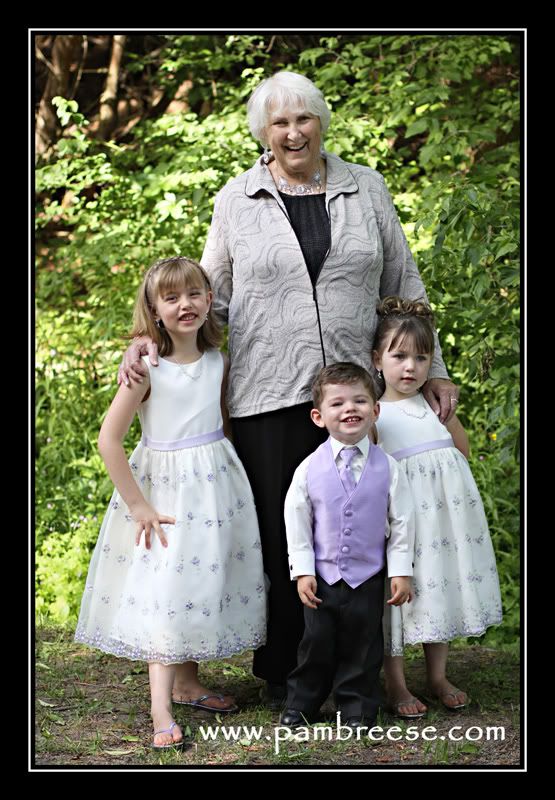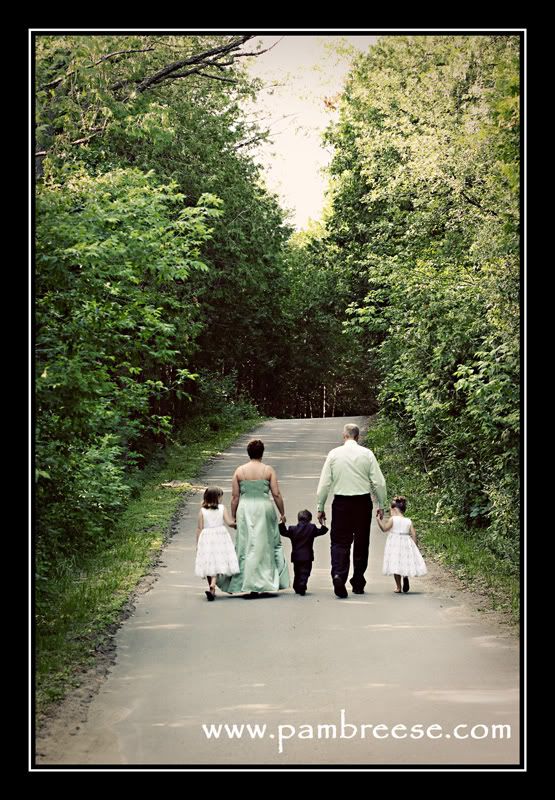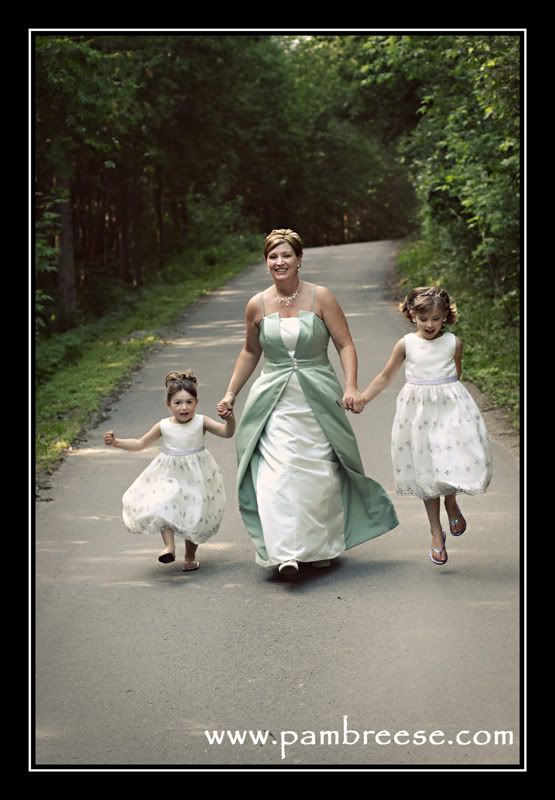 Photography tip #28
Your lens determines your aperture
So I have been telling you all along that in order to get those soft blurry backgrounds that you need to shoot with a wide open aperture (small number like under 2.8). But there are limitations, your lens will actually determine how low you can go ... so to speak. The lens will have a limit to how wide it can go, and that is really important to know! For example, the lens that came with my original SLR camera 7 years ago has an aperture range between 3.5 and 5.6. I found this by looking at the front of my lens and there it says the range. The reason it has a range is because it is a zoom lens. So when it is zoomed all the way in, the widest aperture it can possibly have is 3.5 and when it is zoomed all the way out the widest aperture it can have is 5.6. Now those are not the sweet apertures that I want for soft blurry backgrounds. So I bought more lenses!
My fav lens is my 50mm 1.4. It is a prime lens, meaning that it does not zoom at all, it is 50mm and I have to do all the zooming with my feet by moving closer to or farther away from my subject. The advantage of this prime lens is that it can have a wide aperture. So I can shoot as wide as 1.4 anytime I want! Of course I can shoot with a more narrow aperture if I want to, for increased sharness of the image.
So take a look at your lenses and see what ranges you are playing with.
Pam