This family portrait session was so fun beacause first, it was with one of my favourite families in the world and second, they just wanted me to capture a family day at the park. There were 14 people in all so I had lots of fun chasing them all around. Here are some of the shots I caught of the kiddies.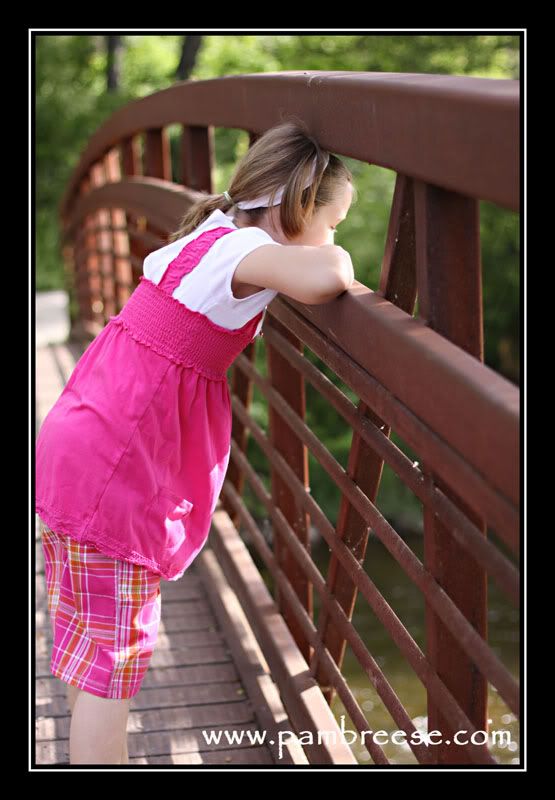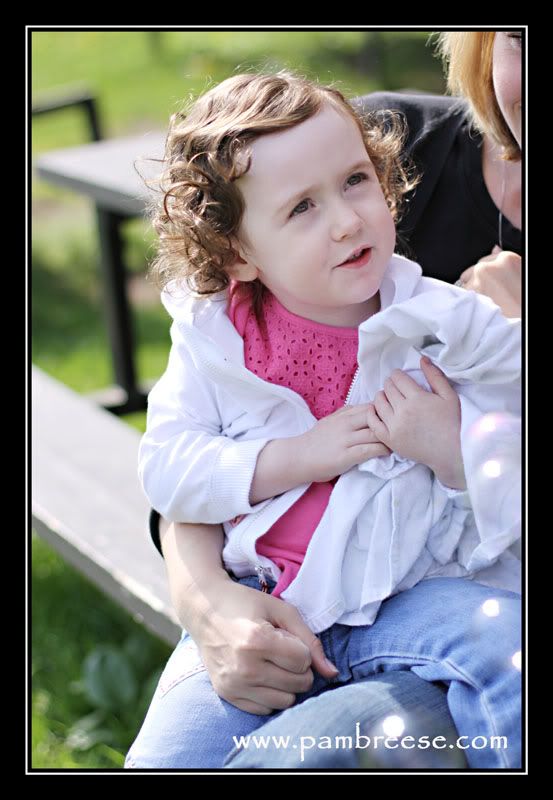 This next series is my favourite of the day!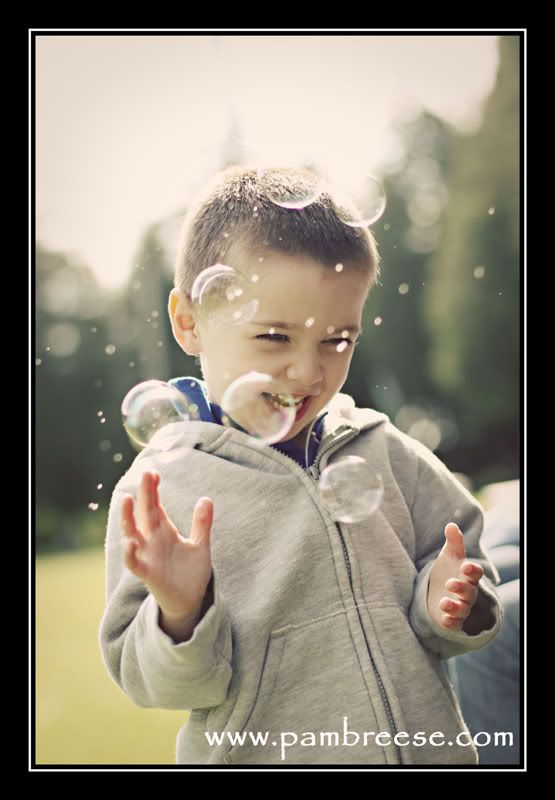 Photography Tip # 25
Leading Lines
This is a compositional tip that I am still playing with myself. What it refers to is the use of lines in a photograph to lead the viewer's eye somewhere. Maybe they will lead their eye off into the distance, may they will lead their eye right to the subject. The lines can be made of anything, a road, a river, a shadow, a building or whatever happens to be there. Here are some examples I have found in my past blog posts:
The railings in the fence almost form an arrow pointing at the couple here
and here
The combination of the shadows and the converging pathway lead your eye right through this image
more shadows and rails helping out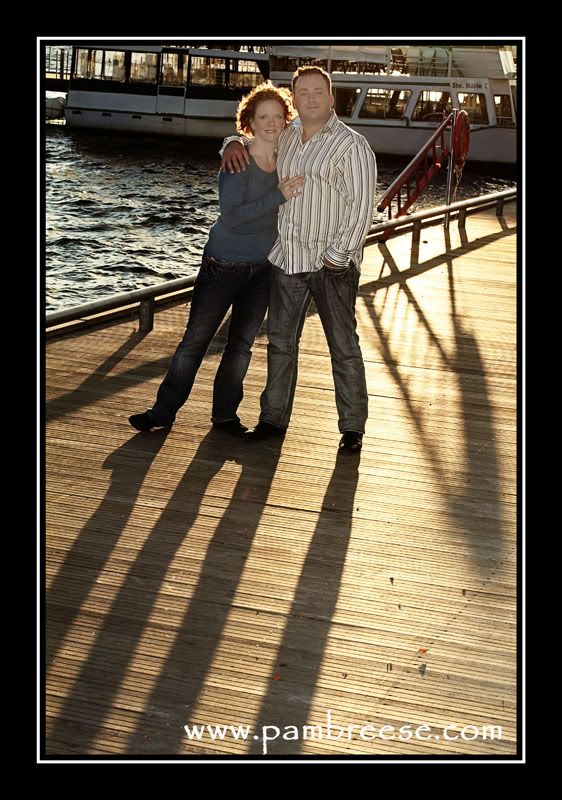 here the bricks do the trick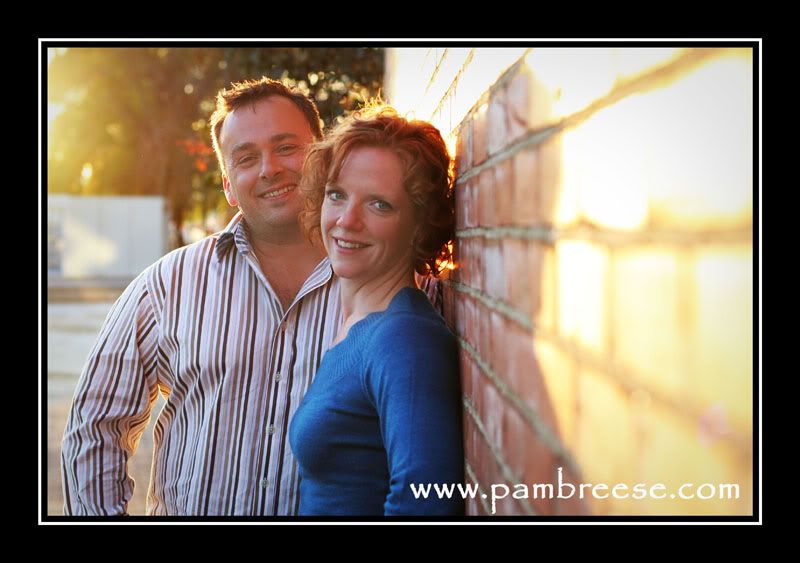 cars have lots of lines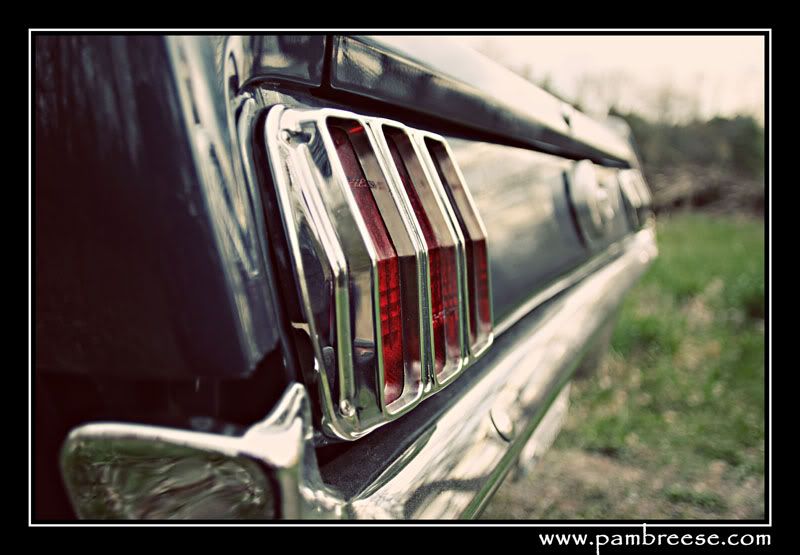 and finally, one from the post above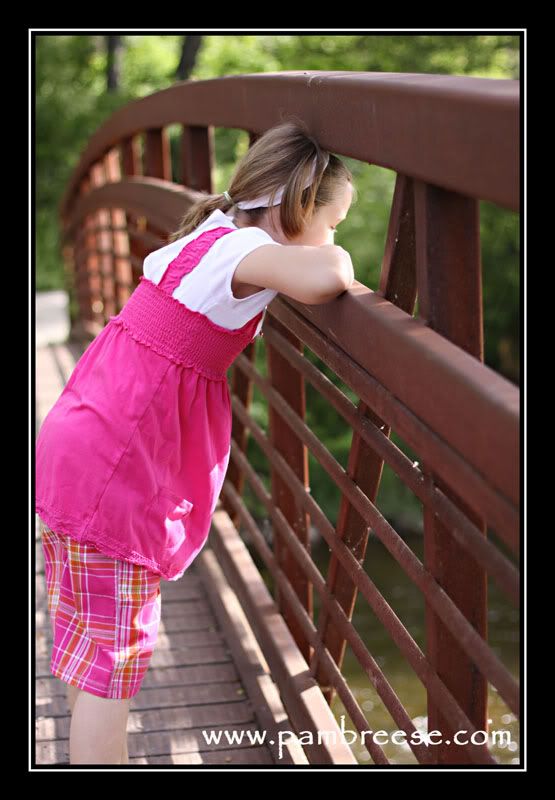 Like I said, this is one that I am still experimenting with, so join me in the fun!