Ready for some cuteness? Here are some shots from a family session last weekend. When we arrived at
Scottsdale Farm
I noticed right away that the grass was long and full of dandelions that were ready to spread their seeds. I wondered how this was going to impact the pics, but soon realized that instead of limiting us, they could make a pretty cool background. So here's a bit of what we got!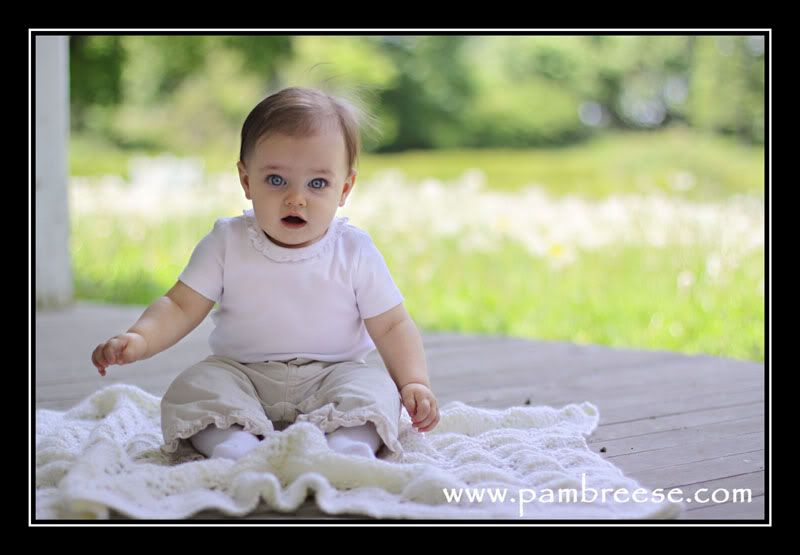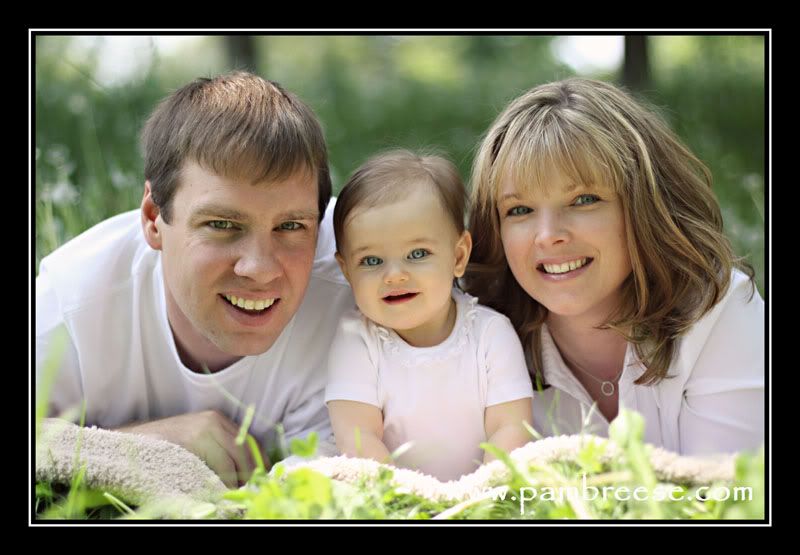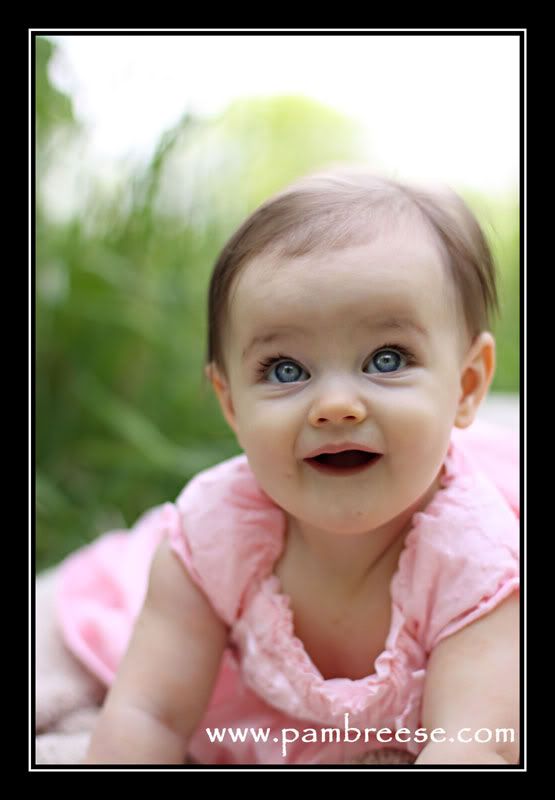 Photography Tip #26
Keep faces in the same plane
I want to keep this one as simple as possible for ya. If you have tried the
aperture tip
from a past post you will know that you can adjust your settings to make a bigger hole in the lens and let in a lot of light by choosing a smaller aperture number (like 2.8 or lower) on your camera. The benefit of doing this is making a nice soft background like in the photo above. However you have to make sure you tell you camera to focus on the part that you want to be sharp so that it doesn't end up blurry. You can do this by
focusing and recomposing or using focus points
.
Now, for the point I am actually trying to make! Since your aperture is wide open, anything that is not the same distance to the camera as the object you choose to focus on will likely be somewhat blurry. So this is why you try to keep faces at an equal distance from the camera.
Here are a couple of examples where I did not succeed in getting the faces an equal distance from the camera, you will see that some faces that we don't want to be blurry ended up blurry by mistake.
Sorry to make you blurry Daddy,
Puppy gets all the focus here,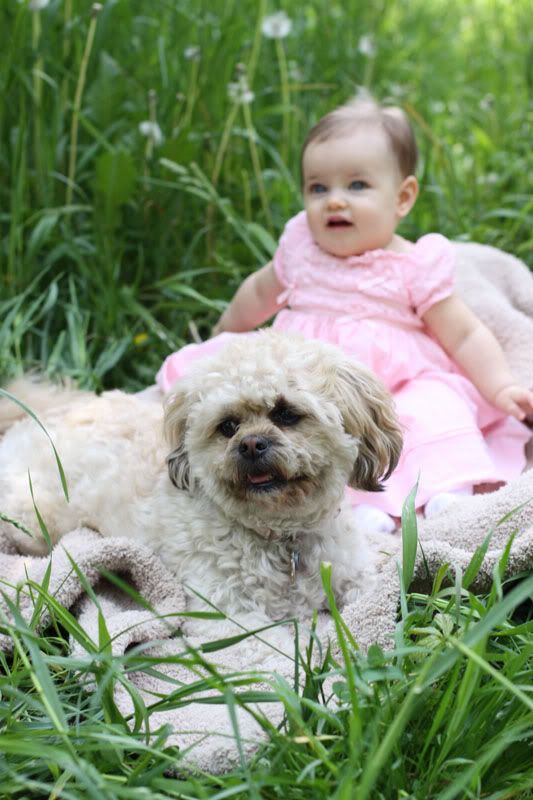 Luckily in the last one, I noticed this and I was able to adjust my aperture to a higher number (smaller hole) to make more of the image in focus, like this: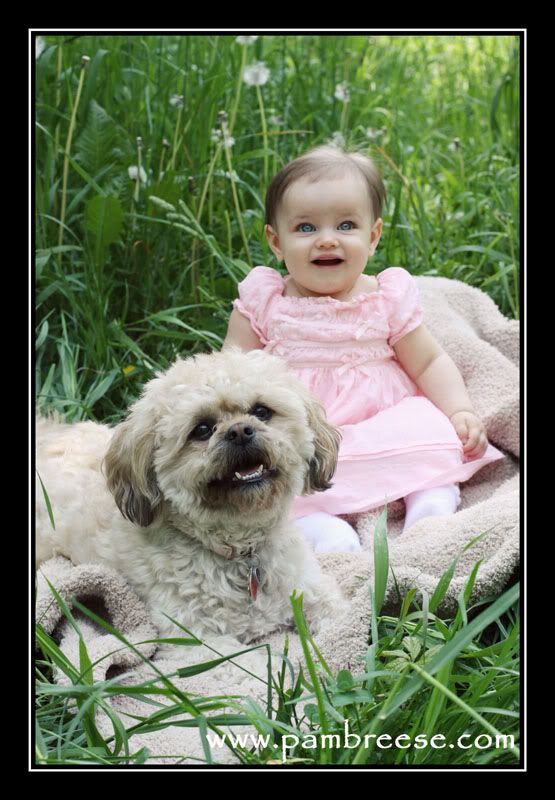 So to get nice soft backgrounds
and
faces in focus, keep the faces in the same plane (equal distance from the camera). And guess what, the tip about
getting people cheek-to-cheek
really works well too.
You can use a higher aperture instead, but you will lose your soft blurry background, and that would be sad.
You made it to the end, now reward yourself with a cool drink on this beautiful day!