I want to share more cuteness with you from a baby and family portrait session that I did last weekend. Mike and Krista appeared in some
family portraits
that I did last fall. And now they have a new family of their own!
Let's get to the pics.
The coolest thing about this house is that it is the same house Mike grew up in, then his parents sold it when he was a teenager. But last year it went on the market and Mike and Krista bought it!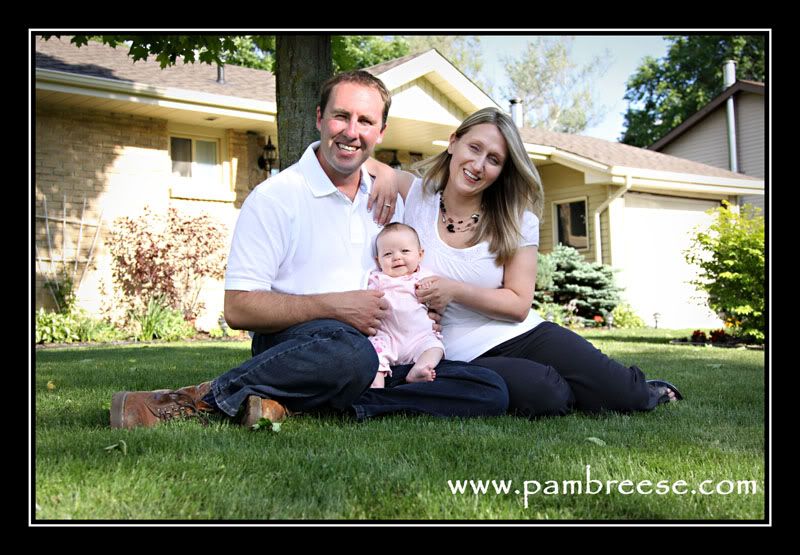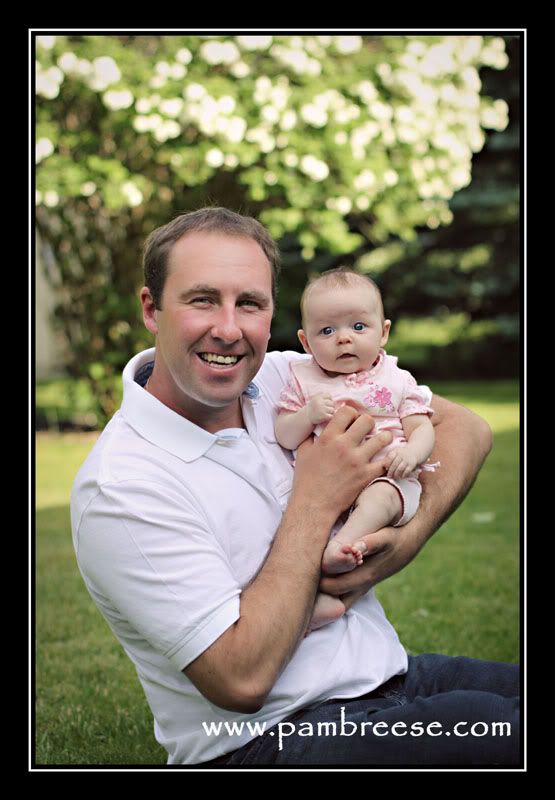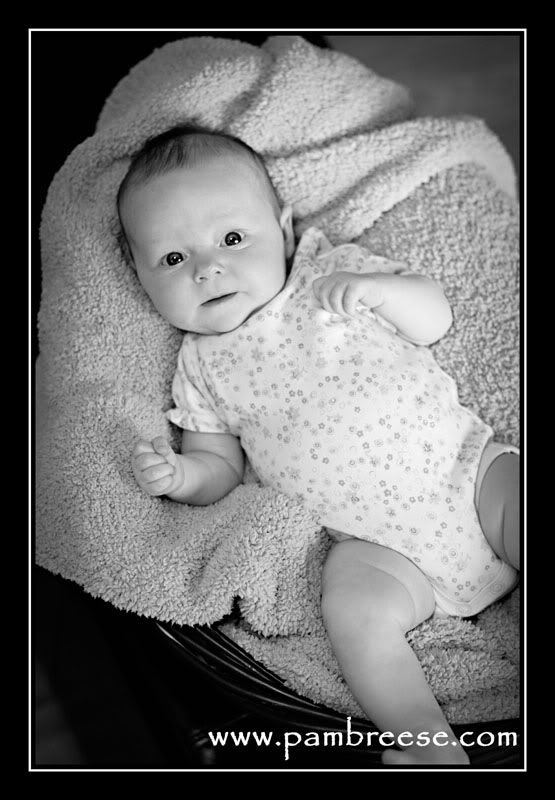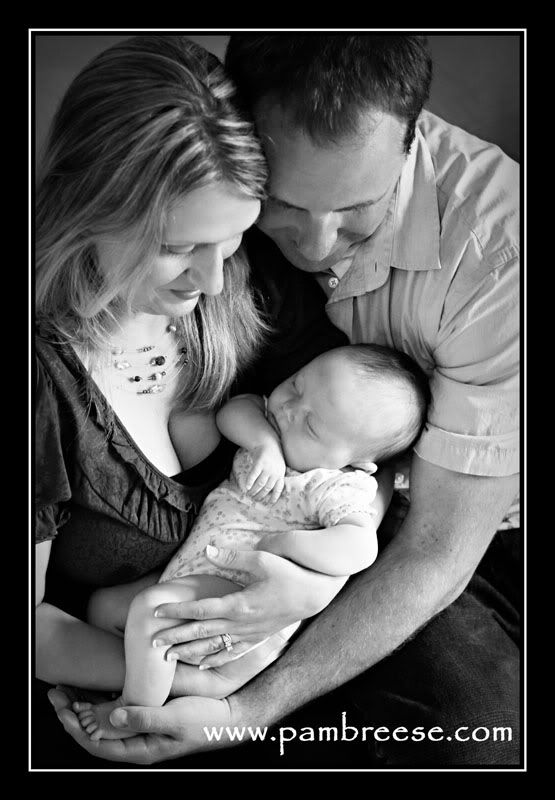 Photography Tip #27
Back up your files
This tip is kind of lame, I will admit ... it won't teach your about composition or camera settings, but it is probably more important that all of those tips combined!
When you bring your memory card to your computer to upload your files, make sure you back them up a second, or even a third time as well. You may want to pick your favourites from the files and only back those ones up instead of all 300 pics of your niece's birthday party. You can use CDs, DVDs, external hard drives, or even online storage (check that it saves the full sized files). Some people even suggest keeping an extra copy of really important stuff at another location, like your parents house.
It is one thing to lose your pictures due to a fire or other act of nature, but to lose them just because your computer died or you accidentally hit delete is just silly. So please people, back up your files!