Here we go, some shots from my first wedding of 2009!
I really enjoyed getting to know Anna and Jason as we shot engagements, shared e-mails and chatted on the phone. They are such a sweet couple and on their wedding day they were beaming! It was hard to choose only a few shots to share, but here we go!
A special pocket watch that Jason received as a gift in the past for being a groomsman for one of his groomsman.
finishing touches
bride time!
special moments with Daddy
the love
more love that I caught after the ceremony, I'm telling you it was everywhere!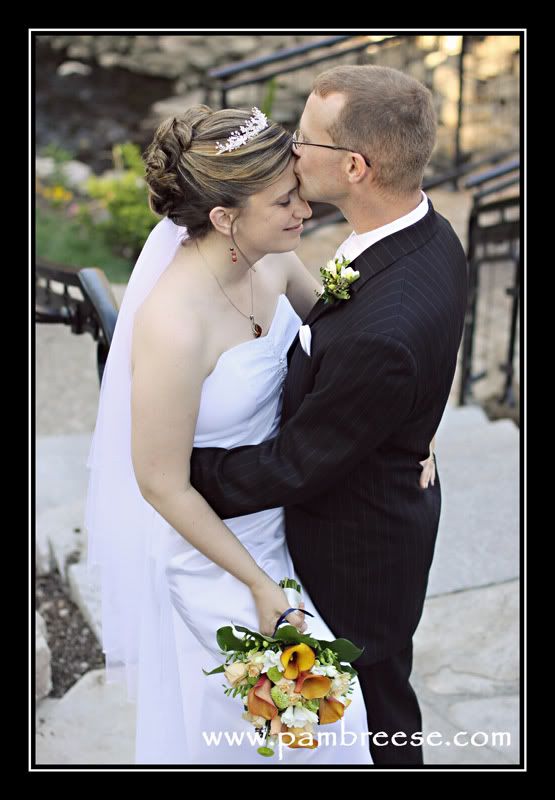 It was a wonderful day and I was so glad that I could be there!
Check back tomorrow for some more cool shots from a baby session as well as the weekly photography tip!
See ya!