Well it is the start of May, which to me means 2 things.
1 - my Birthday
2 - I get my Mustang out of storage!
I have been lucky enough to have this car just over half of my life, which I still can't believe! I still remember doing a project about the history of Mustangs in high school, yes I was obsessed.
Here is a photo of me with my car in 1992 - this was one of the first Cruise Nights I ever attended in Georgetown, Ontario.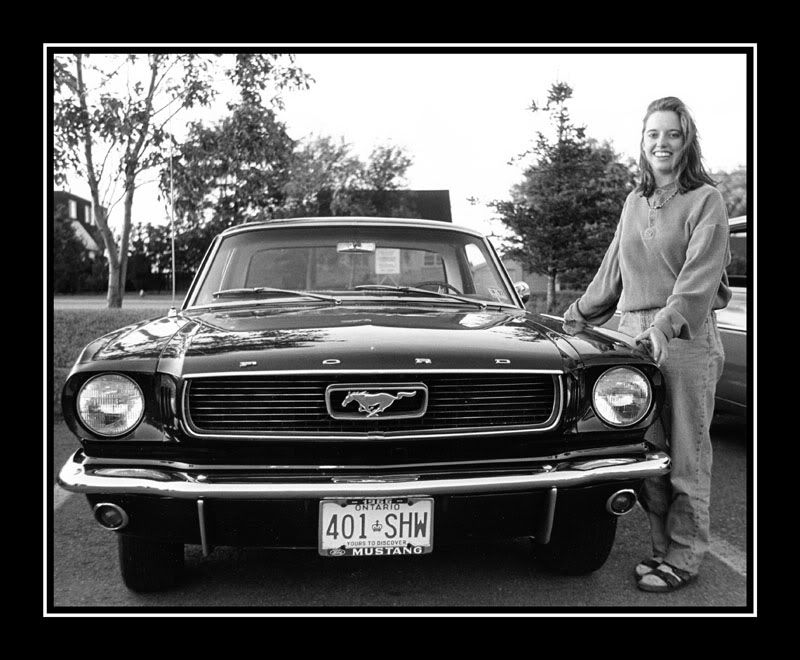 I have taken lots of pictures of my car over the years but never had a true photo shoot. So I decided to do one now!
I processed these pictures using Photoshop to give them a 'vintage' feel and I kinda like how they turned out.
Enjoy some photos of my baby: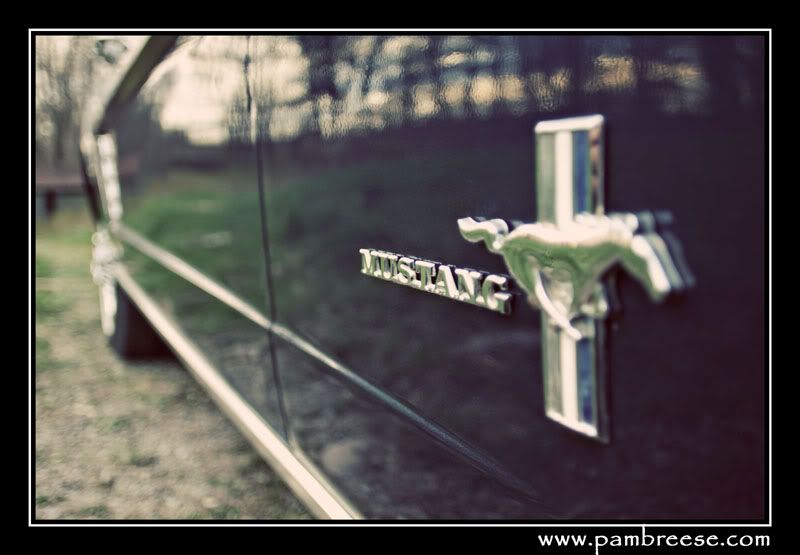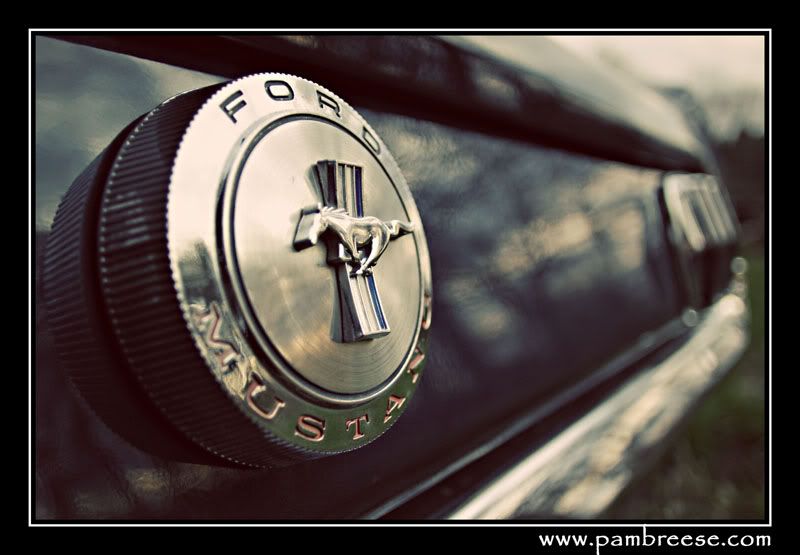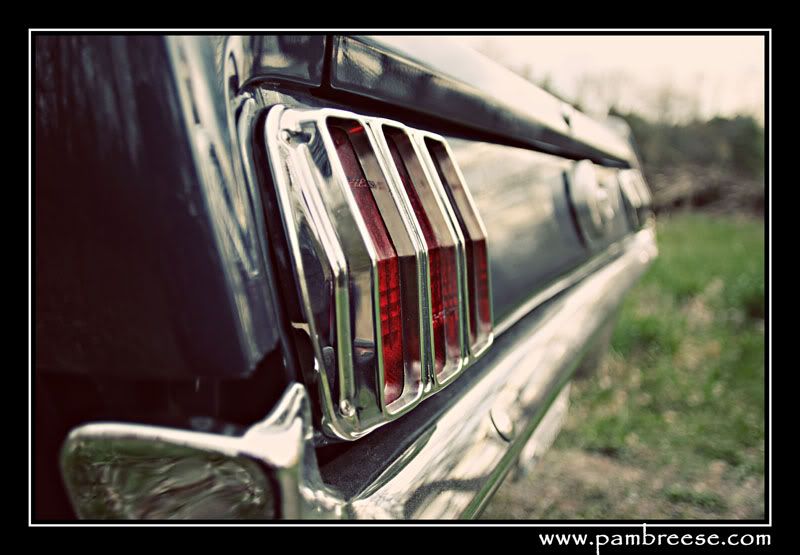 The biggest steering wheel you have ever seen!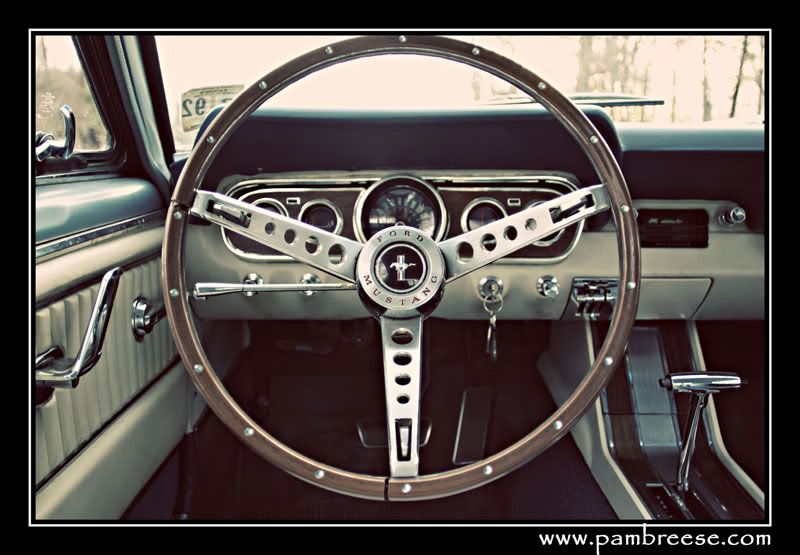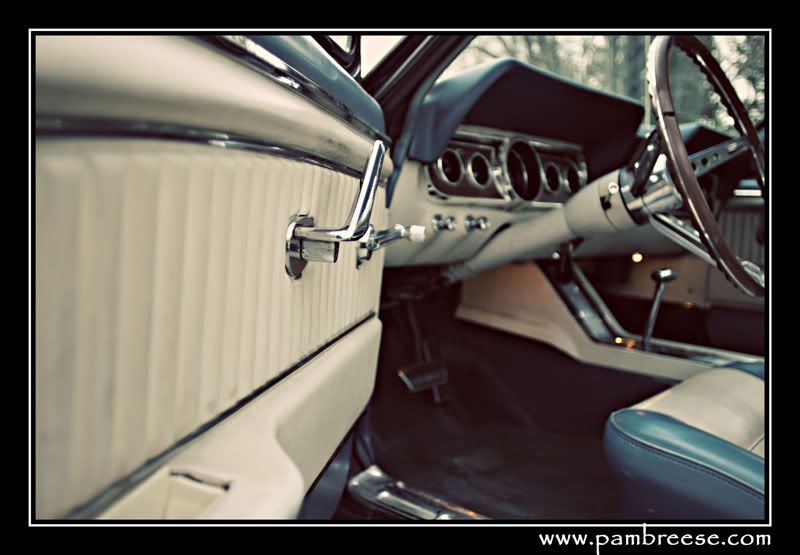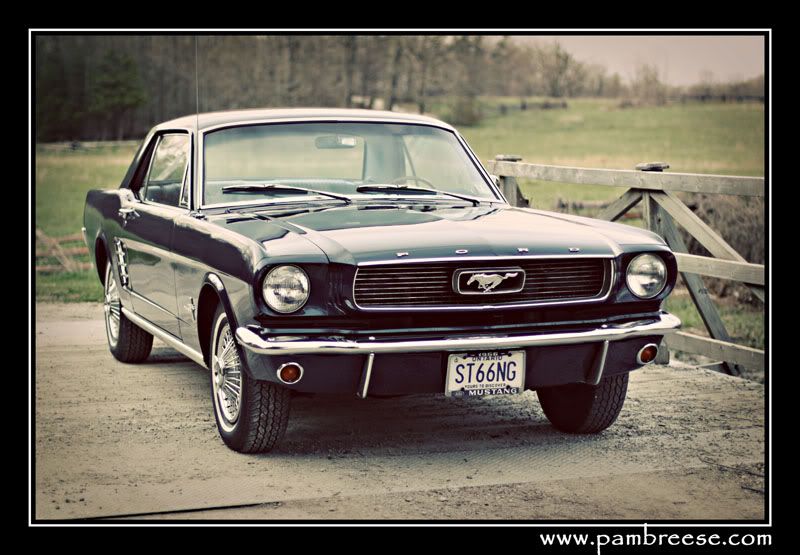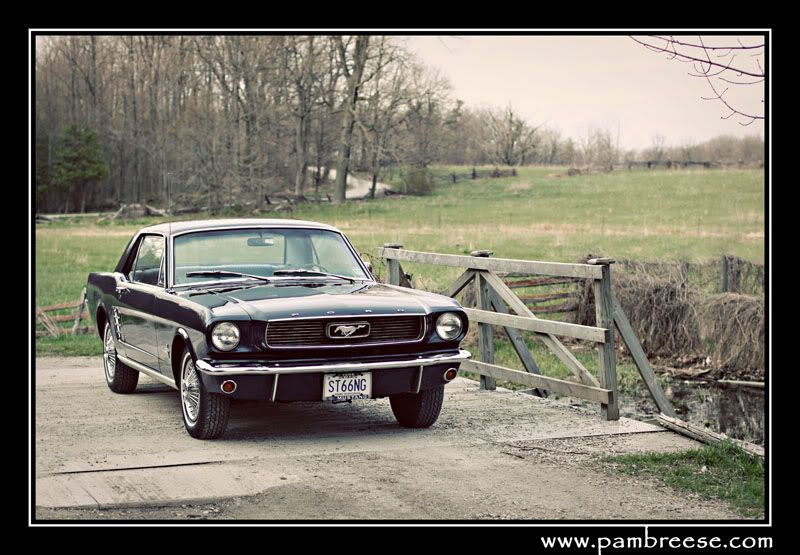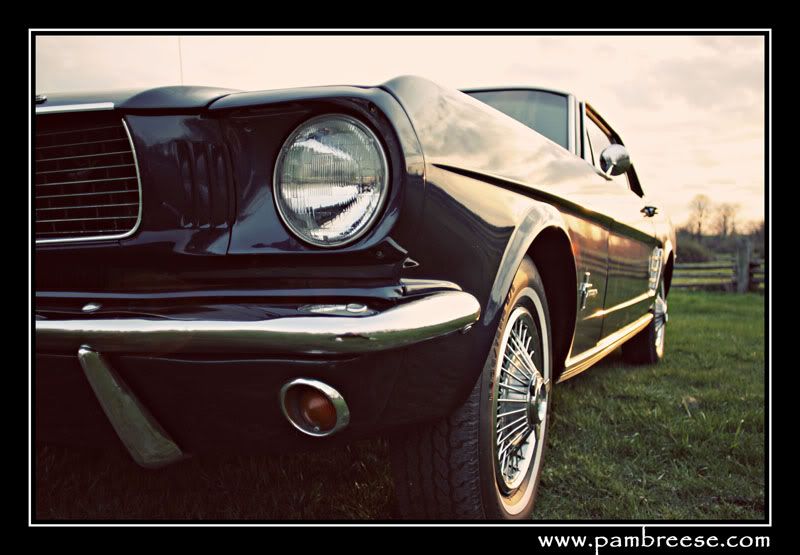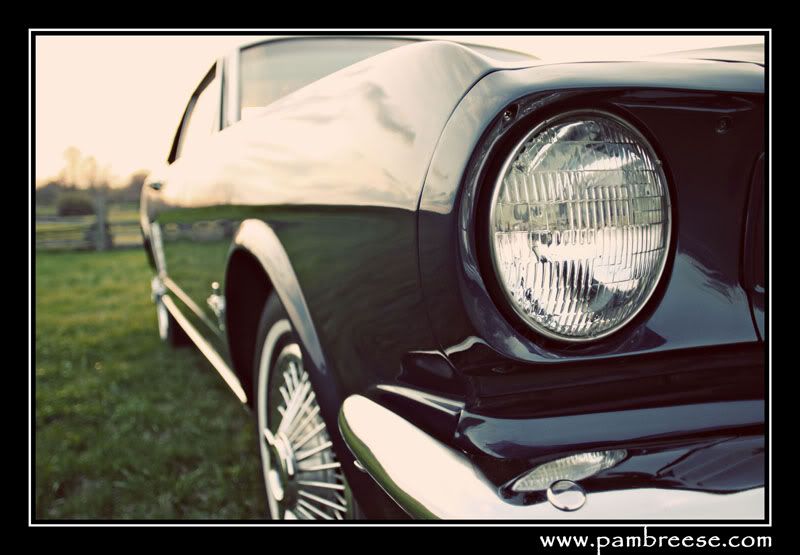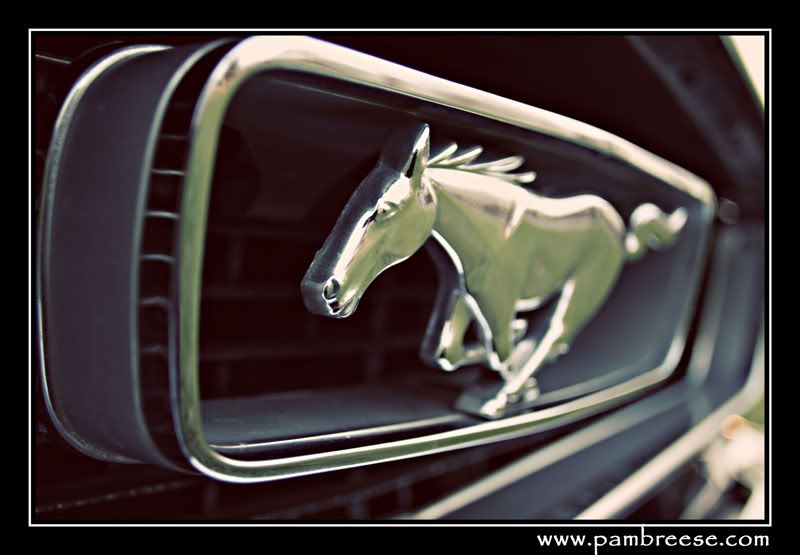 Give a wave if you see me cruisin' by!