Anna and Jason are getting married in just 2 weeks! We got together recently to shoot some engagement photos. Engagement photos are great, not only to capture some relaxed and fun images, but also to get comfortable with the whole photo shoot process. It is great for getting those first shot "jitters" out of the way. Then, on the wedding day, the couple are totally ready to go, and feel comfortable with the camera (and me) in front of them (and behind them and above them etc!).
Anna and Jason are getting married at the
Ancaster Old Mill
and for engagement photos they selected a location just down the road.
Tiffany Falls
is on a short side trail off the Bruce Trail. Anna and Jason have enjoyed many hikes together, so it was a perfect location for them.
Here are some of the shots!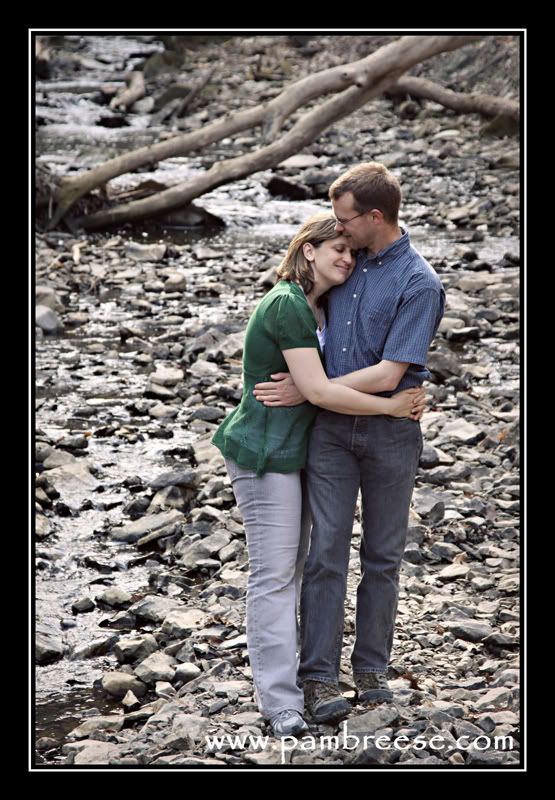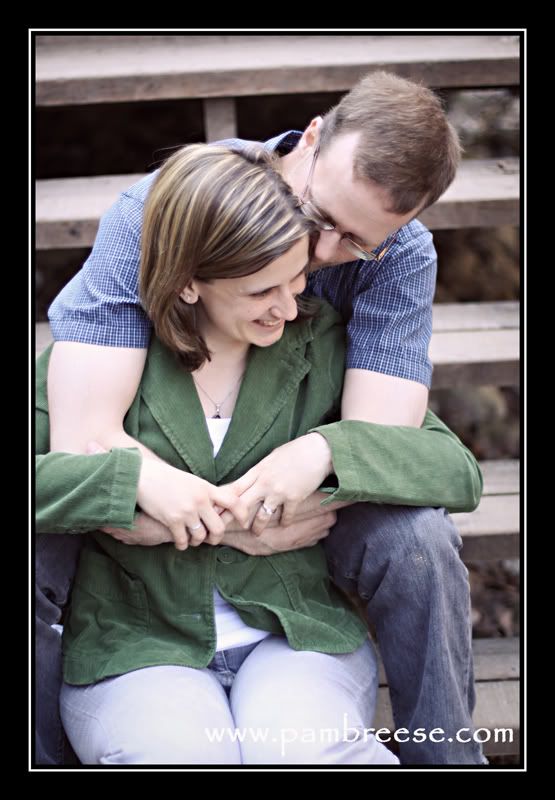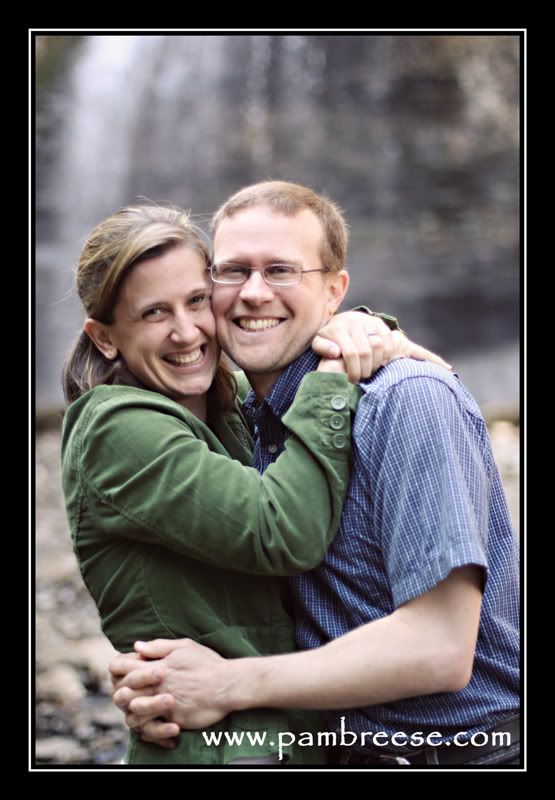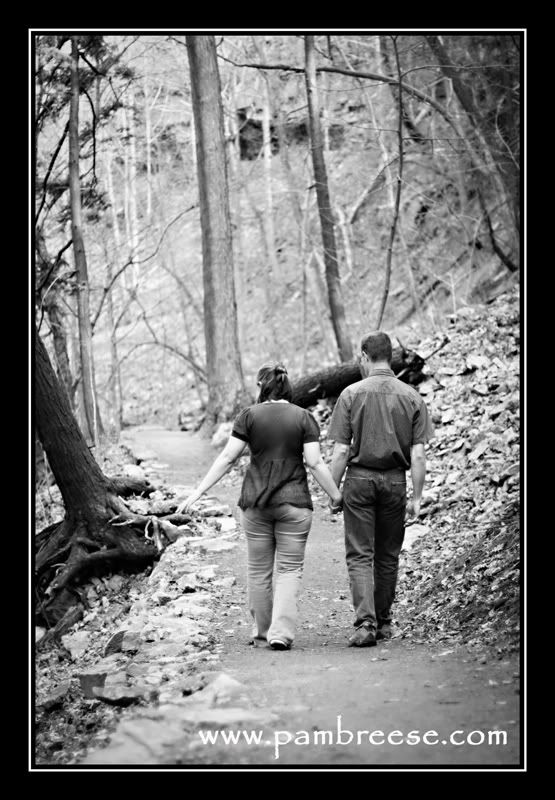 Photography tip # 21
Process your images
What does it mean to process you images? It can mean many things from fixing things like exposure or colour (important but booooring!), or having some fun and turning your image into a work of art!
I use Photoshop but I am super tempted to add Lightroom aswell .... soon I will have you Lightroom! Soon!
In my last post I commented on how I used Photoshop to give my car pictures a vintage feel. Here is a before and after shot to show you what I mean: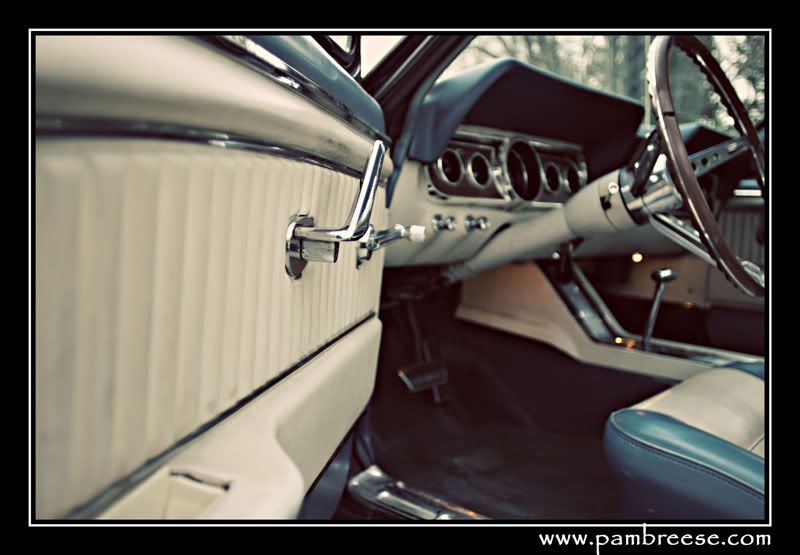 The good news is that you don't need to spend a lot of money (or any money!) to have a software program that lets you play with your images. I discovered that Photoshop has a FREE online basic photo editing platform called
Photoshop Express
. Just sign up, upload your pics and edit away! Here is what the platform looks like:
and here is a close up of the editing features you can choose from:
So go
here
to start playing and have fun!