I seem to have become a little sidetracked from my original plan to show you all of the photo shoots I had in 2008 by showing all of my recent work! So today I am returning to 2008, for an engagement session with my friend Alison and her fiance. It is perfect timing because these two are getting married tomorrow!
This shoot was a blast, the location was Queen's Quay in Toronto, just steps away from their front door. To top it all off we aimed to do the shoot just before sunset - the best time for a photo shoot, the light is sweet!
I wish these two an amazing wedding day tomorrow! Enjoy some of the shots.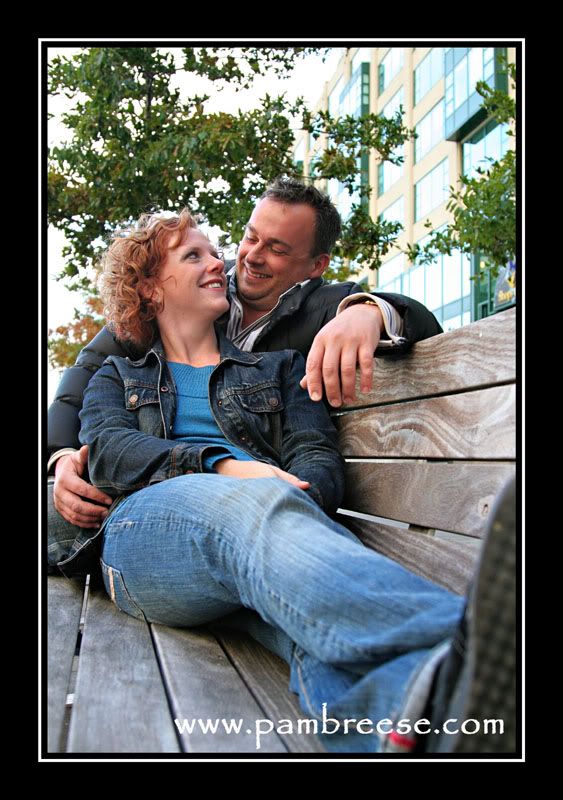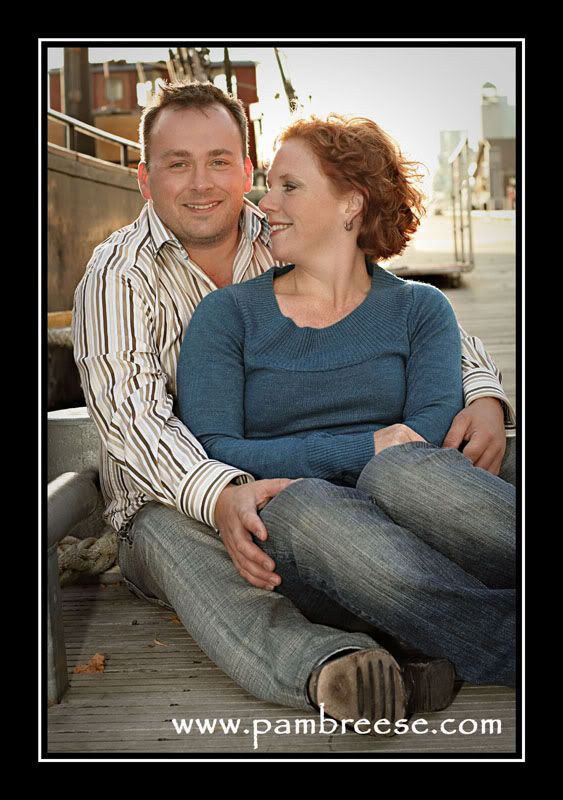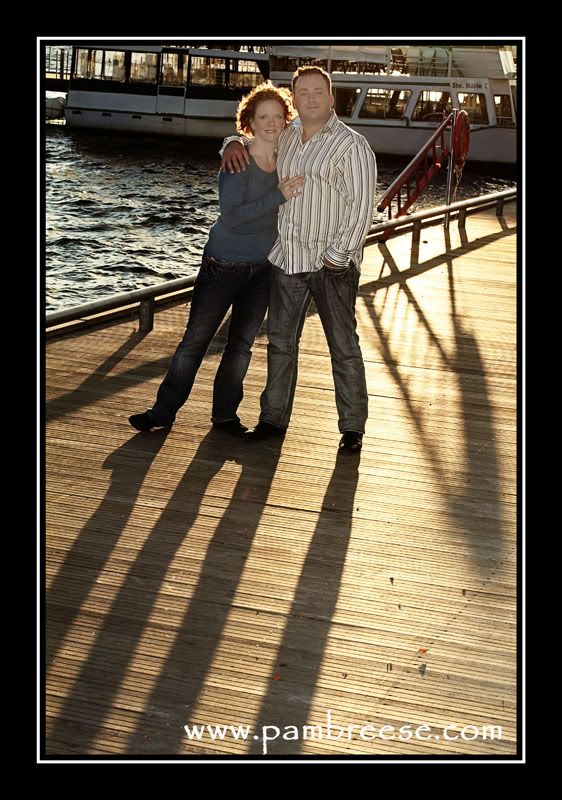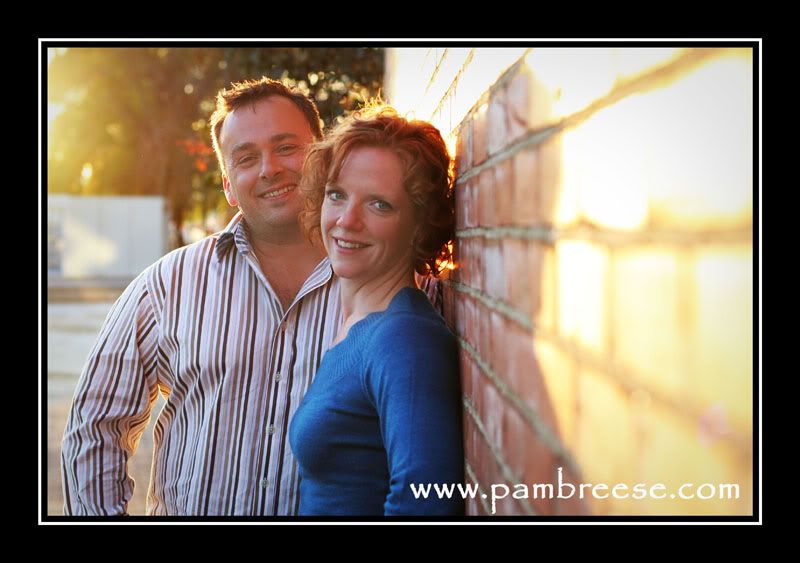 Photography Tip # 22
Get their heads close together!
When posing for a portrait, people often stand side-by-side, strike their best pose and plaster on a big smile! It's only natural, we've all been trained to do it, I bet they are saying "cheese" in their heads too! There are so many posing tips for portaits and I'm sure to cover more in the future but for now just one ... and this one works great!
A family protrait, an engagement photo, a wedding photo or even just a shot of Mom and Dad on their anniversary all have one thing in common, LOVE! One of the best ways to convey the closeness between the two (or more) people, is to get them close together. Of course, we could just ask them to kiss, but that gets a little boring after a while. Instead, ask them to get their heads closer together. It will feel weird to start, but trust me, it will look good! At a shoot, I can often be heard saying "cheek to cheek!". These examples are all from previous blog posts, but you may see them in a new way now!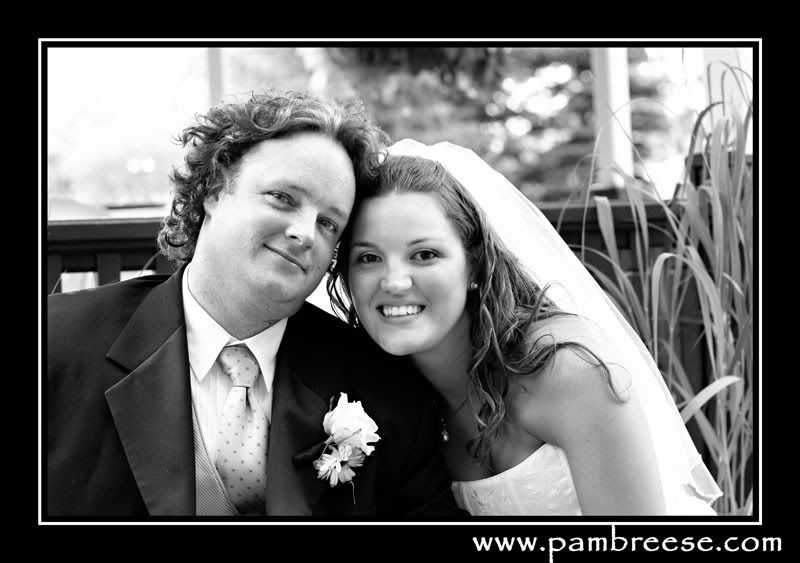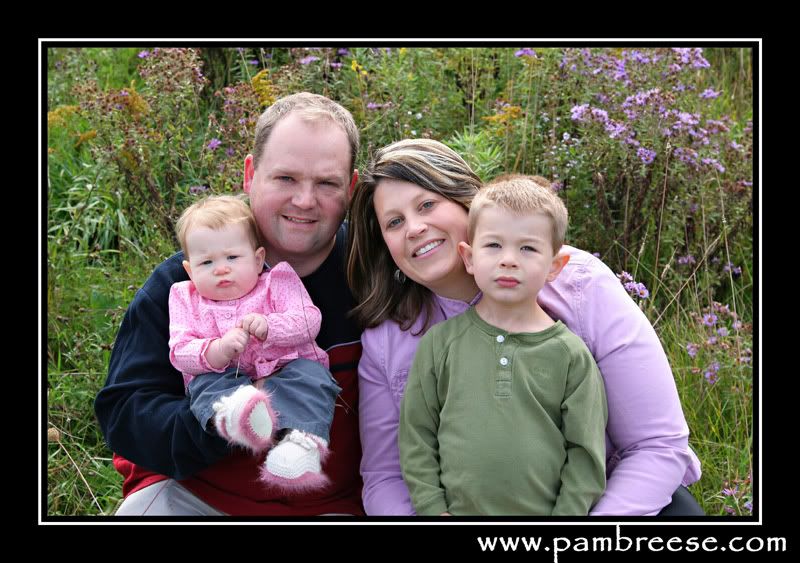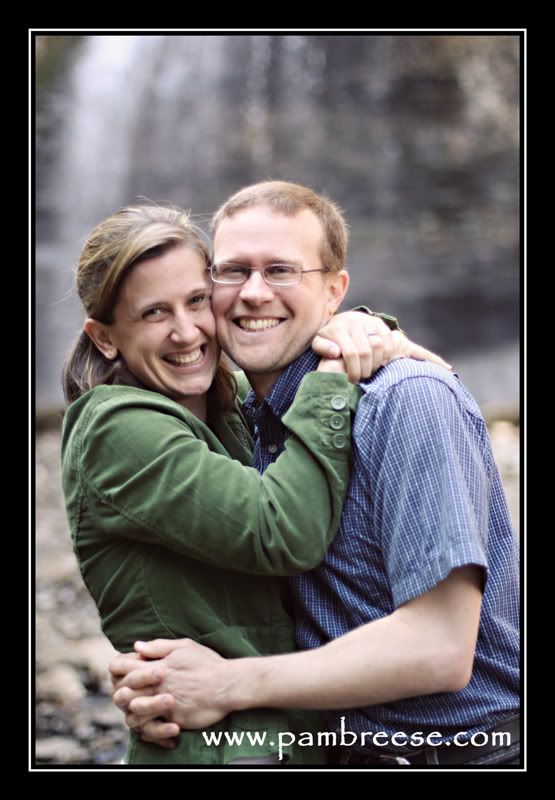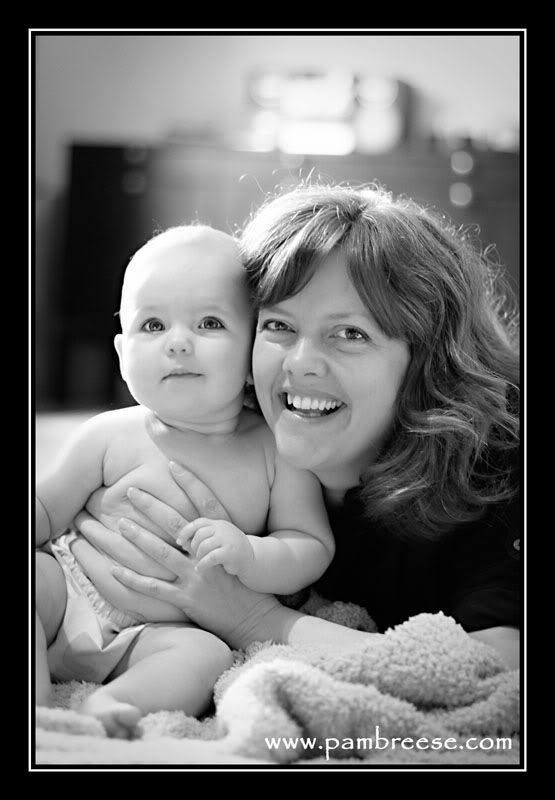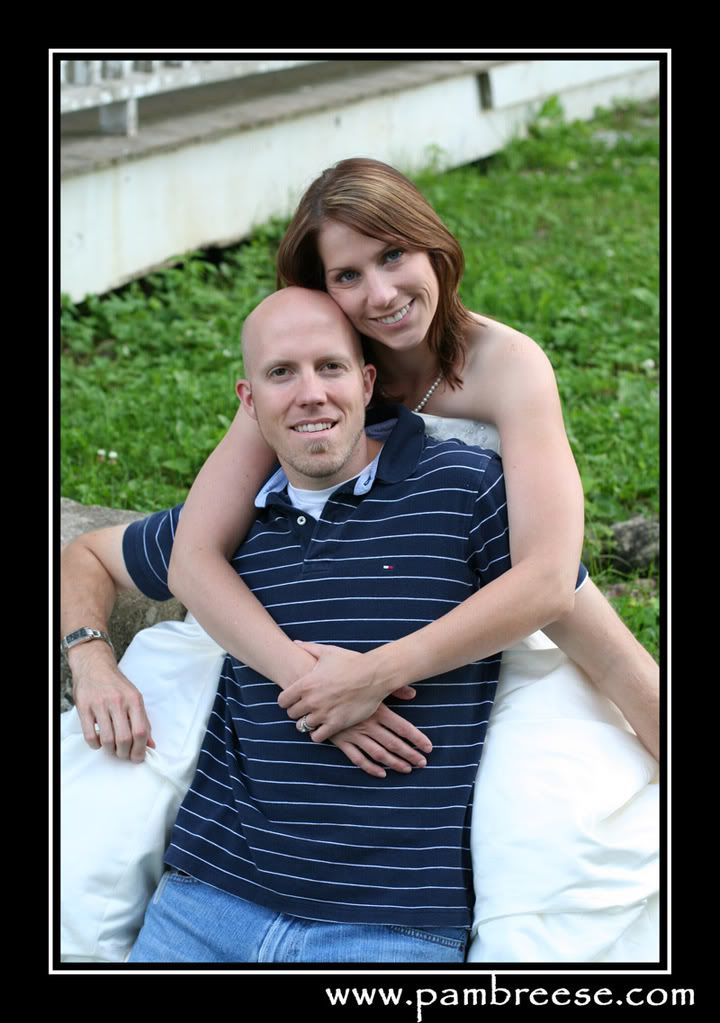 See what I mean?
If you are Canadian, have a great long weekend! Thanks Queen Victoria for the holiday!