There is something about fall photos that people just love! My friend Krista asked me to do some photos of her family in the fall of 2008 and we were lucky enough to get a great day and lots of colours. Enjoy some of the shots!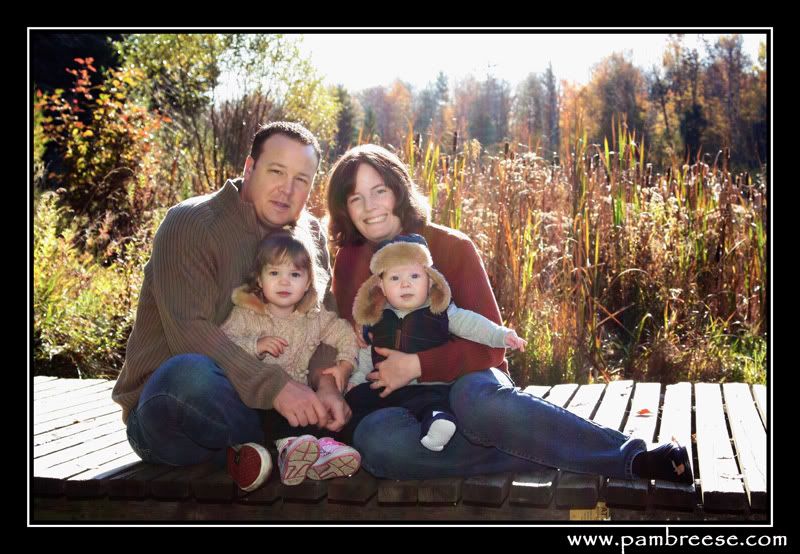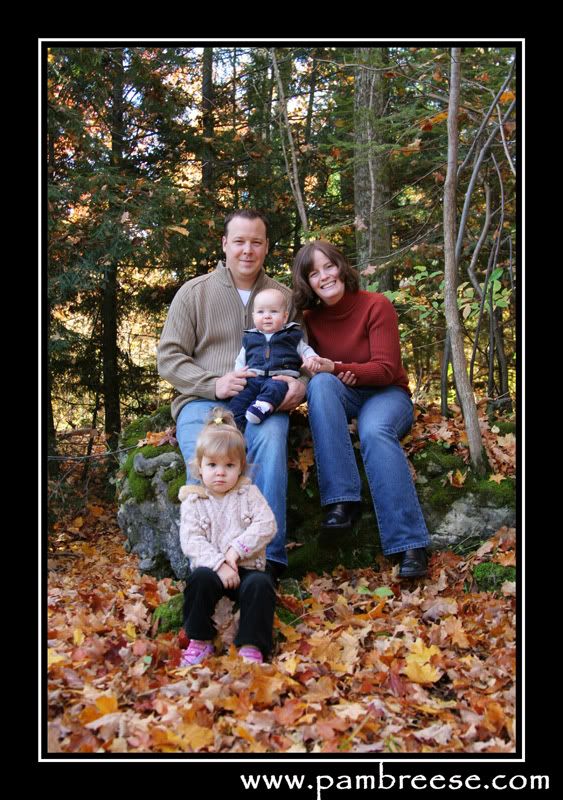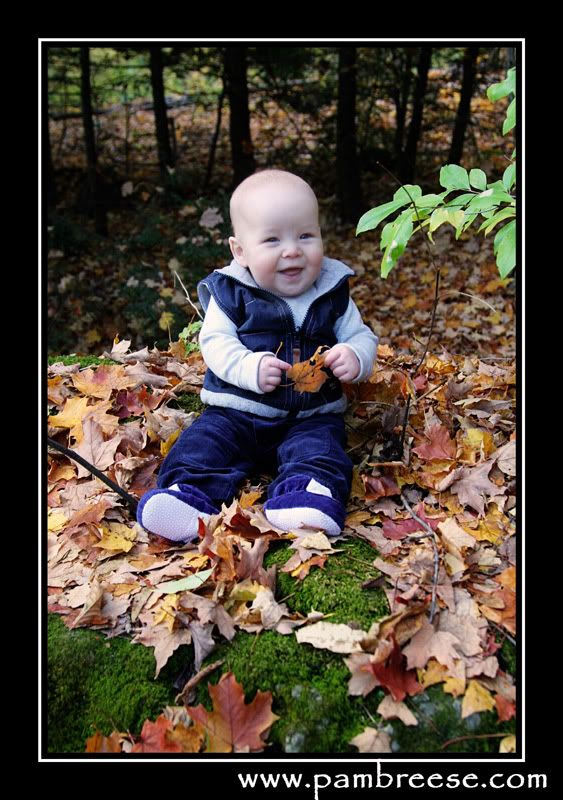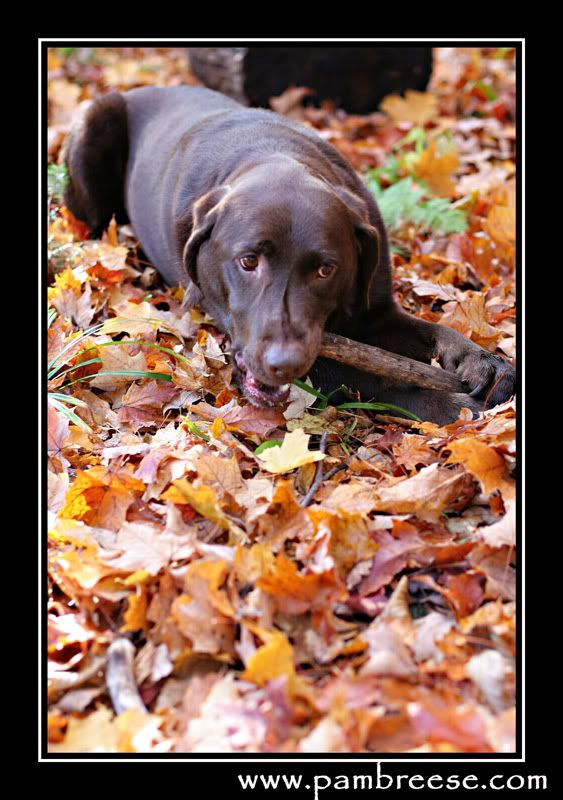 Photography tip #16
Today, instead of a technical or compositional tip, I thought I would share a cool little tool that I found while I was blog surfing yesterday on the
mcp actions
blog.
Shape Collage
can be used to turn your photo collections into shapes, words or anything you want! Here are pictures from my last vacation to Myrtle Beach.
Pretty cool huh? To get this just download it for free at
Shape Collage
. It takes only a few minutes to make your creation! Have fun!