This was a great family portrait session that took place at
Scotsdale Farm
in Ballinafad, Ontario which is near Georgetown and Acton. This family often visits Scotsdale Farm for hikes on the trails so it was the perfect place for them to gather for some portraits. We had beautiful weather and a lot of fun! Enjoy some of the images.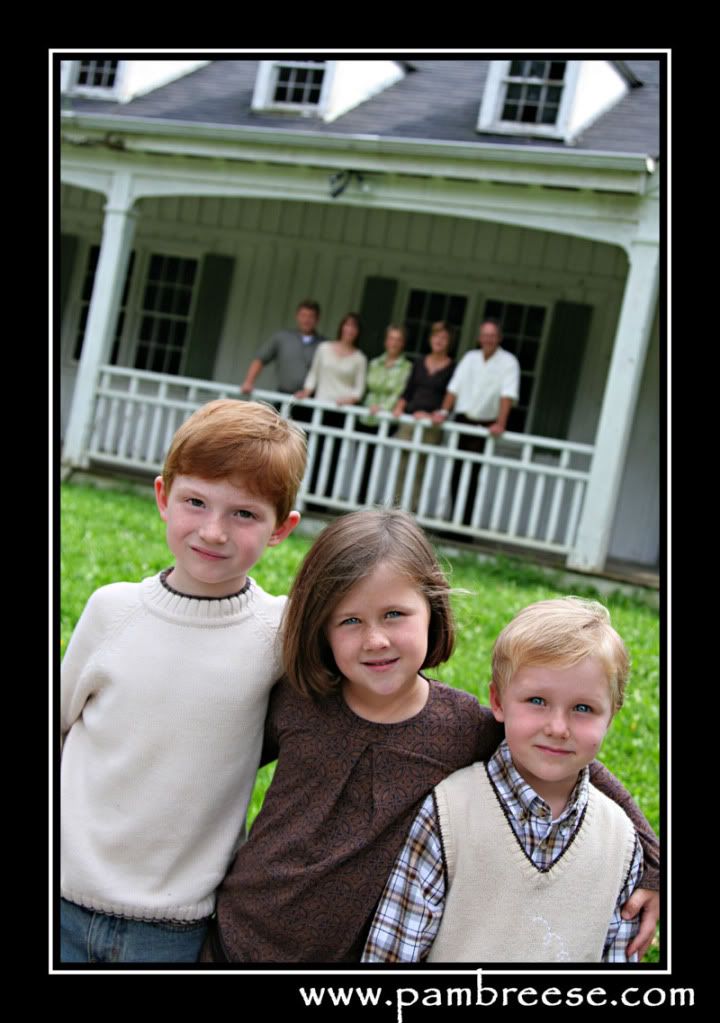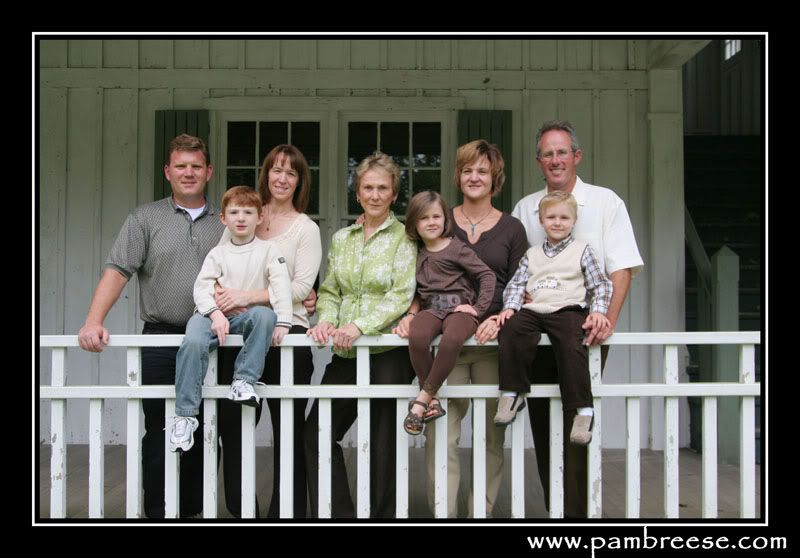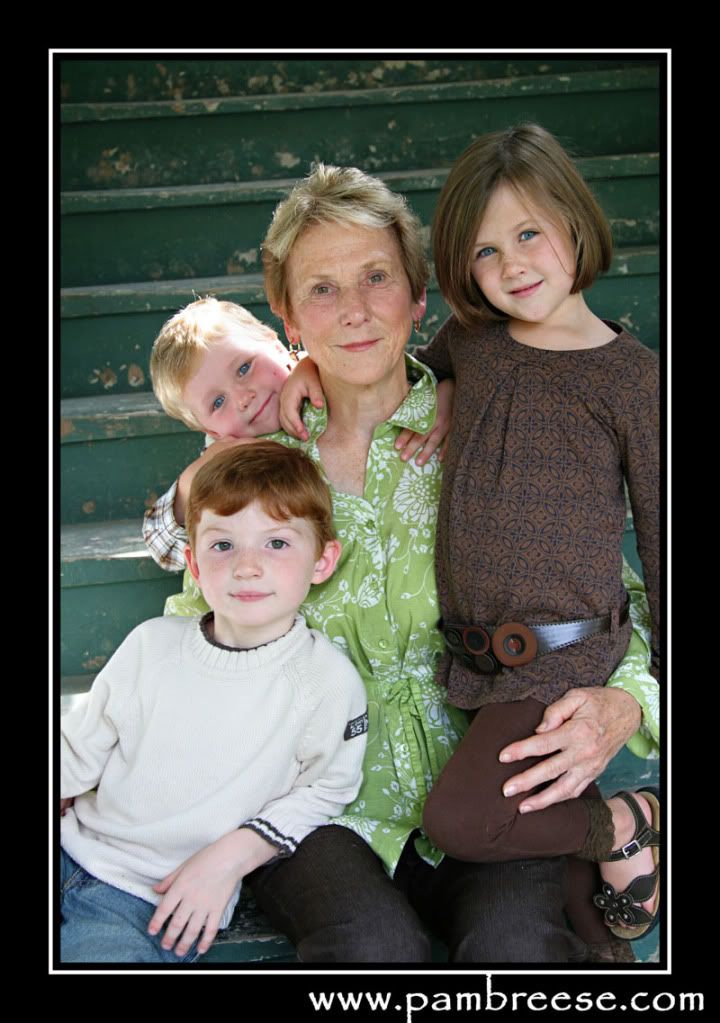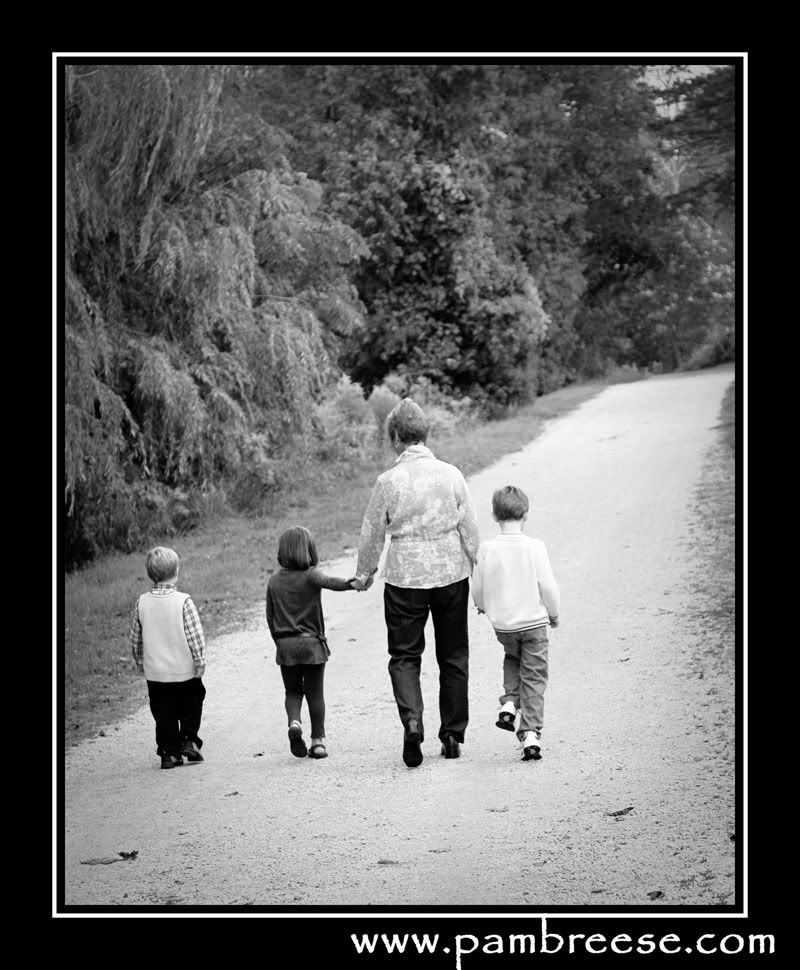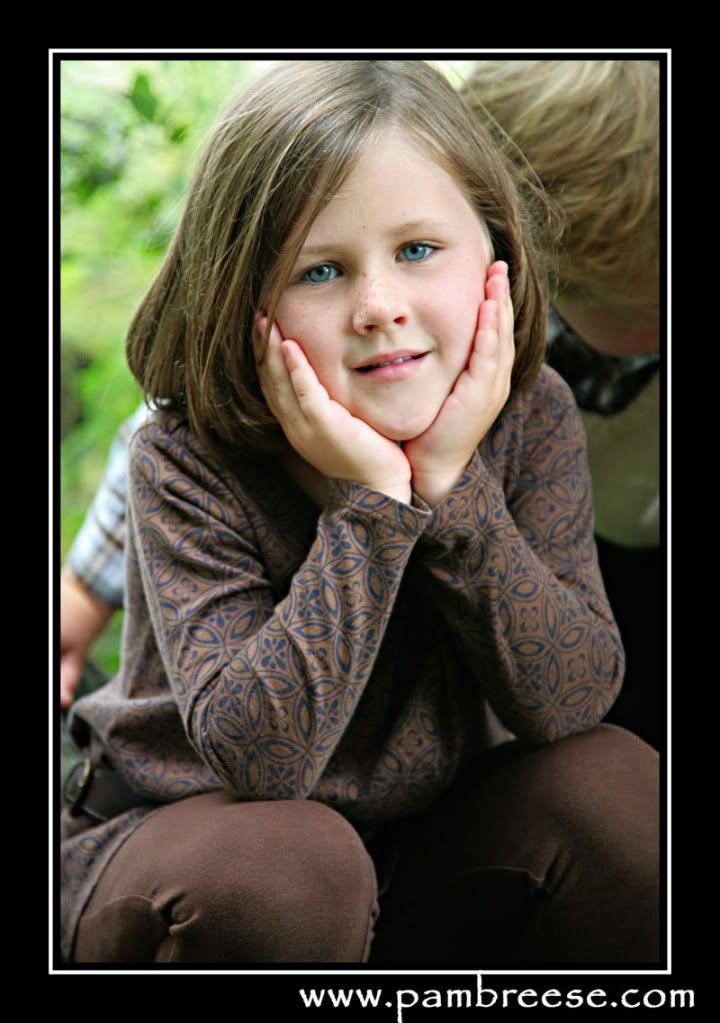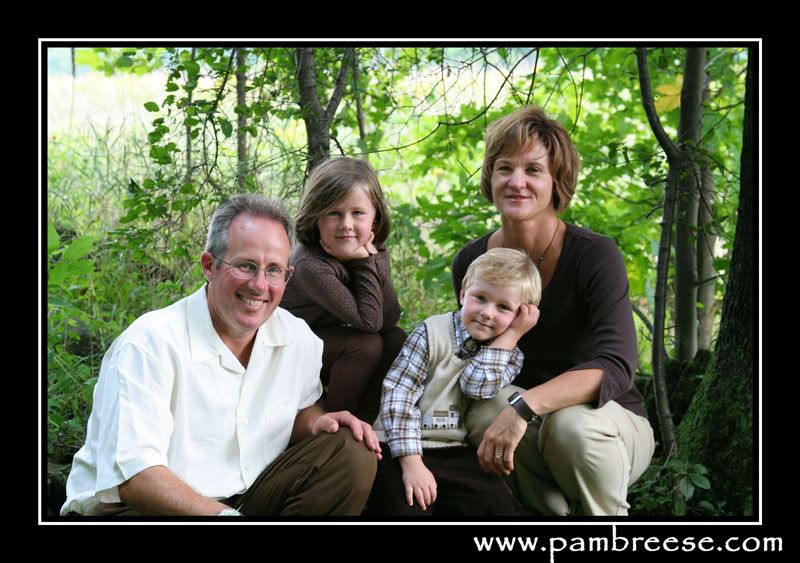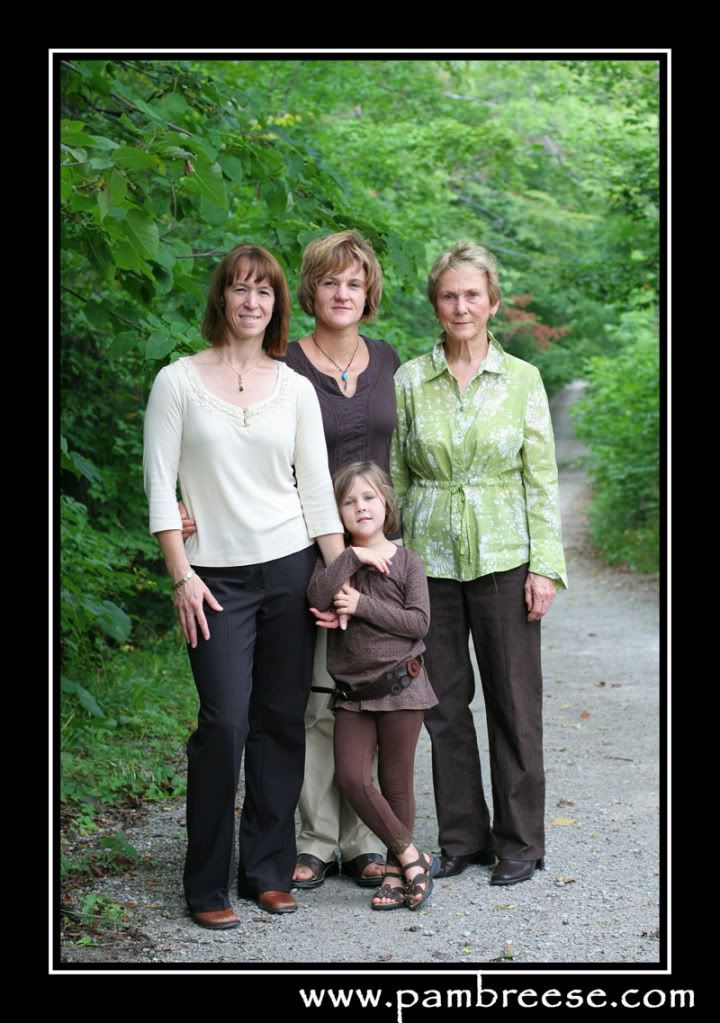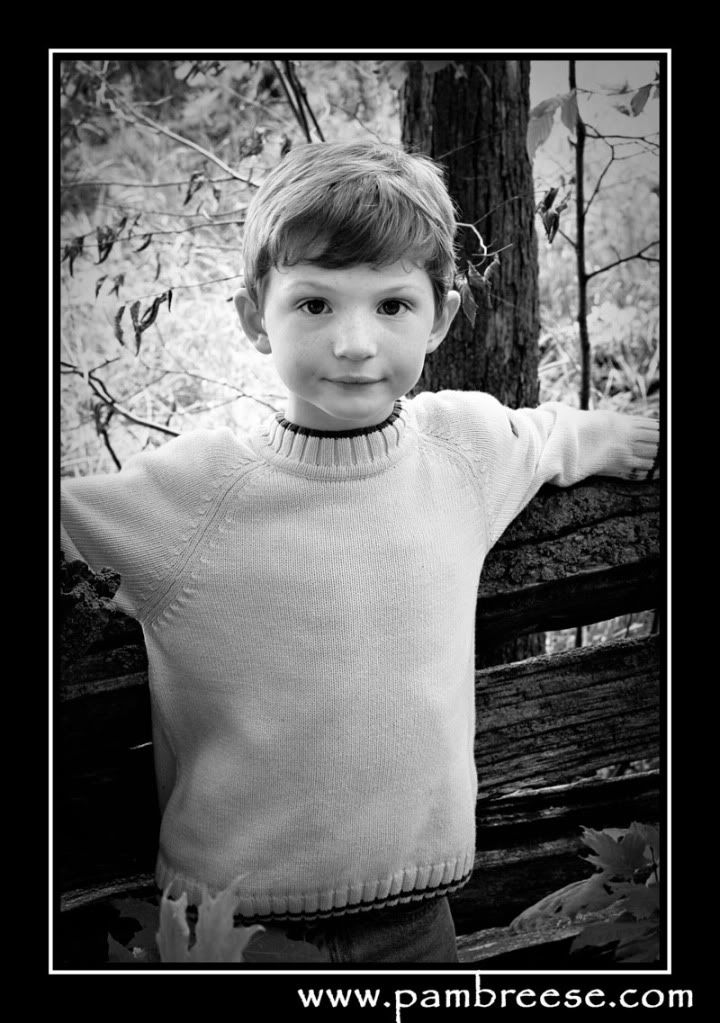 Photography Tip #13
Shoot a lot, keep a little
This is a tip that I suggest everyone starts using right away. Isn't digital photography great? We can shoot as much as we want and it is free! It is so easy to shoot and shoot and shoot and to tell ourselves we will edit the "bad ones" out later. But I think so many people forget that last step, to edit later. How many facebook albums have you seen (or made) where there are 3, 4, 5 or maybe 10 pictures in a row that are pretty much the same? You could probably tell the same story with just one really good image. Like I said, I shoot a lot! But when I edit I keep only about 25-30% of my pictures. That means I throw away 7 to 8 out of every 10 pictures! Here is an example:
Here are 16 images that I took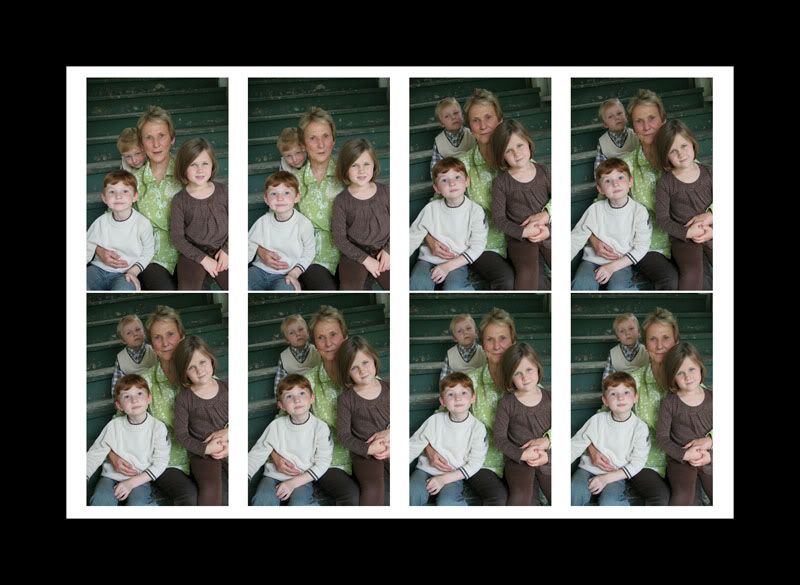 to get this one: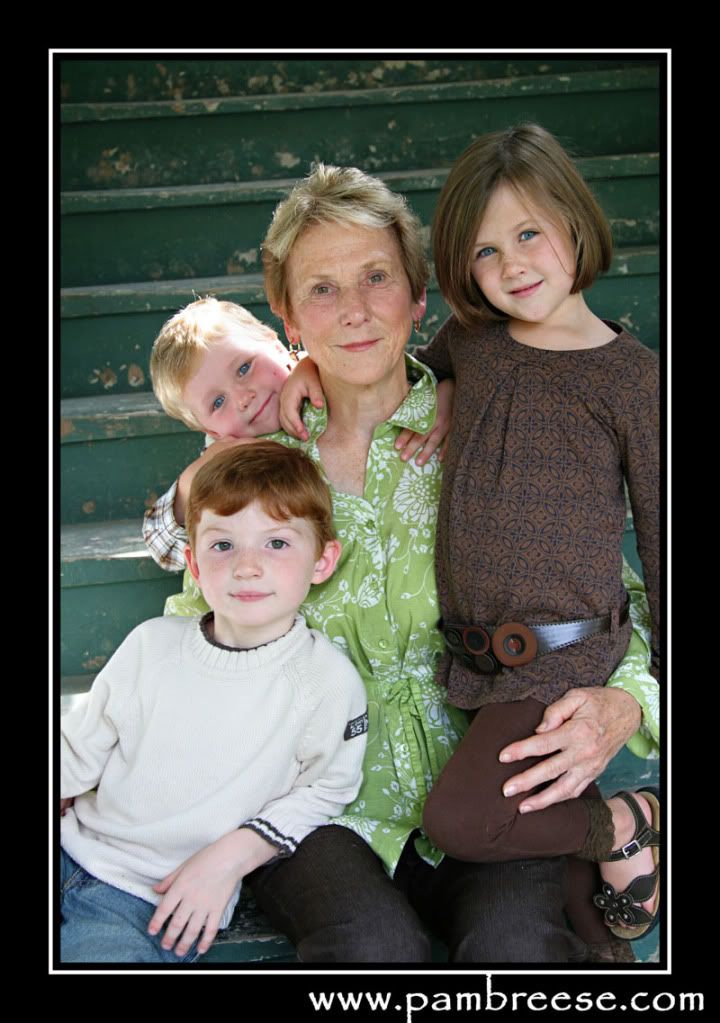 So lay on that shutter but don't forget not every picture needs to be shared with the whole world, some are meant for the recycle bin!
see ya next time!
Pam