What a beautiful day! Spring arrived yesterday and now all we need is some of the colour to return to our landscape so I can capture more shots like these!
This is a family portrait session that included grandkids, parents, grandparents and great grandparents! Here's a sample.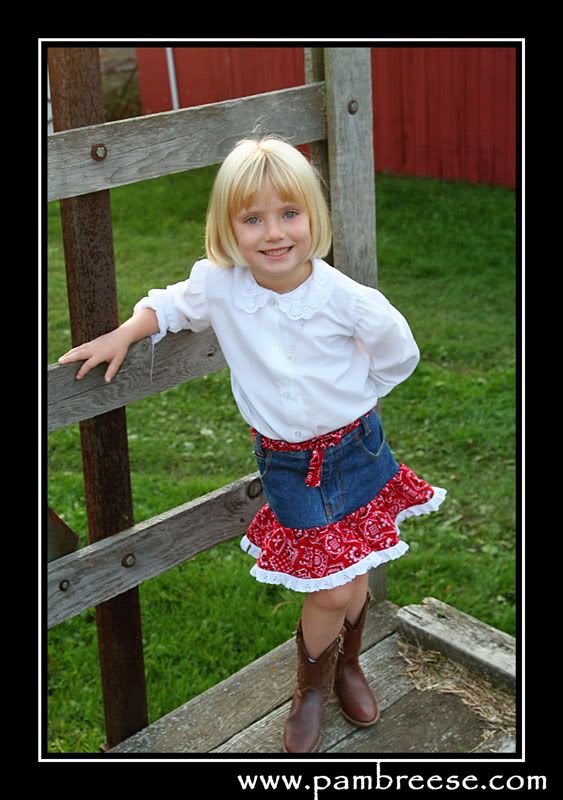 Photography Tip #14
Repetition
Here is another tip for composition. If you can find something that repeats, meaning that there are lots of them, it can add some interest to your photograph. A repeating object, shape, or colour can often create a pattern which can make an image pleasing. Imagine a row of trees, a field of sunflowers, a row of houses, or even a line of people. We've all seen these types of images and what they all have in common in the use of repetition. Here are some examples I found where I used repetition: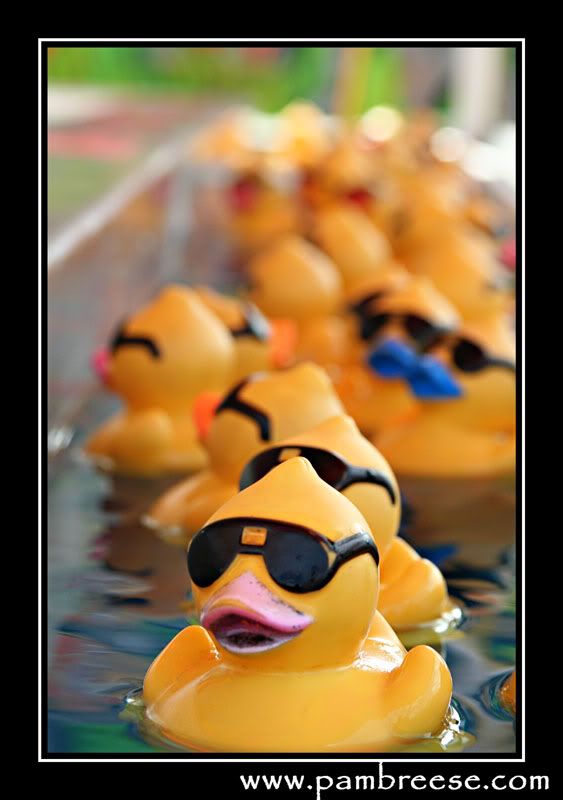 and you may rememeber this one from the "fill the frame" tip!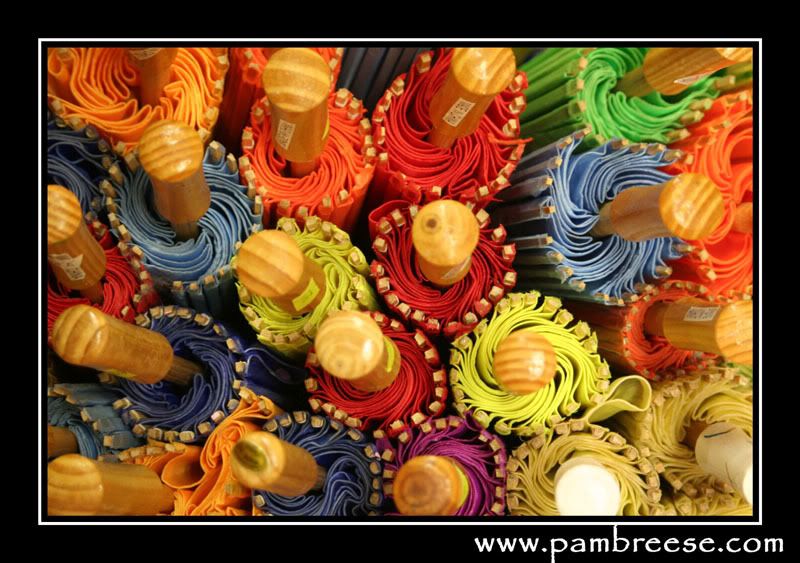 I also found a really cool site with so many examples of repetition in photography, you can check it out
here
.
Enjoy and happy shooting!
Pam