Here are some shots from a wedding I photographed that took place in August, 2008. It was another beautiful day and one heck of a party too!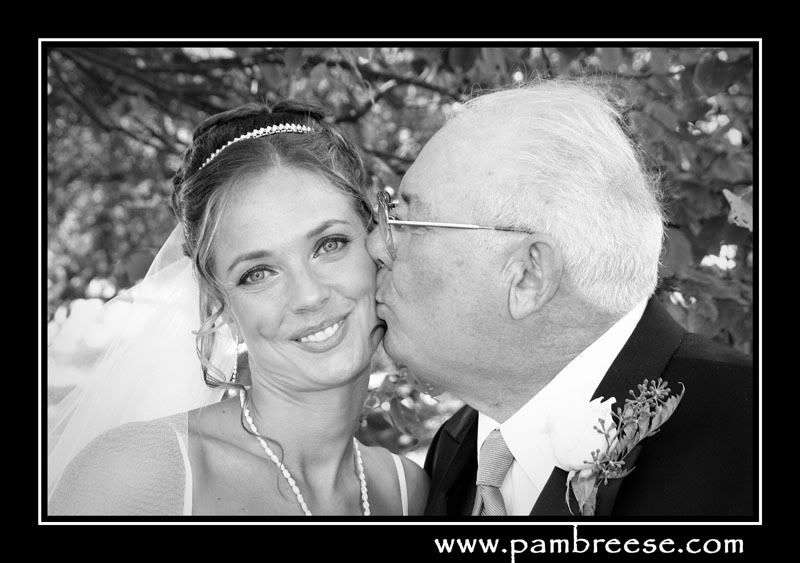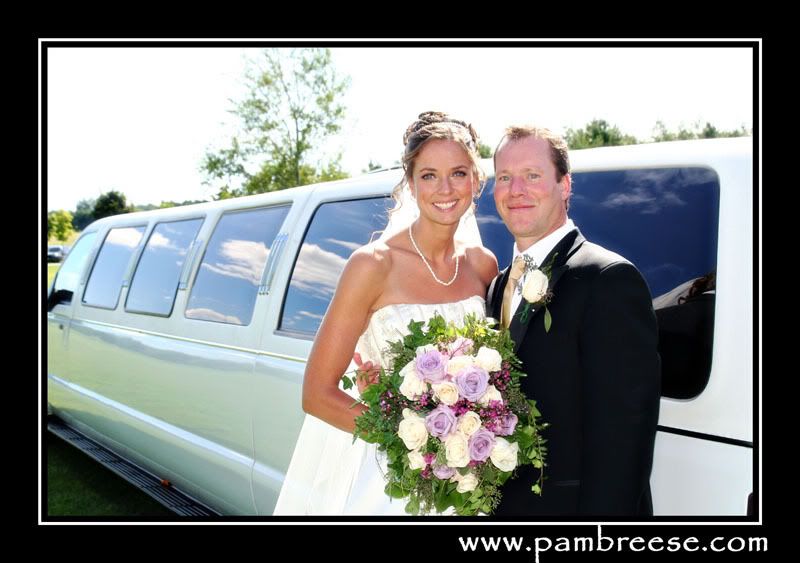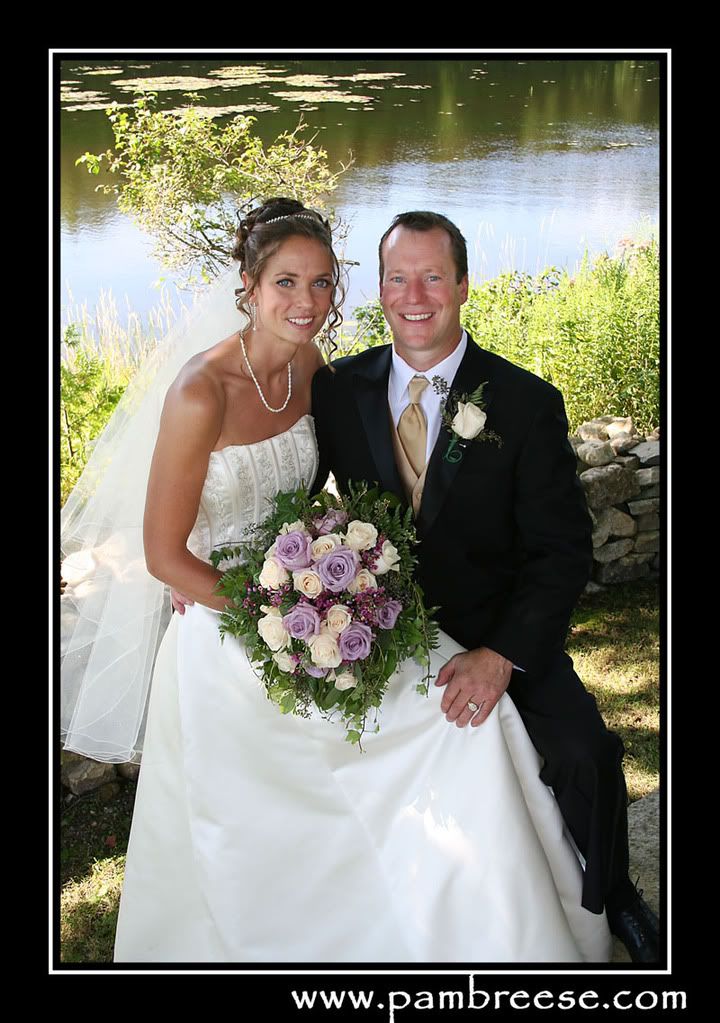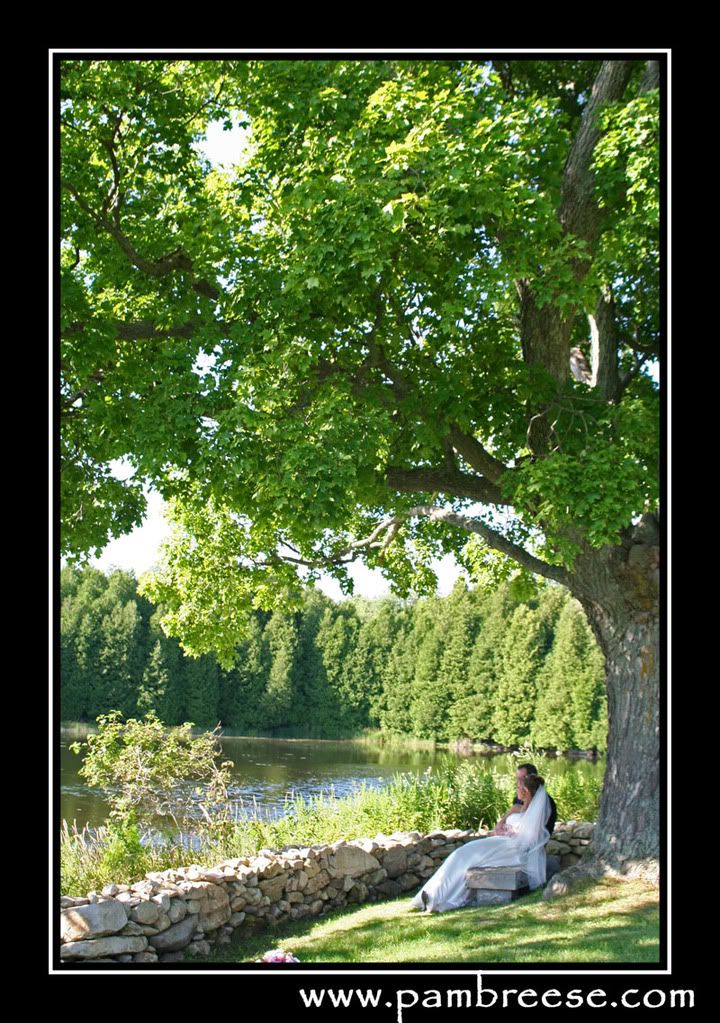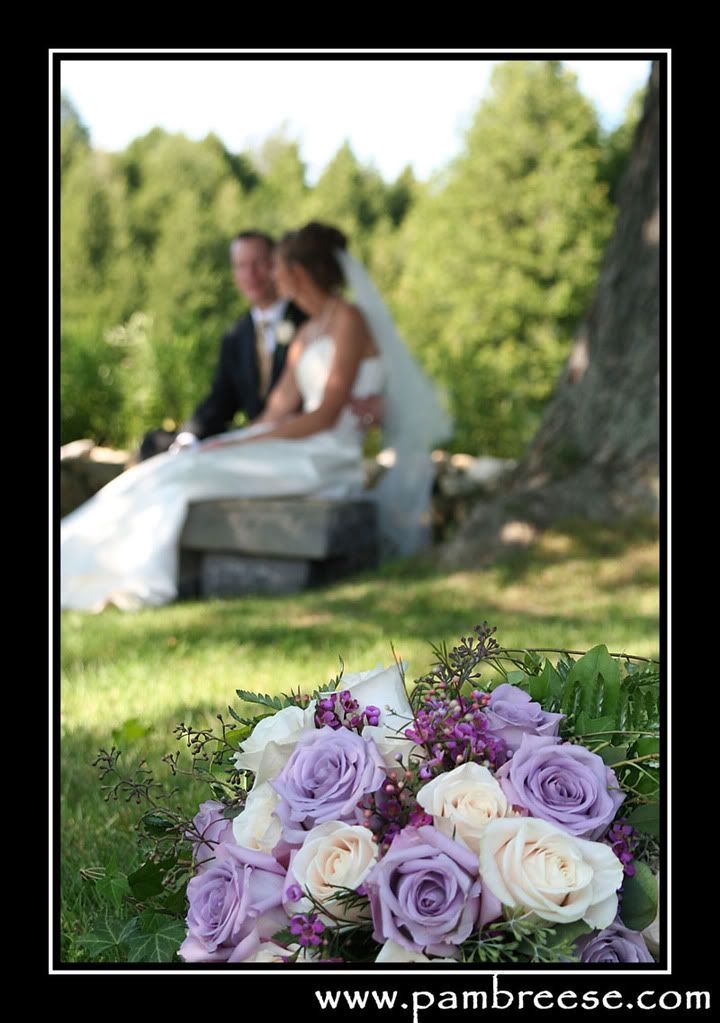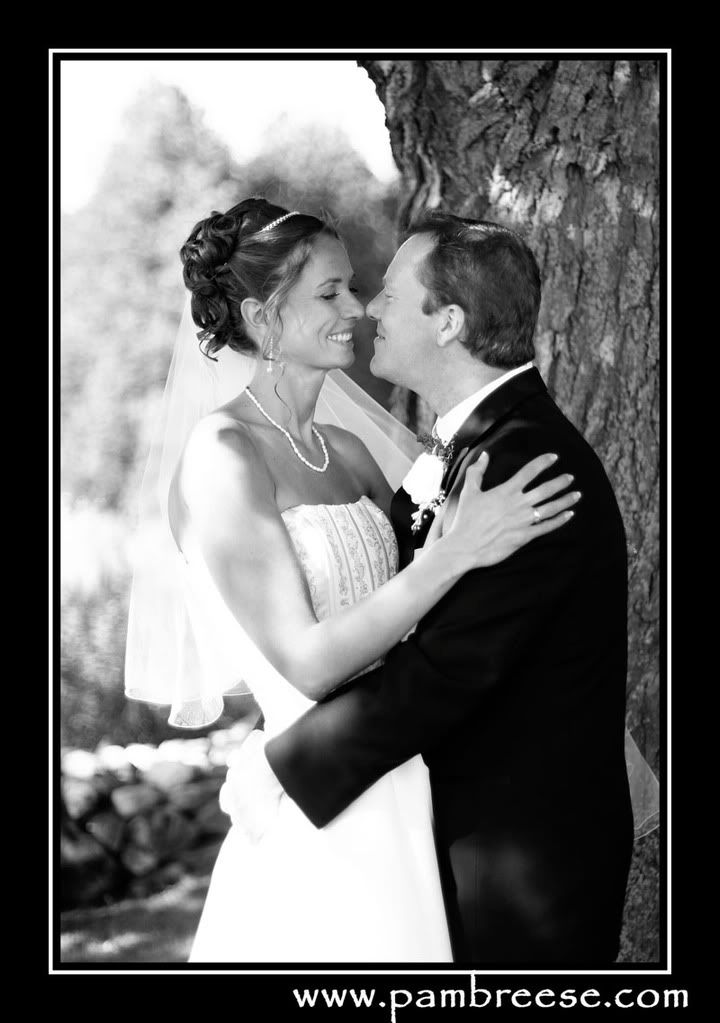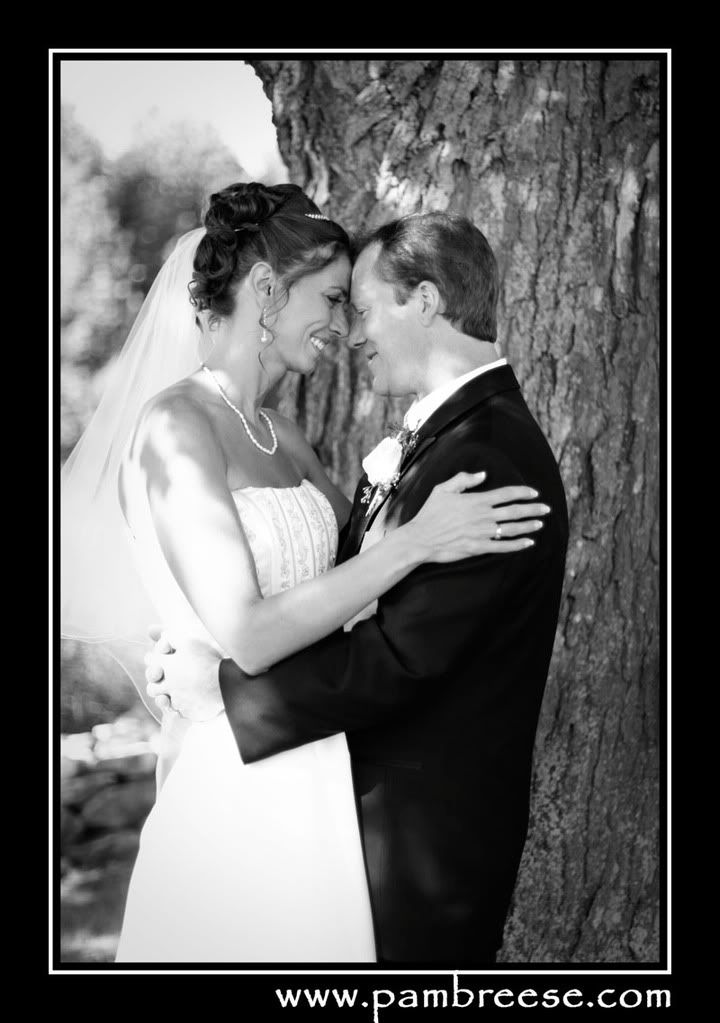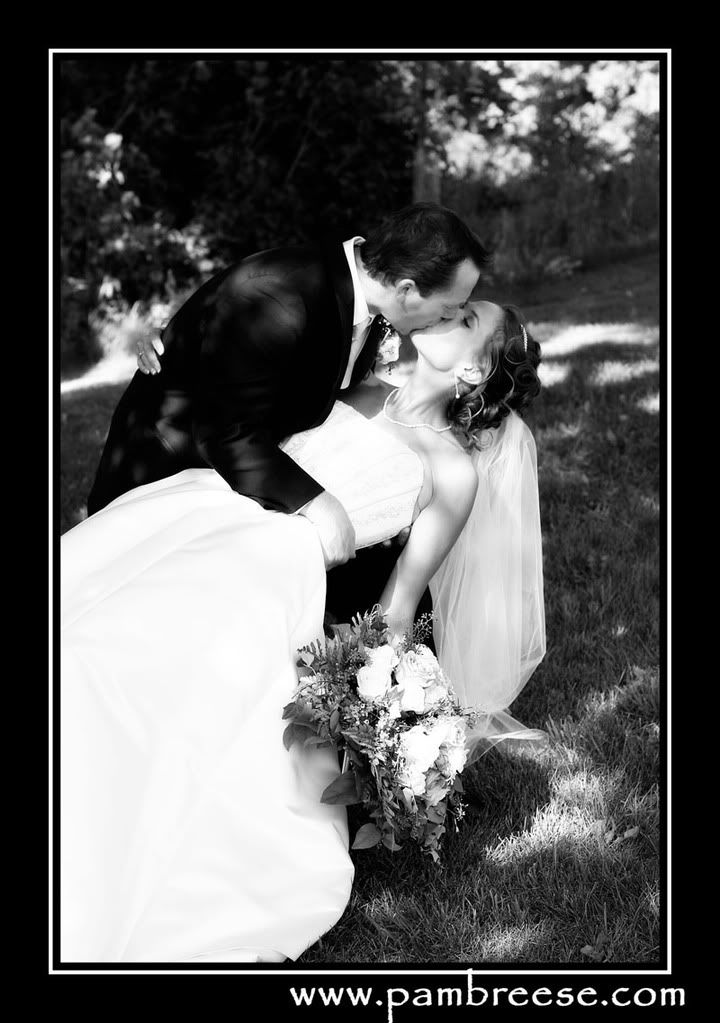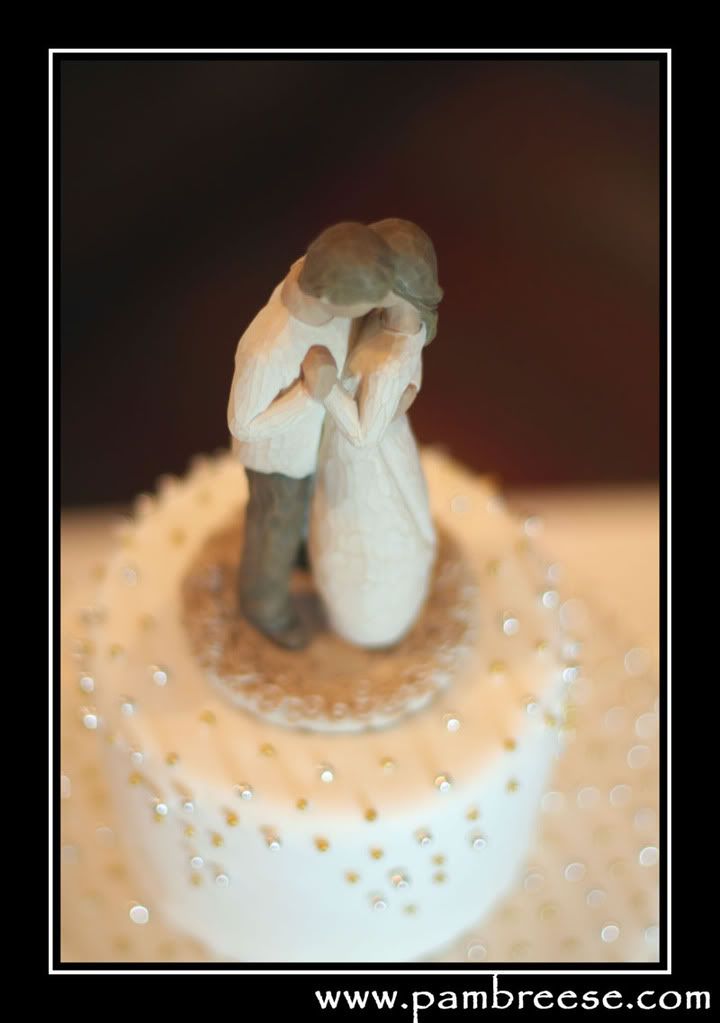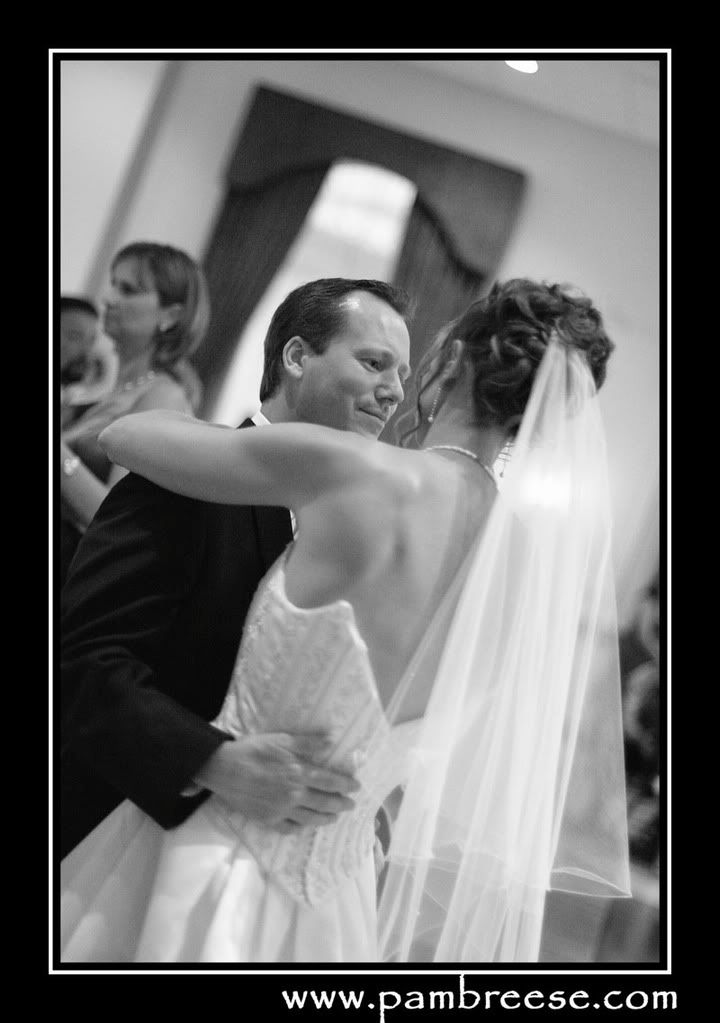 Photography tip #11
Fill the Frame
In the past I talked about eliminating distractions in the background and well, what better way to do that than to eliminate the background all together? Try filling the entire space in your picture with your subject. This is a technique you can throw in your bag of tricks and use it in lots of places, with lots of different subjects. You can get really creative and even make some cool abstract photos with this technique by shooting textures and colours.
If you find that your camera is having trouble focusing when you try this and you end up with blurry photos, it could be that your camera just can't handle being that close to the subject. Try backing up and using zoom to fill the frame instead, or even cropping later when you open your photos on the computer.
Here are a few shots where I filled the frame.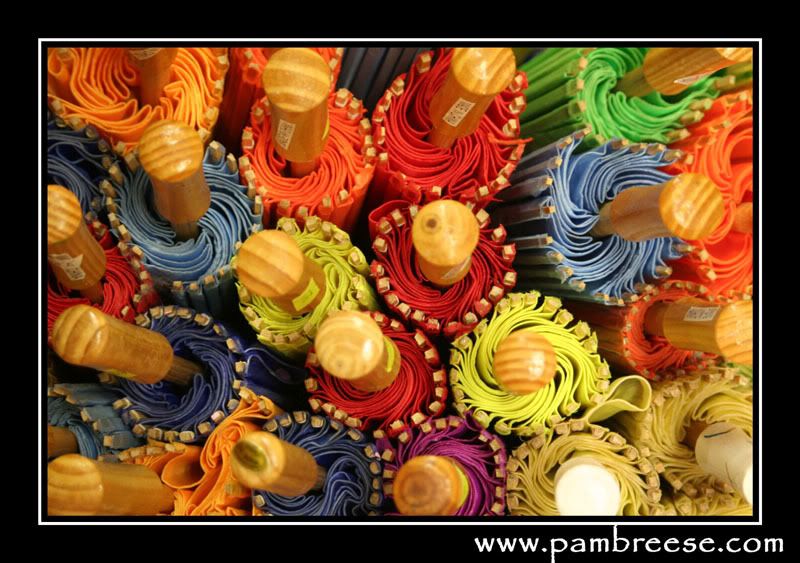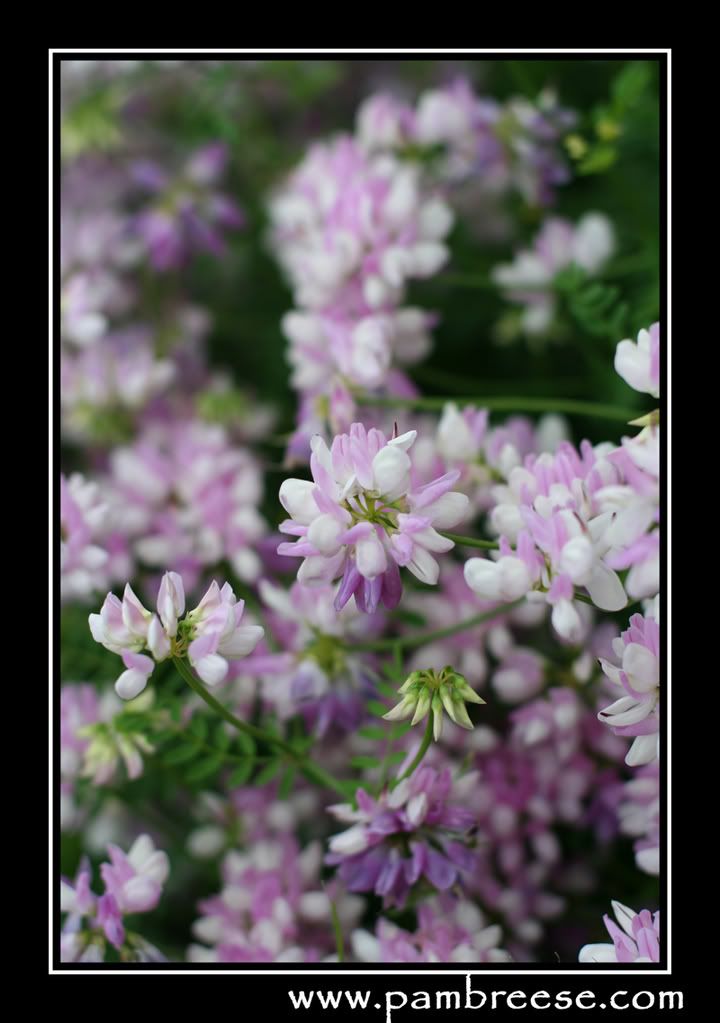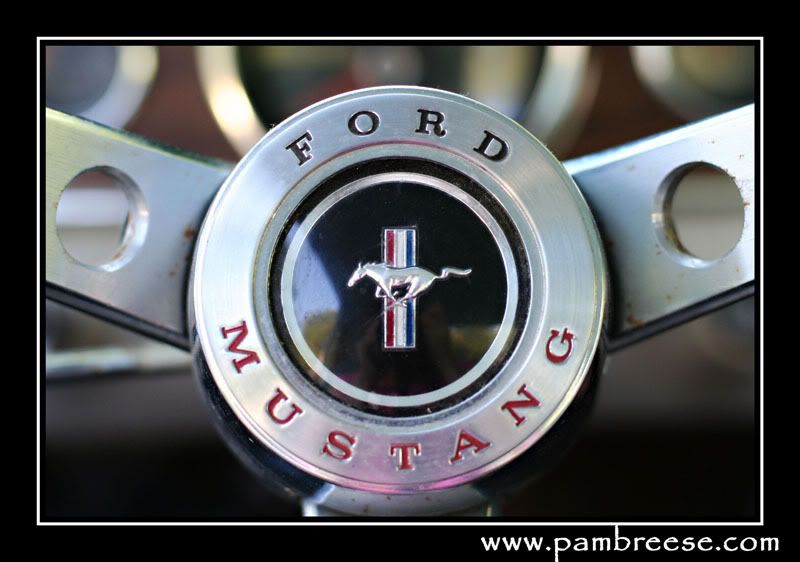 see ya later!