In July, I shot my first wedding of 2008, it was for my friend's little sister, Ashley. What a stunning bride she was!
The rain was falling so we switched to a back-up photo location at
Royal Botanical Gardens
in Burlington / Hamilton as it was just down the street from the venue,
Geraldo's at Lasalle Park
.
I hope you enjoy this sample of photos from their day!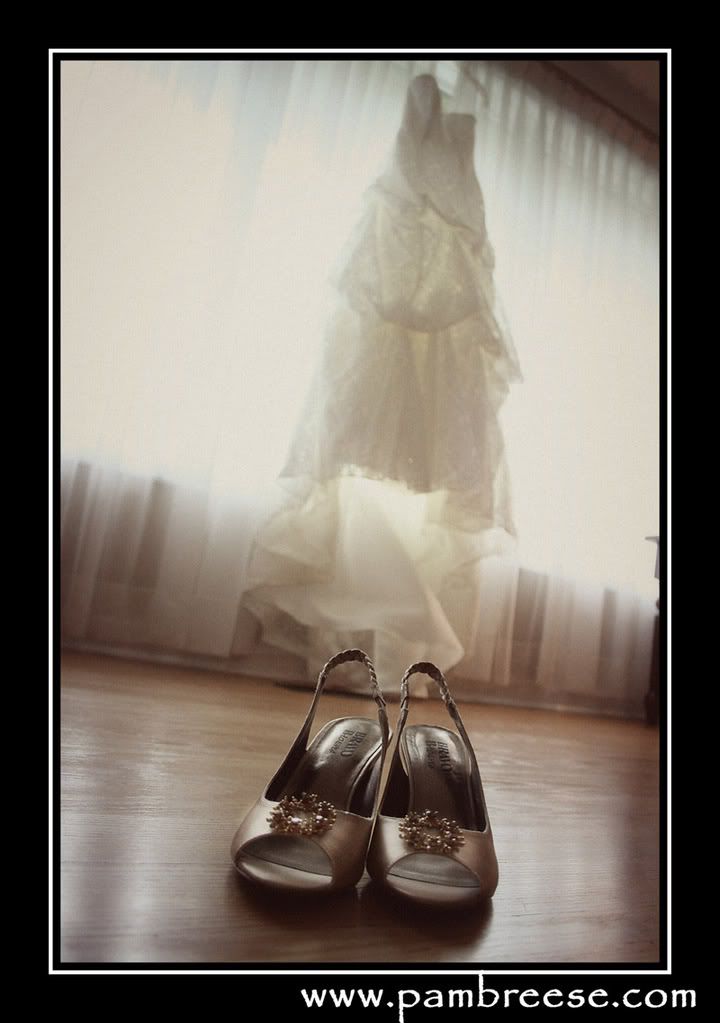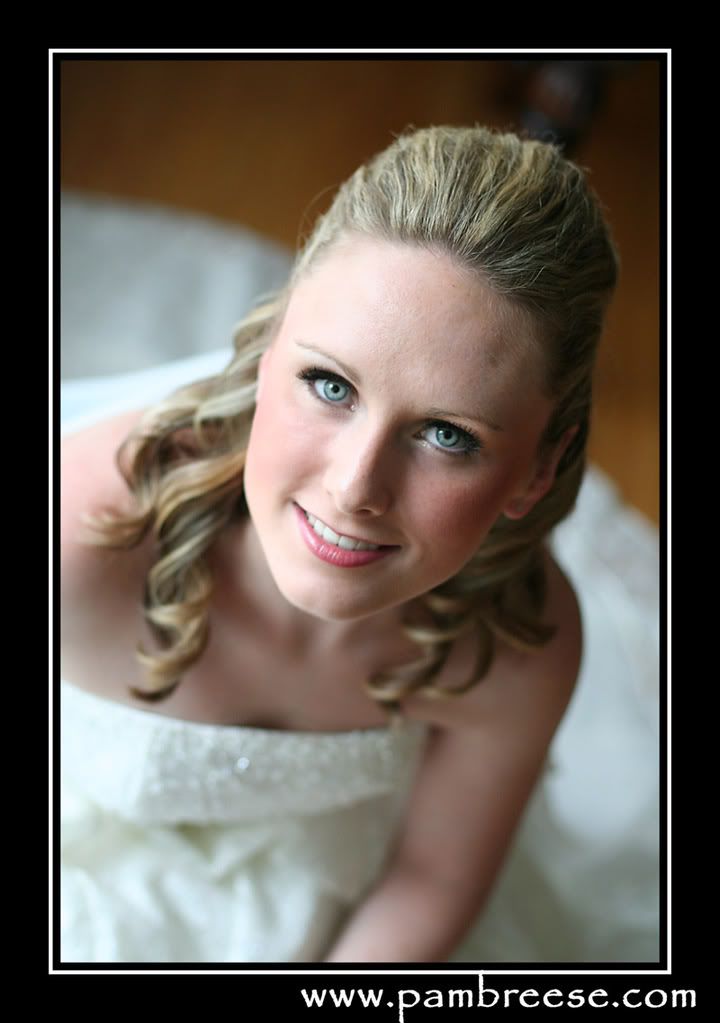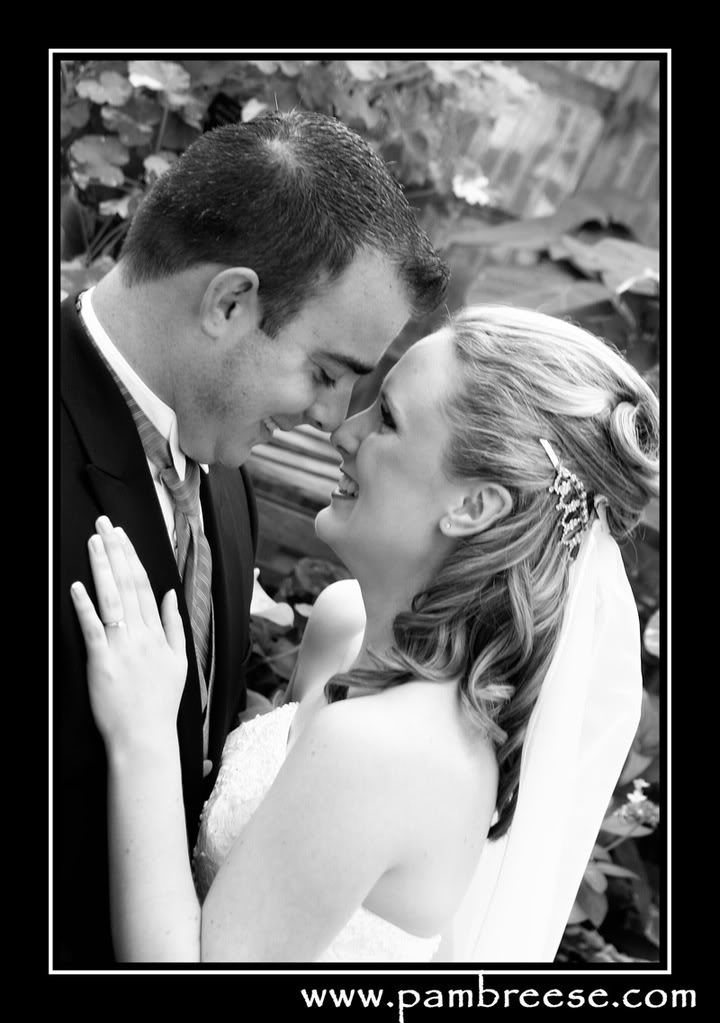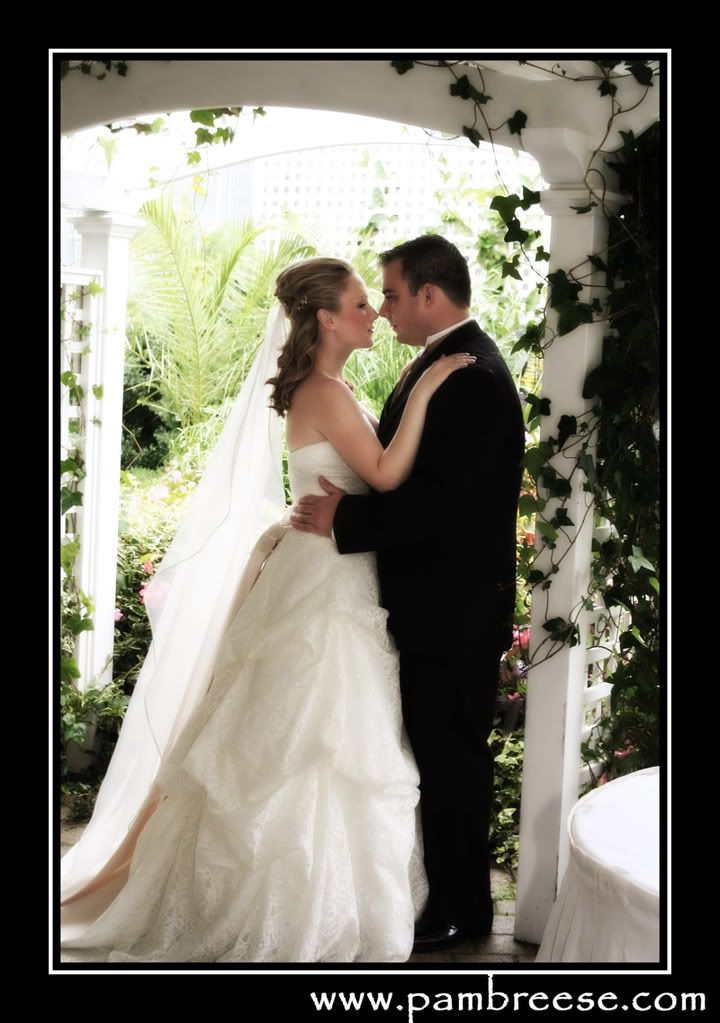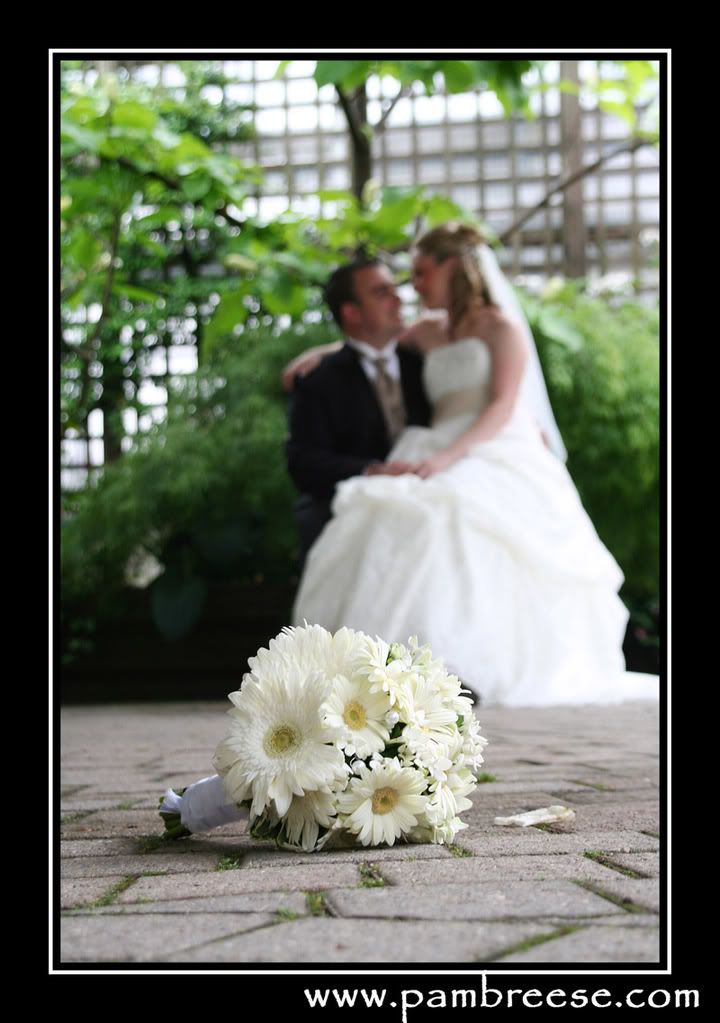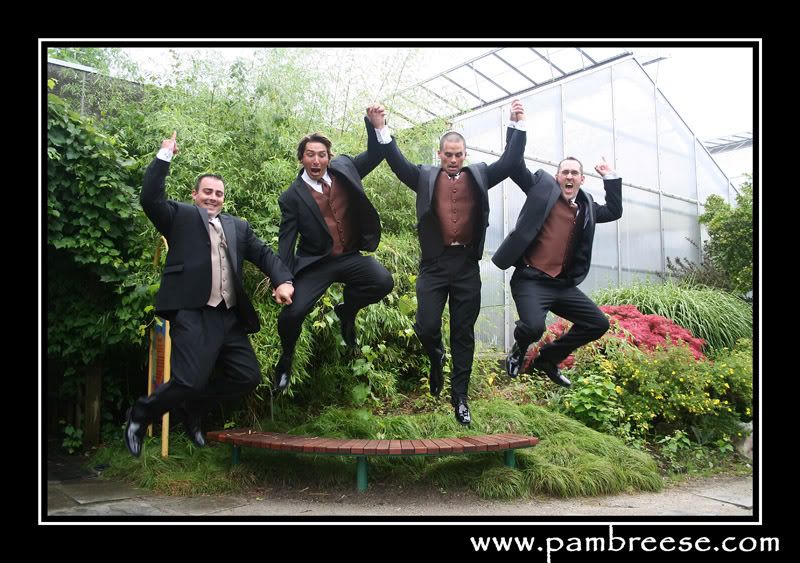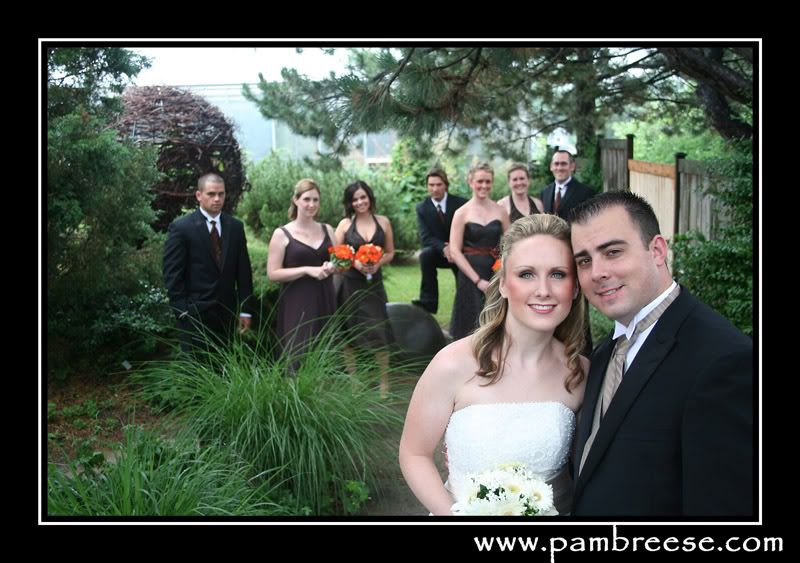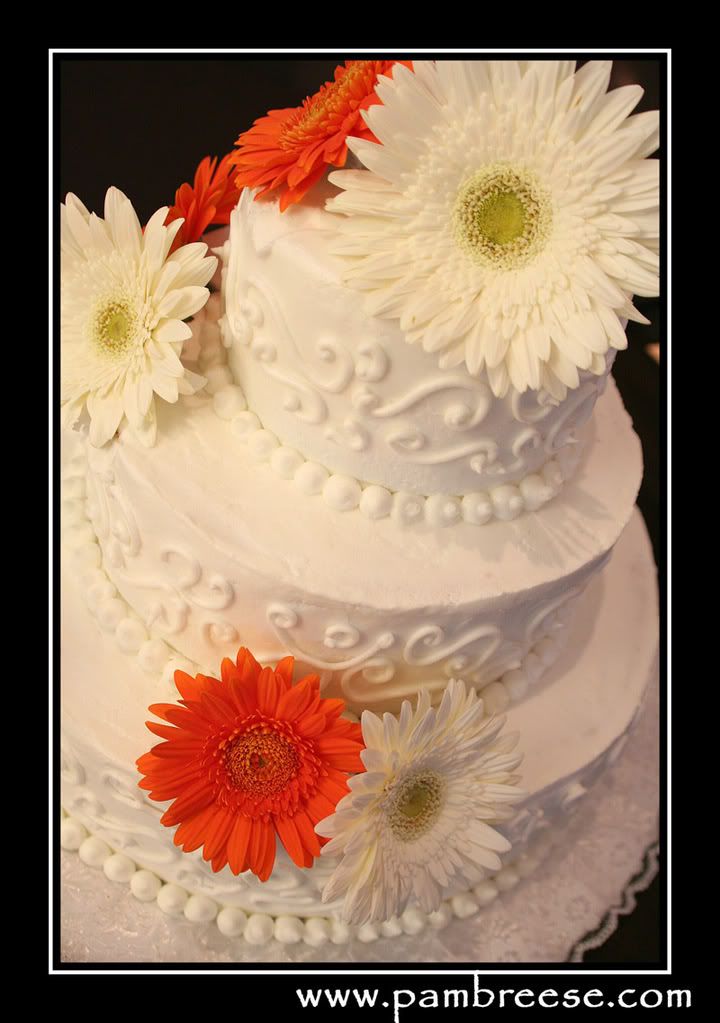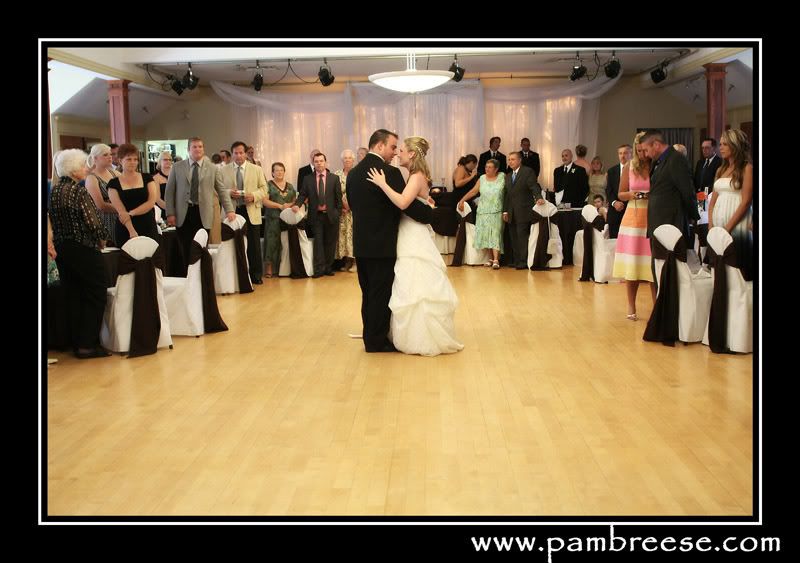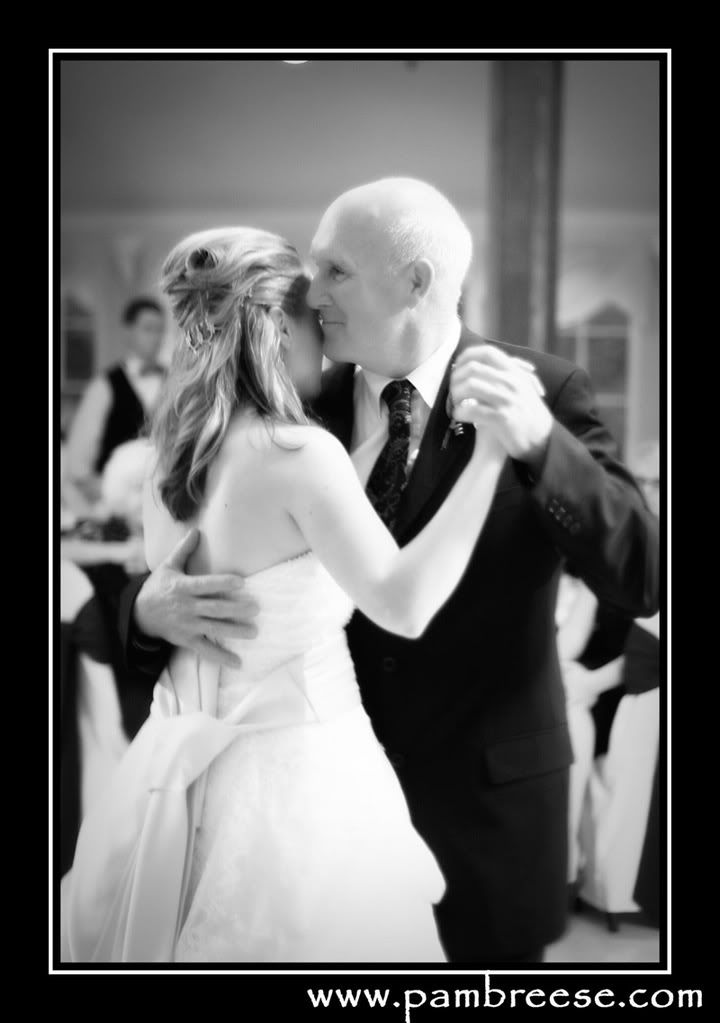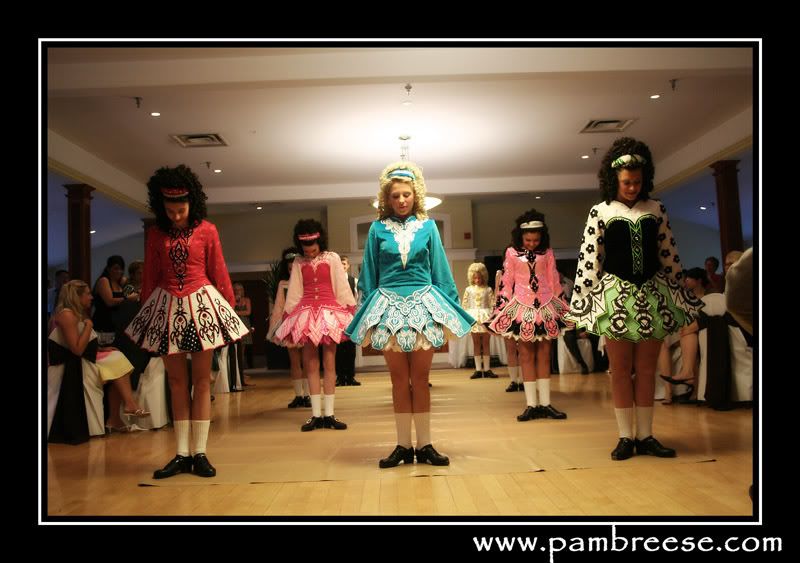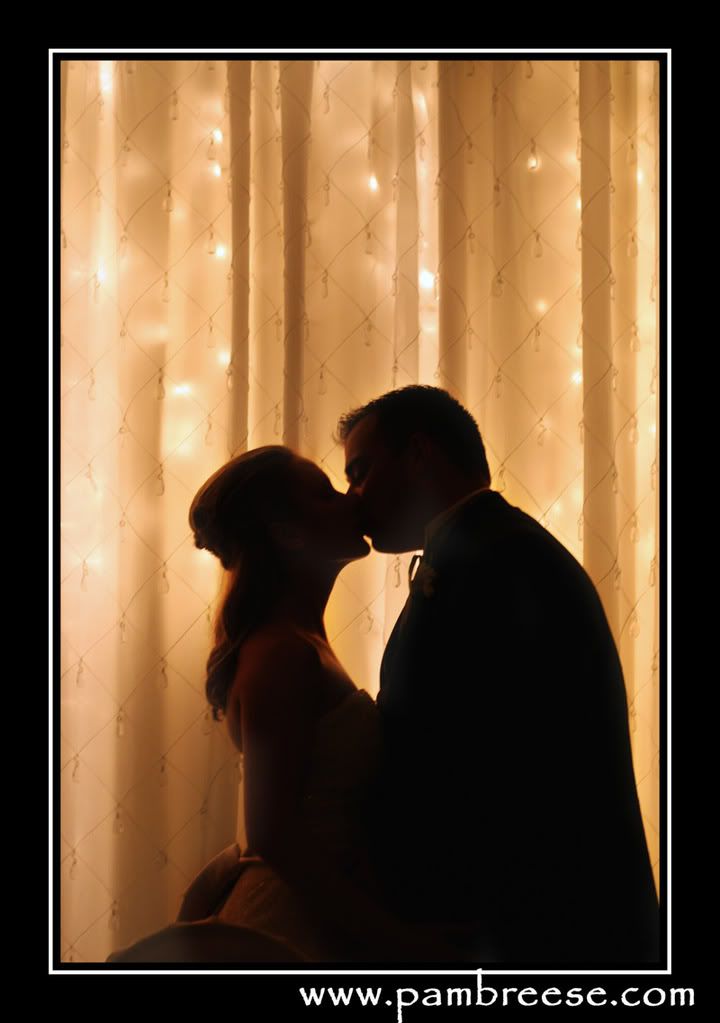 And what would a blog post be without the photography tip!
Tip #9
Sunrises and Sunsets
Shooting a sunrise or sunset is always exciting and beautiful. We often end up with shots that look like this one.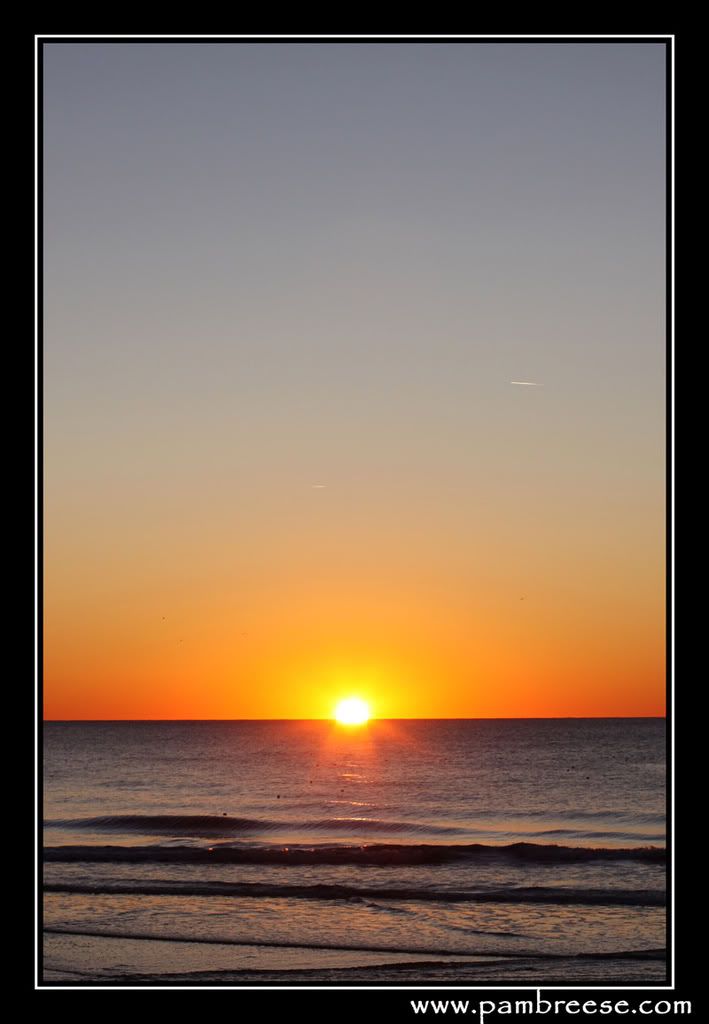 This one is a sunrise, it was so beautiful! But can it be improved? Of course it can! There are a lot of tips that I could share for shooting sunrises and sunsets but here's one for now.
After you get your shot like the one above, try to take another one that includes something in the foreground. This is a way to add a bit of a story to your photo. Don't use your flash and the object in the foreground will probably become a silhouette! You could include objects from nature, buildings, boats, people etc. The possibilites are only limited by what you can find around you. Here are some examples that I took in several different places:
These next few were shot right after the one above: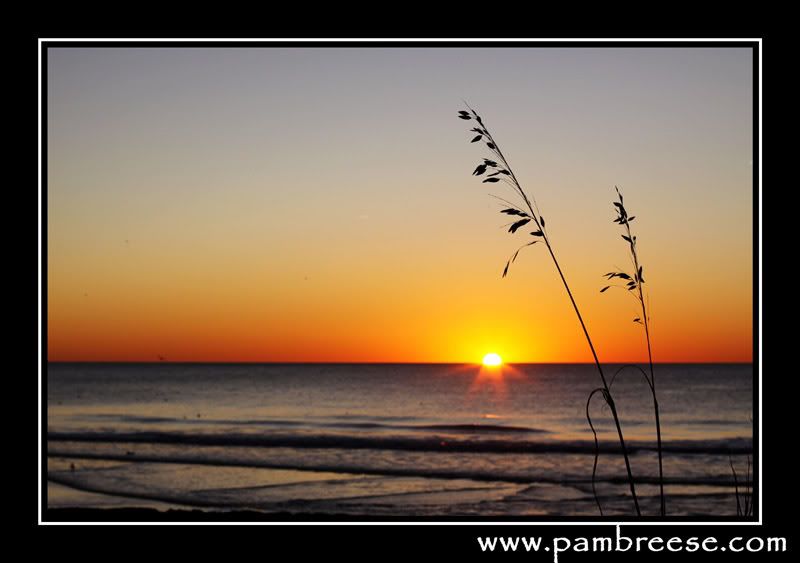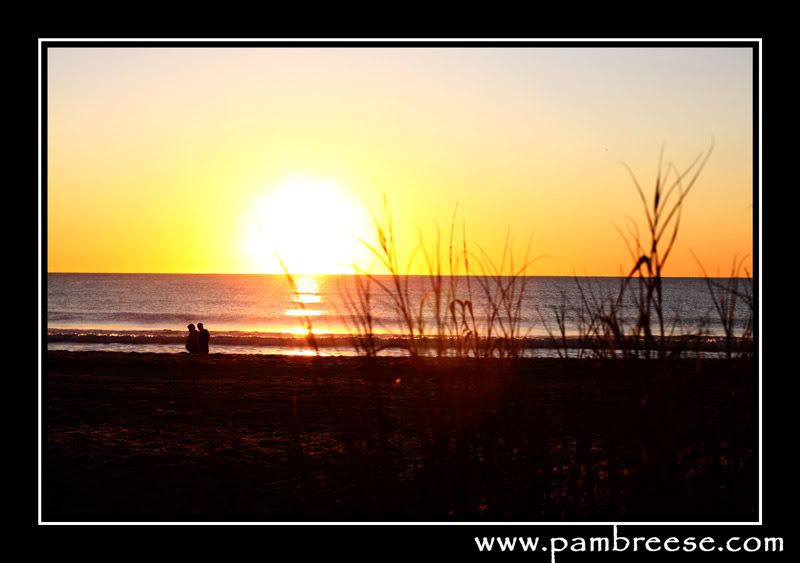 Here is a sunset with some silhouettes on the horizon
These next two are from this morning's sunrise!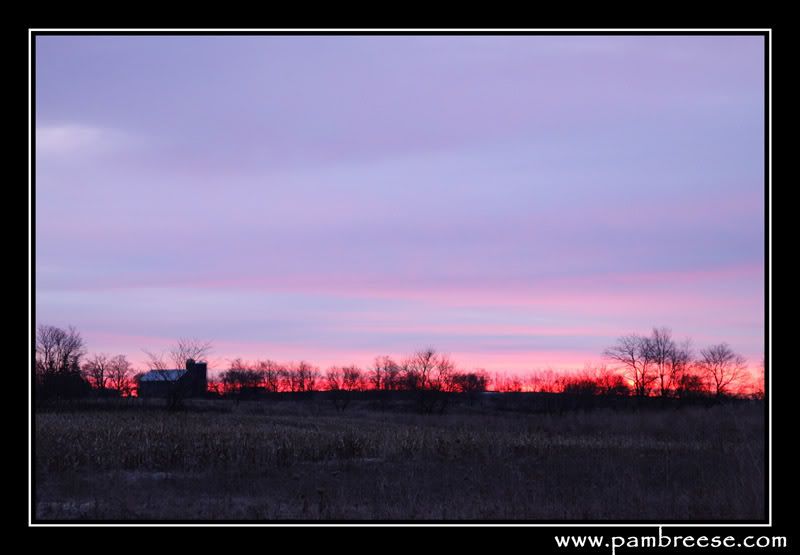 This last one is actually a moonrise. Once the moon peeked out from behind the clouds I started shooting away!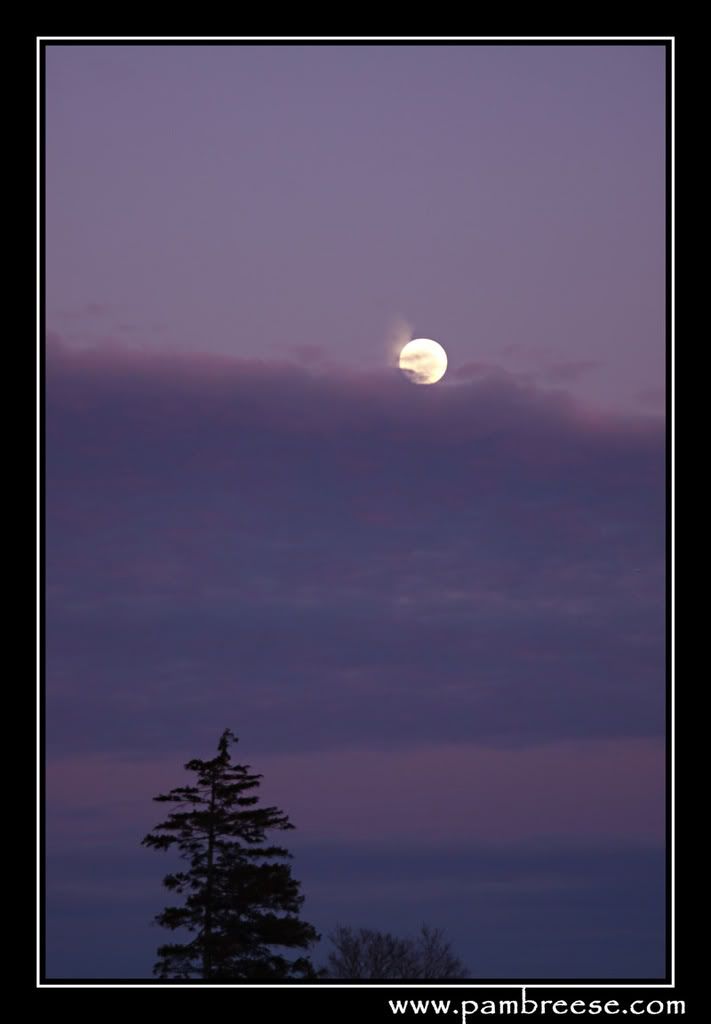 Happy Valentine's day everyone!
Pam