After the wedding is over, some brides are sad to think that they will never wear their dress again. I know I was!
There is a trend called
Trash The Dress
where a former bride puts on her wedding dress again for a cool photo shoot. The idea is to do things you would NEVER see someone do in a wedding dress. I had a trash the dress shoot after my wedding and I washed my car in my dress! But the word "trash" can be a little harsh. My dress is still in great condition, all cleaned and tucked away for safe keeping, far from trashed.
My friend Stephanie and I were talking and decided we should rename it a "love the dress" session. She wanted to do one and I was more than happy to take the pictures! Plus I got the chance to try out a brand new lens (Canon 50mm 1.4) at the same time.
Enjoy the shots (I liked them all so I included lots!)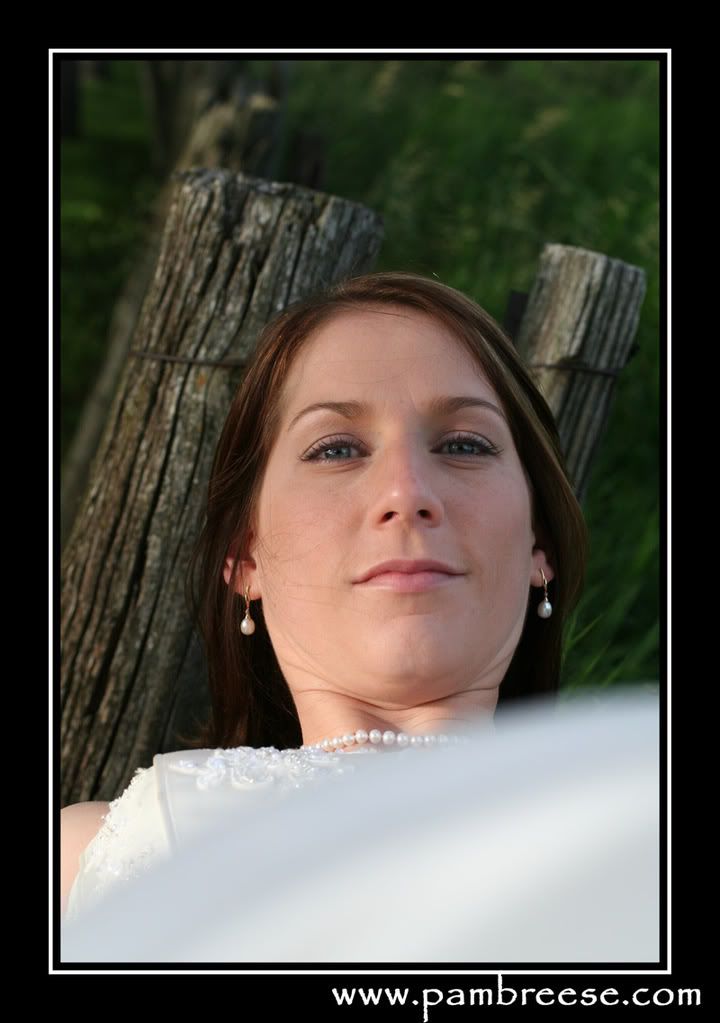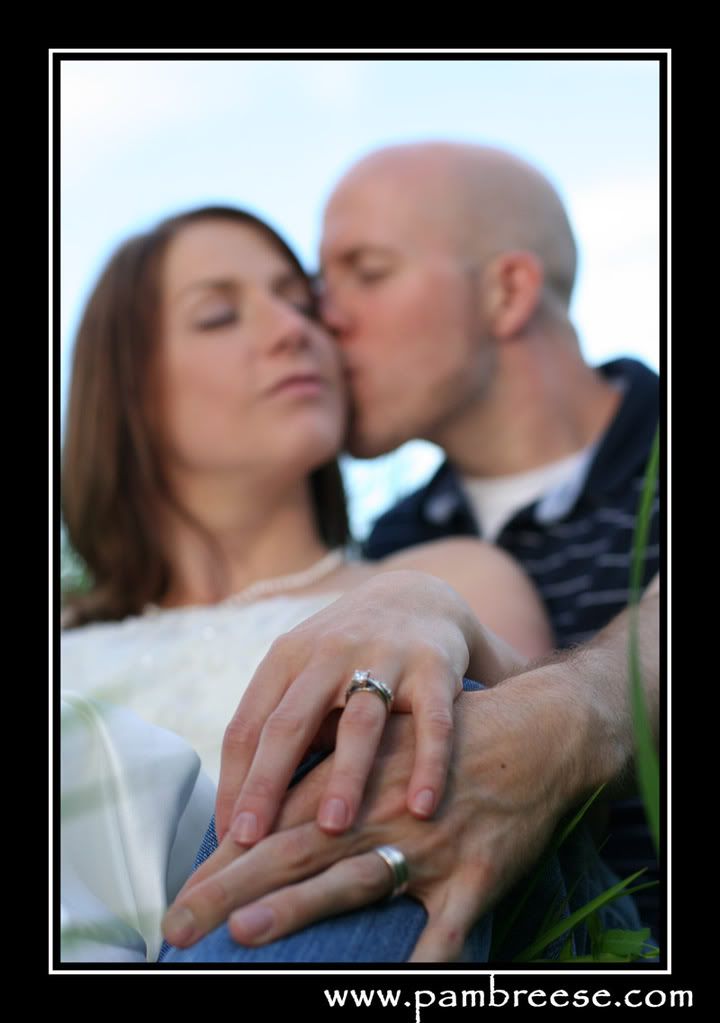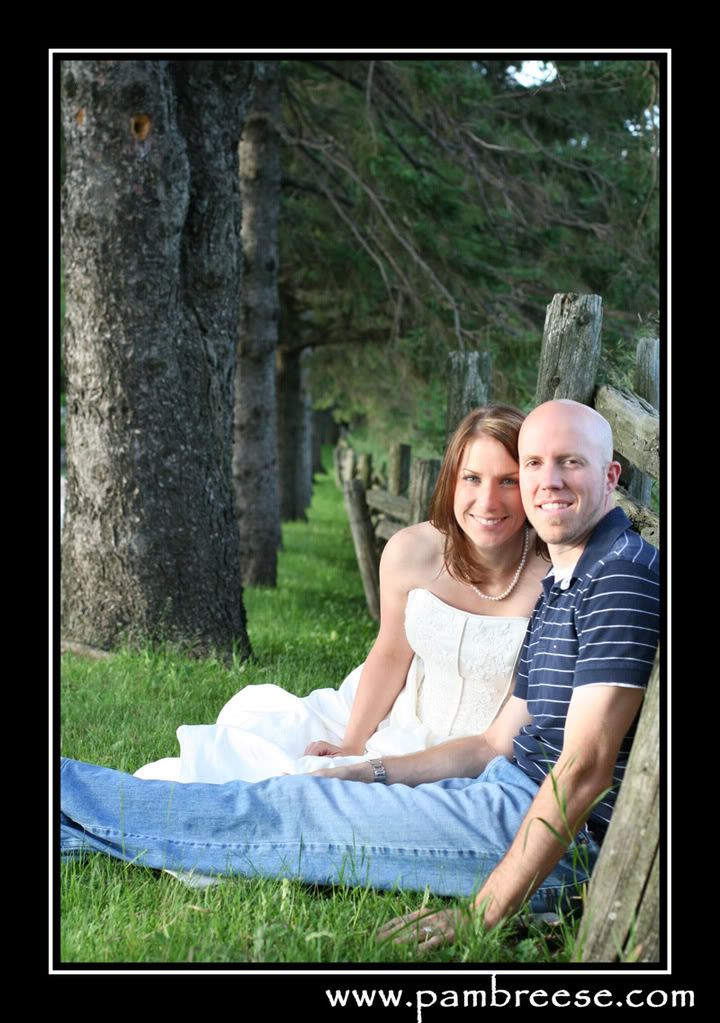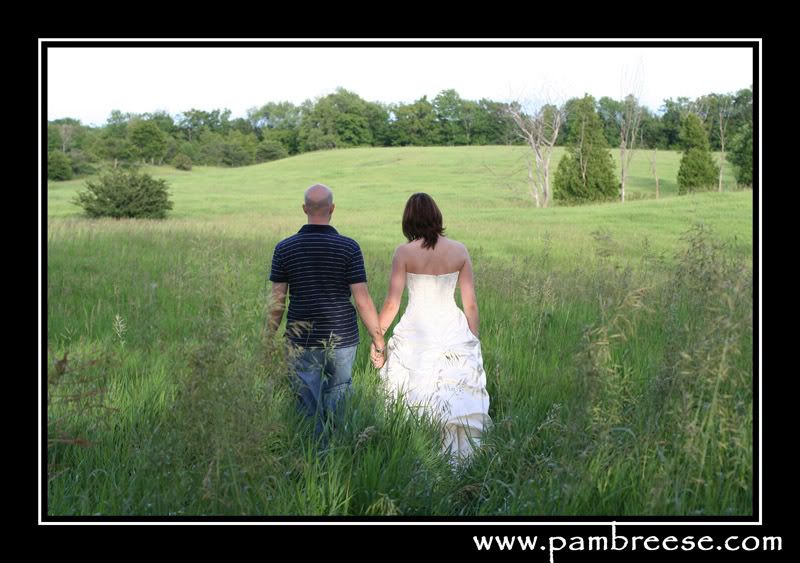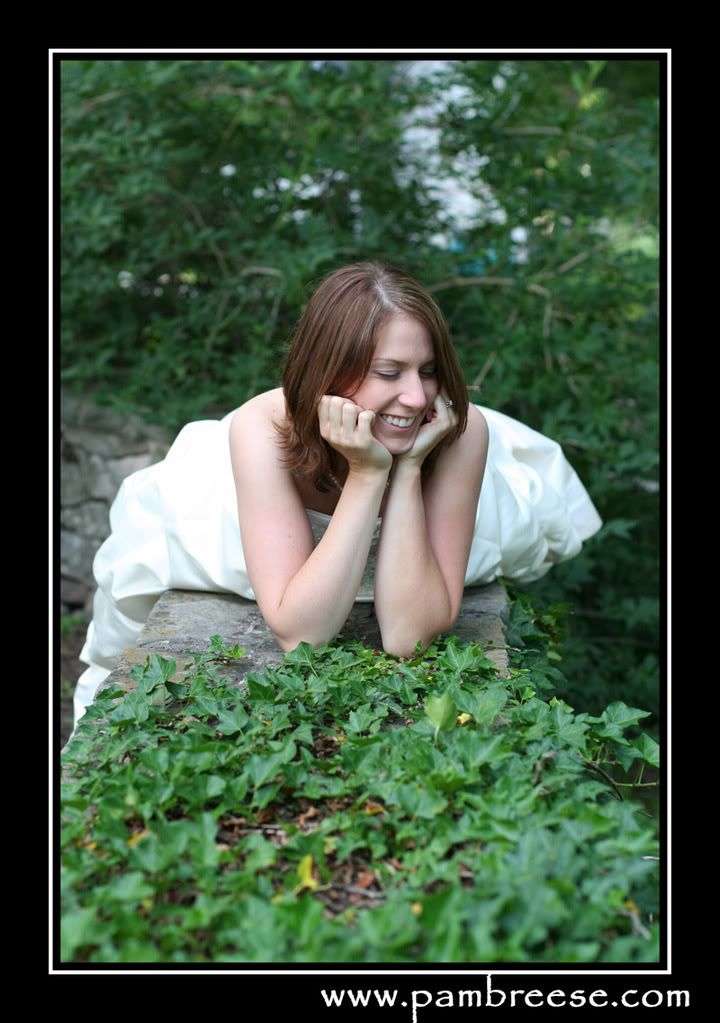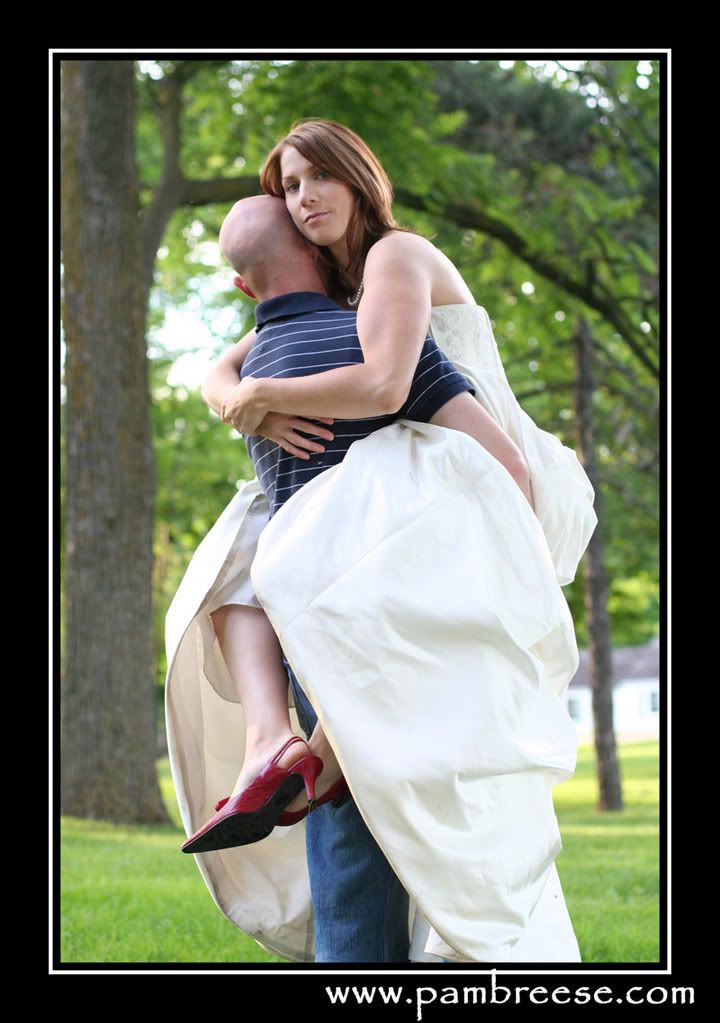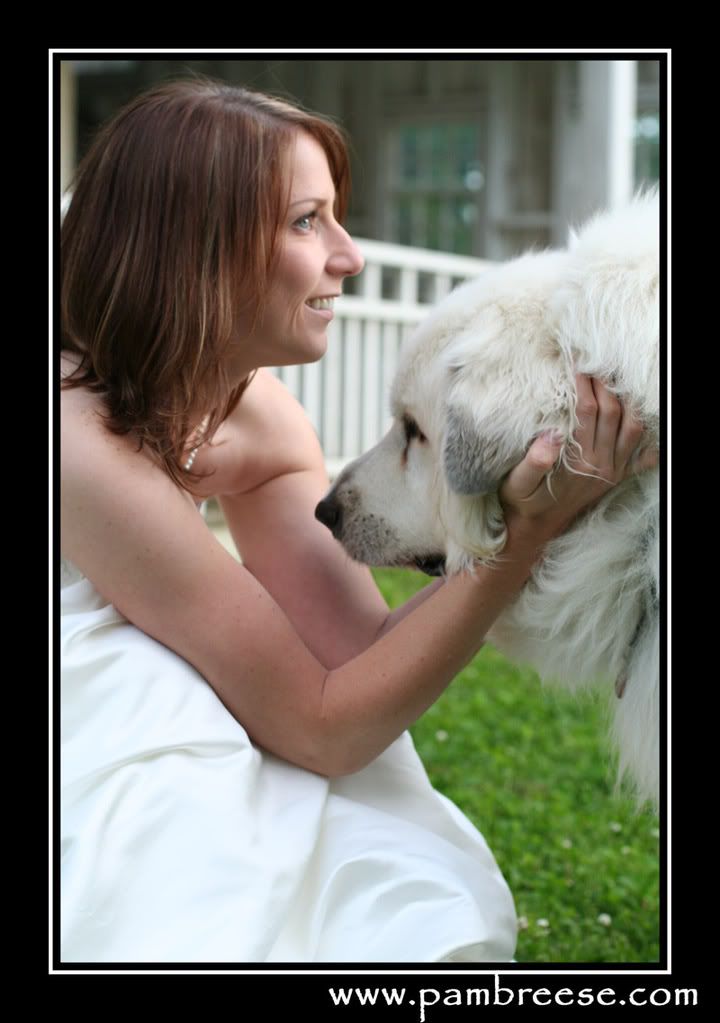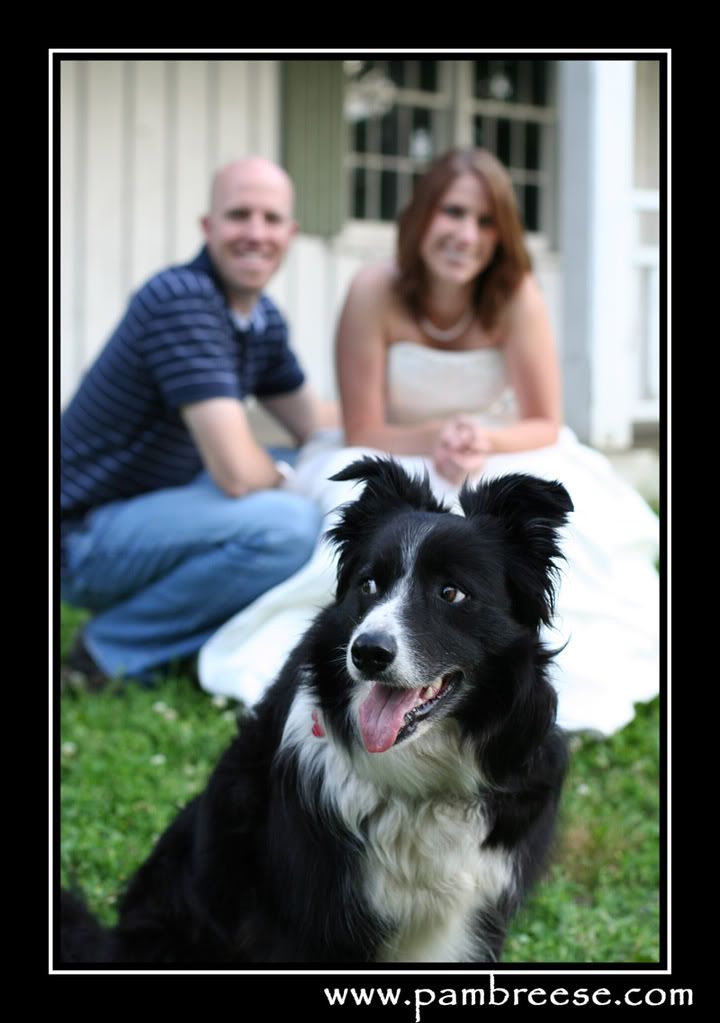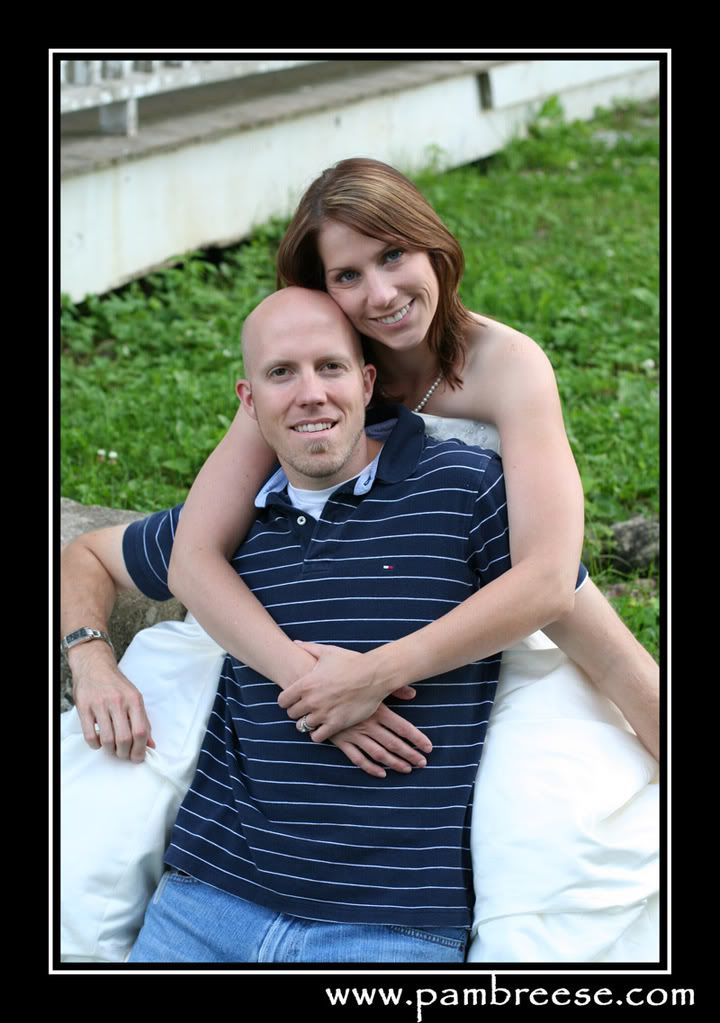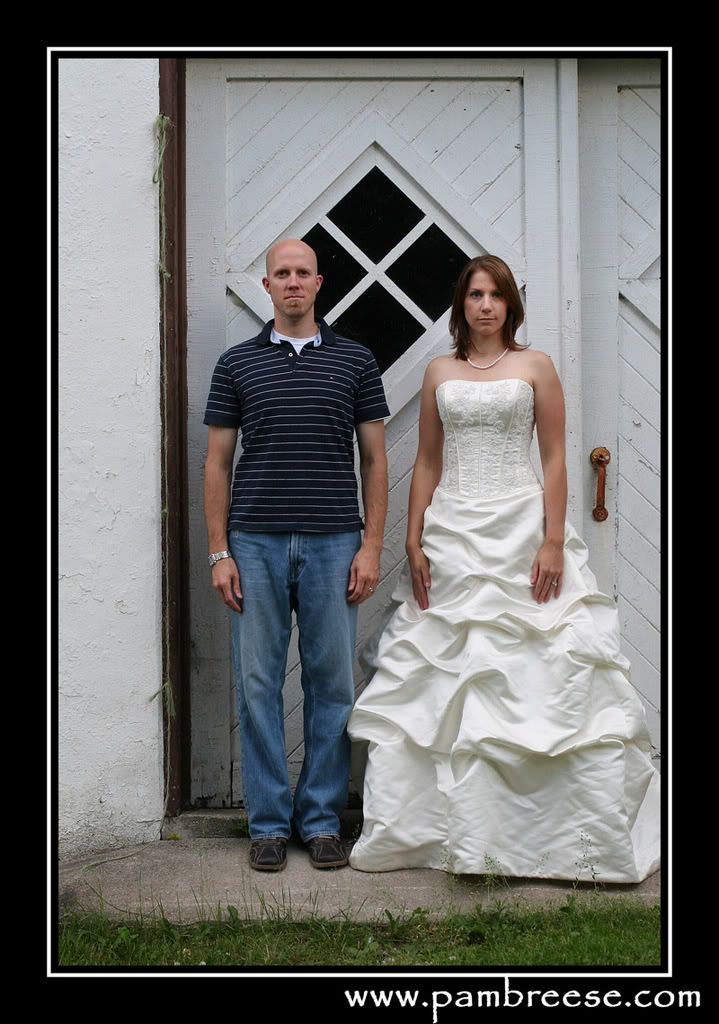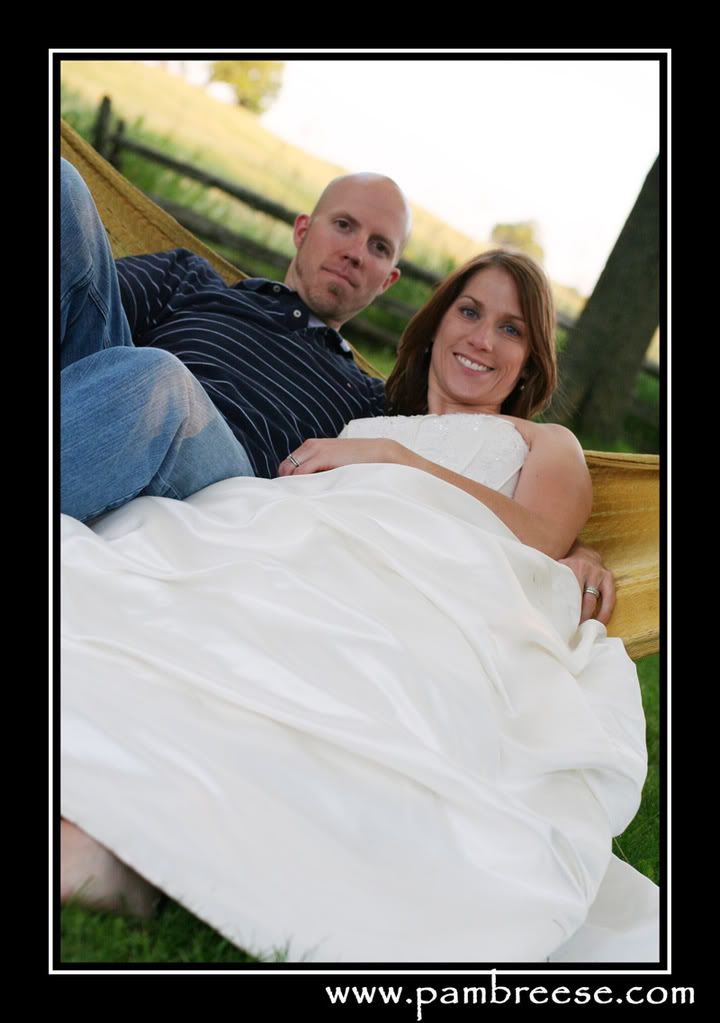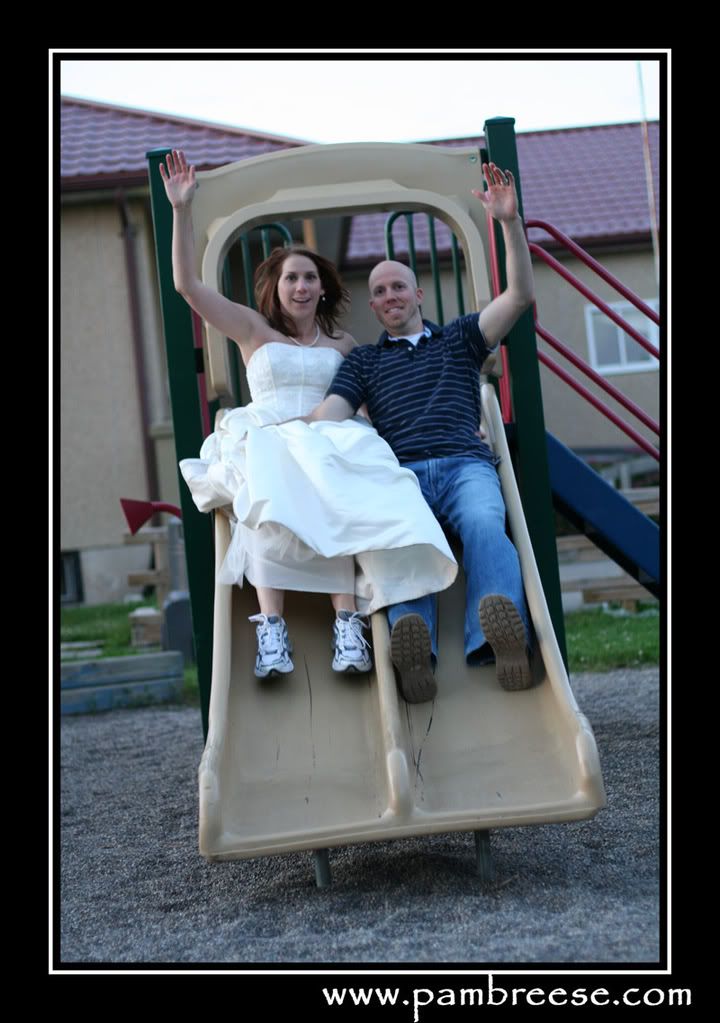 Tip #8
A frame within a frame
After last week's
aperture tip
, I thought I would keep it light this week. Here is another compositional tip. Putting a frame within a frame simply means using elements in the photo to frame the main subject. The "frame" doesn't have to go around all sides of the subject, even just 2 sides is fine. This trick helps draw attention to the main subject in the photo. I looked back though my pictures and found a few examples, enjoy!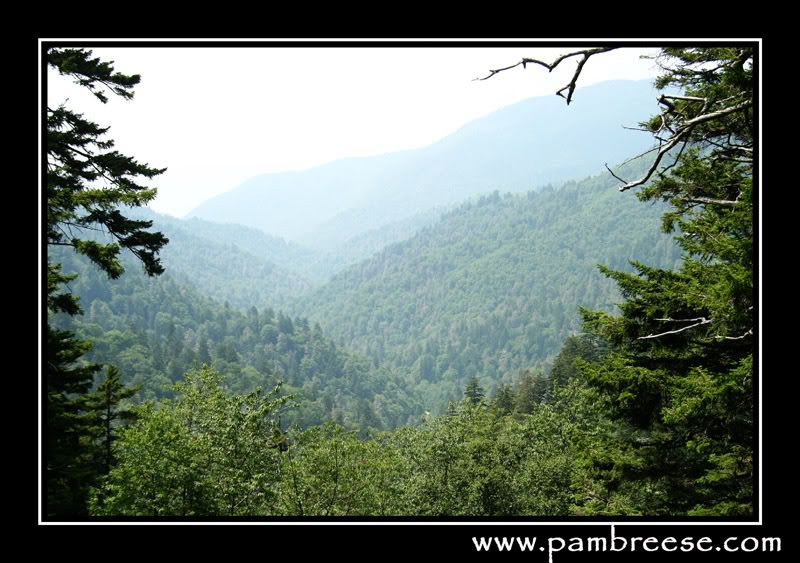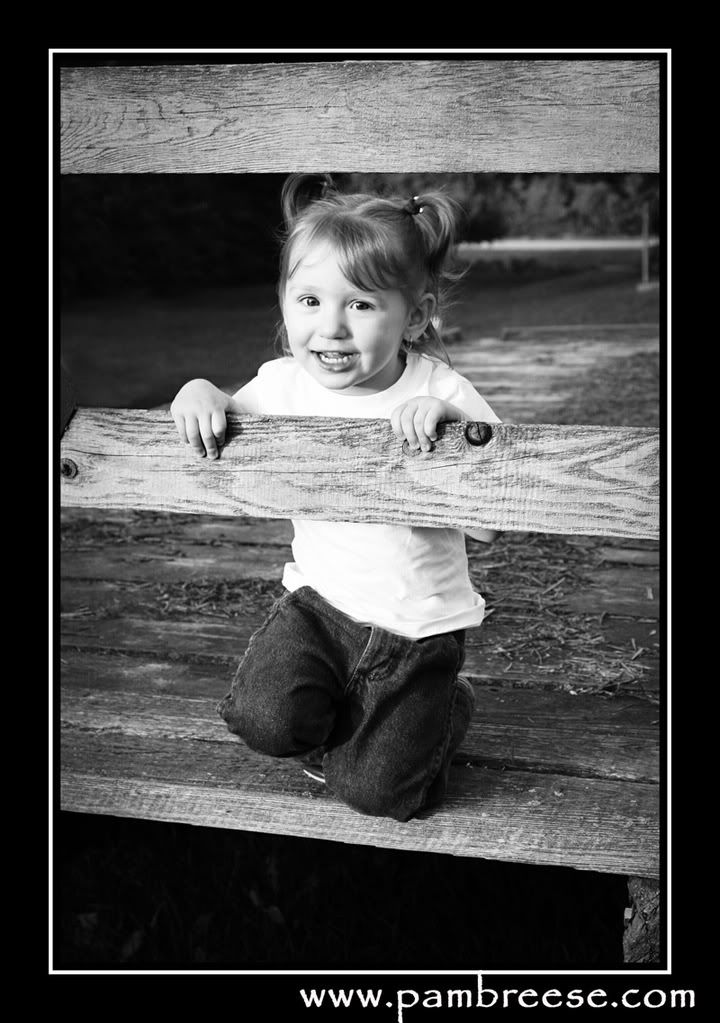 If you want your own trash/love the dress session, I'd be glad to shoot it!
Have a great weekend!
Comments welcome of course!
Pam