Back in June 2008, two of my friends with kids (and one soon-to-be kid) offered to let me come over and take pictures of them. It was a great chance for me to practice this area of photography because up until then I had mostly taken photos of adults. Ahhh adults ... they smile on command, don't cry, and they actually look at the camera when you ask! No doubt about it though, kids make me laugh! I really gained an appreciation for the amount of skill it takes to do baby, children and family portraits. I had the chance to photograph even more kids and families later in 2008 and I will share lots of those shots in upcoming posts.
Enjoy some of the photos from that day!
Don't forget to check to end of this post for a new photography tip!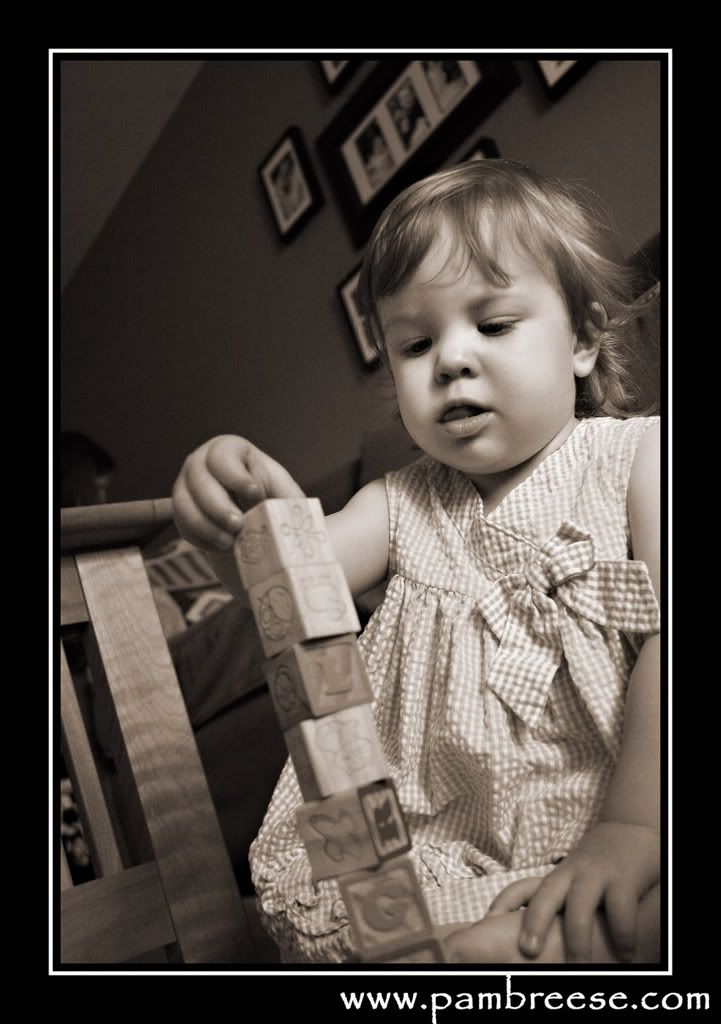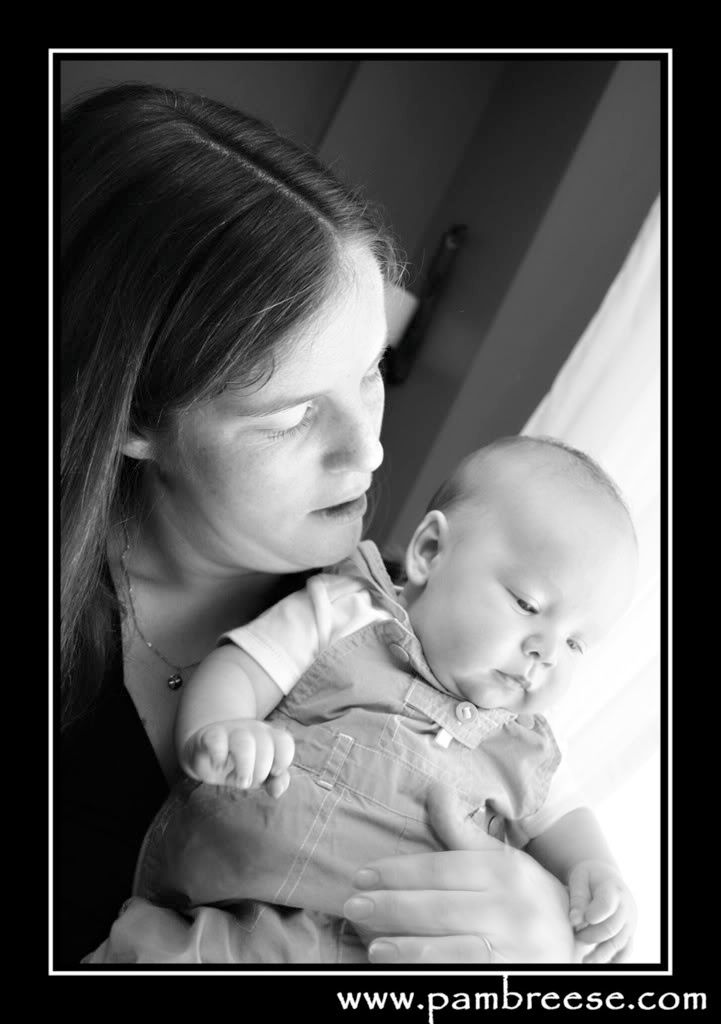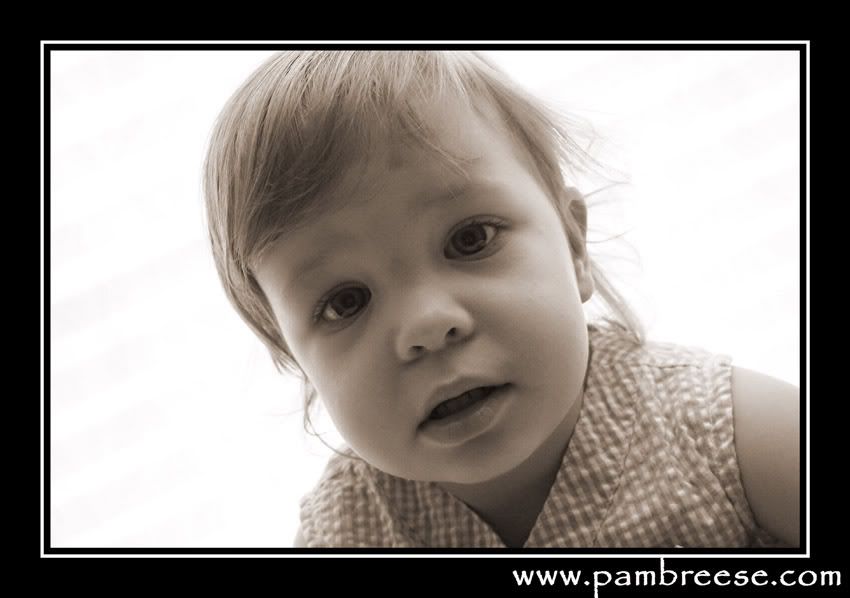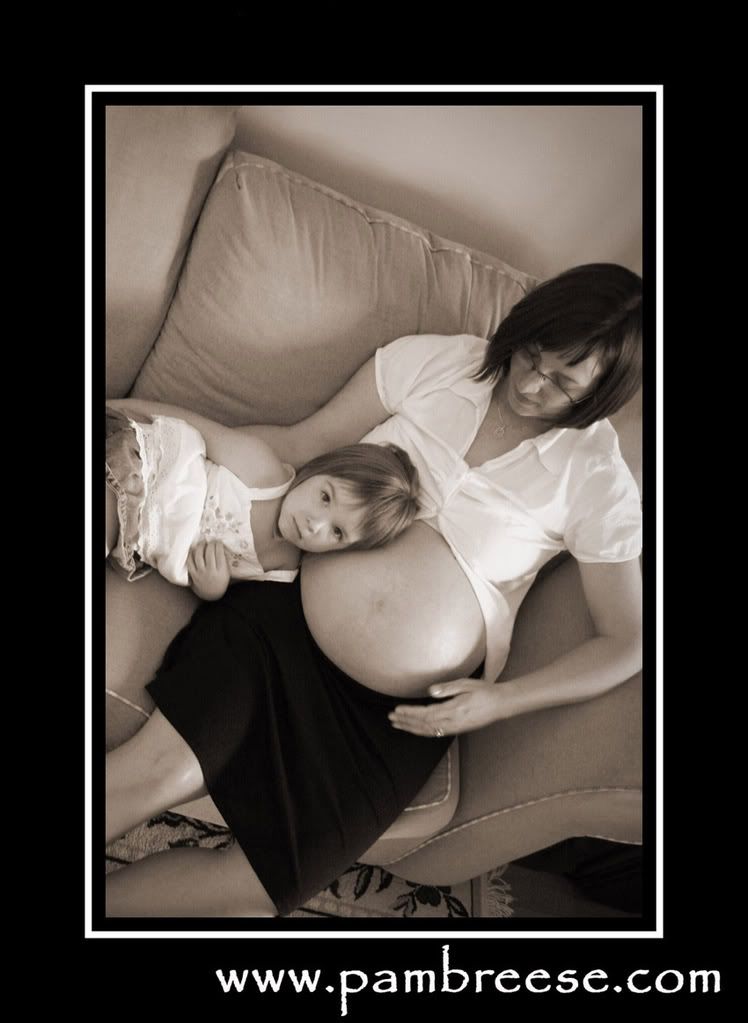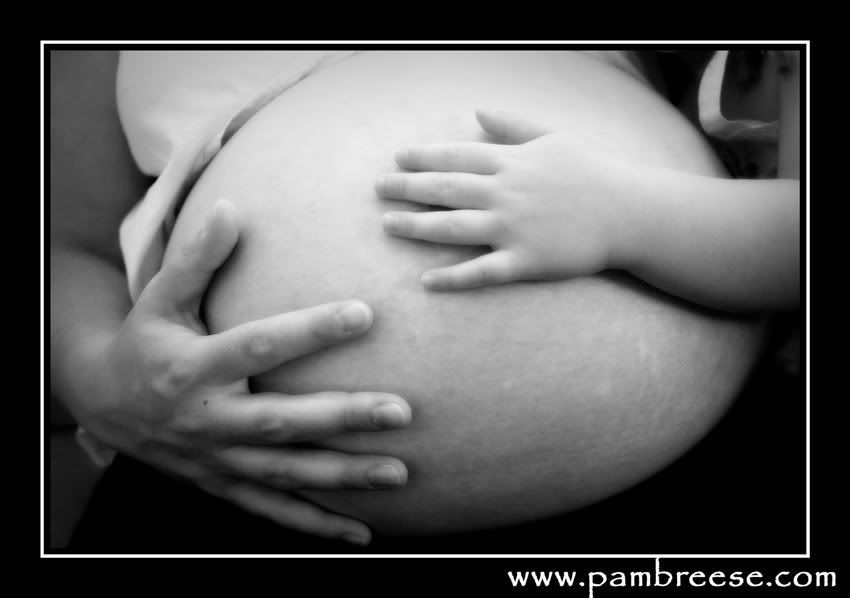 Tip #5
Try more vertical pictures
Since the last few tips have all been in the area of composition, I thought I would continue along that path by talking about when it is best to shoot a picture in horizontal and when is it best to shoot one in vertical. All cameras are designed so that the easiest way to shoot is in horizontal, but don't forget to turn the camera for a vertical shot every now and then too!
The best way to decide if you should shoot a horizontal or a vertical orientation is to consider your subject. Sunsets may look good in horizontal while tall subjects such as buildings or trees may look better in a vertical orientation. It is all a matter of taste, so why not shoot a bunch of each to see which you like best?
I shoot most of my portraits with a vertical orientation. I find that for portraits of people, vertical shots look nice. When I look back in my photo folders, I can see that I shoot vertical more than I shoot horizontal. Take a look back at your photos and see what you notice. I did a little test and looked back at the last 5 albums that my friends posted on Facebook and it was clear that horizontal pictures were a lot more common, so get out there and try some vertical pictures people!
Here is an example for you:
I was having fun photographing my niece one day, here is the horizontal version: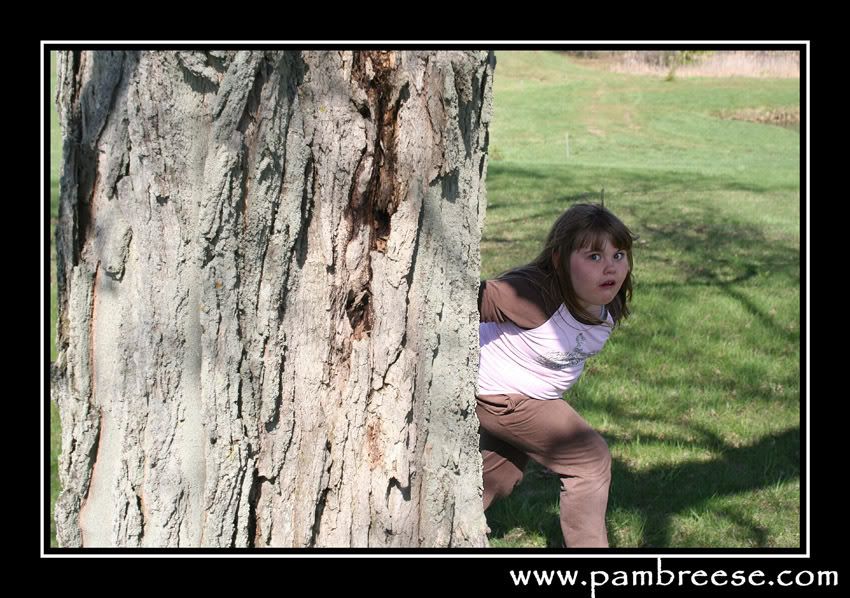 I used the rule of thirds here too by placing her off to the right, but did I really need so much tree? So I tried the vertical option next:
You may notice that I still used the rule of thirds by placing her head in the upper portion fo the frame.
Happy Shooting everyone!